Fun Facts About the Next Iron Chef Season 3 Contestants
What Do You Know About the Next Iron Chef Contestants?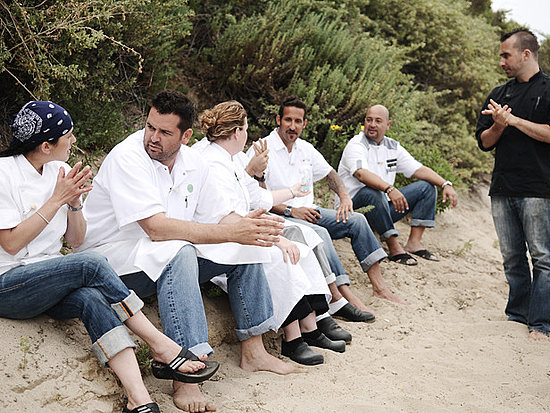 The third season of the Food Network's Next Iron Chef competition is in full swing. While the show lets viewers get to know the personalities of the participating chefs, it doesn't provide much insight into their backgrounds. That's why I put together this fun quiz. I'll ask you a question about one of the chefs and you have to name which contestant it is. Ready? Allez cuisine!