If there's one thing people are serious about, it's their morning brew. Whether you're scouring the web for the best thing to give the java-lover in your life or you're the coffee-lover looking to add some fresh gift ideas to your wish list, read through these coffee-related gifts. Bonus: all of these are under $60.
Keep Cup
Our office loves these customizable Keep Cups [1] ($28). The reusable-tumbler company lets you choose the size and the colors of the lid, band, and plug. Hurray for offsetting landfills in a bright way!
Nielsen-Massey Vanilla Sugar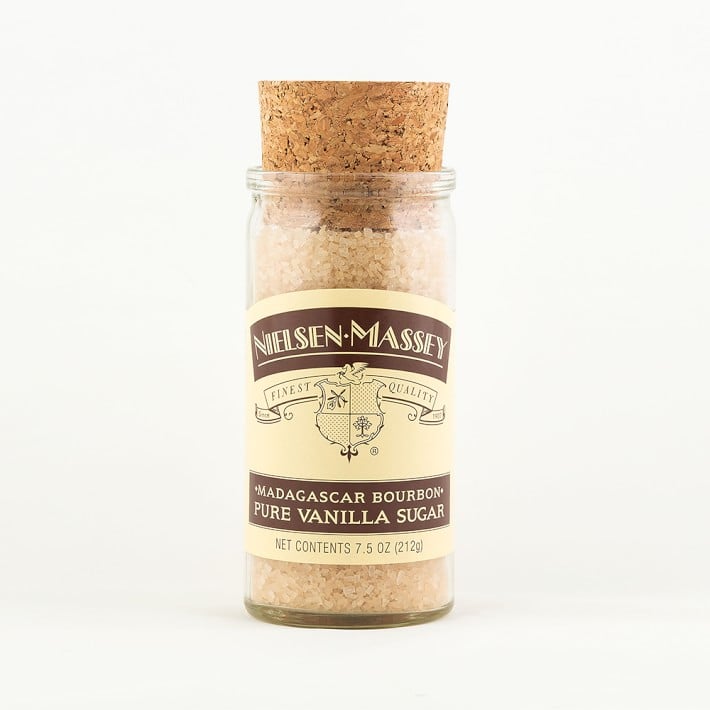 Forget plain ole sugar. Sweetening your cup with Nielsen-Massey Vanilla Sugar [2] ($22) is the closest thing to ordering a vanilla latte at home.
AeroPress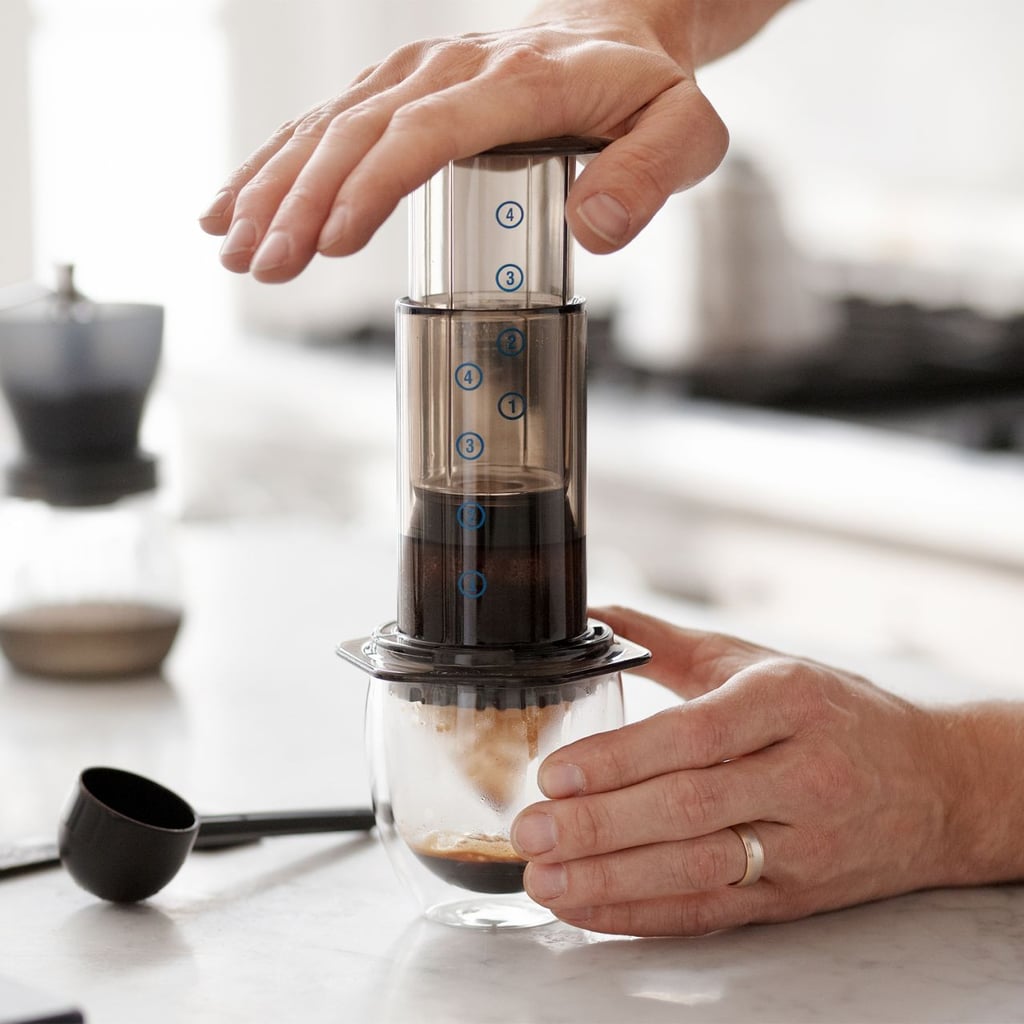 There are a lot of crummy French presses out there, so ask for (or give someone) an AeroPress Espresso Maker [3] ($30, originally $35). The functional press is designed to keep the grounds out while shortening the brew time, takes up no counter space, and cleans up in a breeze.
Coffee Beverages Poster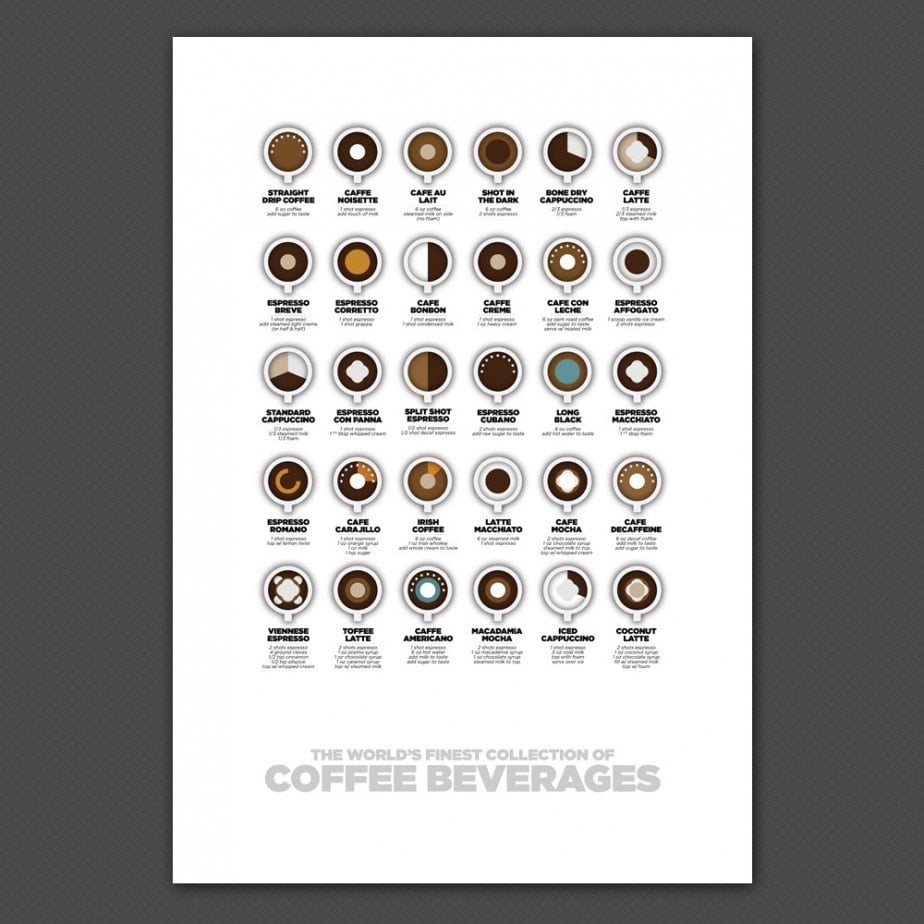 This coffee beverages poster [4] ($25) features all the recipes for espresso and coffee beverages from classic drinks like latte macchiatos to modern ones like shot in a dark. It doubles as wall art and a handy guide.
8-Cup Eileen Coffee Maker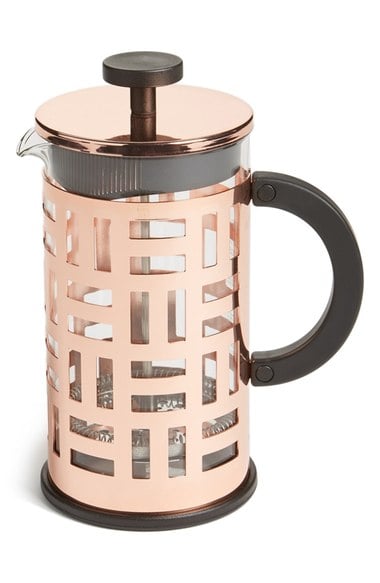 This Bodum French press [5] ($50) is so pretty, you won't want to put it away. It's countertop art you can be proud of.
Milk Frother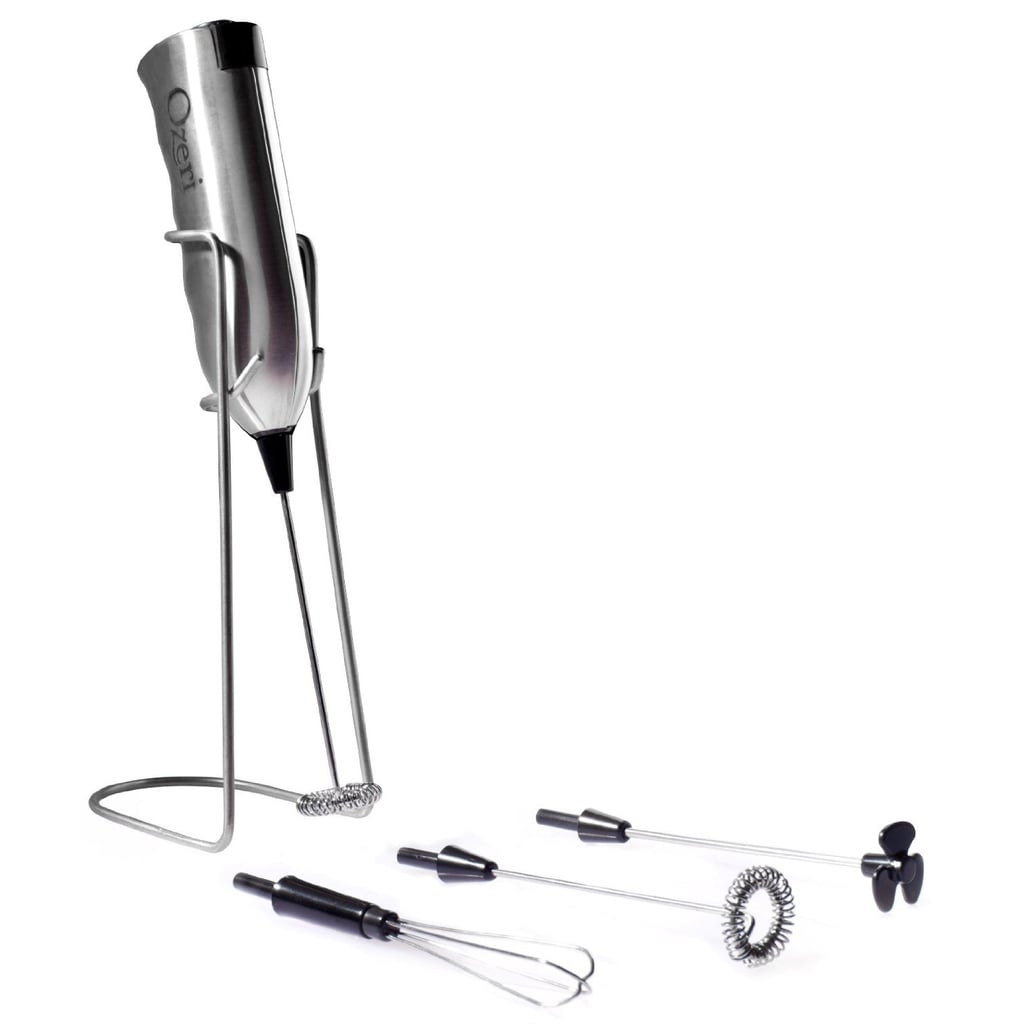 Cappuccino and latte drinkers will love having an Ozeri Deluxe Milk Frother [6] ($15, originally $25) on hand to whirl up their milk. But wait, there's more! The frother is no unitasker. This particular model comes with a few other attachments to whip up eggs, salad dressings, and cocktails.
National JLR Gear Stainless Steel Smart Travel Mug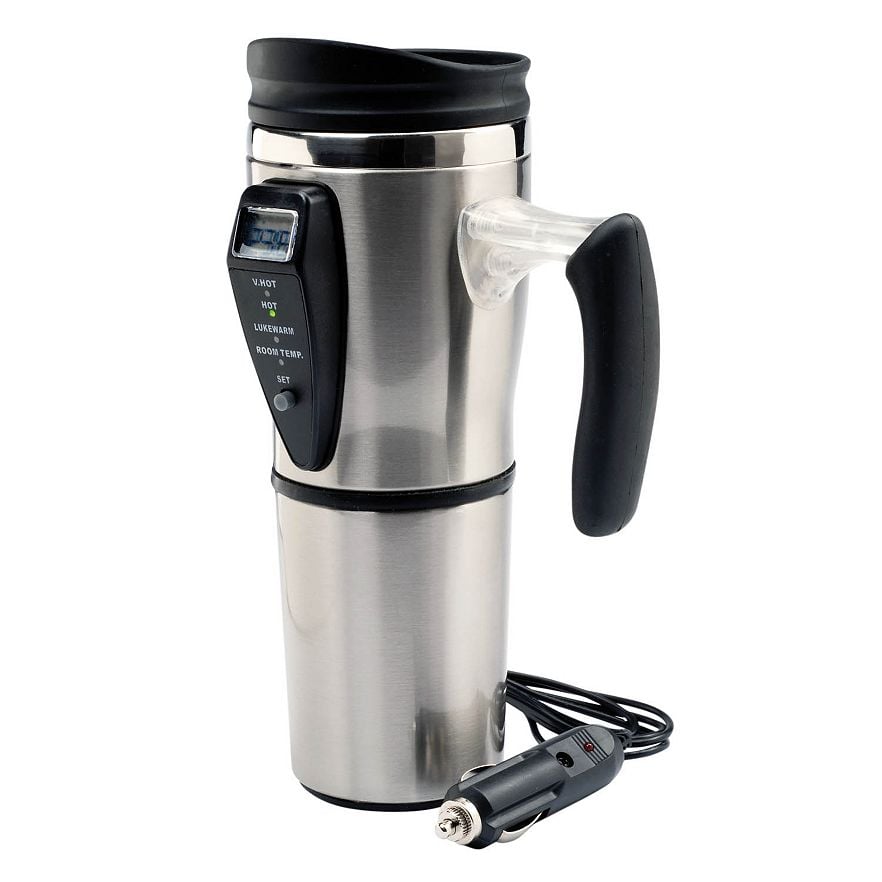 This National JLR Gear Stainless Steel Smart Travel Mug [7] ($20, originally $40) is the greatest gift for someone with a long commute or who travels often. The mug plugs into a car outlet and keeps the beverage warm at the temperature you like it. Genius.
Craft Coffee Subscription
Anyone who appreciates a good cup of coffee will love receiving a package from Craft Coffee [8] ($30 for one month). Every box consists of coffee from three different artisanal roasters, as well as brewing tips and tasting notes.
Kinto Slow Coffee Carafe Set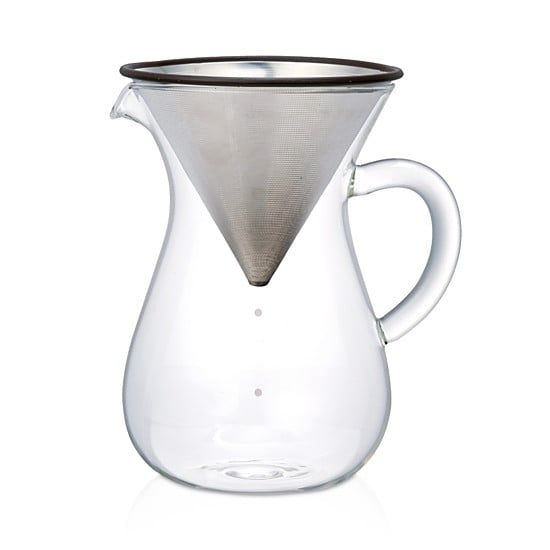 Those who are all about slowing down in life will love this glass pour-over carafe [9] ($60), which comes with a reusable filter.
Thug Kitchen's Big Ass Mug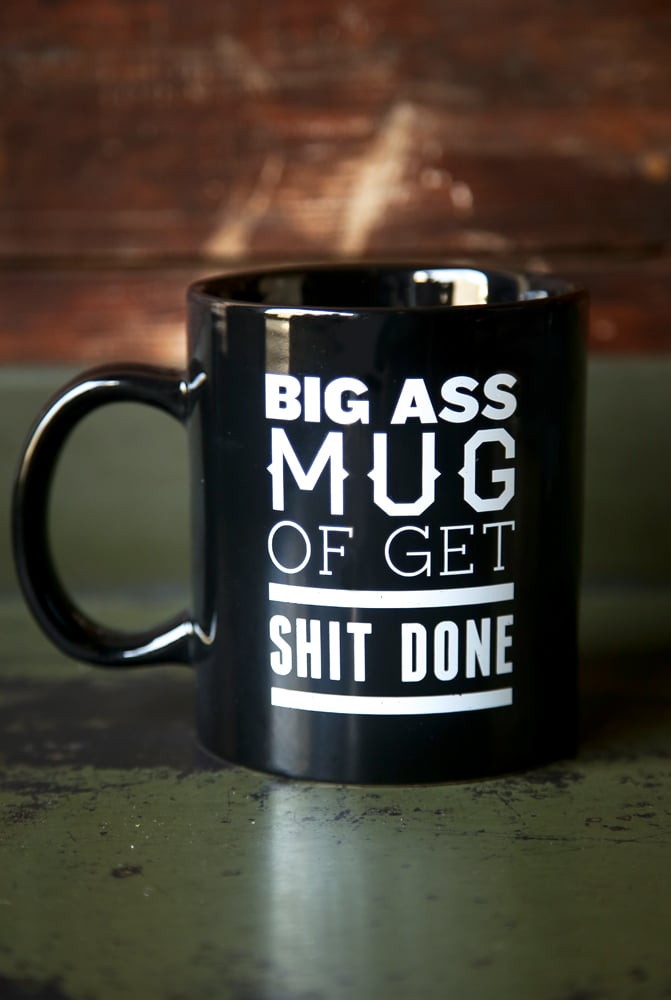 Vegan recipe blog Thug Kitchen [10] is doing its fans a solid by introducing apparel and other shoppable goods on its website. This Big Ass Mug [11] ($15) is something I want to give as a gift to myself and everyone I know. Why? The description sums it up best: "We know you're too damn busy for refills. This is why we only f*ck with big ass 20 oz mugs and you should too. Upgrade your cup's capacity and seize the godd*mn day."
Drip Kettle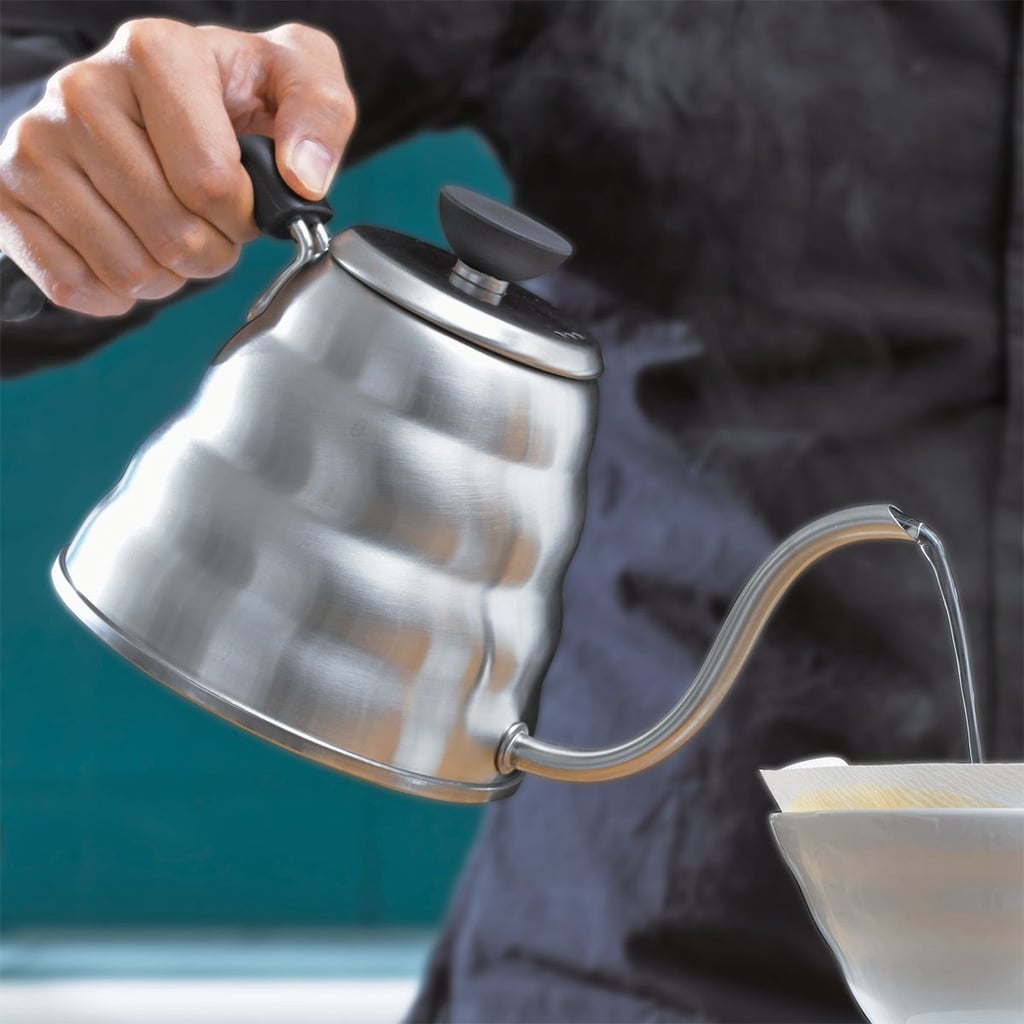 The perfect brew begins with the right temperature of water. Although a splurge, the Bonavita Gooseneck Electric Variable Temperature Kettle [12] ($60) boils water to various temperatures and features that coveted spout to wash ground beans down from the sides of the coffee filter when brewing pour-over coffee. However, if it's too expensive to rationalize, there's always the Hario Coffee Drip Kettle Buono [13] ($38, originally $67) that heats up water over the stovetop.
Manual Coffee Grinder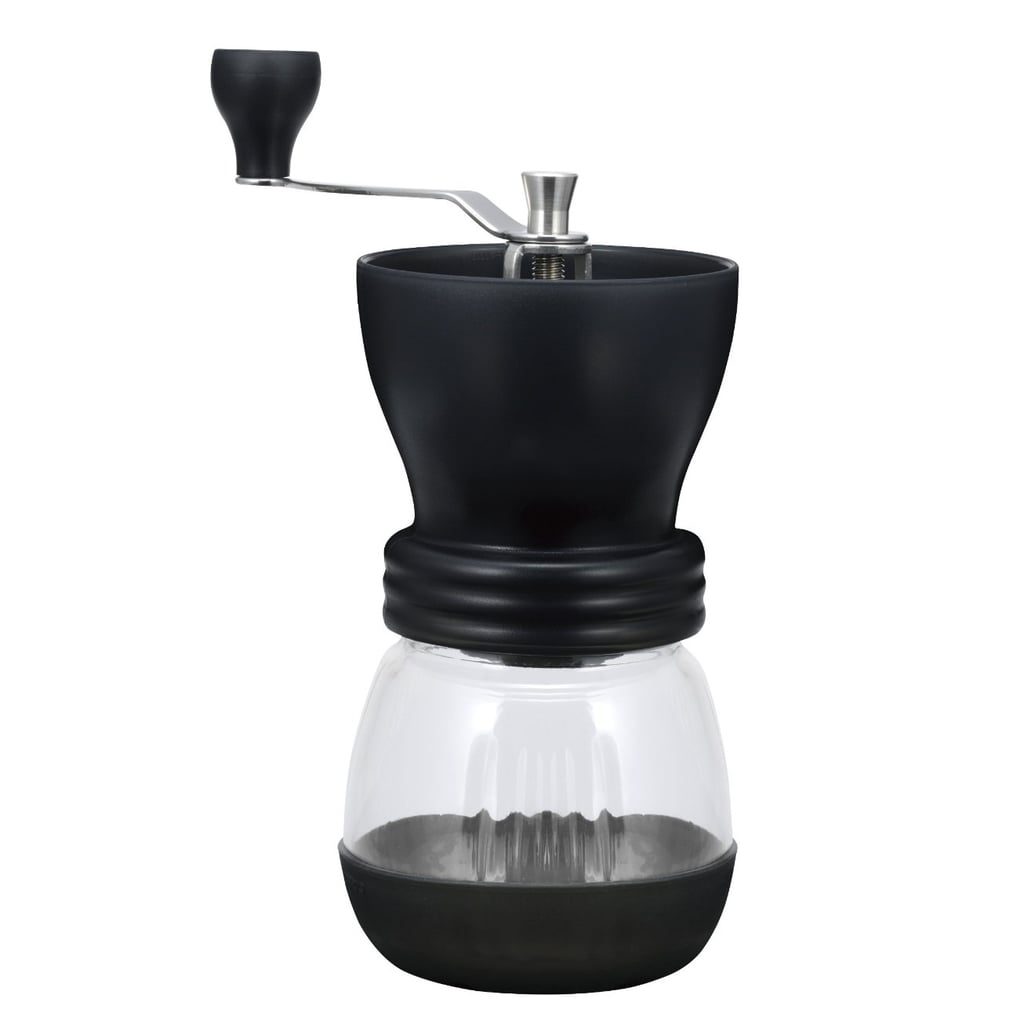 Artisanal roasters swear by manual coffee grinders like the Kyocera Ceramic Coffee Grinder [14] ($39). While it sounds like a splurge, coffee fanatics swear it makes the beans taste better. The mechanism evenly grinds beans, and you can choose fine to coarse settings, depending on how you are brewing the coffee (French press or pour-over).
Blue Bottle Coffee Book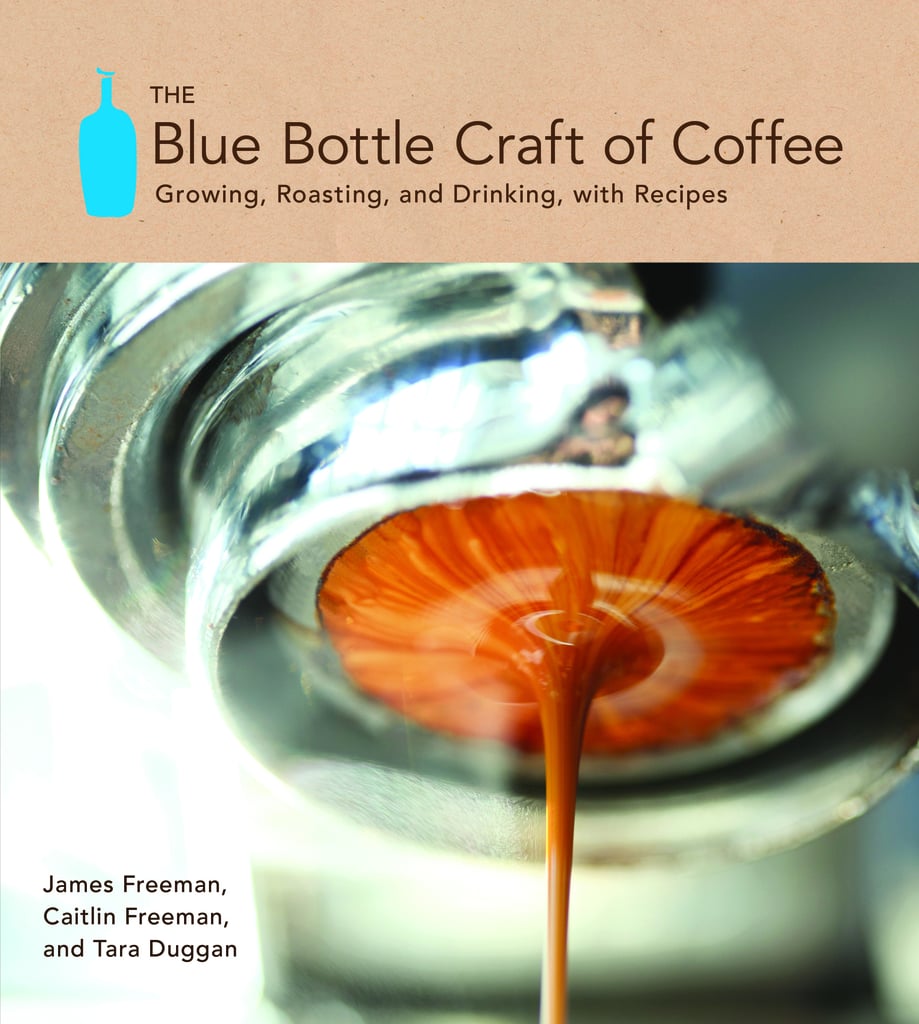 The famous San Francisco coffee-roasting company Blue Bottle came out with a beautiful book on coffee, discussing the beans' journey from growing to roasting to brewing. Give serious coffee drinkers who really want to take their knowledge to the next level The Blue Bottle Craft of Coffee book [15] ($17, originally $25).
Chemex Coffeemaker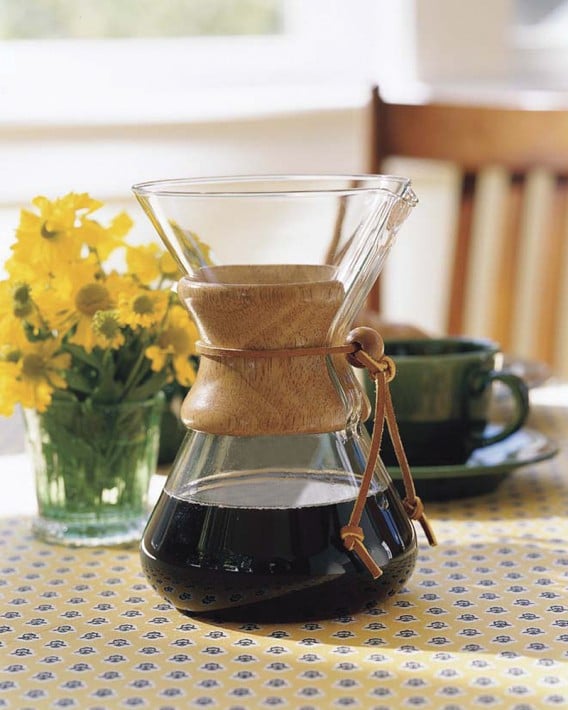 Artisanal coffeemakers stock their shops with this Chemex Wood Collar Glass Coffee Maker [16] ($37 for three-cup maker). With this rustic, hipster design, you or a coffee-lover you know will start brewing like the cool coffee pros.
Chemex Prefolded Coffee Filters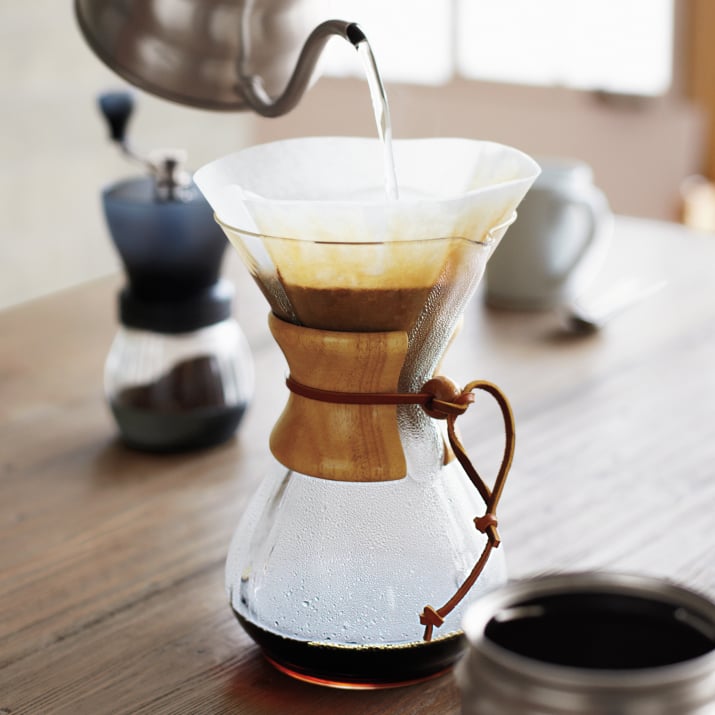 If you're giving someone a Chemex, be sure to throw in a 100-pack of prefolded filters [17] ($10) that remove even the finest of sediments, so the pour-over coffee is as smooth as it can be.