Chances are, if your mom loves to bake, she's already stocked up on the basics like cookie sheets and cake pans, but that doesn't take baking-related Mother's Day [1] gifts off the table; just think smarter. Here are our top picks from ingenious problem-solvers (a collapsible cupcake carrier!) to elegant extras (beautiful cake stands and tart servers) and even slightly obscure baking equipment she likely has yet to invest in (canelé molds, anyone?).
Jadeite Cake Stand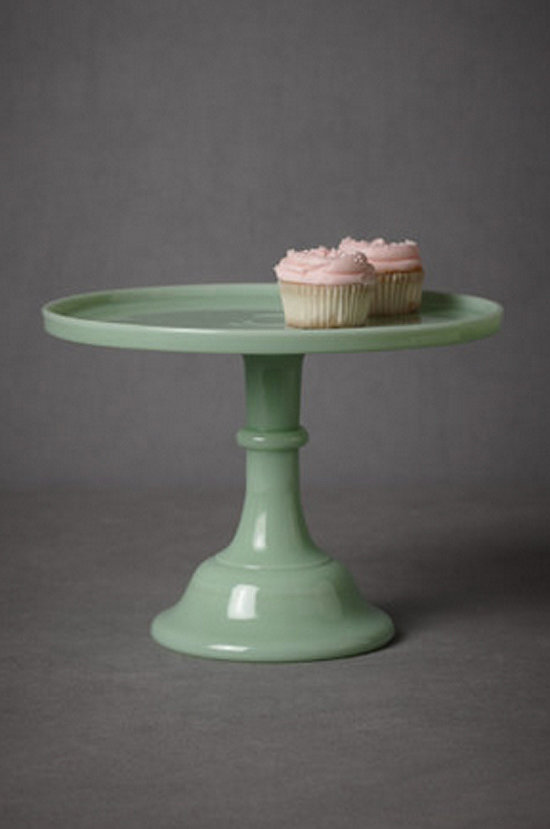 Help her showcase her baking efforts with the gift of an elegant jadeite cake stand [2] ($98).
Brioche Molds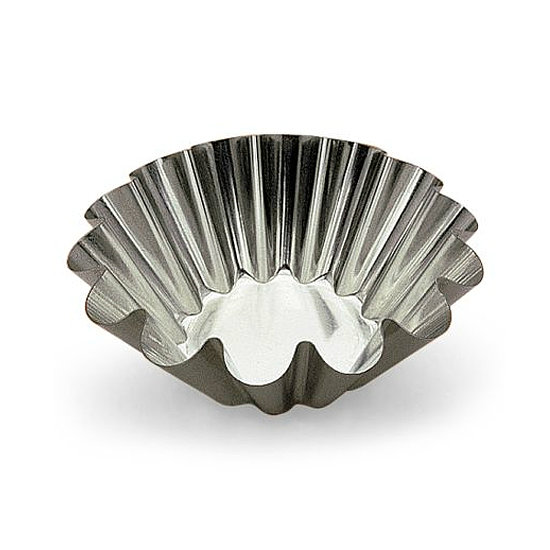 Advanced bread bakers will appreciate a set of traditional brioche molds [3] ($3-$10 each), perfect for baking up the luxurious butter-enriched bread [4].
Cookie Spatula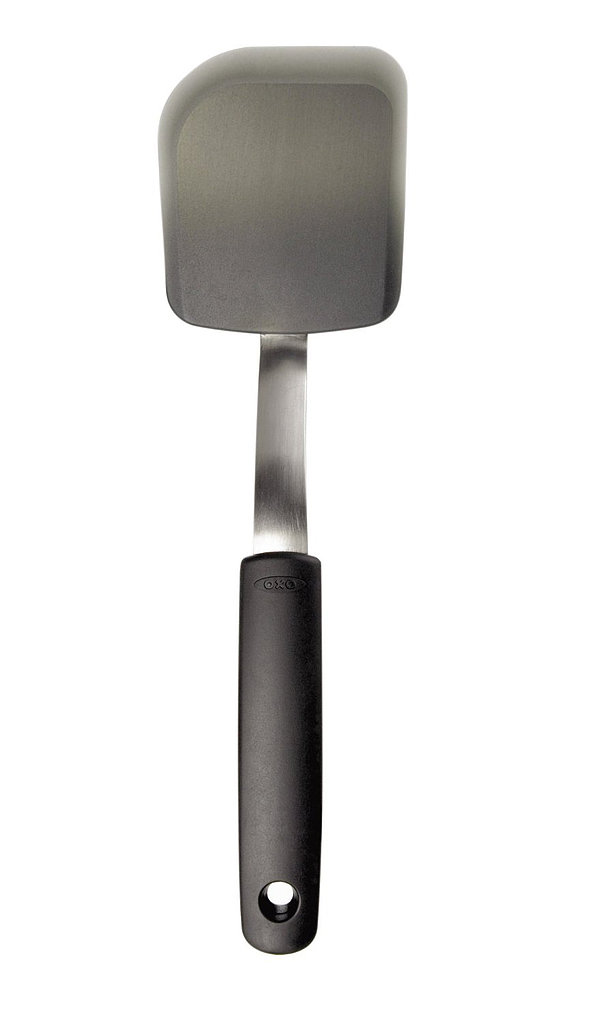 We thought this cookie spatula [5] ($8) was a ridiculous unitasker — that is, until we tried it. Its nimble size and delicate, tapered edge make mangled cookies a thing of the past, a boon for prolific bakers.
Marble Pastry Board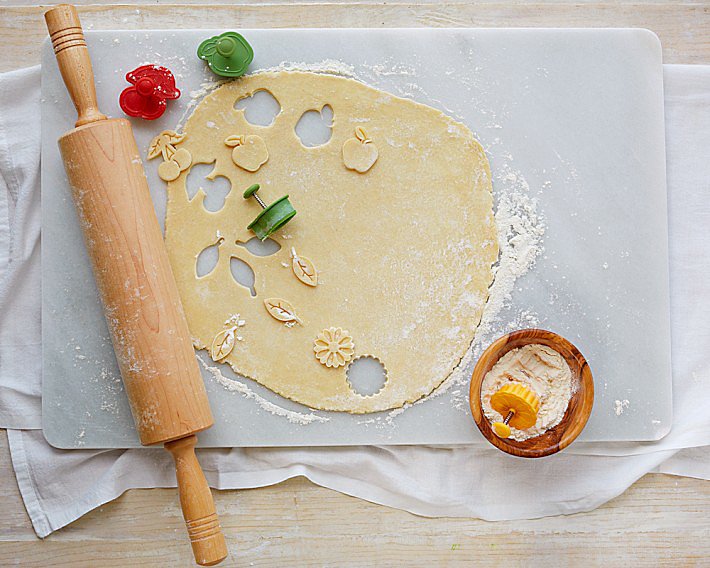 Easy on the eyes and immensely practical, a marble pastry board [6] ($130) will make rolling out delicate pie [7], cookie [8], and tart dough a breeze, as it helps keep the dough cool.
Bundt Pan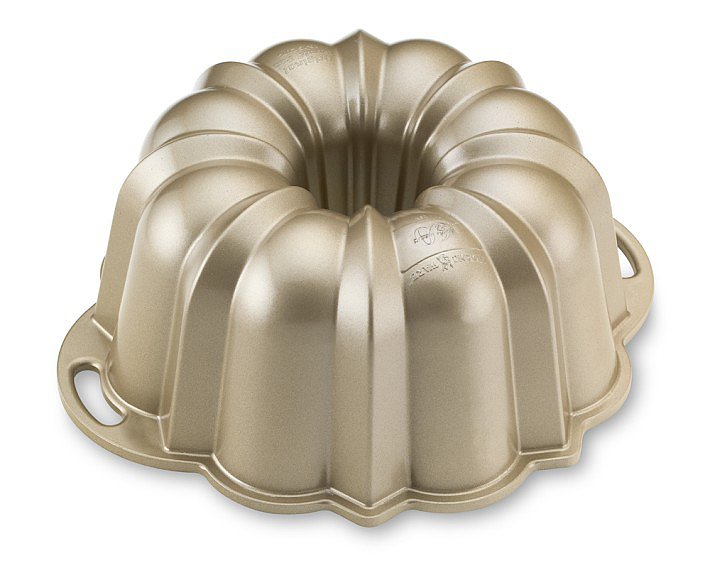 A bundt pan [9] ($35) and a thorough coat of butter and flour will ensure that your next cake isn't marred by pesky chunks sticking to the pan.
Miette Cookbook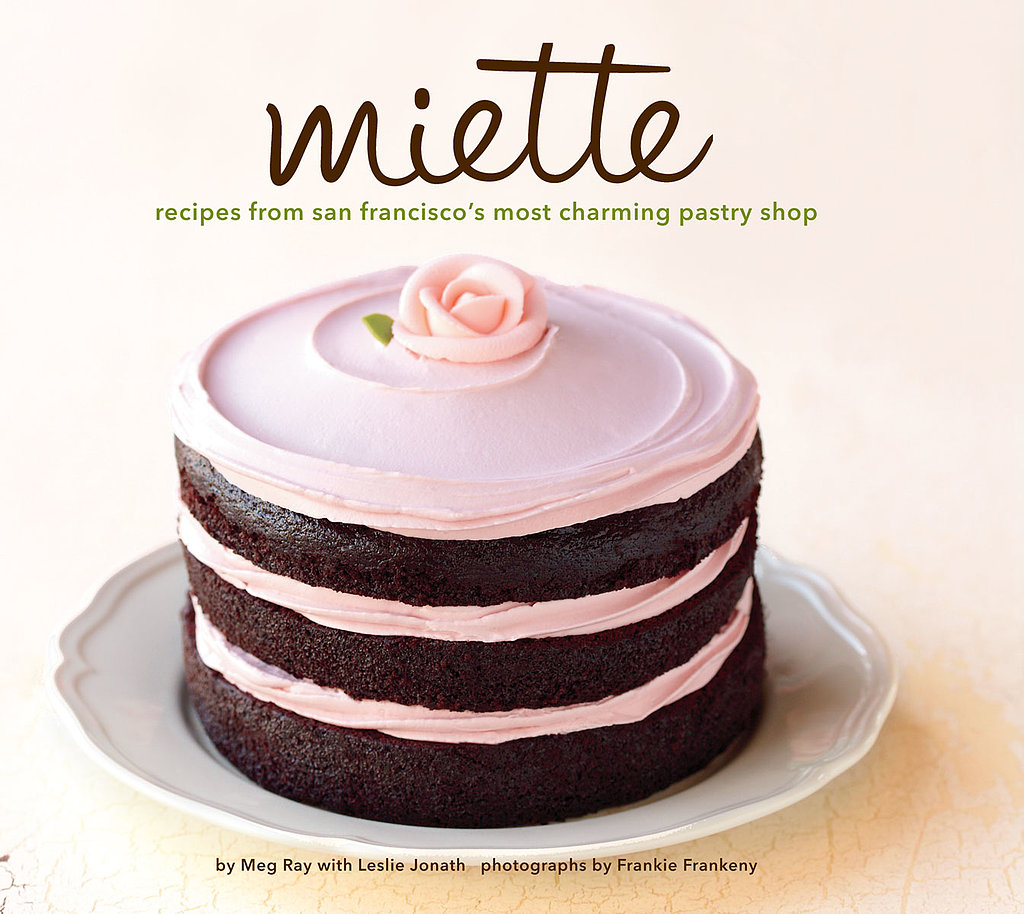 A go-to resource for petite sweet treats like scaled-down cakes and tartlets — and our favorite caramel recipe [10] — the Miette: Recipes From San Francisco's Most Charming Pastry Shop [11]

($28) by Meg Ray is sure to charm and delight any mom who loves to bake.
Tart Server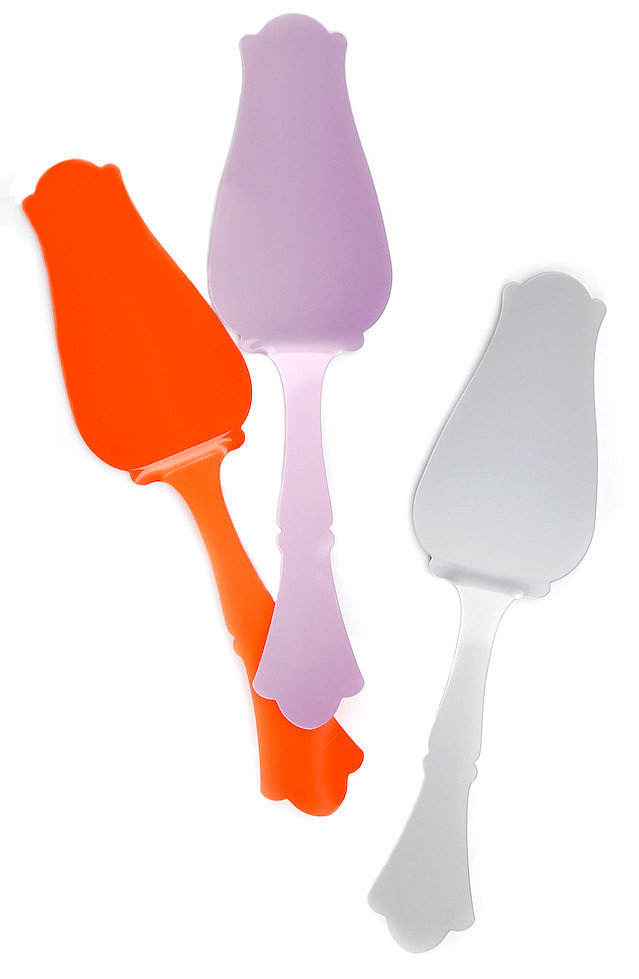 If she has a penchant for baking up tarts, quiche [12], and the like, then give her a vibrantly hued tart server [13] ($18) in her favorite color (there are 14 options!).
Copper Canelé Molds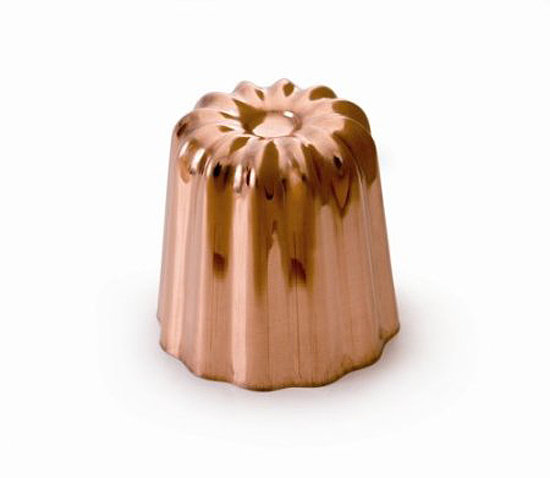 Chances are, she has yet to invest in a set of copper canelé molds; broaden her baking horizons by gifting her with a set of her own [14] ($30 each).
Collapsible Cake and Cupcake Carrier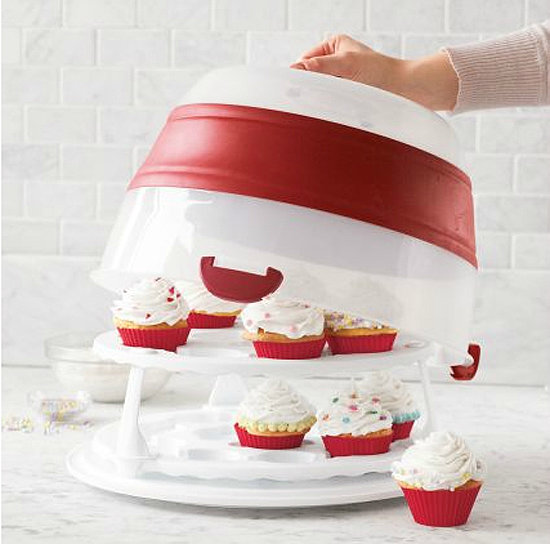 Safe-keep her beautifully decorated cupcakes and cakes — few things are more frustrating to a baker than mussed-up and mangled frosting — with a collapsible cupcake carrier [15] ($30). Unlike its bulky kin, this ingenious tool collapses for easy storage.
Pie-Crust Cutters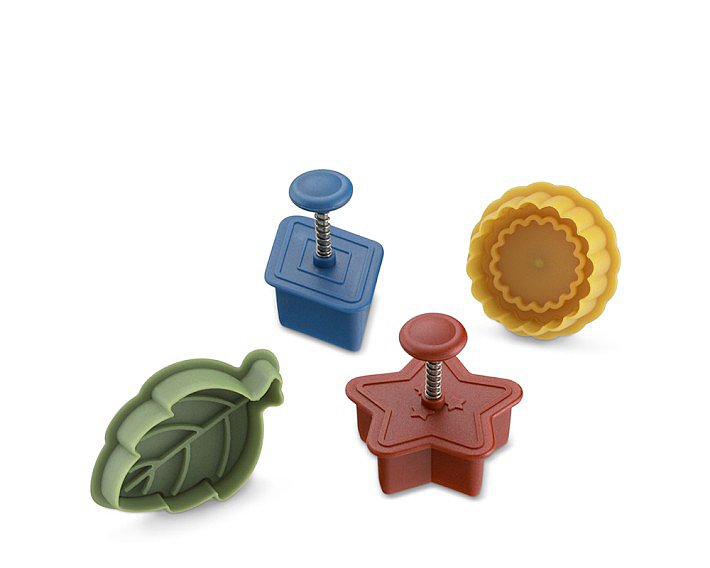 These pie-crust cutters [16] ($17) may not be immensely practical, but they'll bring a smile to her face every time she pulls a whimsically decorated pie out of the oven.
Colorful Ramekins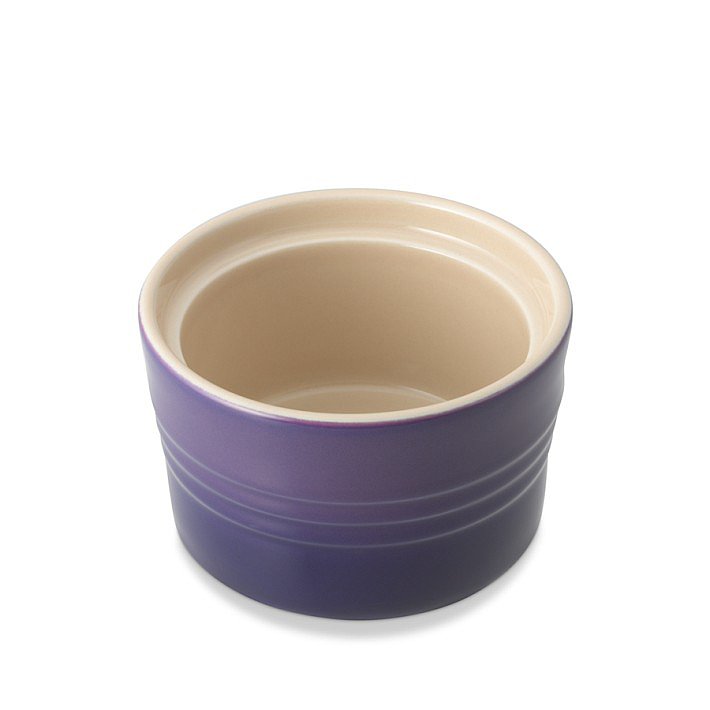 Add a dose of color to soufflés, custards, and even prep work with a set of fun ramekins [17] ($16 each) in her favorite hue.