Don't get us wrong: gin and tonics are great — particularly when employing top-notch ingredients [1] — but gin's versatility lends itself well to a host of enticing cocktails that are more than worth exploring. Click through and try something new. Who knows? You may just find your new signature drink!
Negroni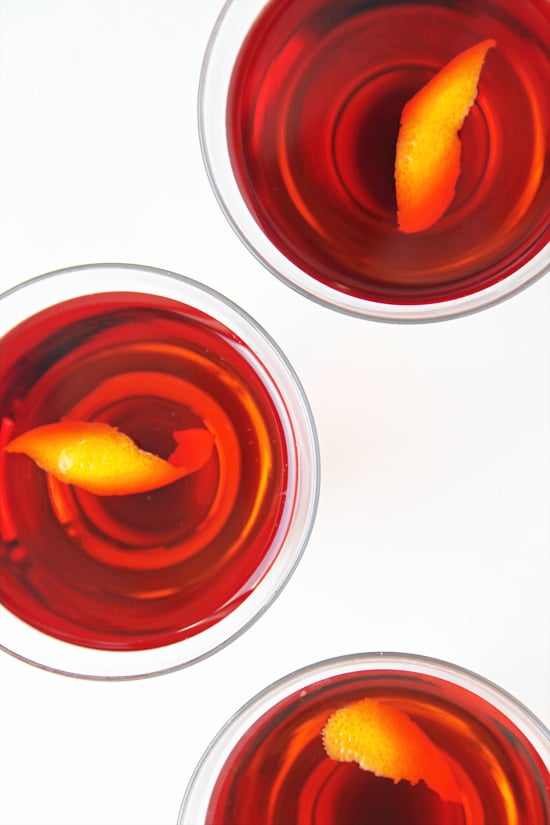 Few drinks provide more bang for their buck effort-wise than the negroni [2], a bartender favorite. It's extraordinarily easy to prepare (essentially all one must do is stir together three ingredients), yet it's full of mouthwateringly bittersweet flavor.
Cucumber-Mint Gin Cocktail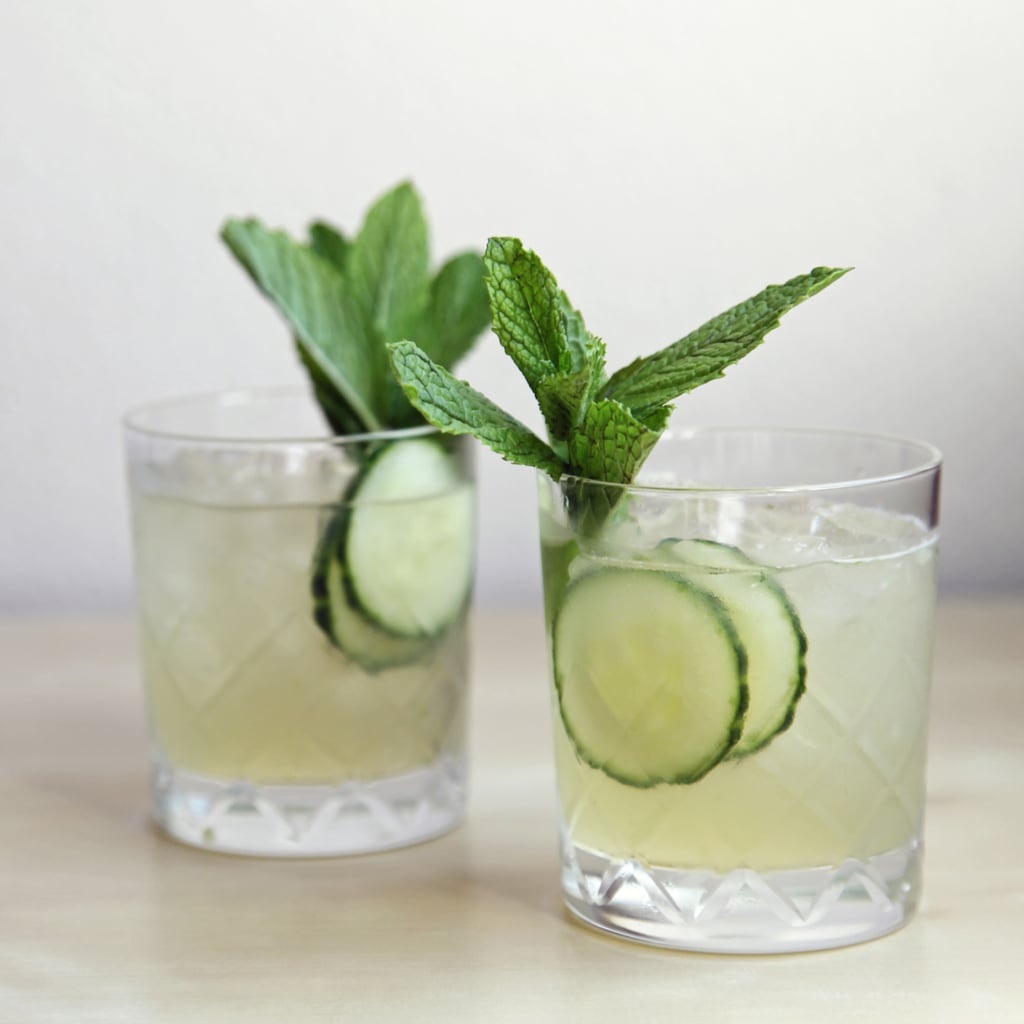 Think of this cucumber-mint sipper [3] as the gin lover's answer to the mojito.
Gin Gimlet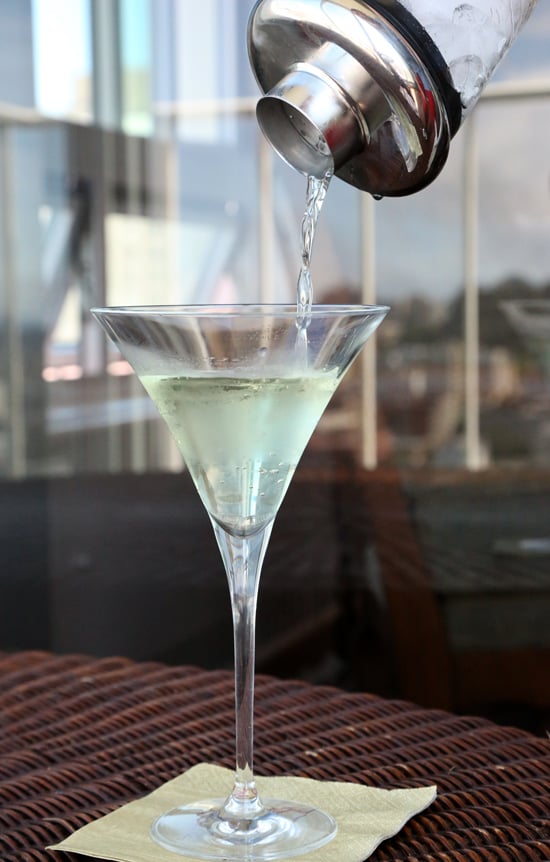 While one could make a gimlet with vodka, we must urge you to try this '30s-era cocktail [4] with gin, as it brings herbaceous flavor to this simple, two-ingredient drink.
Classic Southside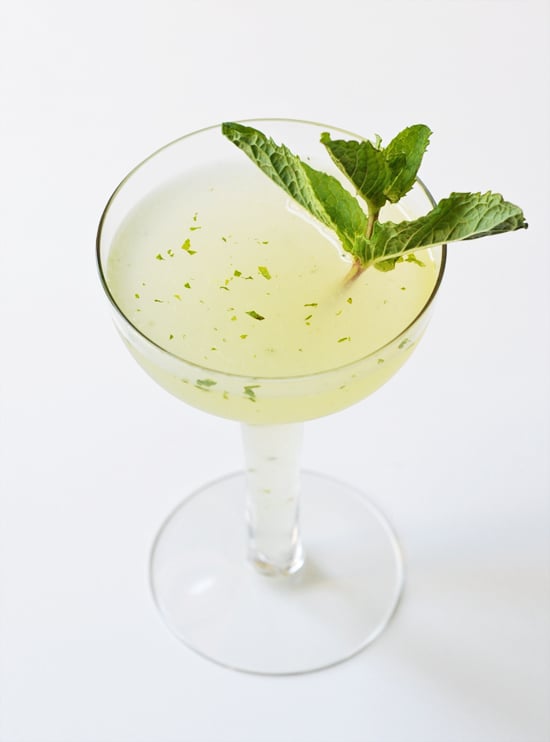 If you've yet to try a Southside, a sprightly Prohibition-era concoction [5] of mint, gin, and lemon juice, you're truly missing out.
Citrus Quo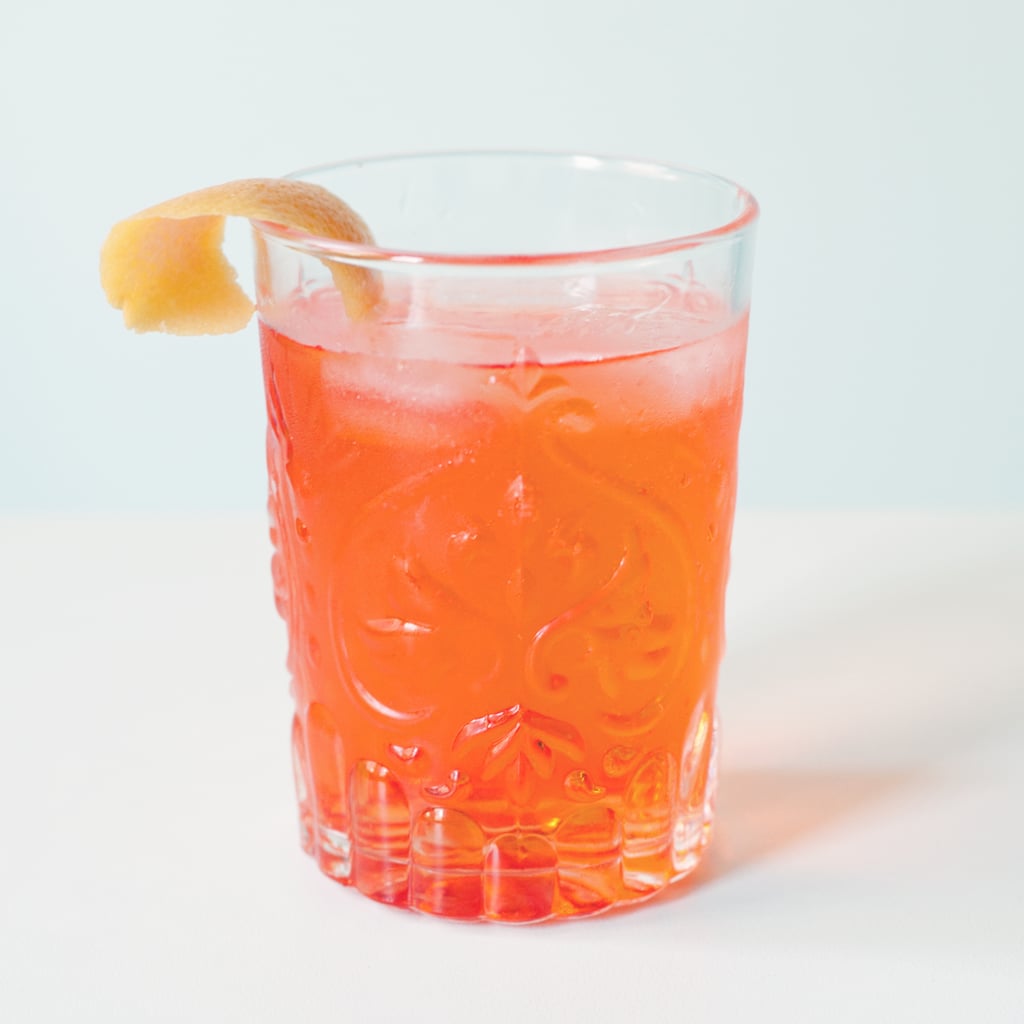 Full disclosure: this cocktail includes both gin and tonic, but take one sip of it and you'll forgive us for including it. While it's technically a variation on that classic highball, the addition of limoncello and a bitter orange aperitif transforms it into a distinctly different drink [6].
Ramos Gin Fizz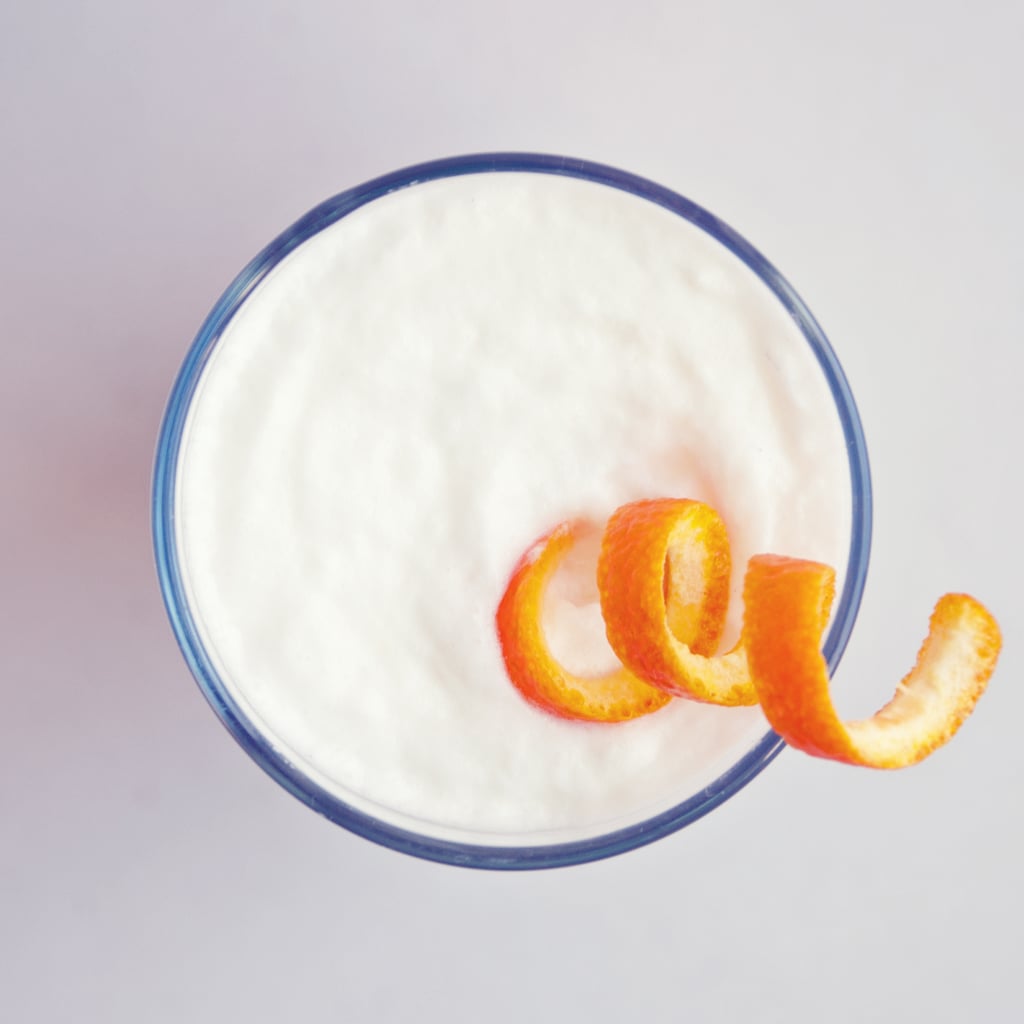 For a brunch option that breaks free from the Bloody Mary and mimosa mold, try the Ramos gin fizz [7], a New Orleans-bred beauty.
Bee's Knees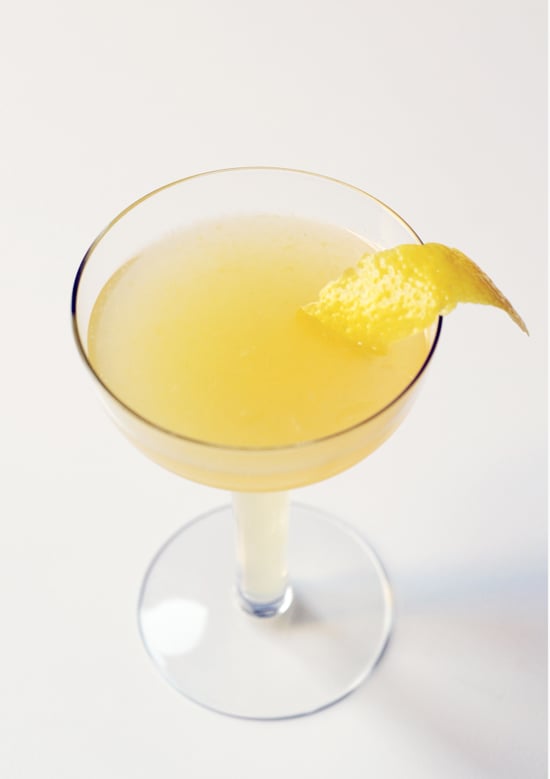 Presumably named the bee's knees [8] for its honey-sweet flavor, this citrus tipple is one of our personal favorites.
Gin and It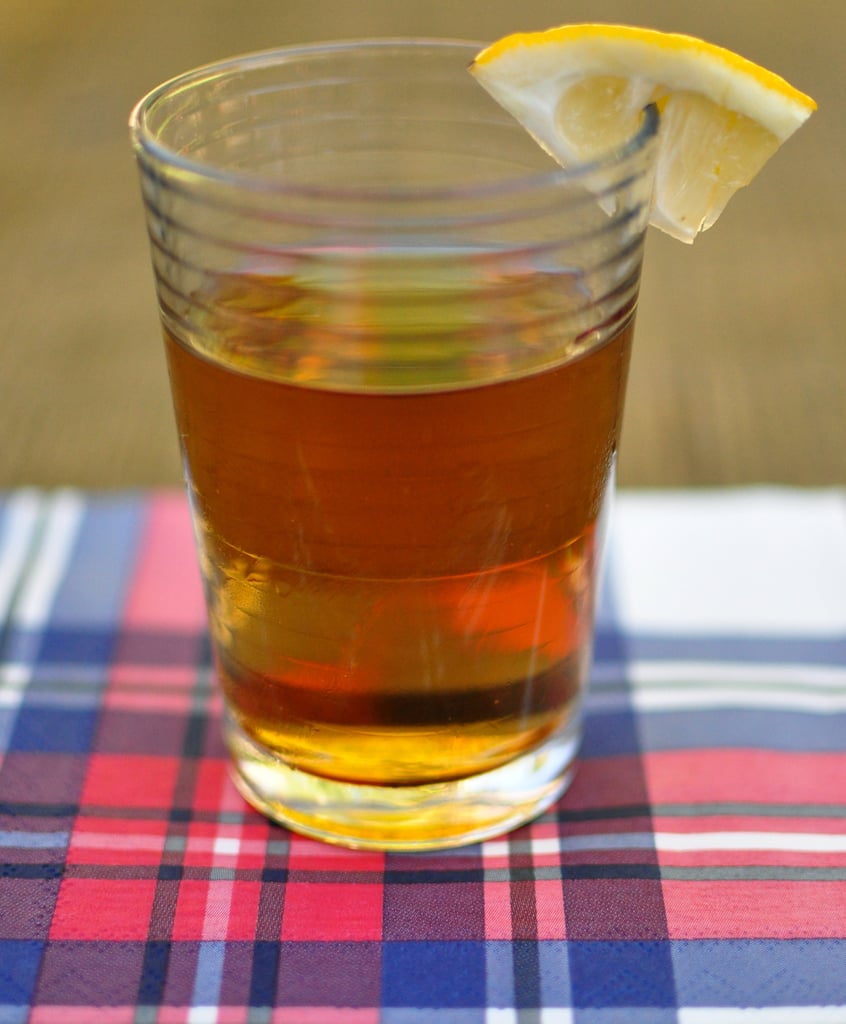 Two ingredients (three if we count the lemon wedge garnish) comprise the simple yet well-balanced gin and it [9]; what could be better than that?
Wet Gin Martini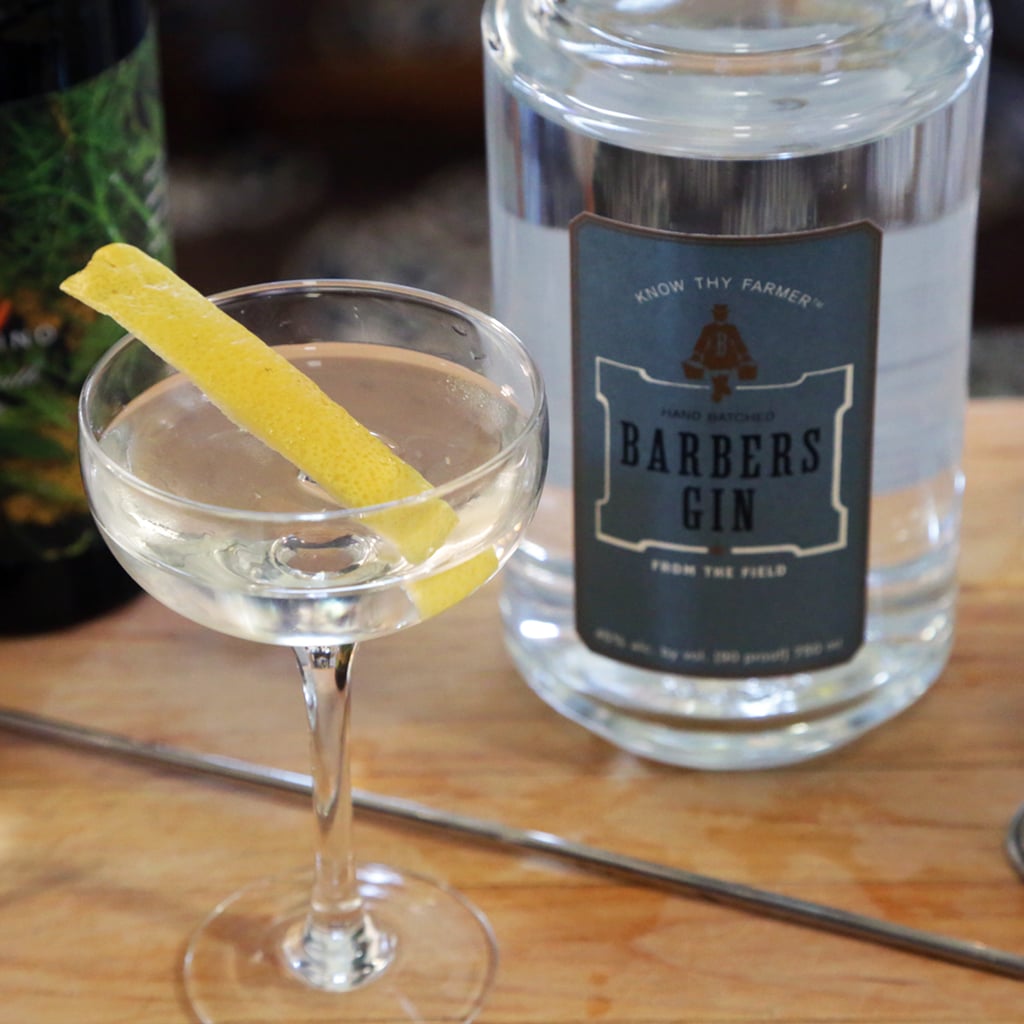 How you take your martini is certainly a matter of personal preference — there's no right answer, per se. That said, we're particularly partial to this take from famed bartender Jim Meehan, which pairs gin with a generous dose of vermouth [10], hence the "wet" descriptor.
Aviation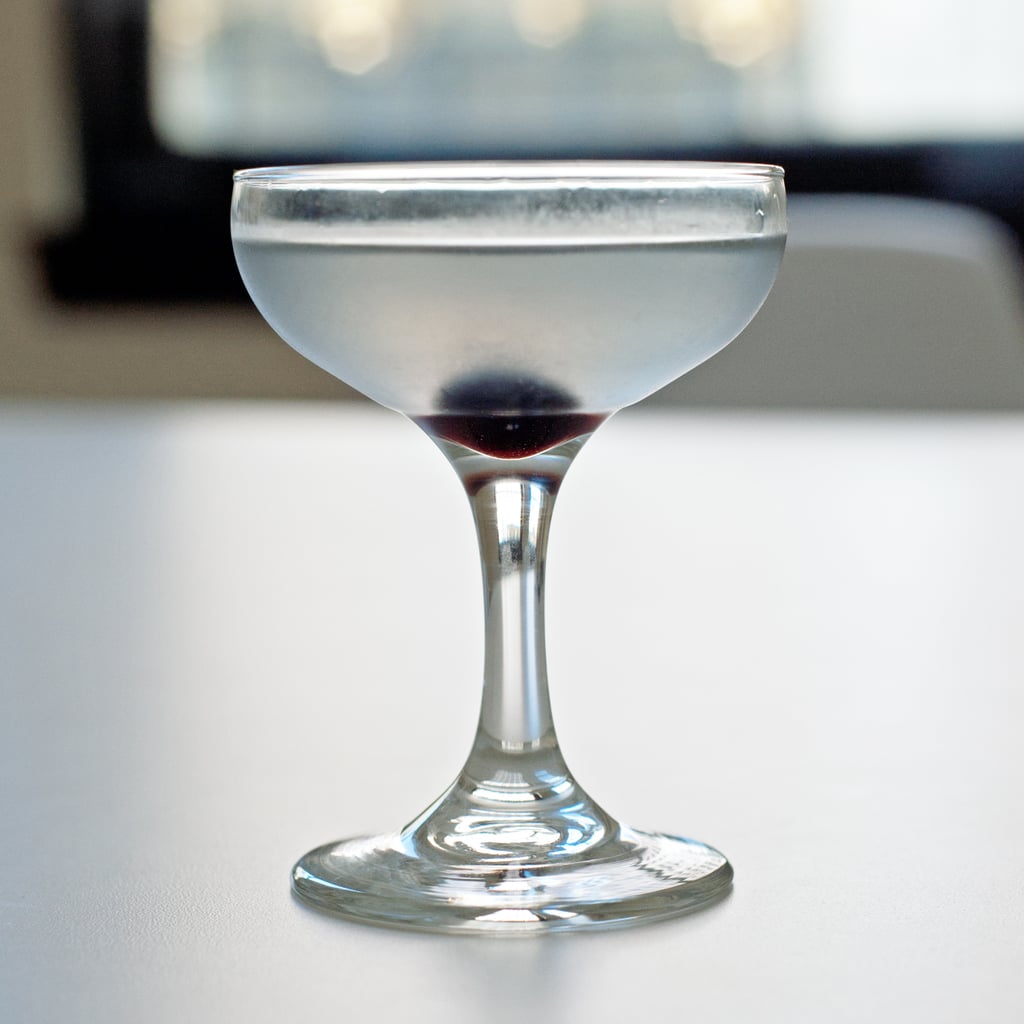 If floral flavors aren't your thing, the aviation [11] probably isn't the drink for you. On the other hand, if you're fond of St-Germain, that delicate elderflower liqueur, or have been known to enjoy a rose macaron, this crème-de-violette-enhanced Prohibition-era drink might just tickle your fancy.
Euphoria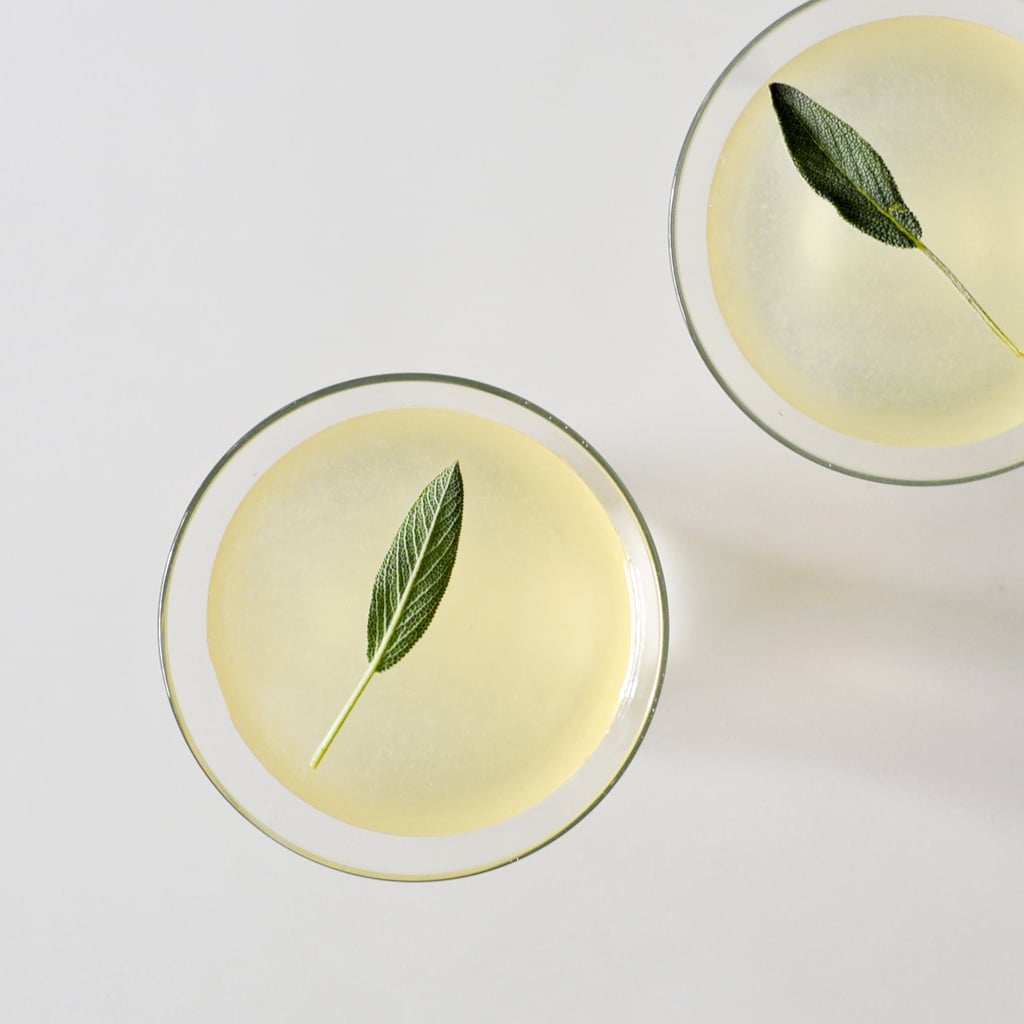 Sage, citrus, gin, and elderflower liqueur meld into a smooth, sophisticated drink [12] that feels appropriate year-round.
Long Island Iced Coffee
Harken back to your college days with a Long Island iced coffee [13]. Unlike the Long Island iced tea, which doesn't include any actual tea, this potent potable packs in its namesake brew in two forms: coffee liqueur and cold brew.
Celery Southside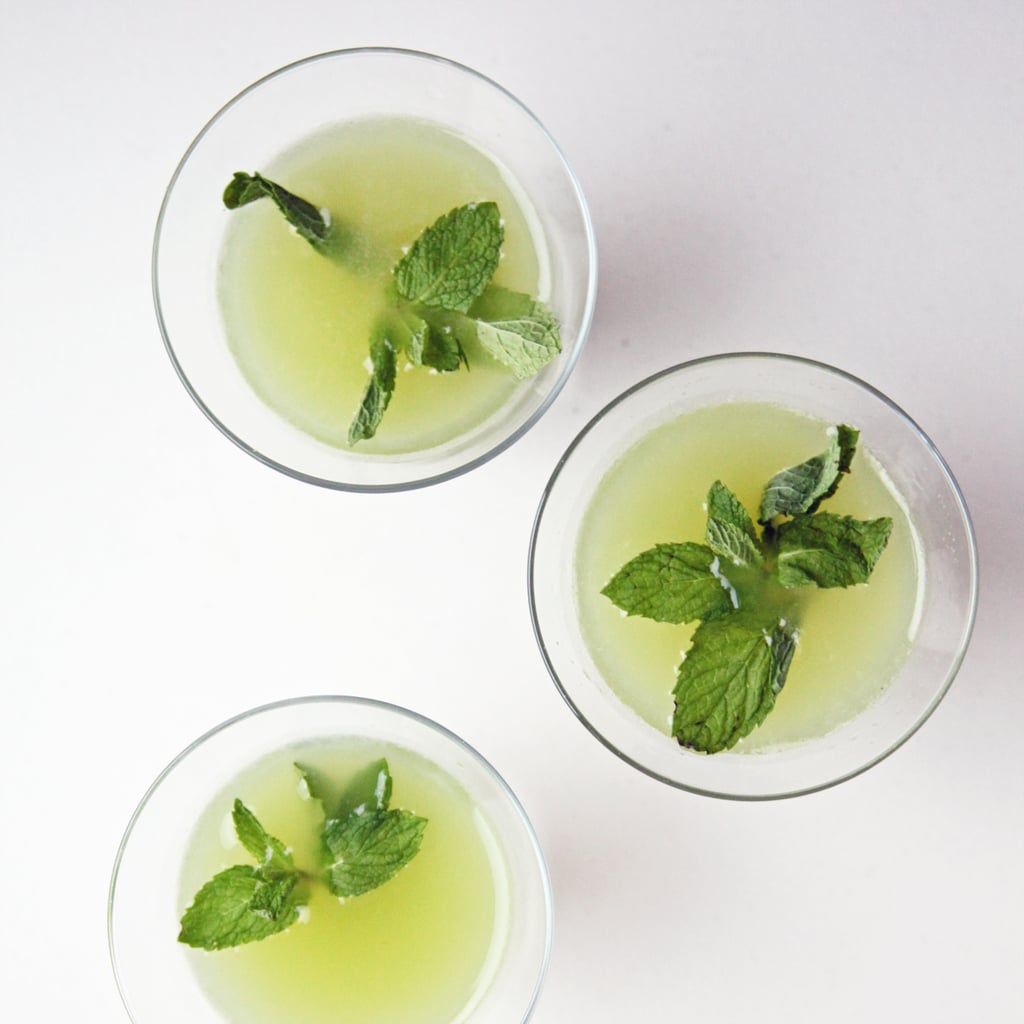 Fresh celery juice's refreshing herbaceous notes elevate the classic southside to a pitch-perfect, slightly savory cocktail [14]. Don't have a juicer? Make a trip to your local juice bar and acquire it there.
Honeyed French 75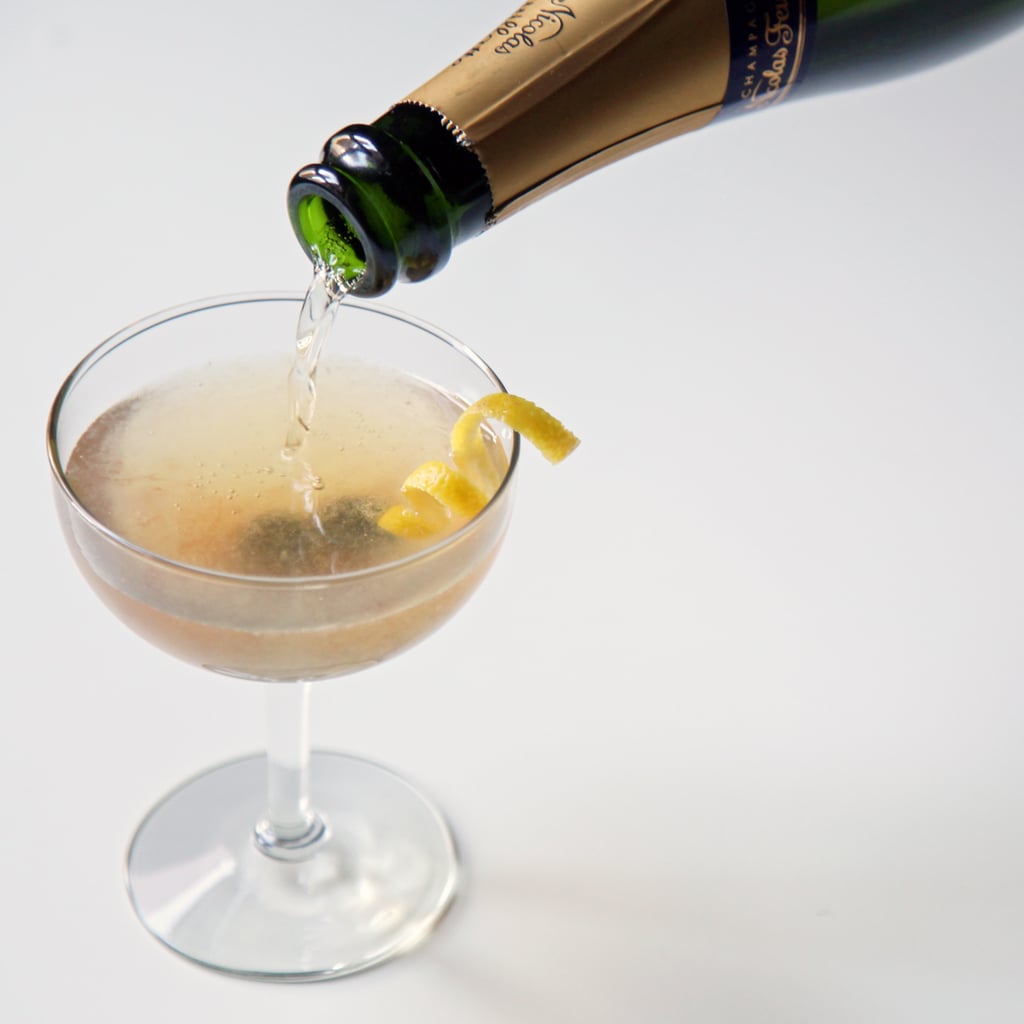 We're ardent French 75 fans around these parts, so naturally we've tried nearly every twist on the elegant and effervescent beverage. Our current favorite: this amped-up (it has twice the gin) honey-sweetened iteration [15].