Aside from the entertaining seminars and enticing offerings at the Grand Tasting, one of the coolest things about the Food & Wine Classic is the fact that you're constantly running into celebrity chefs. Last year, we spotted Padma Lakshmi and got chatty with Rocco Dispirito; this year had its share of celeb chef sightings as well. Just about everybody in the culinary world — from Alex Guarnaschelli to David Chang — was in town. Can you guess which star chefs we spotted around the festival? Find out when you take our quiz!
1 of 5
Guess who signed a fan's shirt right on her back?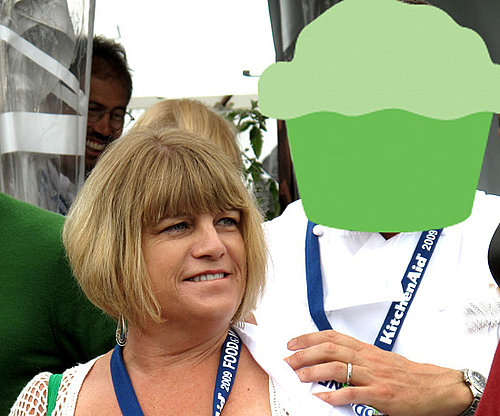 Fabio Viviani
Stefan Richter
Steve Raichlen
Michael Chiarello
2 of 5
Guess who hammed it up for the camera during a book signing?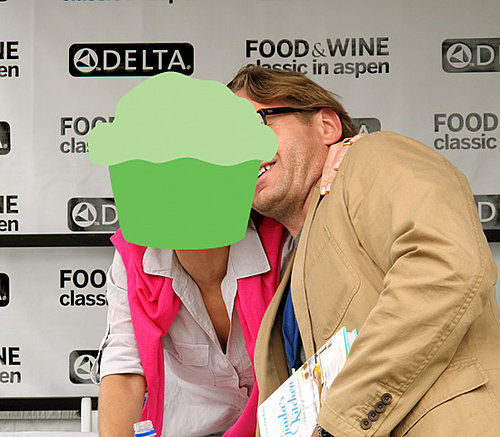 Laura Werlin
Claudine Pépin
Nancy Silverton
Giada De Laurentiis
3 of 5
Guess who stuck by his entourage at the tasting tents?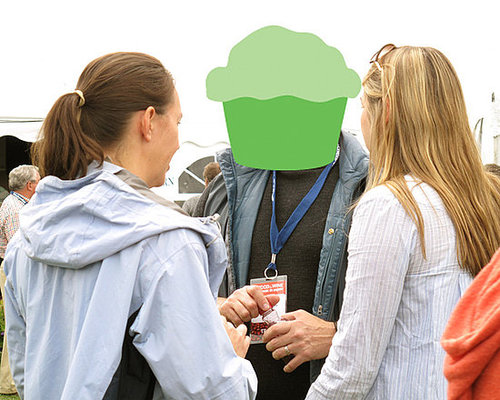 Bobby Flay
Mario Batali
José Andrés
Tom Colicchio
4 of 5
Guess which Top Cheftestant was serving sandwiches at the Tillamook cheese booth?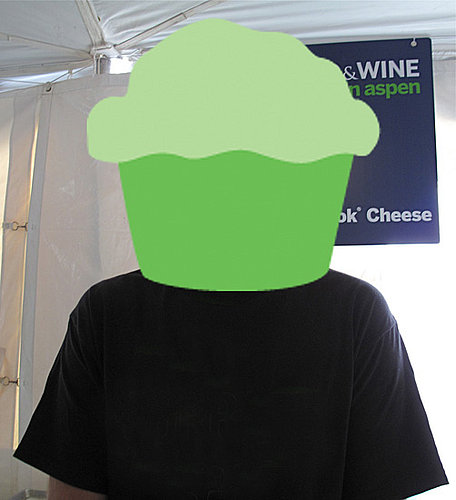 Hosea Rosenberg
Harold Dieterle
Richard Blais
Ilan Hall
5 of 5
Guess who posed for the camera with a fan?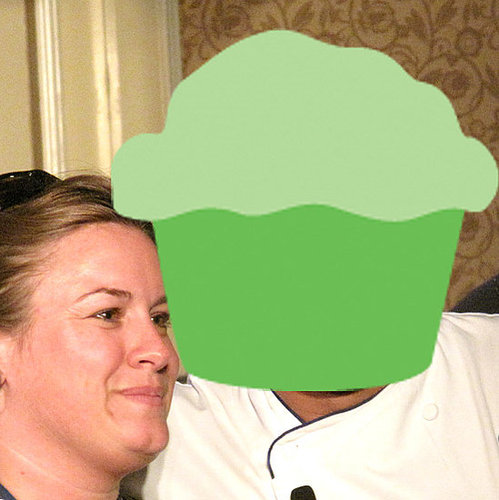 Ming Tsai
David Chang
Jacques Pépin
Michael Symon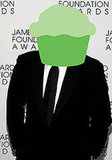 next slidequiz
Last Chance to Win: The Fabulous Steak and Wine Gift Package For Dad Ends Today!