Guess the Chocolate's Filling!
Guess the Chocolate's Filling!
I'm sure you've heard what they say about a box of chocolates: you never know what you're gonna get. But this month's Martha Stewart Living includes tips for identifying boxed chocolates, from peanut bumps to the jagged profile of chocolate-dipped coconut.
That's why I'm putting the saying to the test with a heart-shaped box of chocolates from one of my favorite confectioneries, See's Candies. Can you tell what's inside a chocolate by its bumps and squiggles? There's only one way to find out!
1 of 5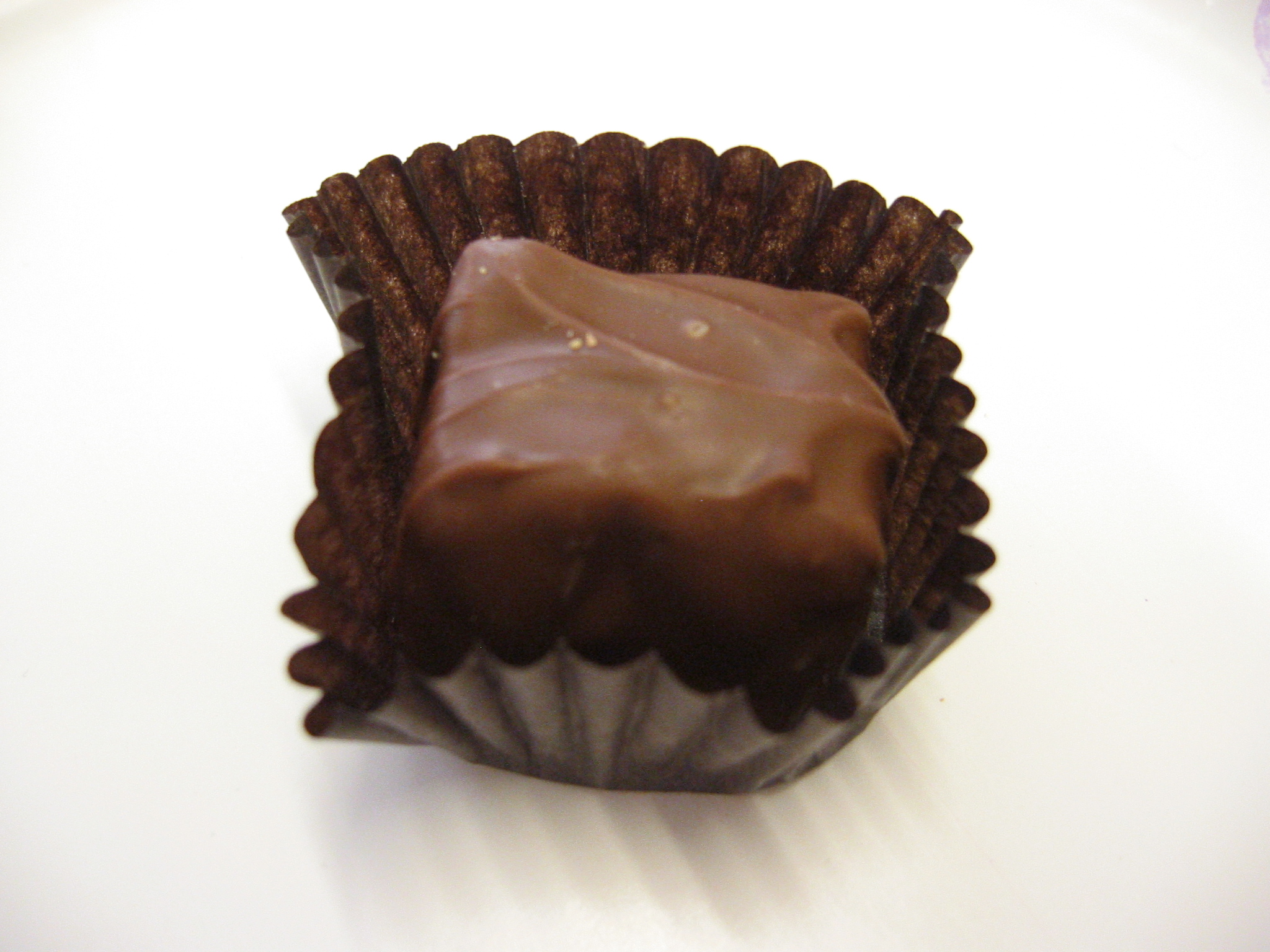 Caramel
Chocolate buttercream
Caramel with almonds
Caramel with cashews
2 of 5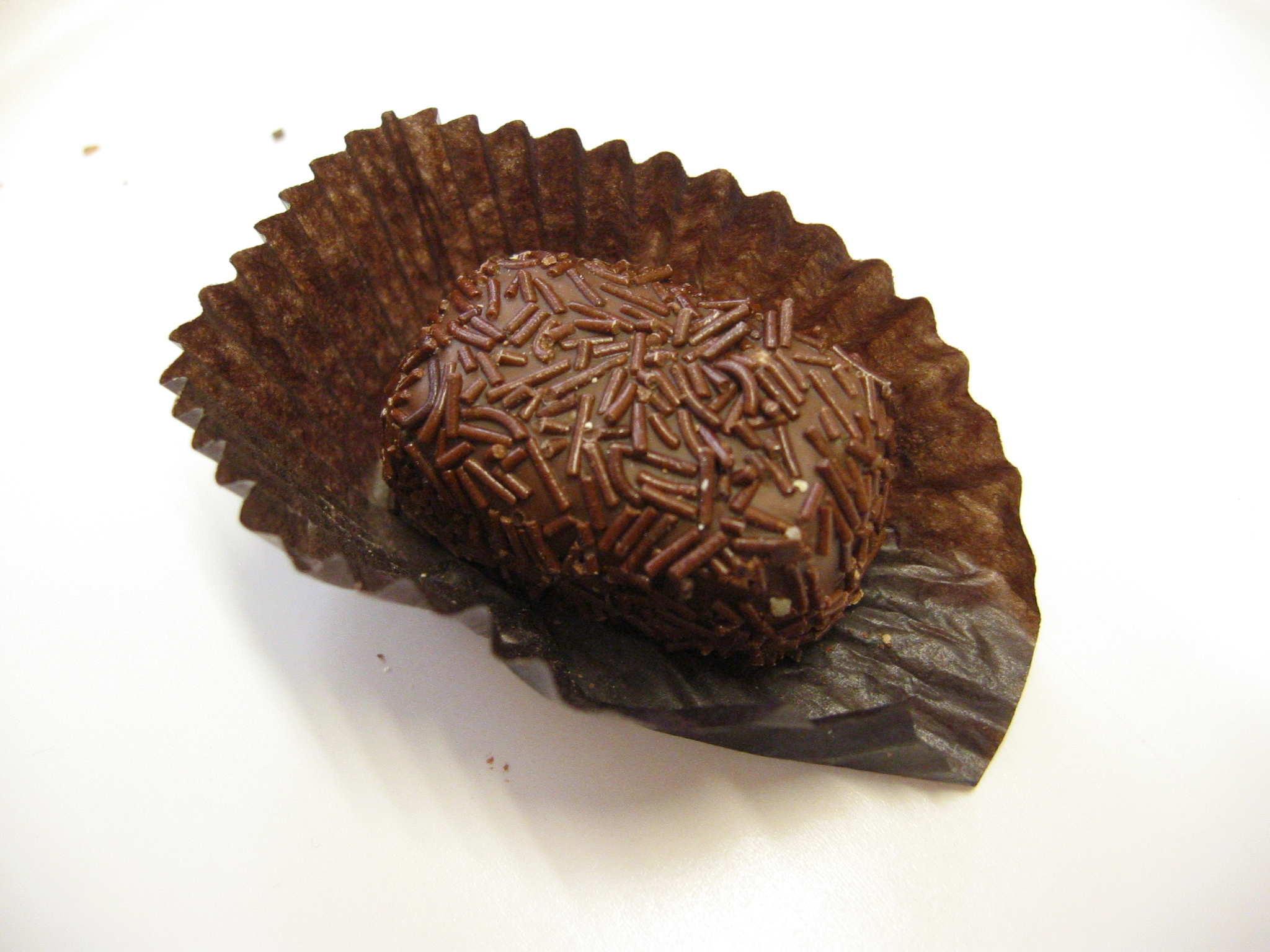 Chocolate buttercream
Mocha buttercream
Chocolate ganache
Marzipan
3 of 5
Cherry cordial
Raspberries
White chocolate ganache
Buttercream with cherries and walnuts
4 of 5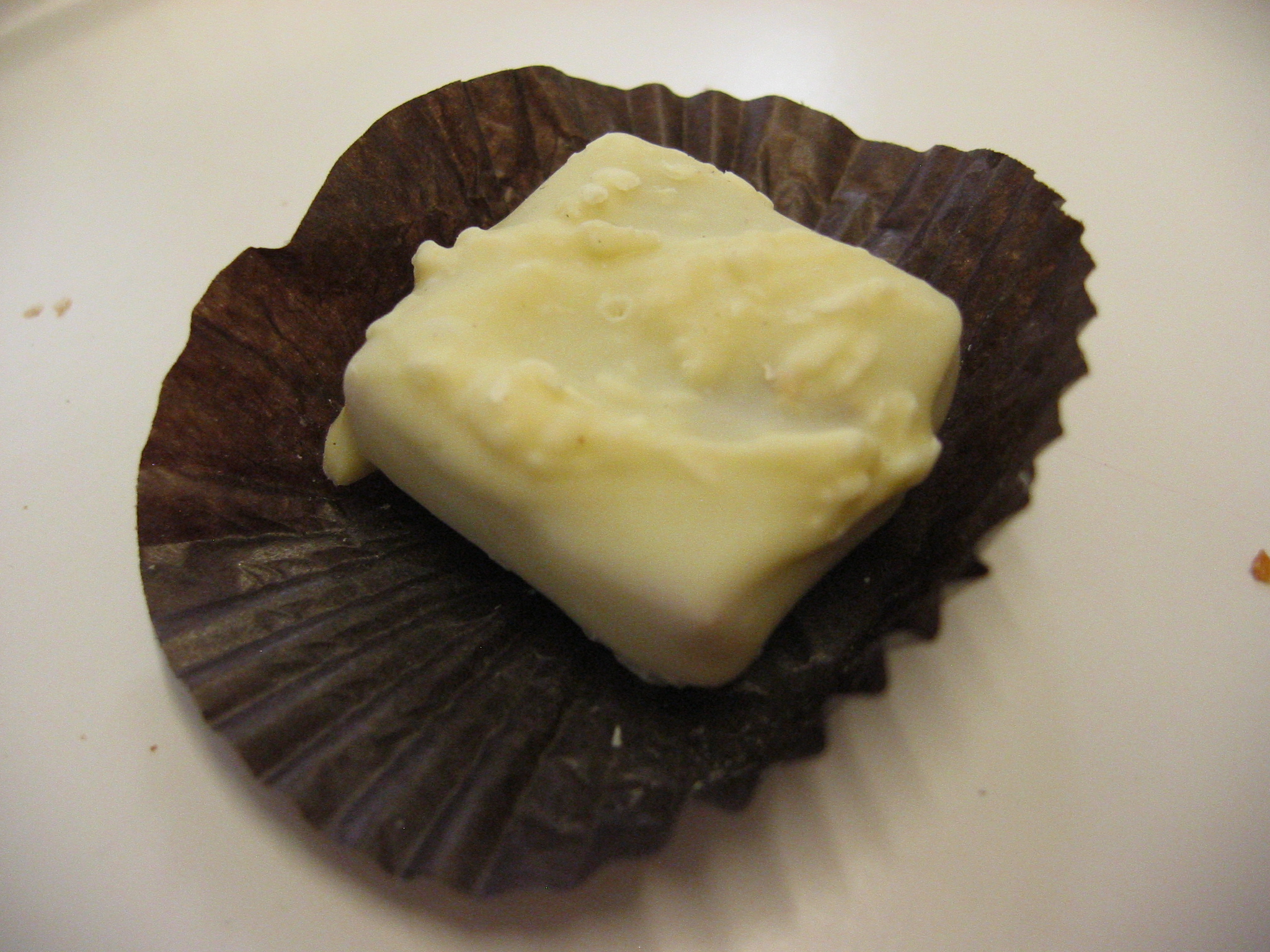 Almond bark
Toffee
Cashew brittle
Toffee with almonds
5 of 5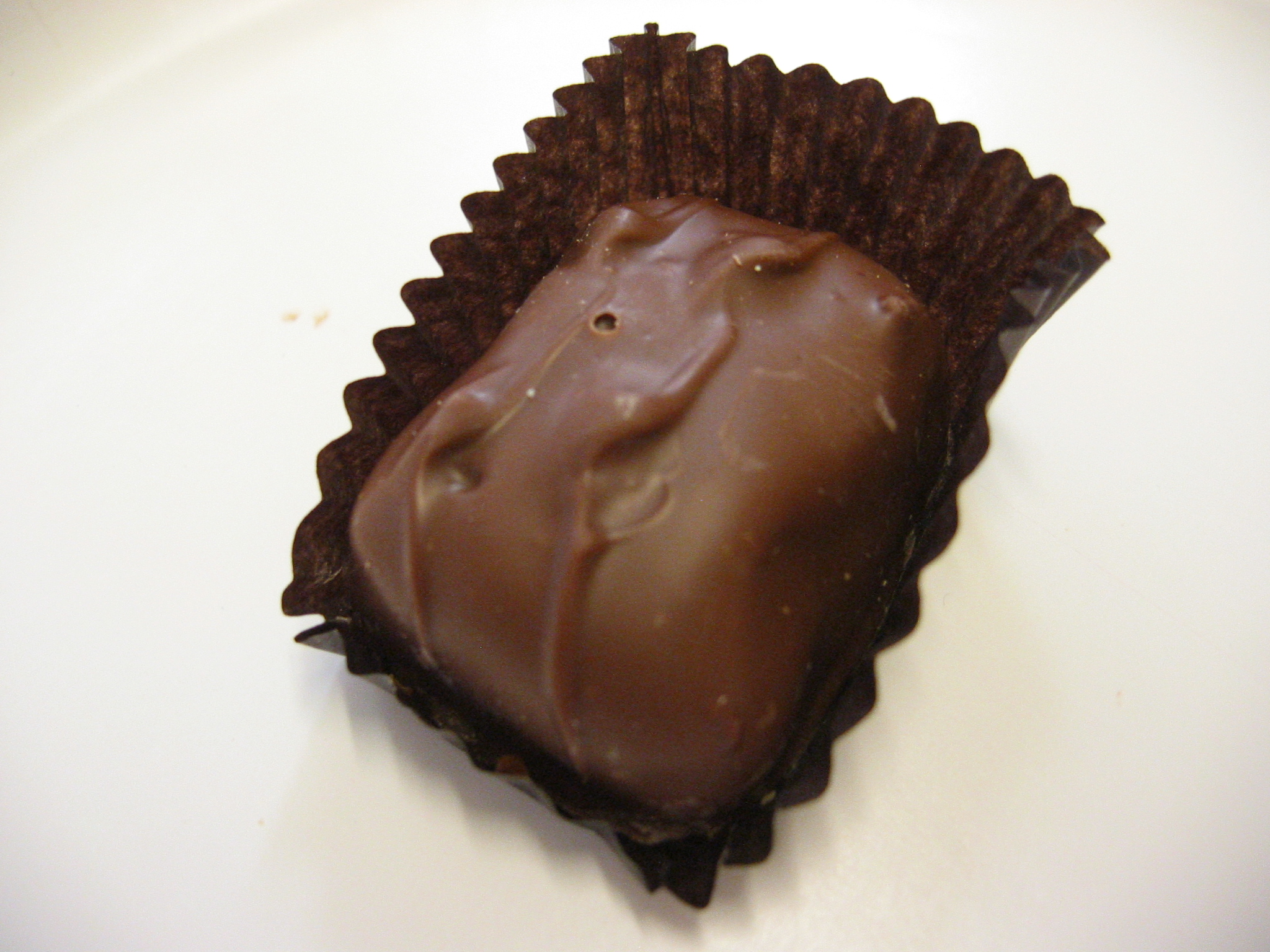 Tutti frutti nougat
Rum raisin nougat
Apricot buttercream
Divinity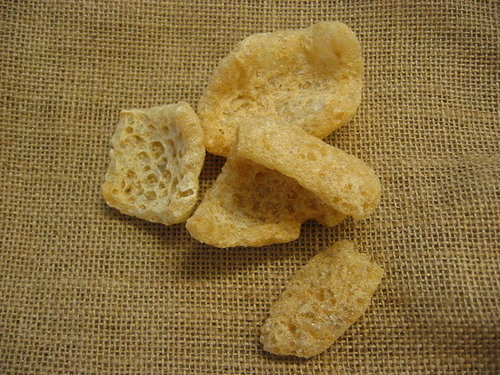 next slidequiz
Do You Know Snack Foods?