ADVERTISEMENT ( more slides)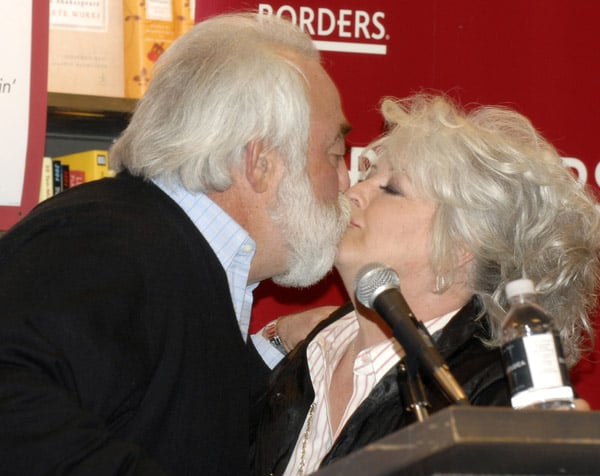 Guess who was seen at Borders Books in New York City yesterday? To find out who it is,
Why it was (the ever-so-busy these days) Miss Paula Deen! She was there doing a book signing along with her hubby Michael, and her sons Bobby and Jamie.
Here are some more photos: