ADVERTISEMENT ( more slides)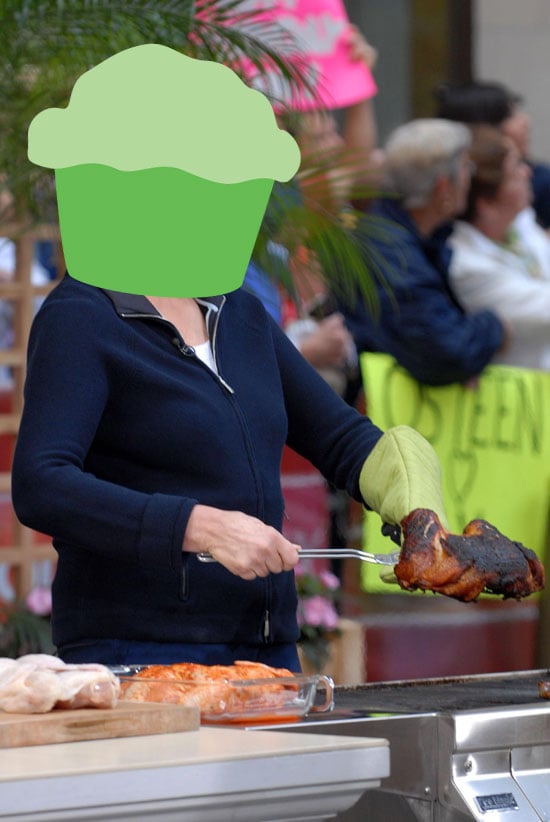 Guess who was seen probing a chicken on The Today Show? To find out,
Come on guys, this one was practically a gimme! You should have guessed that it was domestic diva, Martha Stewart. She was on the Today showing Ann Curry how to grill up chicken. And say what you will about Martha, but I bet that chicken tasted great!