ADVERTISEMENT ( more slides)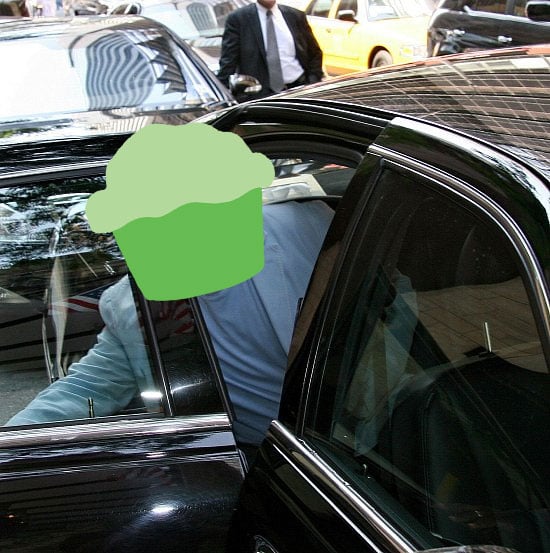 Guess which food icon was seen leaving his midtown Manhattan hotel in a powder blue blazer and shirt? To find out,
Why it's Wolfgang Puck! He even had time to stop and pose with the doorman (at least, based on the uniform I assume it's the doorman).