Guess Who Quiz: Celebrity Vegetarians Edition
Guess the Celebrity Vegetarian!
Not only was last Thursday World Vegetarian Day, but it also kicked off the beginning of National Vegetarian Month! With society's growing awareness about the social, health, and environmental impacts of going meatless, vegetarianism has been on the rise. Naturally, it can't hurt that Hollywood has a number of meat-free role models. Curious to see if you can name them? Here's your chance to find out!
1 of 10
Which actress described herself as a "very strict vegetarian"?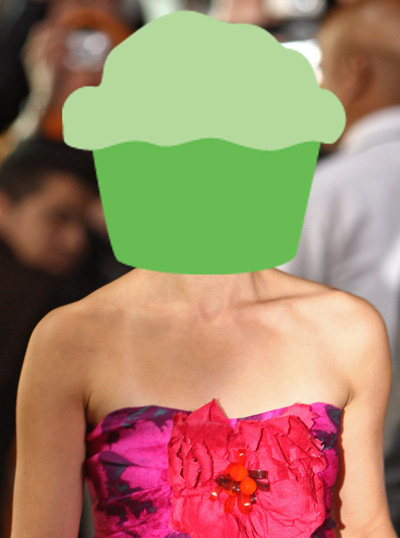 Alicia Silverstone
Natalie Portman
Emmy Rossum
Penelope Cruz
2 of 10
Which singer admitted that meat commercials "weird her out"?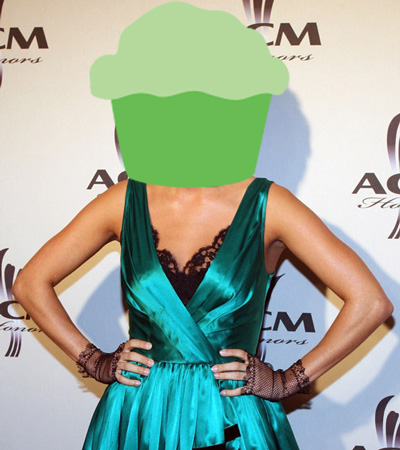 Carrie Underwood
LeAnn Rimes
Shania Twain
Avril Lavigne
3 of 10
What celebrity described New Orleans as "the most difficult place to be vegan in the world"?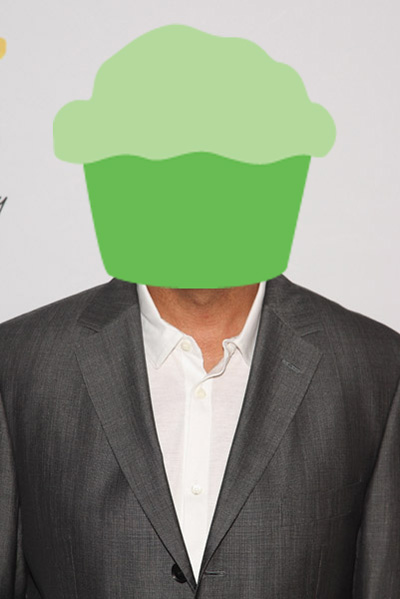 Russell Simmons
Kevin Eubanks
Chris Tucker
Dr. Dre
4 of 10
Which vegan actress has a book coming out?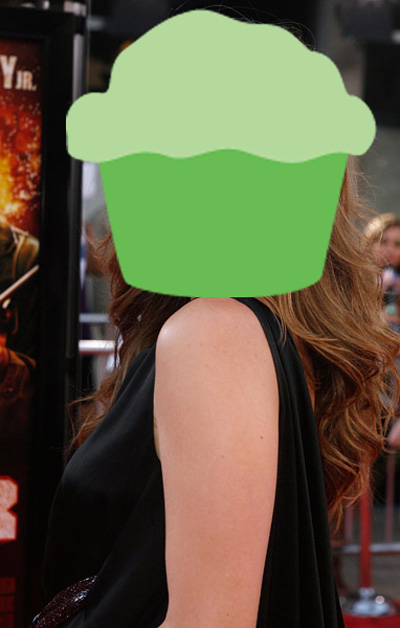 Daryl Hannah
Emmy Rossum
Alicia Silverstone
Ginnifer Goodwin
5 of 10
Which musician has sworn off eating meat?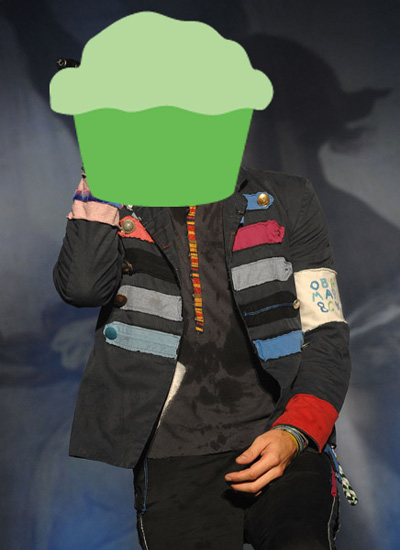 Tom Petty
Mick Jagger
Chris Martin
Elvis Costello
6 of 10
What actor's been known for his activism against the meat industry?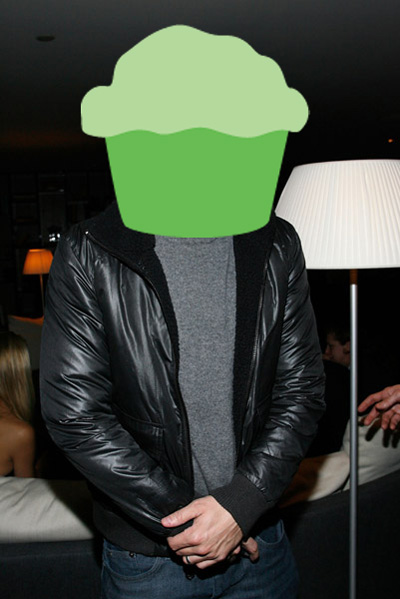 Casey Affleck
Ashton Kutcher
Jason Bateman
David Duchovny
7 of 10
Which female vocalist said she doesn't eat meat, fish, or eggs?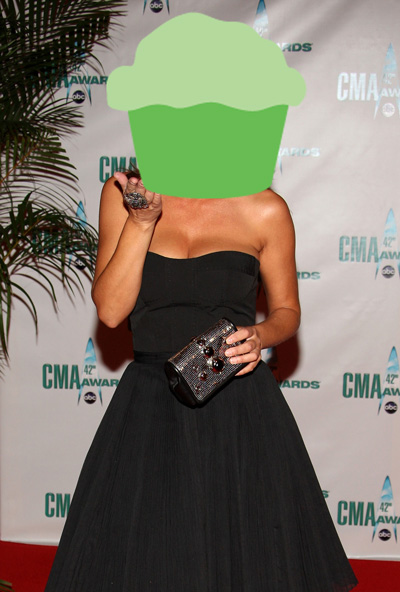 Cyndi Lauper
Shania Twain
LeAnn Rimes
Norah Jones
8 of 10
What model stays sleek with a meat-free menu?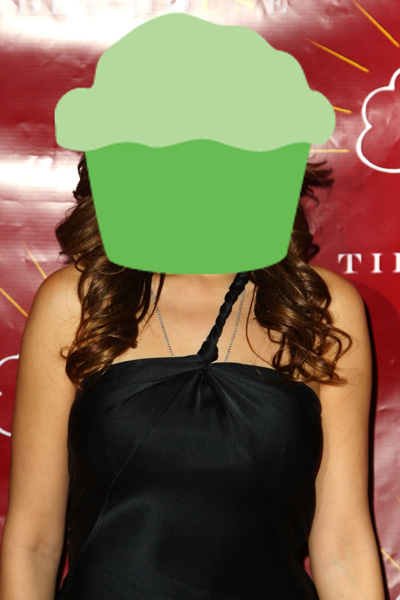 Gisele Bundchen
Petra Nemcova
Christy Turlington
Natalia Vodianova
9 of 10
What superhero star refrains from eating animal products?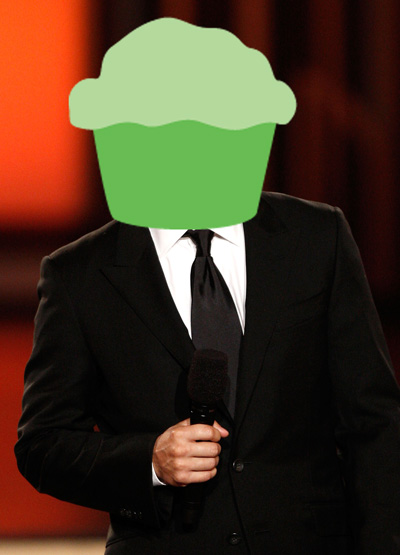 Christian Bale
Tobey Maguire
Edward Norton
Hugh Jackman
10 of 10
What English female sensation has been a vegetarian since birth?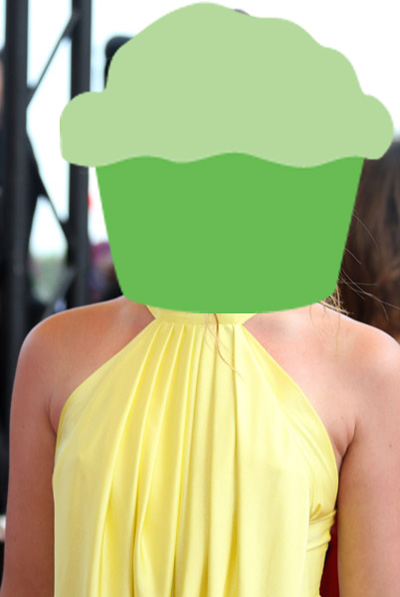 Adele
Lily Allen
Joss Stone
Amy Winehouse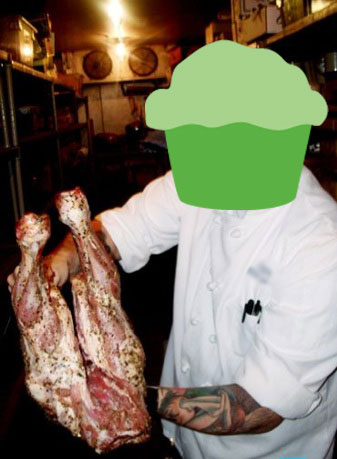 next slidequiz
Top Chef Quiz: How Well Do You Know the Cheftestants?