Guide to Food Festivals
A Note to Chefs: The Dos and Don'ts of Food Festivals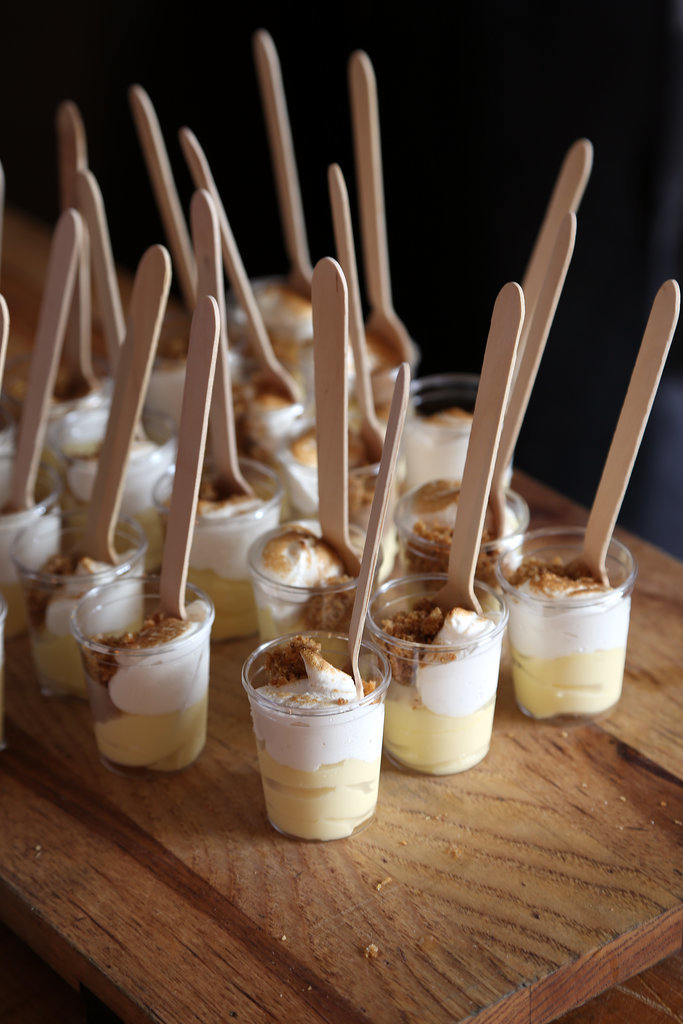 What's Your Reaction?
0
0
0
0
0
0
1
A Note to Chefs: The Dos and Don'ts of Food Festivals
As an avid food-festival-goer, I've seen and tasted it all. It's tough enough to send out hot, perfectly seasoned food to customers in a restaurant. At a food festival, the space is even more confined; the heat is even hotter; and the cooking equipment is limited, if not nonexistent. There are a lot of opportunities for disaster, but that's no excuse! I've seen countless chefs do it right, and I've tasted dishes so despicable (from celebrity chefs, no less) that I thought the time has come to gather my thoughts and opinions together in one place. So here we go. Chefs, I humbly beg you to consider these dos and don'ts for your next food festival.
Latest