Halloween Cocktails
Forget Candy — These Spookily Sweet Cocktails Are Your Halloween Treat
Like us on Facebook
Who needs a bucketful of candy when you can enjoy a sip of a delicious Halloween cocktail? These spooky, sweet, and sinful concoctions are no trick and all treat and will start off your All Hallows' Eve extravaganza on the right note.
Vampire Cocktail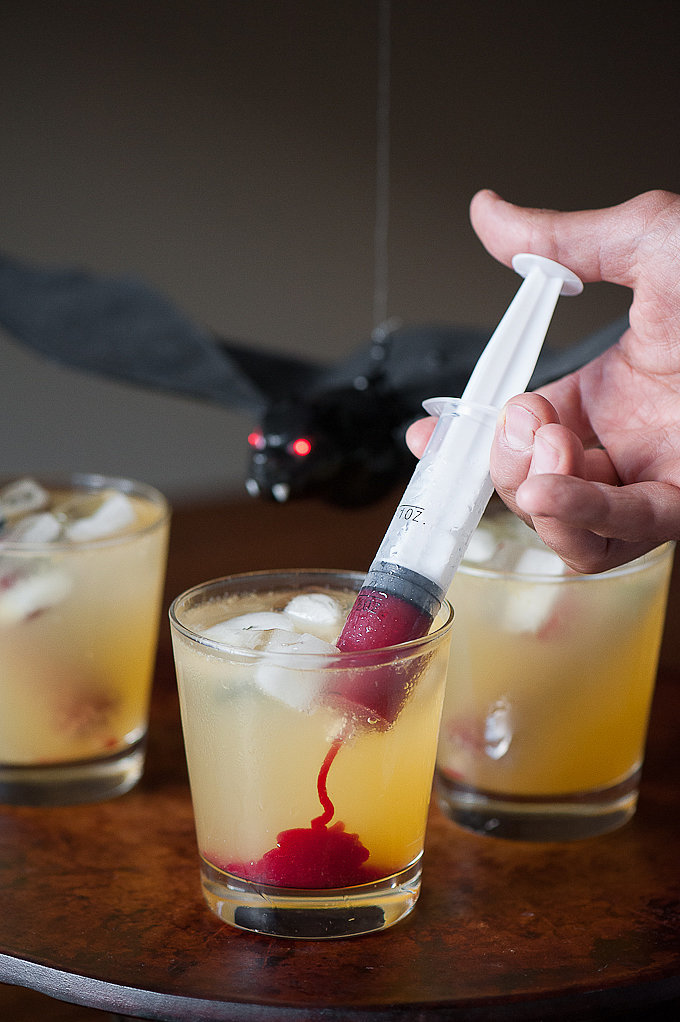 Source: Self Proclaimed Foodie

A just-creepy-enough injection of raspberry puree transforms this delicious drink into a vampire cocktail you don't have to be undead to love.
Candy Corn-Infused Vodka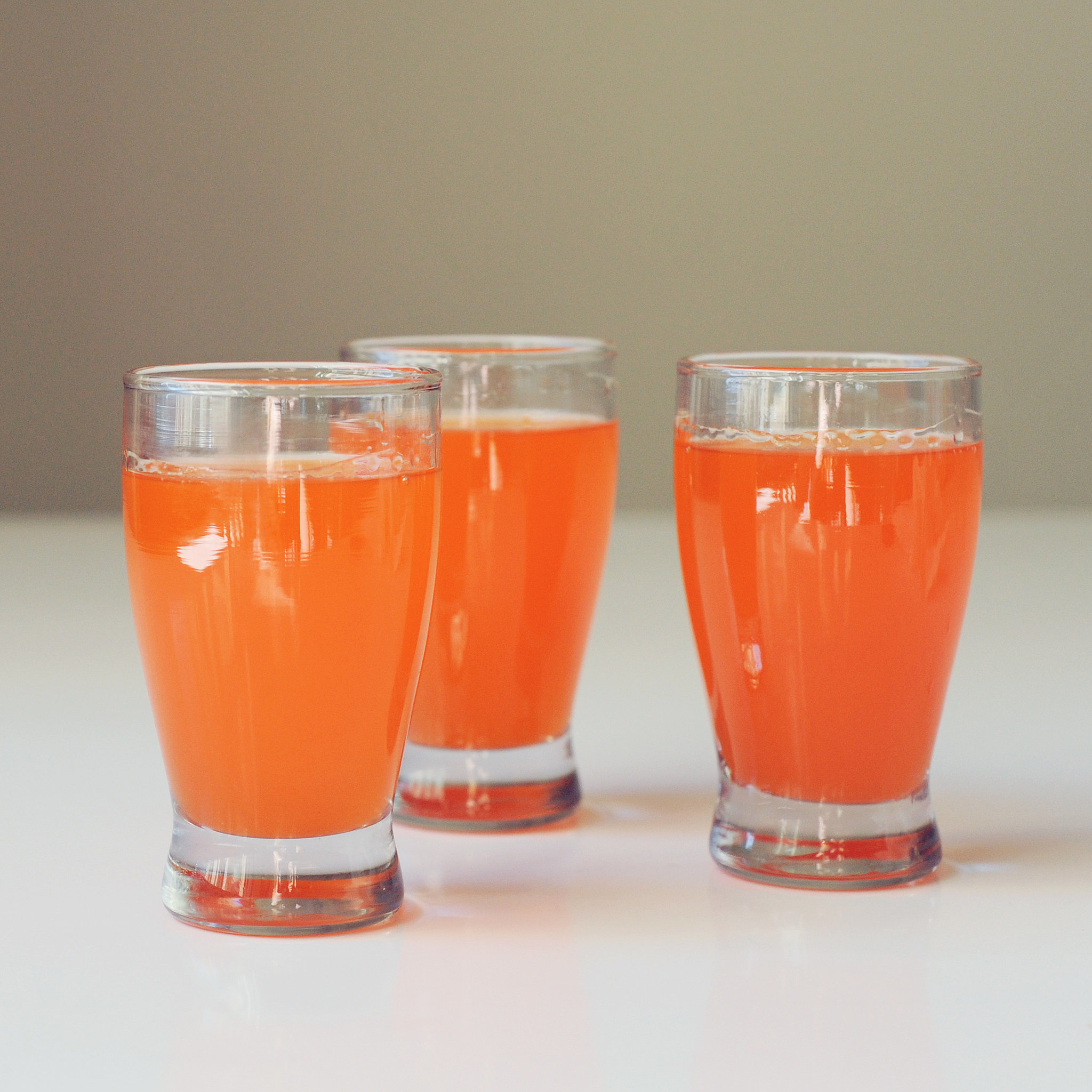 Photo: Nicole Perry

Impress your party guests by infusing your own vodka (they don't have to know it's dead easy). This candy corn flavor will taste like your childhood memories, but with a naughty twist.
Trick-or-Tini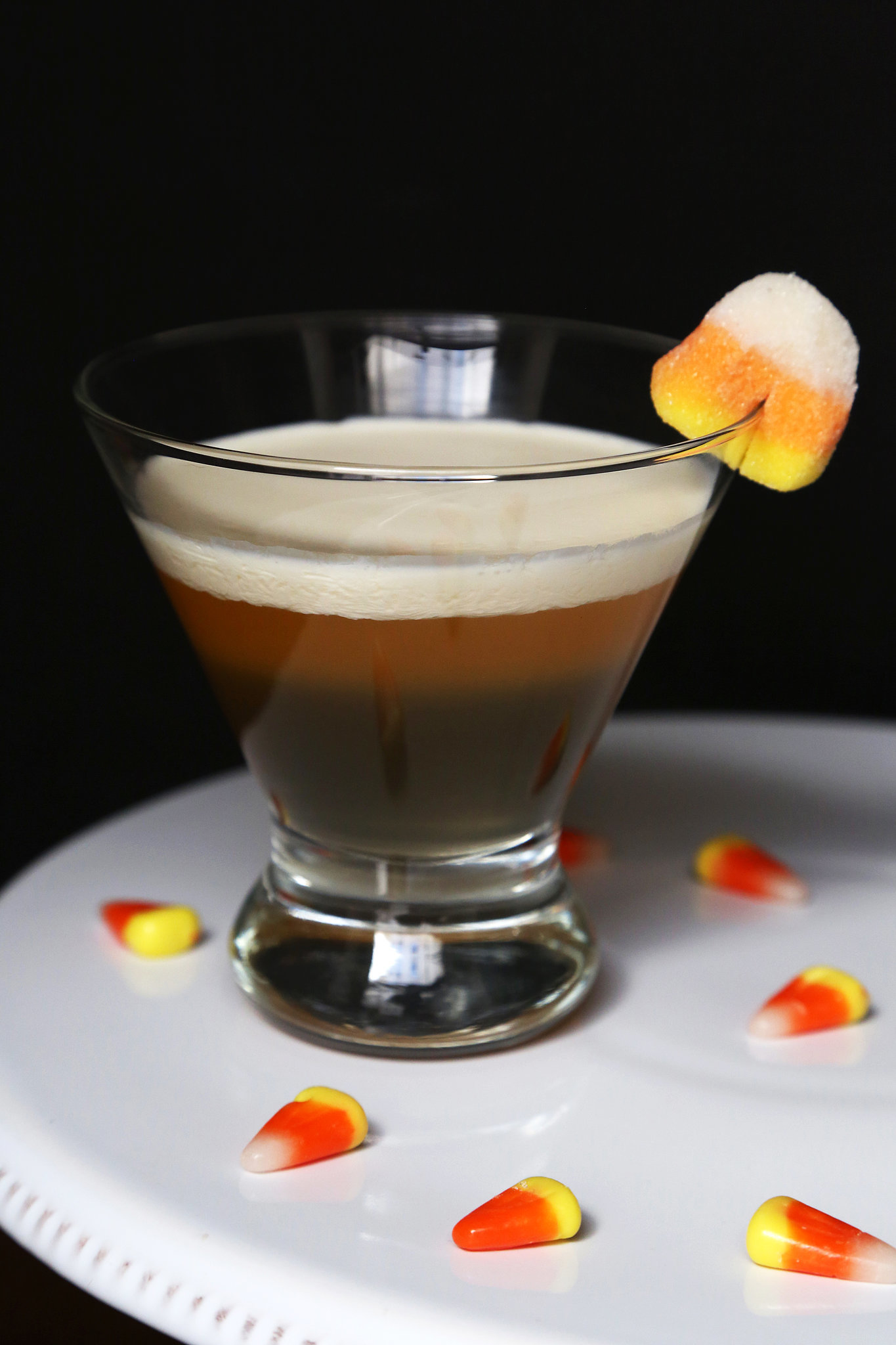 Photo: Anna Monette Roberts

If you love the look of candy corn but could skip its honey-sweet flavor, try this fruity trick-or-tini instead.
Strawberry Jalapeño Martini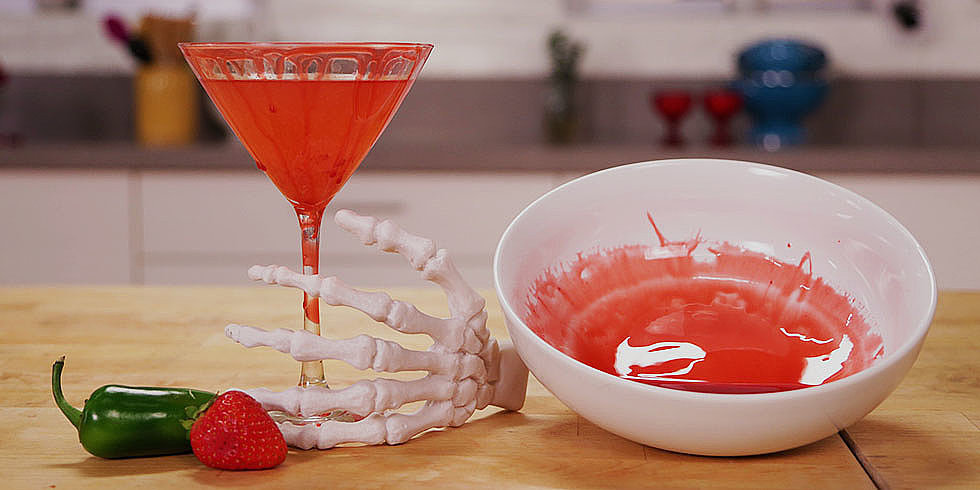 Source: POPSUGAR Studios

Want to serve up a cocktail that has a vampire-worthy bite? Make this strawberry jalapeño martini your Halloween go-to.
Butterbeer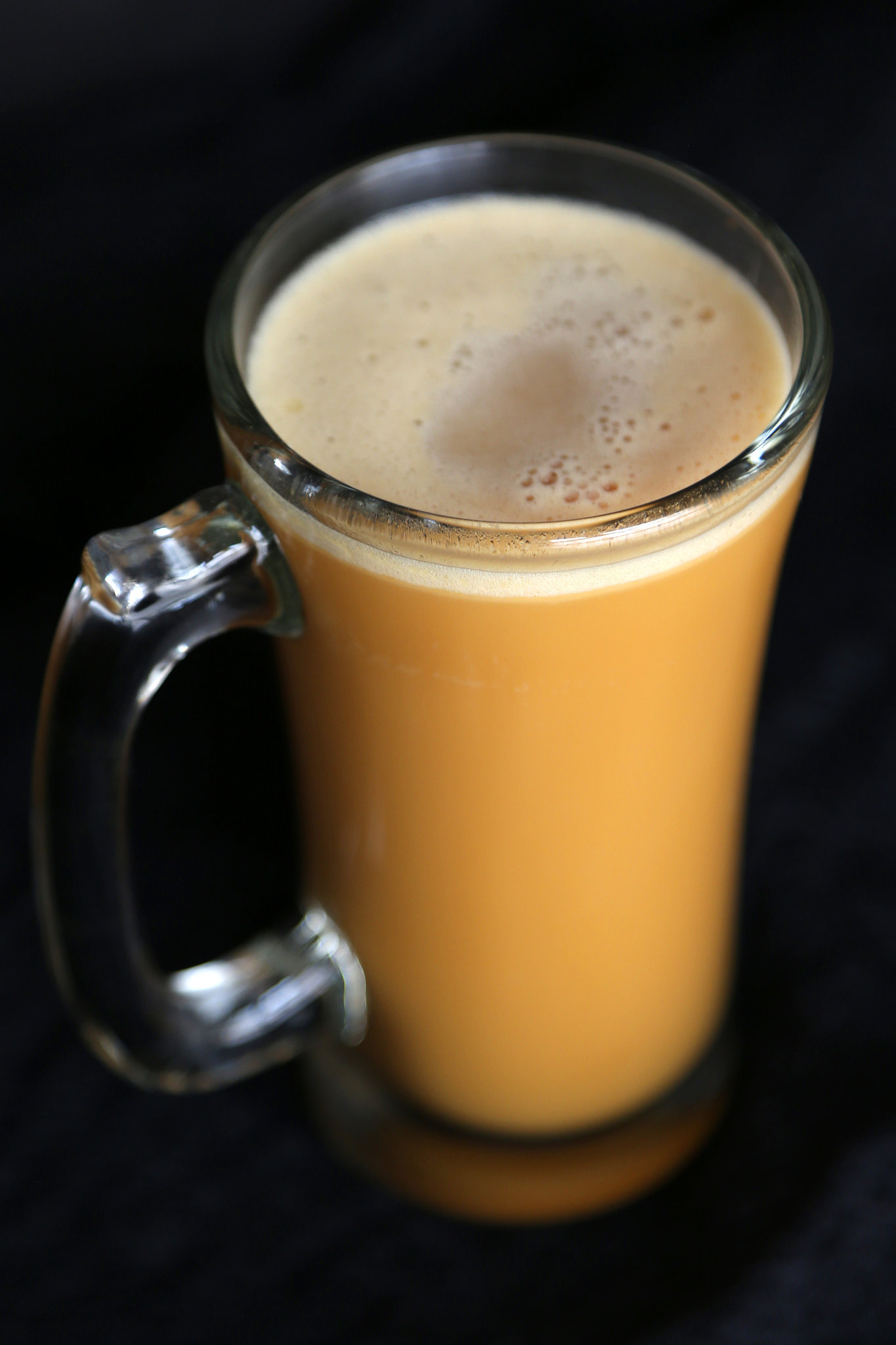 Photo: Anna Monette Roberts

Calling all witches and wizards! This take on Butterbeer uses real butter(scotch) and beer.
Vampire Punch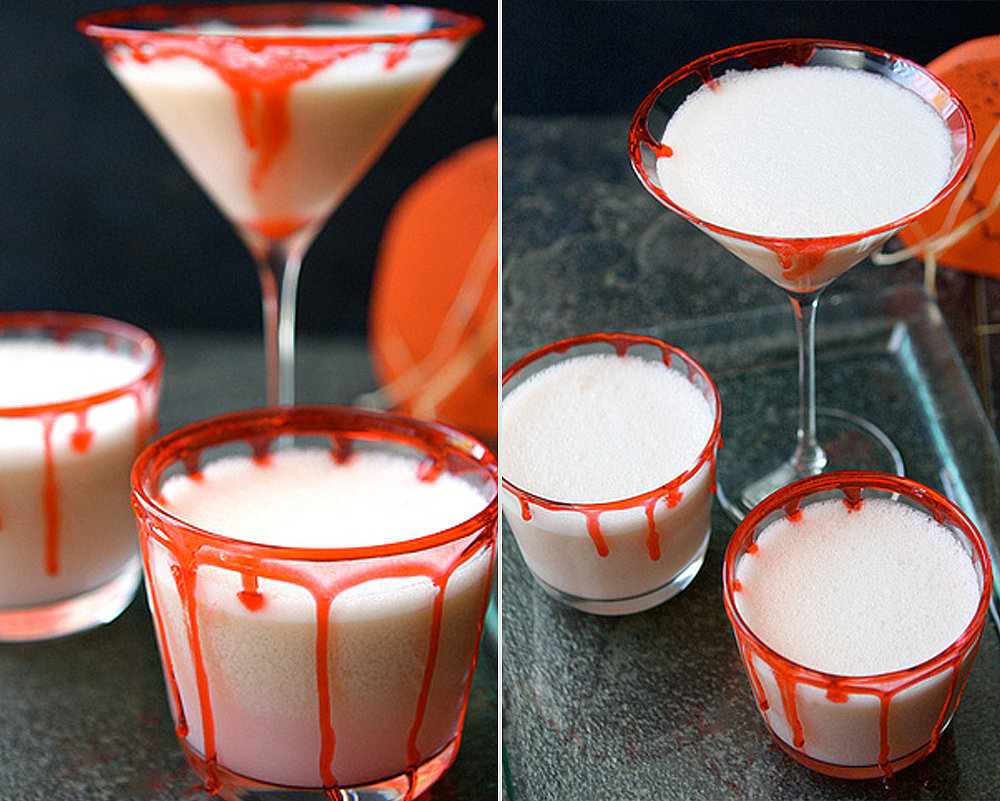 Source Cookin' Canuck

Let corn syrup-based "blood" drip down the glasses for this citrus-vodka punch to transform them into spooky sippers. The recipe is just as tasty as a mocktail, making it a great option for guests who'd rather not imbibe.
Eyeball Ice Cubes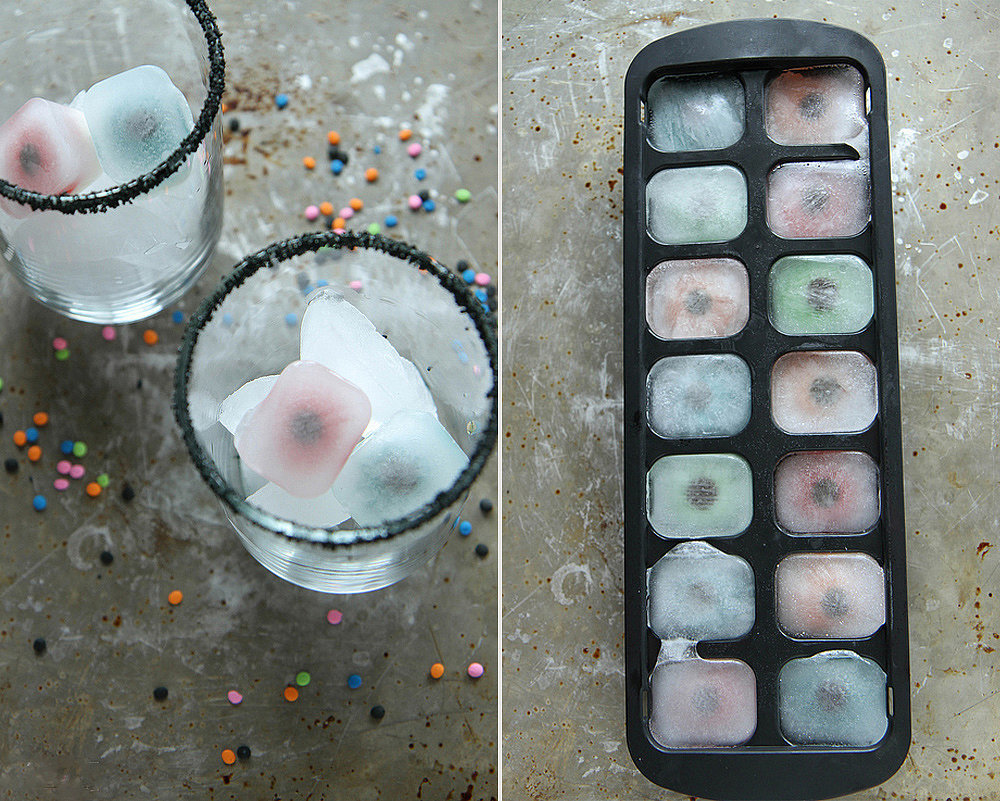 Source: Heather Christo

To add an extracreepy element to any signature cocktail, toss in these eyeball ice cubes.