Halloween Menu Ideas For Adults
A Halloween Feast For Adults Only
Like us on Facebook
While the kids binge on candy, adults can feast on this Halloween menu intended to evoke the spirit of this festive holiday without overdoing it. Done are the days of dining on eyeball olives, spaghetti intestines, and finger-shaped desserts. This menu is all grown up with only a few playful nods to the orange-and-black-themed holiday.
Halloween Cocktails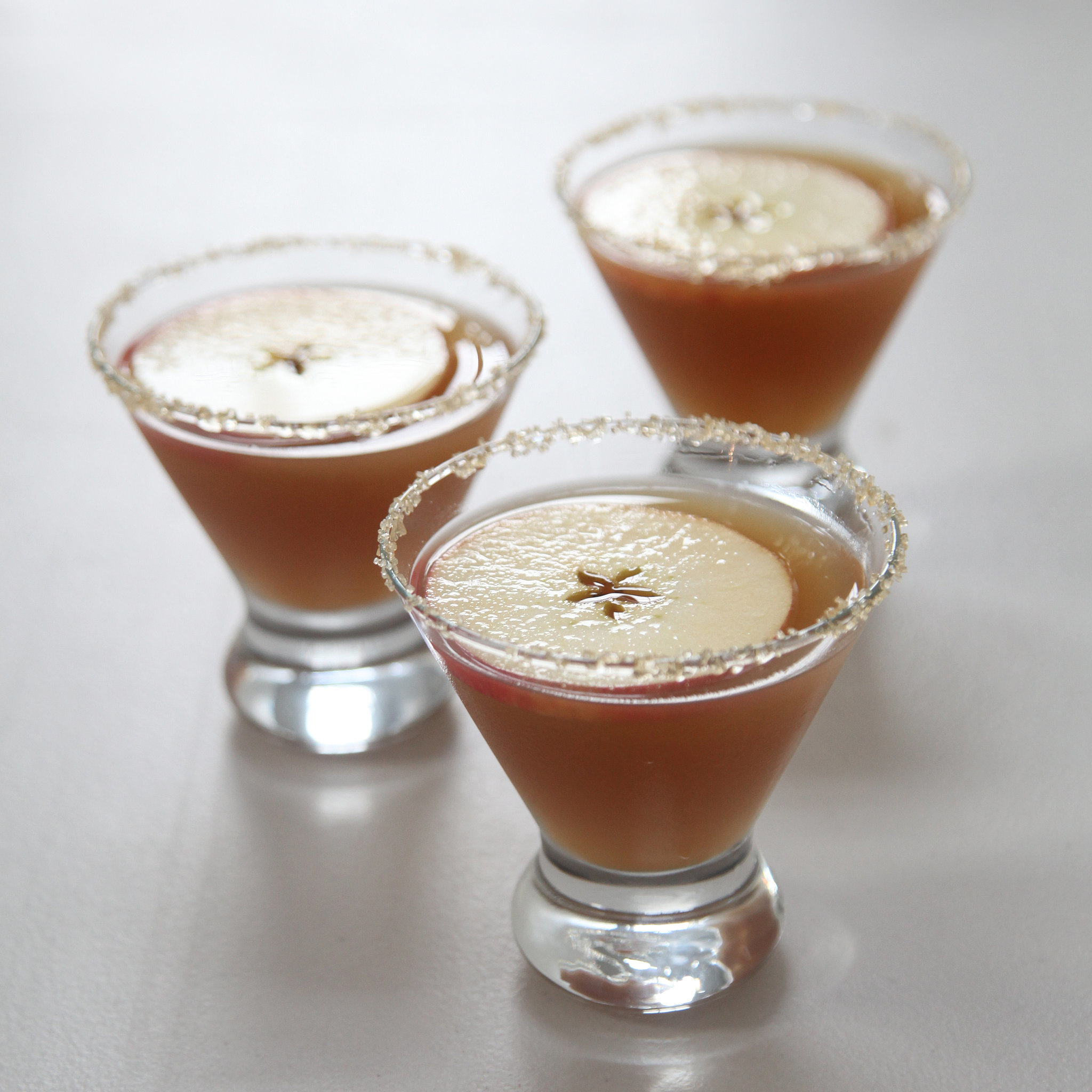 Photo: Anna Monette Roberts

If you're not planning to make a dry-ice punch, then take out your cocktail shakers and martini glasses for a Corpse Reviver No. 2, pumpkin mojito, or an apple cidercar, as pictured.
Spicy Kale Chips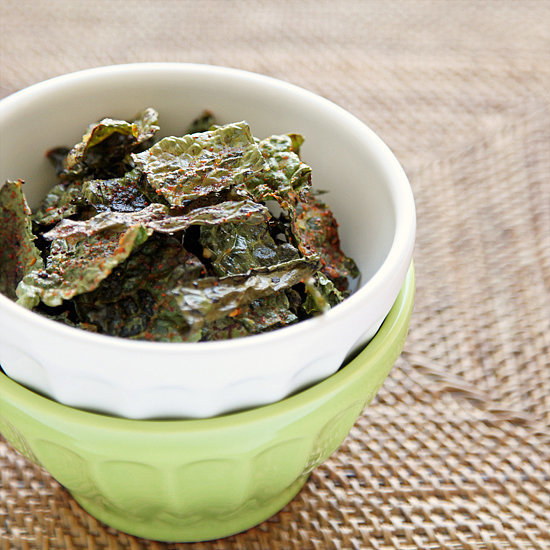 Photo: Nicole Perry

Toast an Italian version of these kale chips by using olive oil and red wine vinegar in place of canola oil and rice wine vinegar. Then sprinkle the chips with red pepper flakes for a spicy hit.
Roasted Figs With Goat Cheese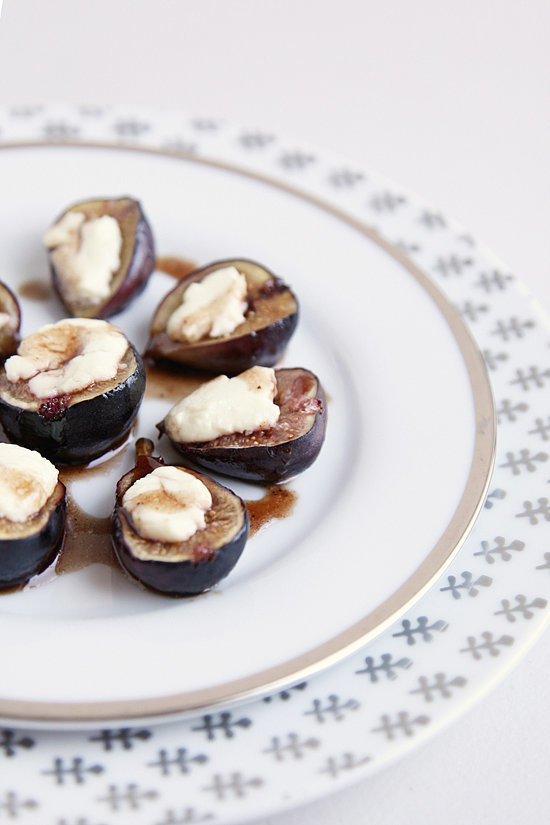 Photo: Nicole Perry

A classic combination done in a modernized way, roasted figs with goat cheese and balsamic reduction make an easy and elegant appetizer. If you can't find figs, substitute with crostini.
Shredded Brussels Sprouts Salad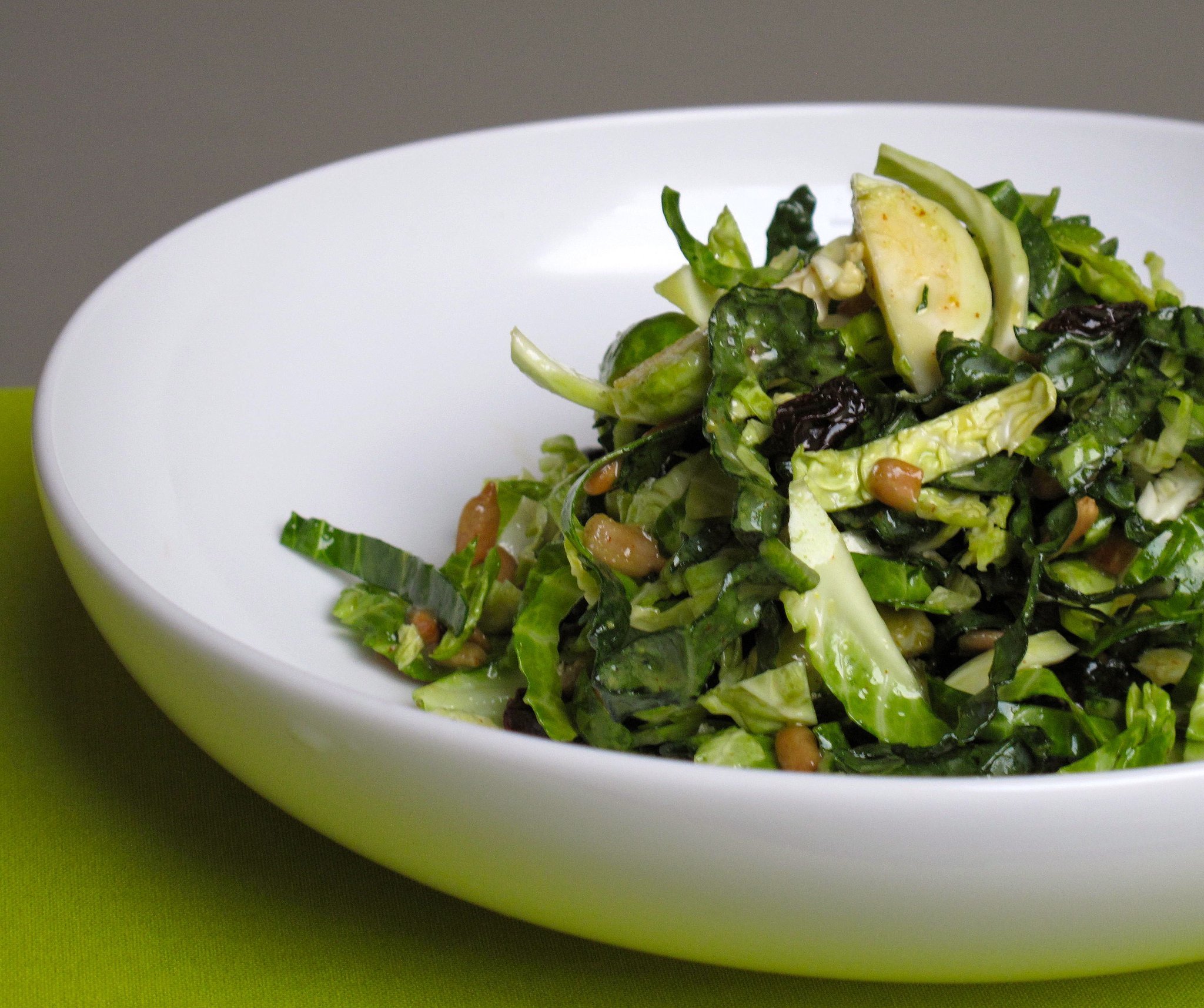 Photo: Susannah Chen

Cooked vegetables run the risk of being overcooked and cold by the time guests eat them. Keep the vegetables raw and toss the brussels sprouts in the dressing ahead of time, so the vinegar can soften them a bit.
Black and Orange Rice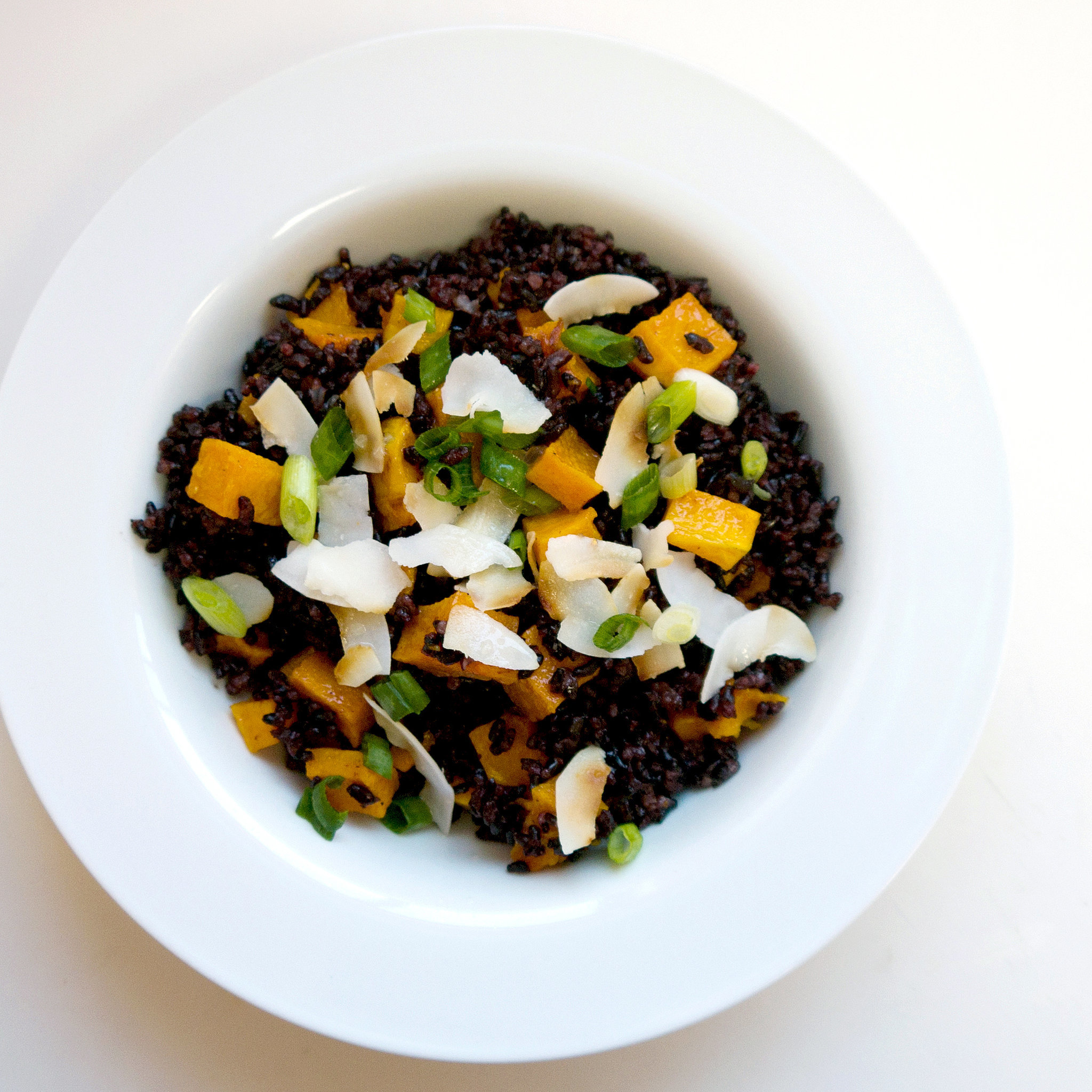 Source: Sara Lipoff

It wouldn't be Halloween without something orange and black, but the trick is to avoid a gaudy look. Black rice contrasts perfectly with the bright-orange butternut squash in this black and orange rice dish.
Slow-Cooked Pork Shoulder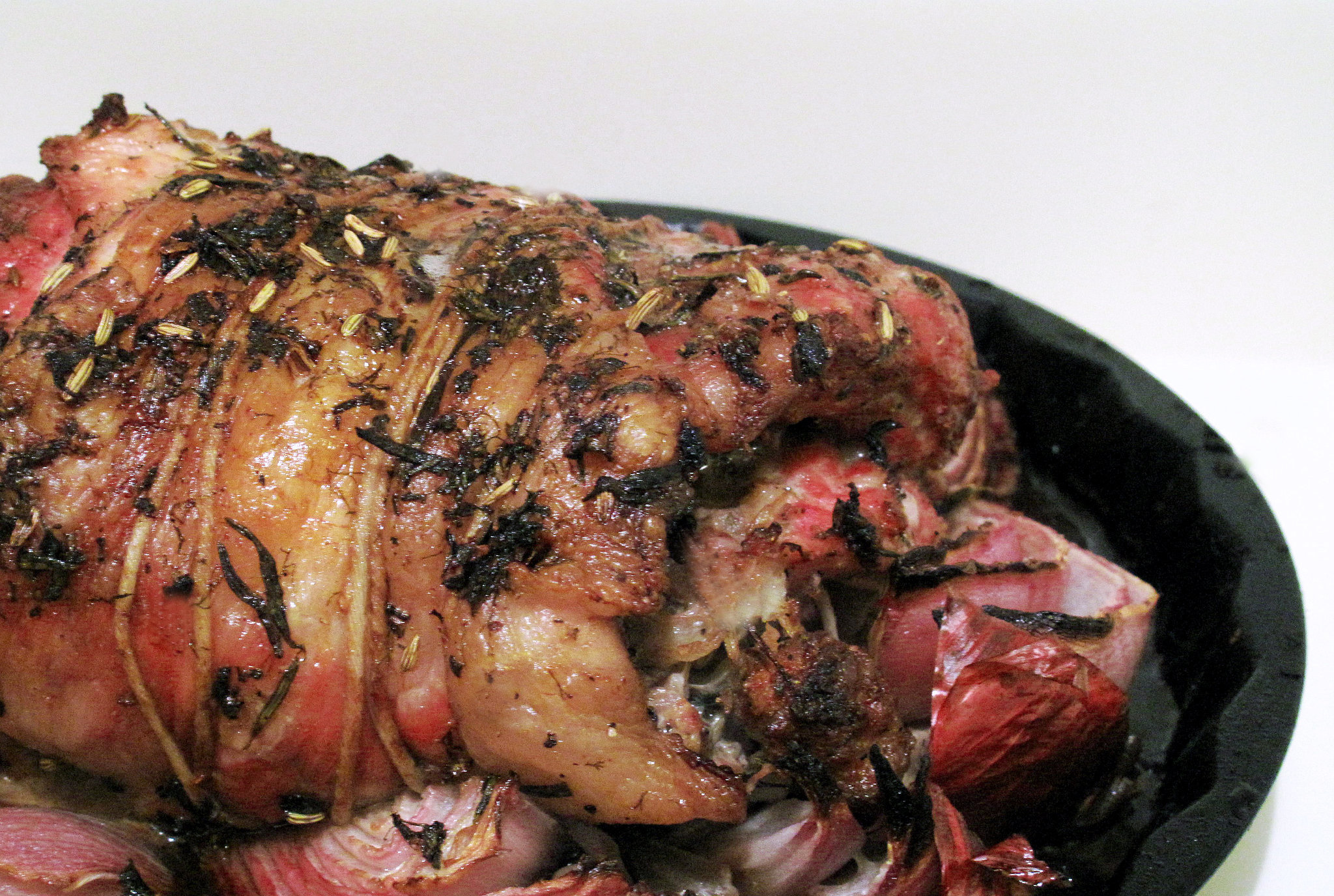 Photo: Katie Sweeney
A roasted pork shoulder is a dramatic way to impress guests at the table. Plus it's fairly no-fuss, because it's slow cooked in the oven for several hours.
Pumpkin Cake Pops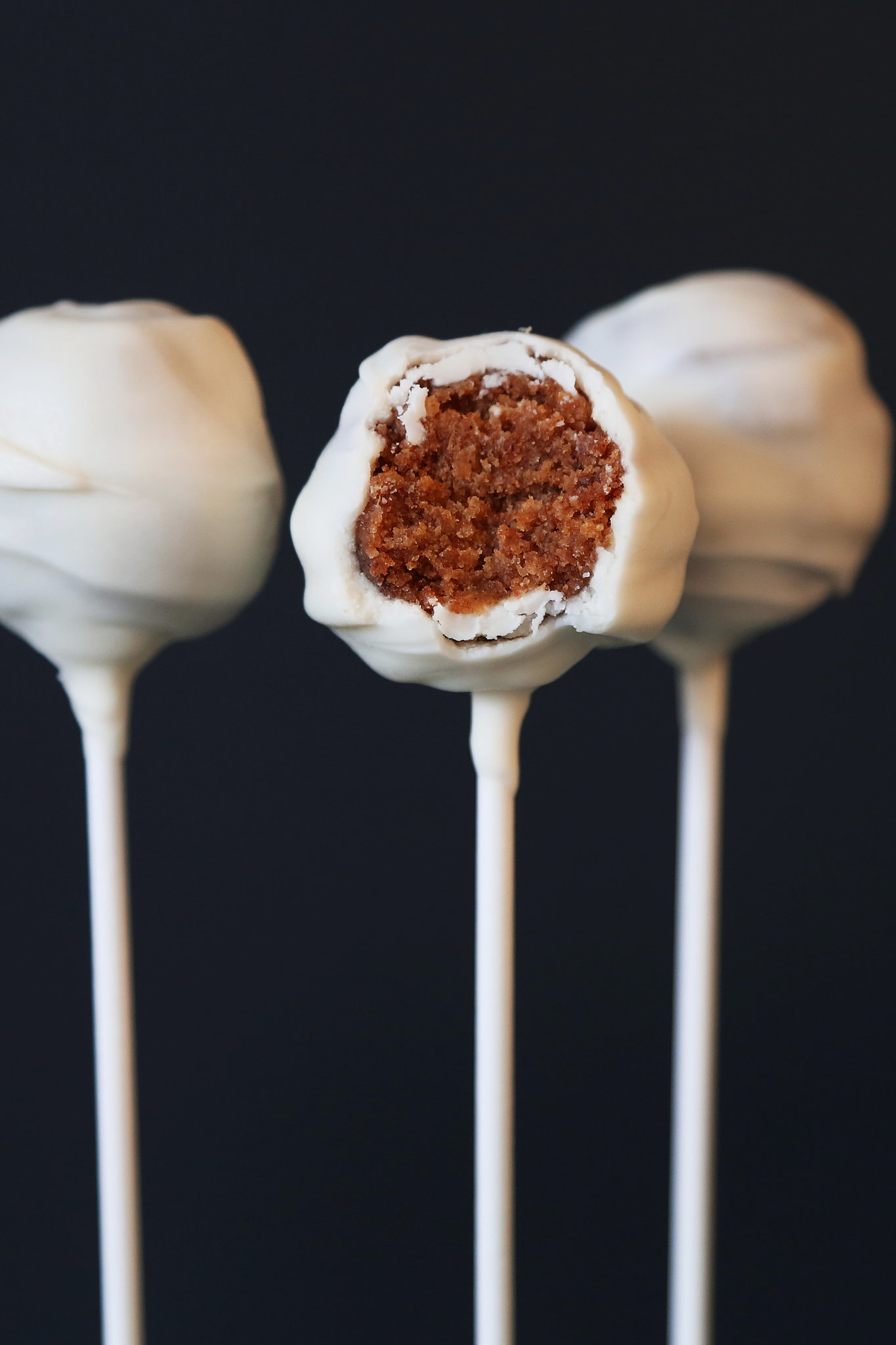 Photo: Anna Monette Roberts

We promised there would be a touch of cuteness, so here it is: these irresistible pumpkin cake pops will send guests over the edge. But if you really want to take it a step further, decorate them like jack-o'-lanterns.