Hopefully you celebrated in high style last night. Though if you did, there's a serious chance that you might be a little under the weather today. No worries, because we've got just the thing for that hangover. Ahead, check out these 10 suggestions that'll be sure to have you feeling better in no time — although you may need someone else in less pain to whip them up for you.
A Bloody Good Drink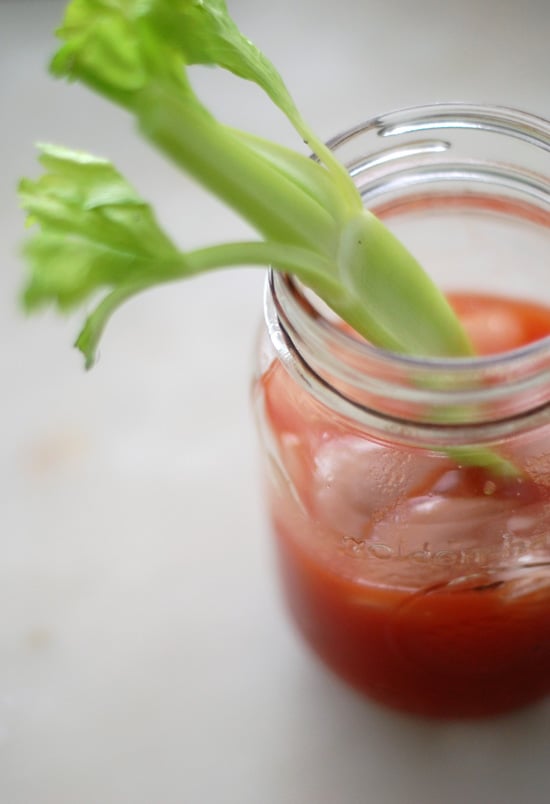 You know what they say: the answer to a hangover is more alcohol. It's impossible to go wrong with the gold — er, red — hair-of-the-dog standard, the bloody Mary [1]. Cheers!
Breakfast Burrito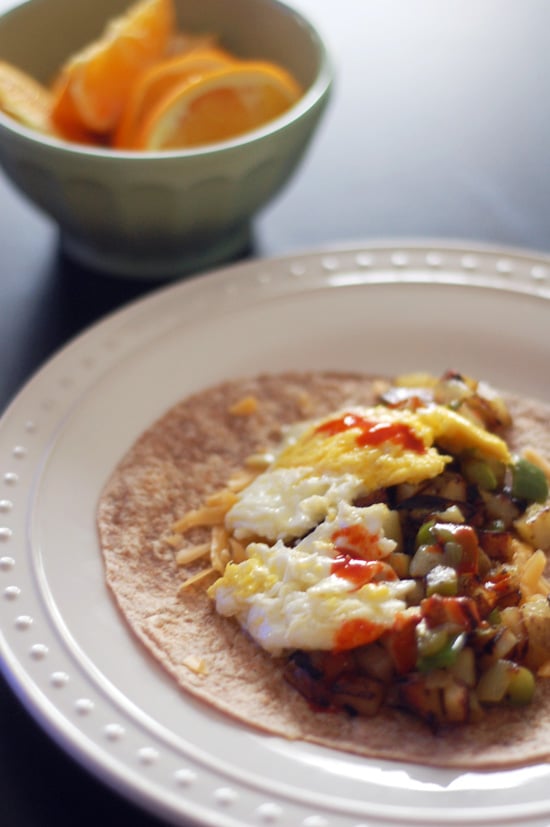 The hungover masses would be in a much sorrier state if it weren't for the mighty breakfast burrito [2]. The divine combination of vegetables, meat (sometimes), cheese, eggs, and hot sauce all wrapped up in a warm tortilla makes the perfect hangover remedy that's incredibly satisfying.
Mocha Cappuccino Coffee Cake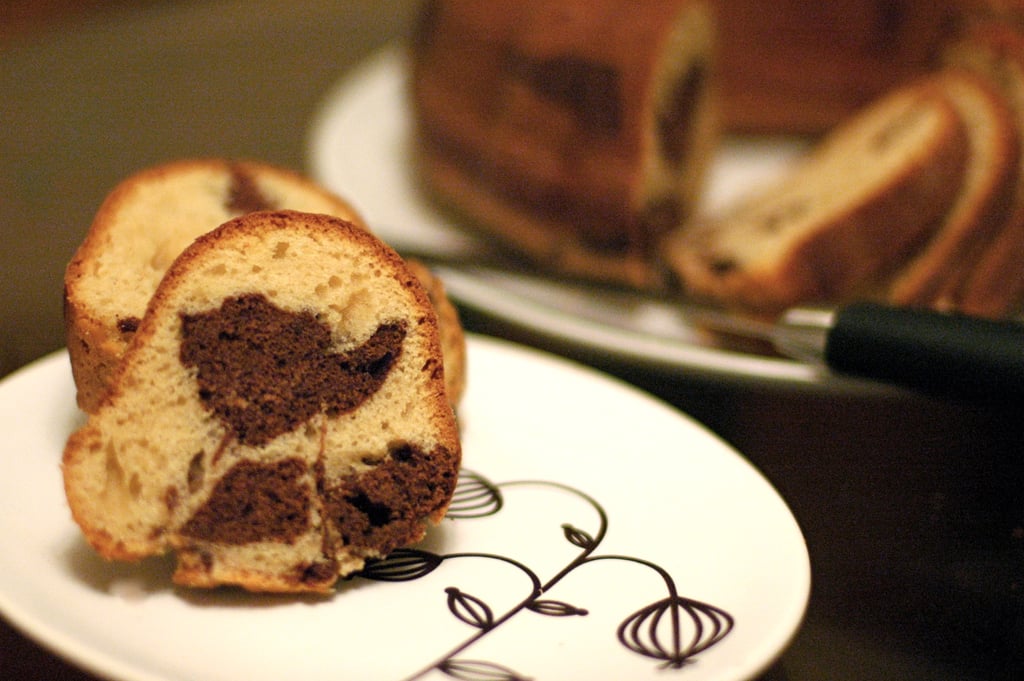 With a mocha cappuccino marbled coffee cake [3] you can employ the help of two time-tested hangover remedies, carbohydrates and coffee, at the same time.
Donut Chip Breakfast Sandwich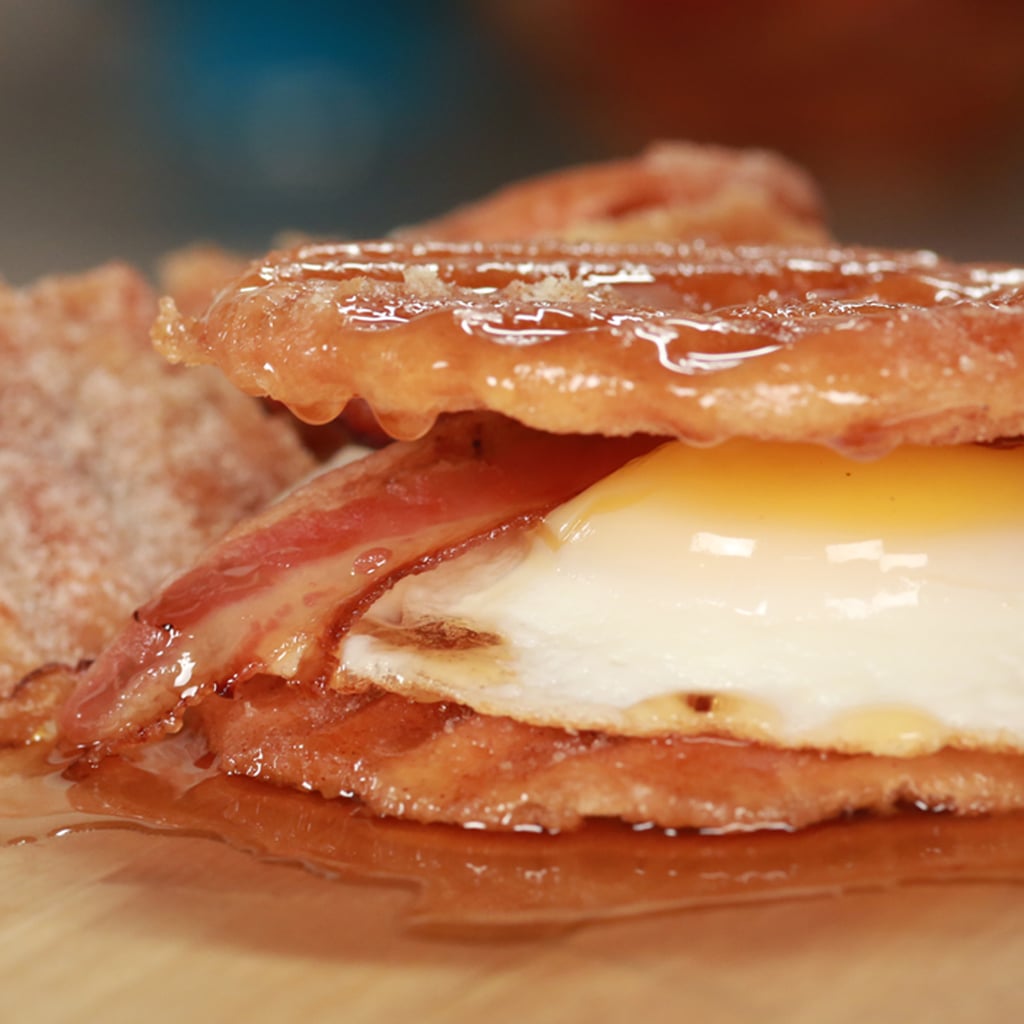 If you thought you knew breakfast sandwiches, think again. We've kicked it up a notch by kicking english muffins to the curb for crispy donut chips [4]. Even more delicious than the sum of its parts (donut chips, fried egg, crispy bacon, and maple syrup), it's the ultimate combination of salty, sweet and savory, and it's hangover-squelching.
Eggs in Purgatory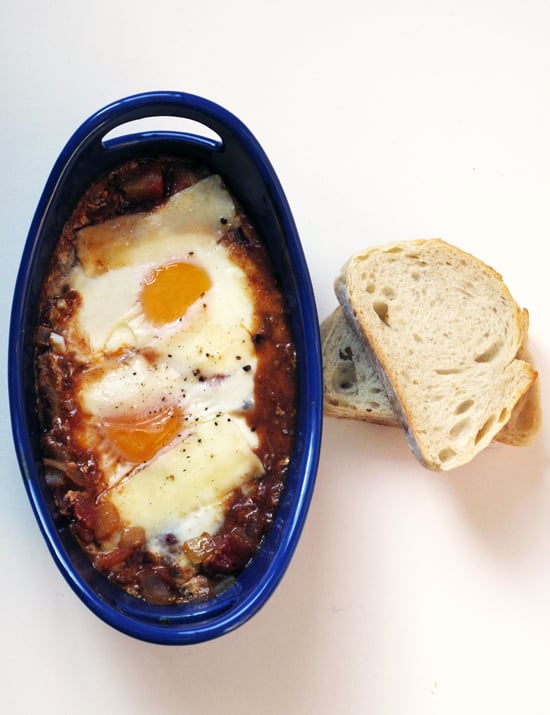 If it weren't for eggs, hangover cuisine would be lacking in a major way. Highlight the meatless protein in a spiced tomato sauce [5] and mop up the yolky goodness with a hearty chunk of country bread.
Smoothies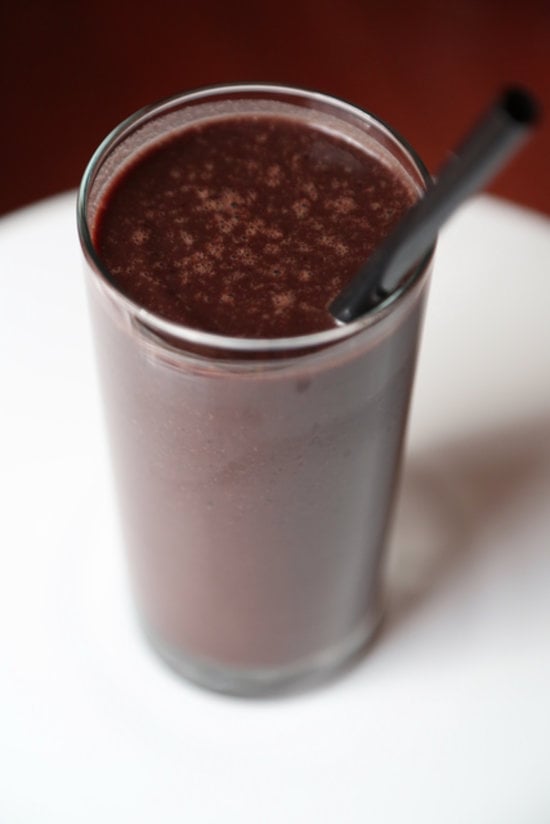 If chewing doesn't sound like a good prospect, throw some fruit in the blender to make a quick, cherry vanilla smoothie [6]. At least your brain freeze will detract from the alcohol headache.
Michelada Cubana
By now you know the drill: cure the pain with even more booze. While you may be familiar with the michelada, a beer-based cocktail from Mexico, you've probably never had the sassier michelada Cubana. This simple variation of a popular hair-of-the-dog drink [7] won't let you down.
Asian Noodle Stir-Fry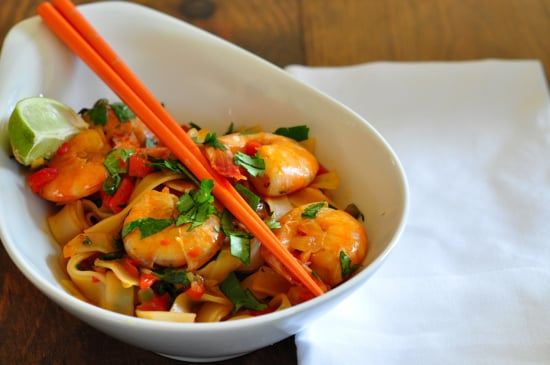 Takeout noodles are another popular morning-after remedy. If you're feeling ambitious enough to make your own version, opt for named a stir-fry rice and noodle [8] recipe with shrimp (another fabled hangover recipe). The savory strands of deliciousness will nurse you back to health in no time.
Turkey Bacon Sandwich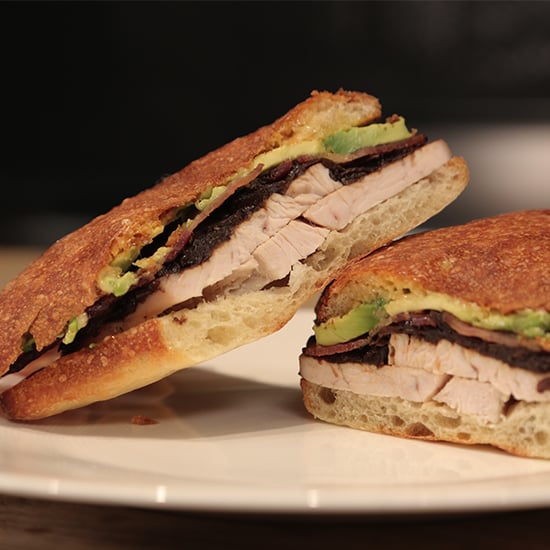 Didn't you know? Bacon sandwiches have been proven [9] to help hangovers. Make a great bacon turkey version [10] from sandwich chain 'Wichcraft. You won't regret it.
Green Tea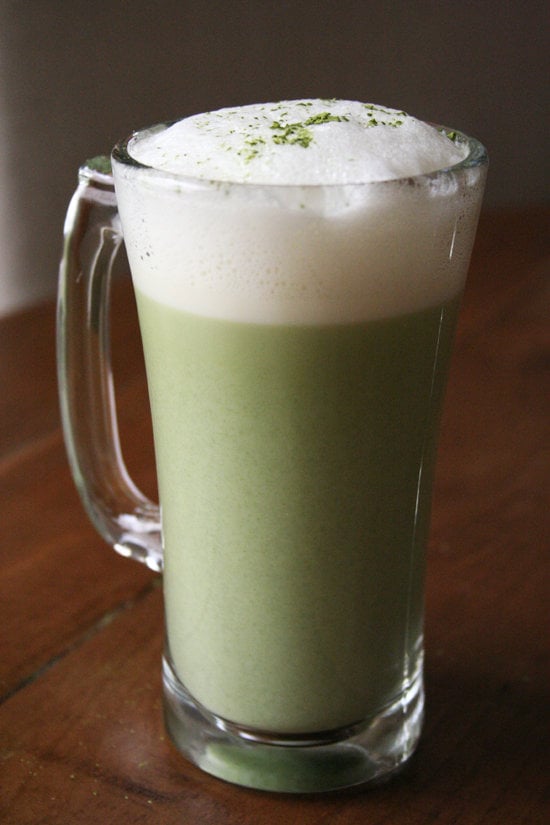 Many people consider green tea a hangover savior, so try making this easy matcha recipe [11]. Just make sure you can get your hands on some matcha powder — or better yet, ask someone else to do it for you.