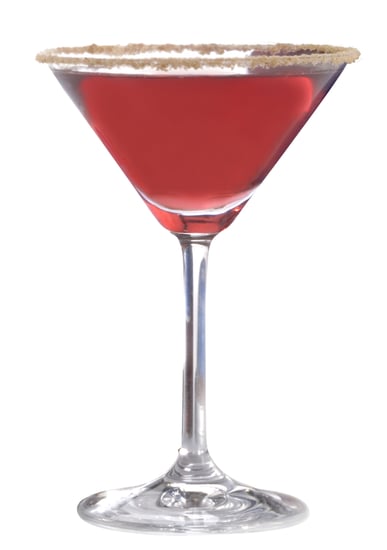 The Smurfs are turning 50 this year, and to celebrate, Stirrings — maker of my favorite on-the-go drink mixers — has created a specialty cocktail. While the classic cartoon characters were blue, the drink has a pretty burgundy color.
A combination of orange-flavored vodka and wild blueberry juice, the Smurfette is one potent cocktail. If you loved the Smurfs as a child, you will surely enjoy this cocktail as an adult.
To see how it's made,
.