Hershey's Chocolate Trivia and History Quiz
What Do You Know About Hershey's Chocolate?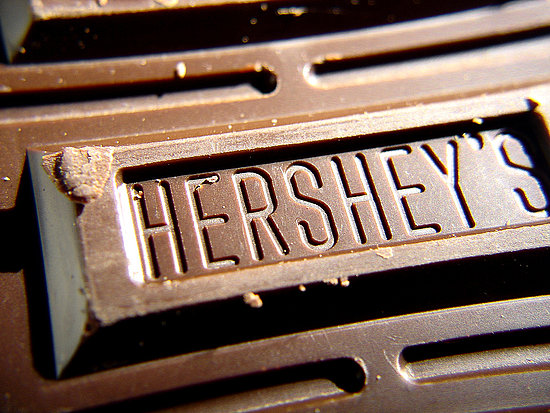 Today, Feb. 9, isn't just any old Tuesday: 116 years ago, a small confectioner by the name of Milton Hershey founded his own company. More than 11 decades later, the brand is one of the biggest candy confectioneries in the world, with upwards of 14,000 employees and more than $5 billion in sweets sales. To celebrate the anniversary — and Valentine's a few days early! — I thought I'd test your Hershey's IQ. Will your knowledge of this legacy prevail, or will the prospect of a perfect score soon melt away? There's only one way to find out.
Source: Flickr User trekkyandy