Not all gourmands were created alike. Living in San Francisco, I have my fair share of friends who I like to call hipster foodies. You know which ones I'm talking about — the Missionites who are first in line at Mission Street Food [1], the Williamsburgian who throws underground supper clubs, the foodies who were fascinated by butchery before Julie Powell wrote a book on it [2]. Don't know what to get them this year? Here are a few ideas.
Chicharrones T-Shirt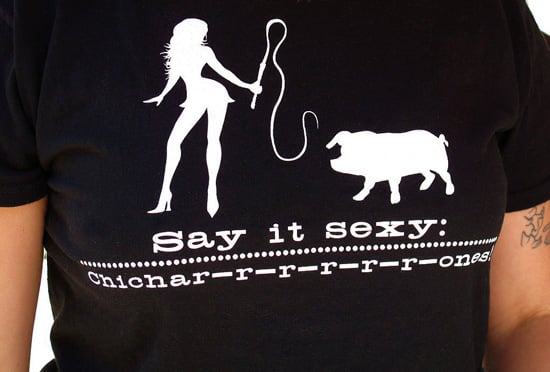 The byproduct of a revival butchery movement [3], chicharrones [4], or fried pork rinds, are having their moment in the spotlight. Get behind them with this saucy t-shirt [5] ($25) from leading chicharrón purveyor 4505 Meats.
I Like You: Hospitality Under the Influence by Amy Sedaris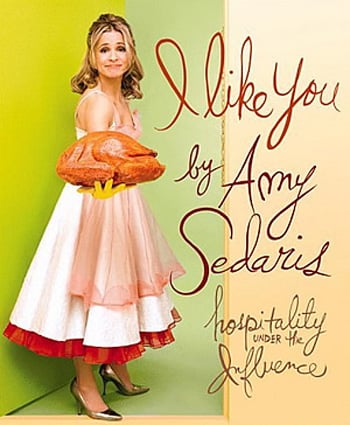 The only person who might be funnier than humorist David Sedaris is his sister Amy, whose eccentric party planning book, I Like You: Hospitality Under the Influence [6] ($19) will leave you in stitches. It's also complete with tons of recipes, like her famous cupcakes and cheese balls.
Brooklyn Brew Shop Homebrewers Kit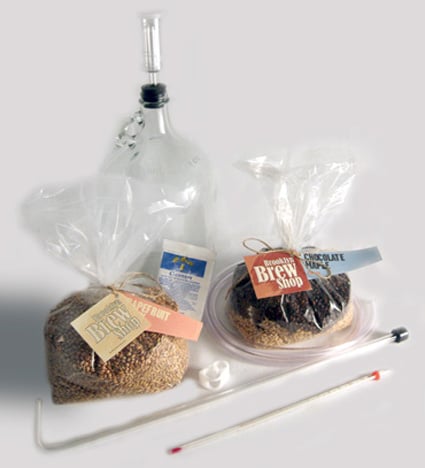 Much like at-home sausage or cheese making, the homebrewing movement has really caught on. Help jump-start a friend's new hobby by supplying a homebrewing kit [7] ($40) that comes with all the equipment you'll need to get started — plus detailed instructions — from New York's own Brooklyn Brew Shop.
Baconnaise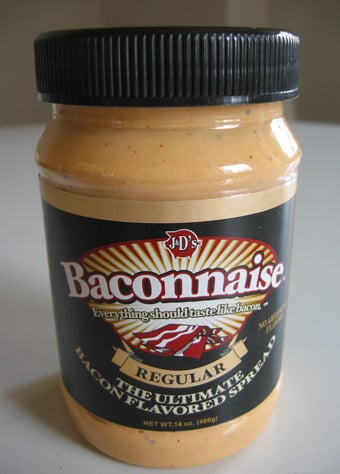 Don't have time to make your own bacon jam [8]? Then get yourself some (meat-free) Baconnaise [9] ($6). Its creamy, smoky flavor is so mind-blowing on sandwiches, you'll wonder if you ever need to have regular mayonnaise again.
Mustache Napkin Rings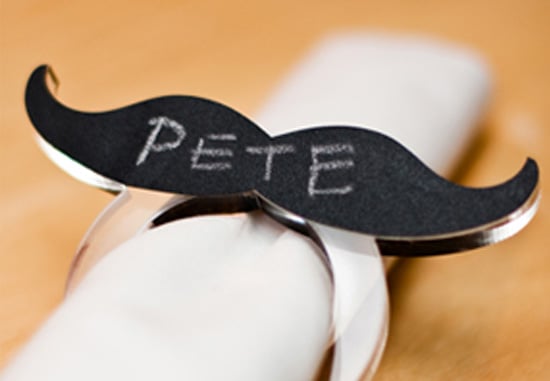 Nothing says hipster hostess like a set of four mustache napkin rings [10] ($24), which have a chalkboard surface so they can double as placecards. Your guests will be oohing and ahhing before they even sit down to their meal!