Sure, you could head to the mall to finish up your holiday shopping; but as Christmas looms close, crowds surge, making for a less-than-fun experience. A far more pleasurable alternative: put your culinary chops to good use, and cook up an edible gift or two. We've got gift ideas for everyone from the friend whose bar cart is always well stocked (citrus liqueur), to the dedicated baker (vanilla extract), and even one for the snack addict (rosemary-sesame pecans)!
For the Snacker: Rosemary-Spiced Pecans
If they always keep a snack in sight or if they love to host parties, give them a batch of these addictive rosemary-sesame pecans. Watch the video to see how little time they take to make, and then print out the recipe [1].
For the Kid at Heart: Sugar Cookie Presents
At first glance, these cookie presents look merely pretty; the real surprise is what's housed within: candy. Watch the video to see how they're constructed and for filling ideas.
For the Avid Baker: Vanilla Extract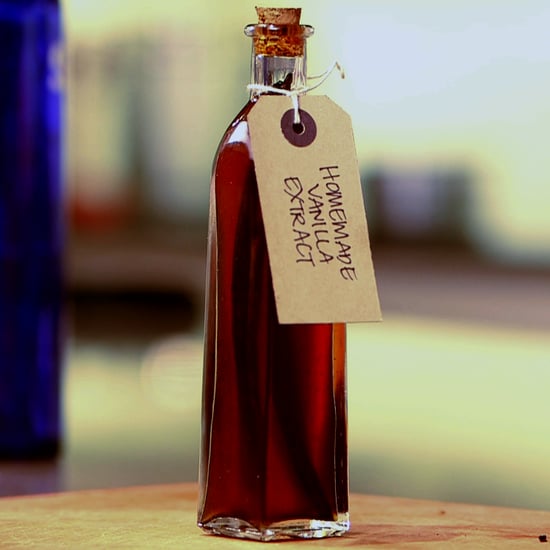 Homemade vanilla seems luxe, but it's actually very easy to make. Buy vanilla beans in bulk, divvy them up in dainty bottles, add alcohol, and let the gift giving commence. Watch the video to see how it's made.
For the Chocoholic: Gourmet Fruit and Nut Chocolate Bars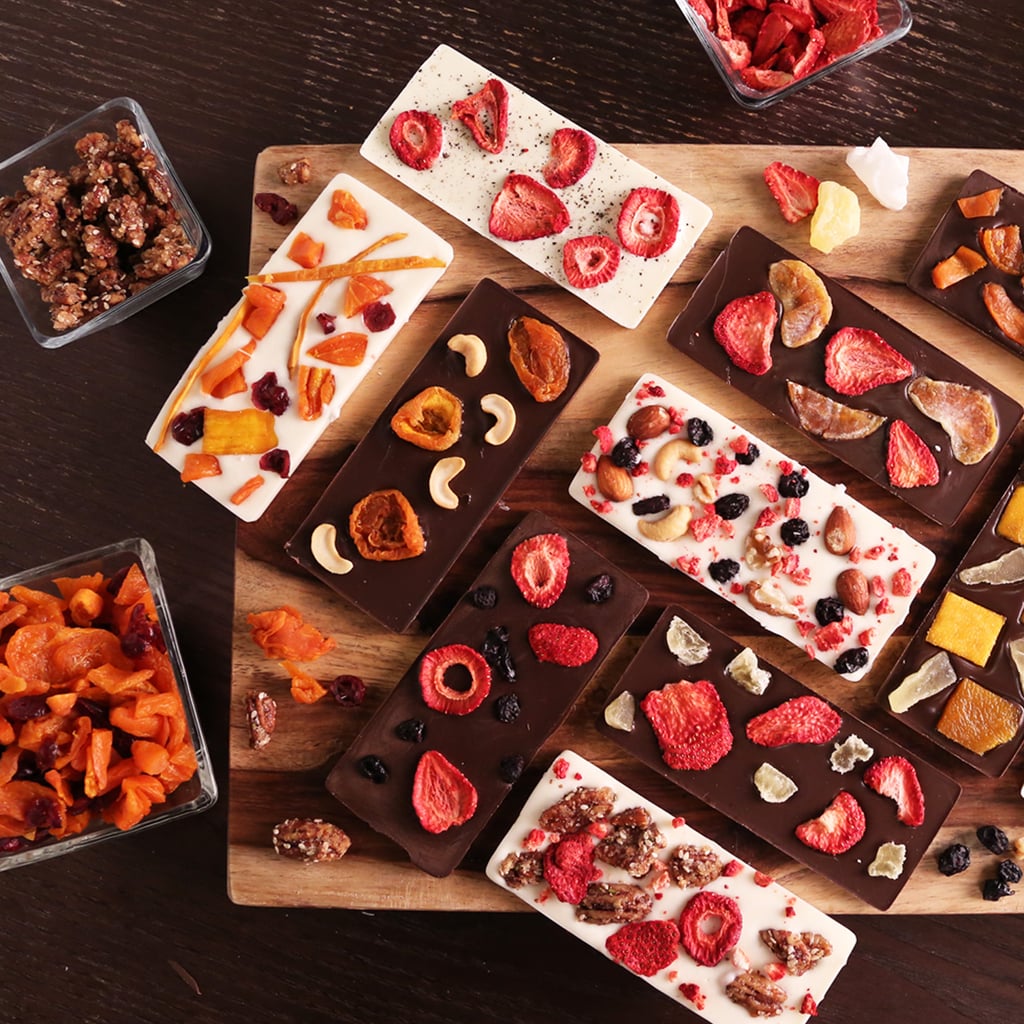 Instead of buying pricey gourmet chocolate bars to stuff their stockings, take matters into your own hands with this do-it-yourself (and oh-so-glam-looking) version. Watch the video for tips and the recipe.
For the Home Bartender: Citrus Liqueur
Didn't think you could make citrus liqueur at home? For a fun and fruity gift, give them a bottle of limoncello [2], arancello [3], or limecello (substitute lime peel).
For the Coffee-Lover: Apricot-Pistachio Biscotti
Give their morning routine a kick start with a tin of these crisp nut- and fruit-studded biscotti. Watch the video to learn how they're made, then print out the recipe [4].
For the S'mores Addict: Adult S'mores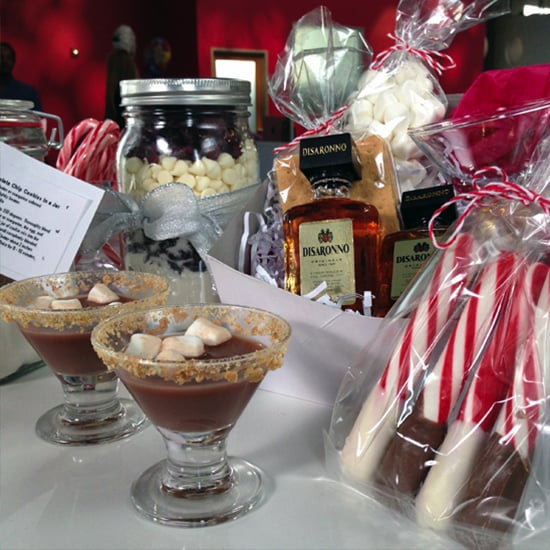 Give him the gift of endless Summer with a chest-warming kick: adult s'mores. Alternatively, watch the video for two more tasty, low-fuss ideas.