Perhaps one of your culinary resolutions for this year [1] is to make more things from scratch. If that is the case, we applaud you: making store-bought items from scratch is a great way to improve basic cooking techniques and understand what goes into the foods we know and love. Not only do you get to control what goes into your food this way, but the flavors are often fresher and bolder than their store-bought counterparts. Here are 20 homemade recipes that we think you should try.
Sriracha-Stout Barbecue Sauce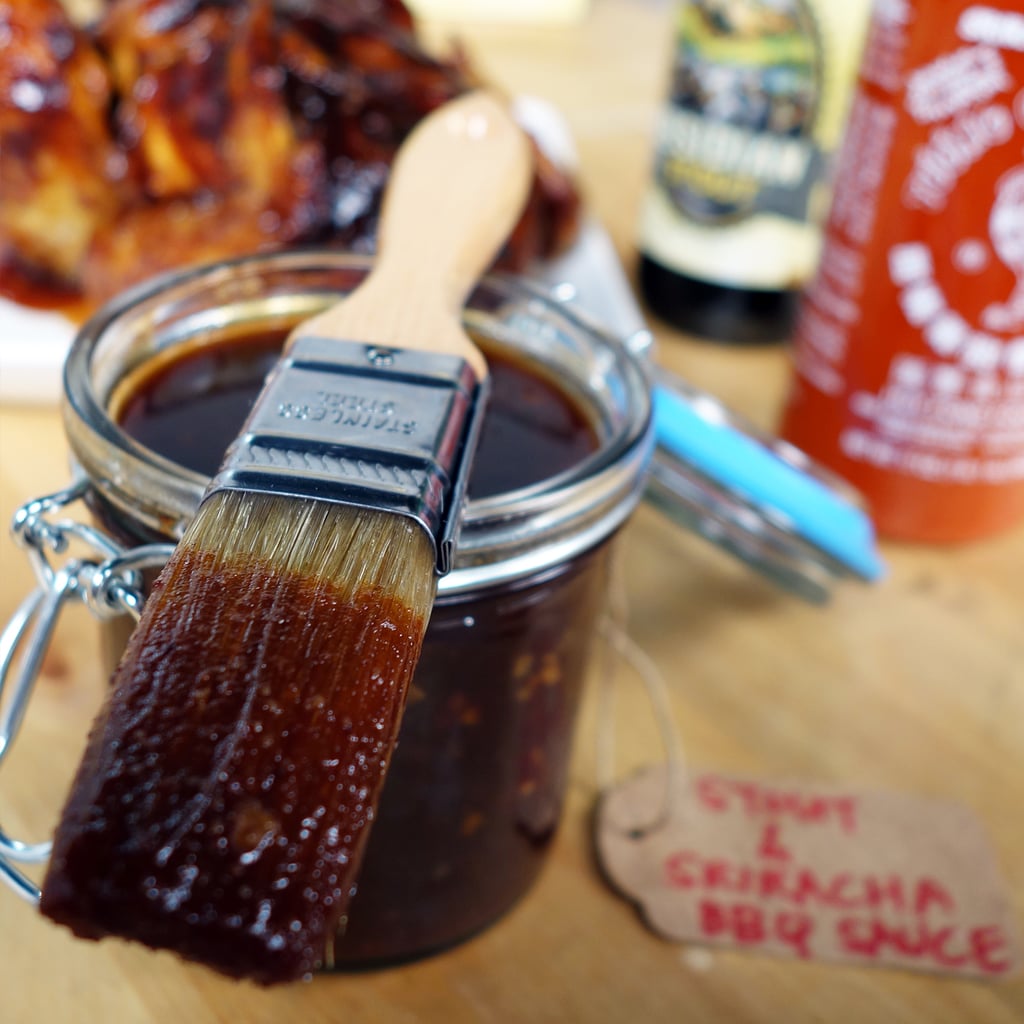 All you need is 15 minutes to make a tangy, thick, and piquant sriracha-stout barbecue sauce [5]. The final product adds depth of flavor to everything from pork ribs to brisket to barbecued oysters.
Marinated Artichokes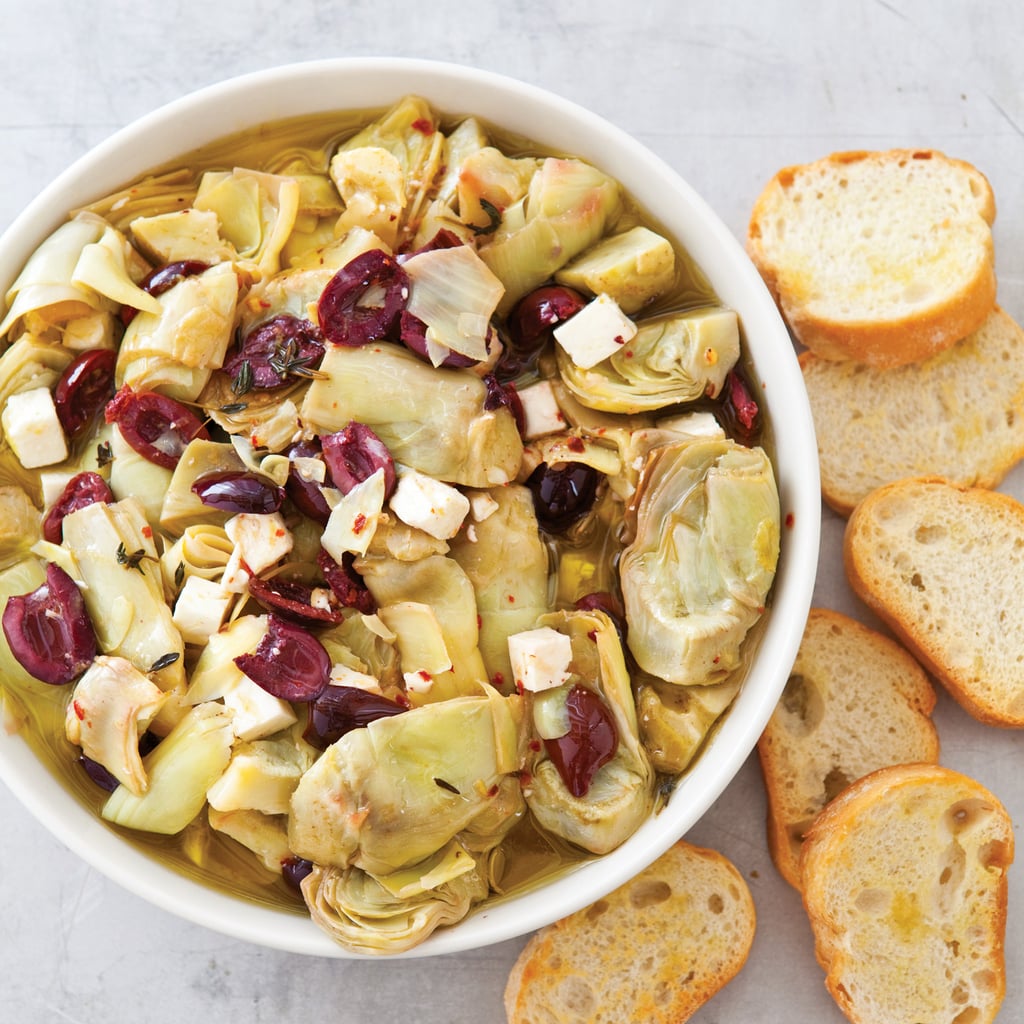 Artichoke dip [6] and homemade focaccia [7] taste that much fresher when you use your own marinated 'chokes [8].
Breadcrumbs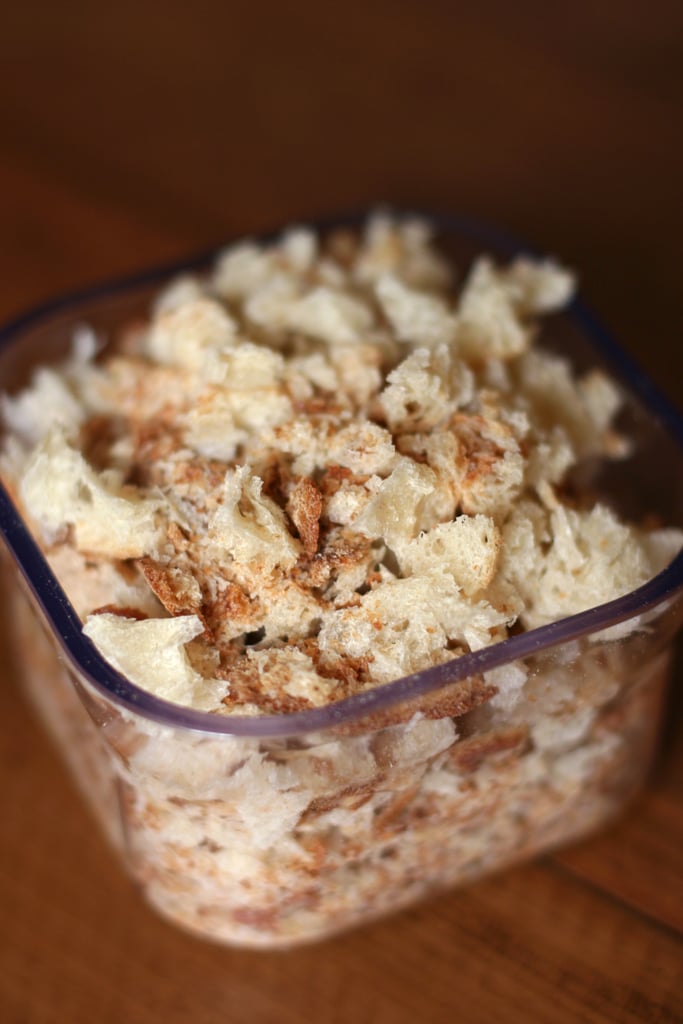 Store-bought breadcrumbs can have a slightly stale consistency, but you'll never encounter that problem when you make your own [9]. Use them in pasta dishes [10], breaded on chicken [11] or fish, or as a topping for veggie casseroles [12].
Chicken Cutlets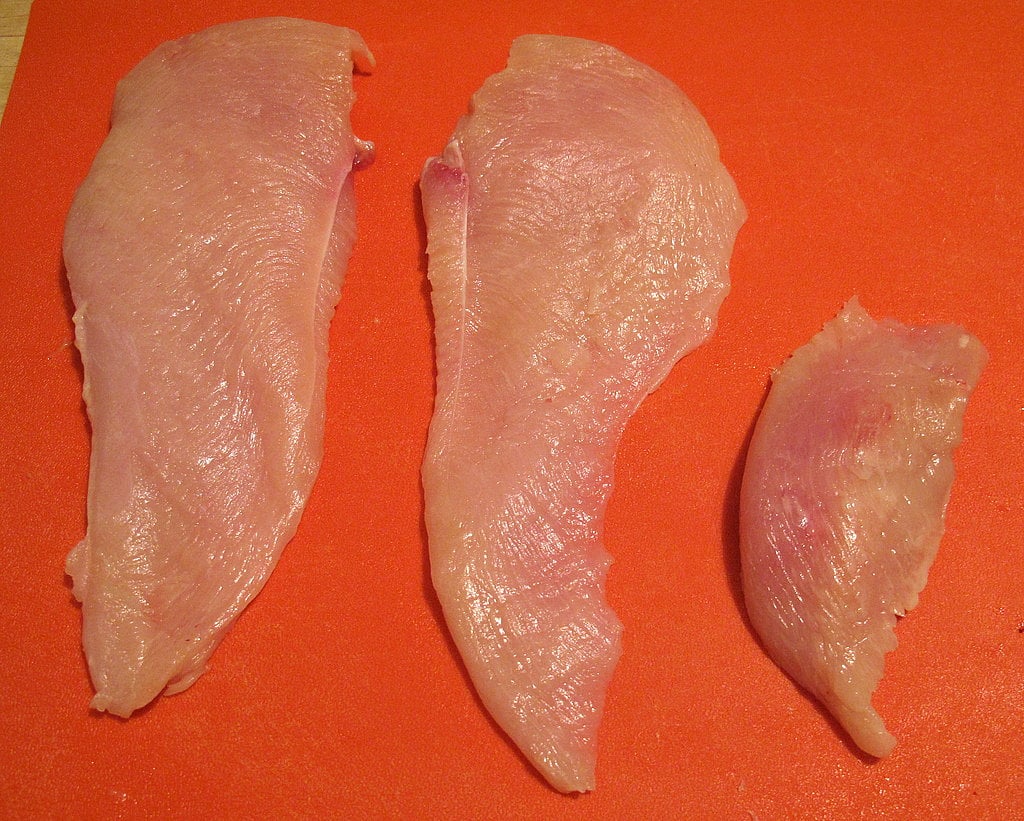 You'll kick yourself for paying such a pretty penny to buy chicken cutlets [13] when you discover how easy they are to butcher yourself.
Chicken Stock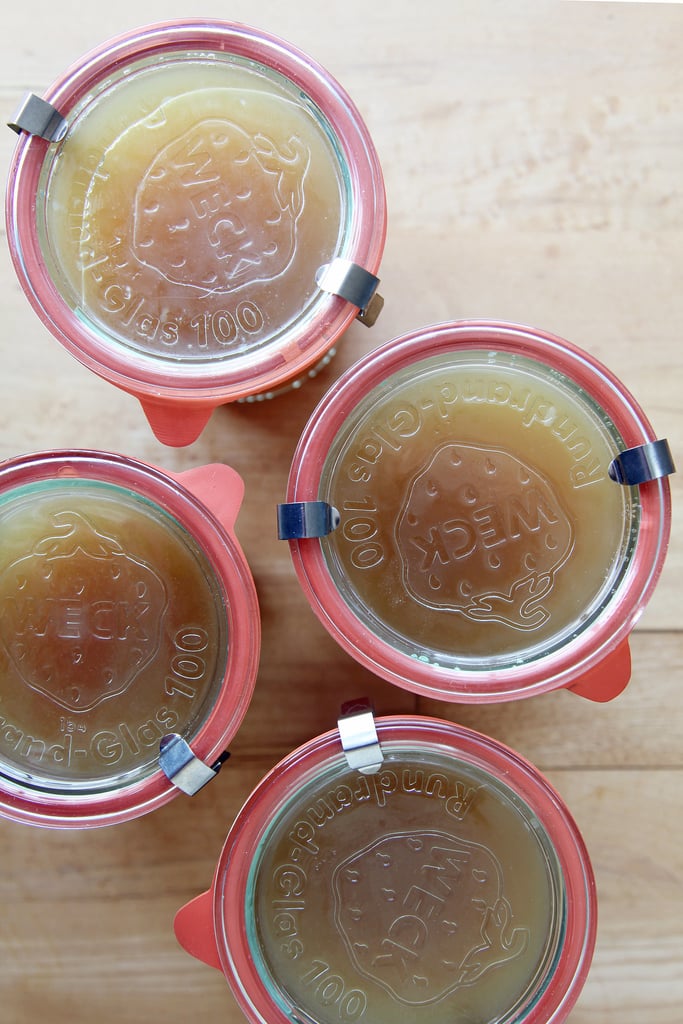 Don't ever throw roast chicken bones or rotisserie carcasses away. Instead, utilize the ingredient fully by simmering a batch of your own homemade chicken stock [14], which can be used in soups, stews, and gravies.
Harissa
If you aren't familiar with the Tunisian garlic and chile paste known as harissa [15], you should be. Softened chiles, garlic, lemon, and lesser-known spices add heat and brightness to steak sandwiches [16] and vegetable tagines [17].
Homemade Pasta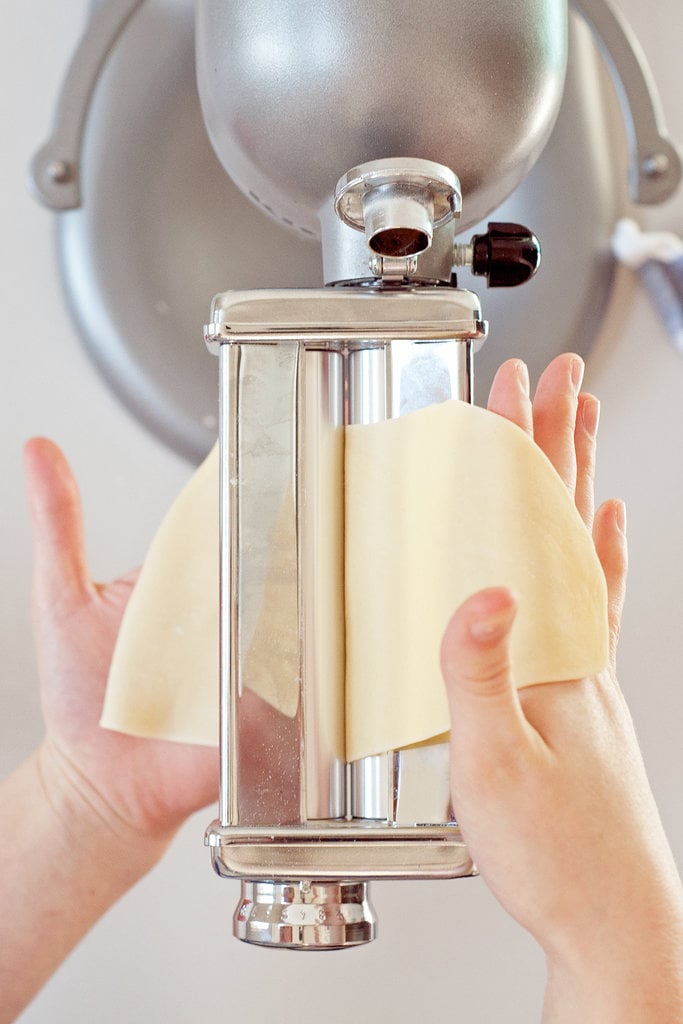 Pasta-lovers, consider making homemade pasta [18]. With its delicate flavor and unparalleled elasticity, it's the ultimate pasta.
Fresh Ricotta
Homemade ricotta [19] adds a subtle sweetness to everything ranging from crostini appetizers [20] to rigatoni pasta [21] to mousse [22].
Vinaigrette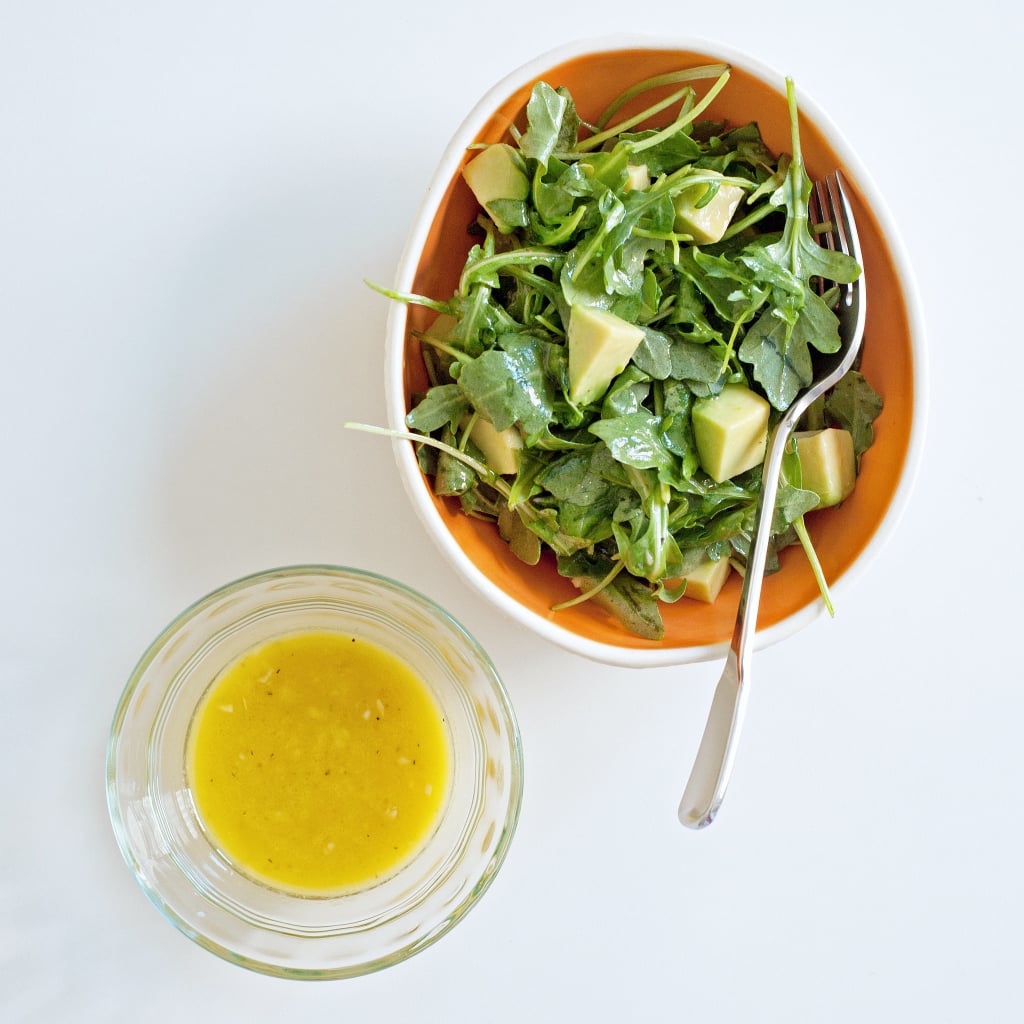 If you don't already make your own salad dressing, it's the easiest item to cut from the store-bought list. A simple Dijon vinaigrette [23] comes together in less than five minutes and doesn't contain any high-fructose corn syrup or mysterious preservatives.
Croutons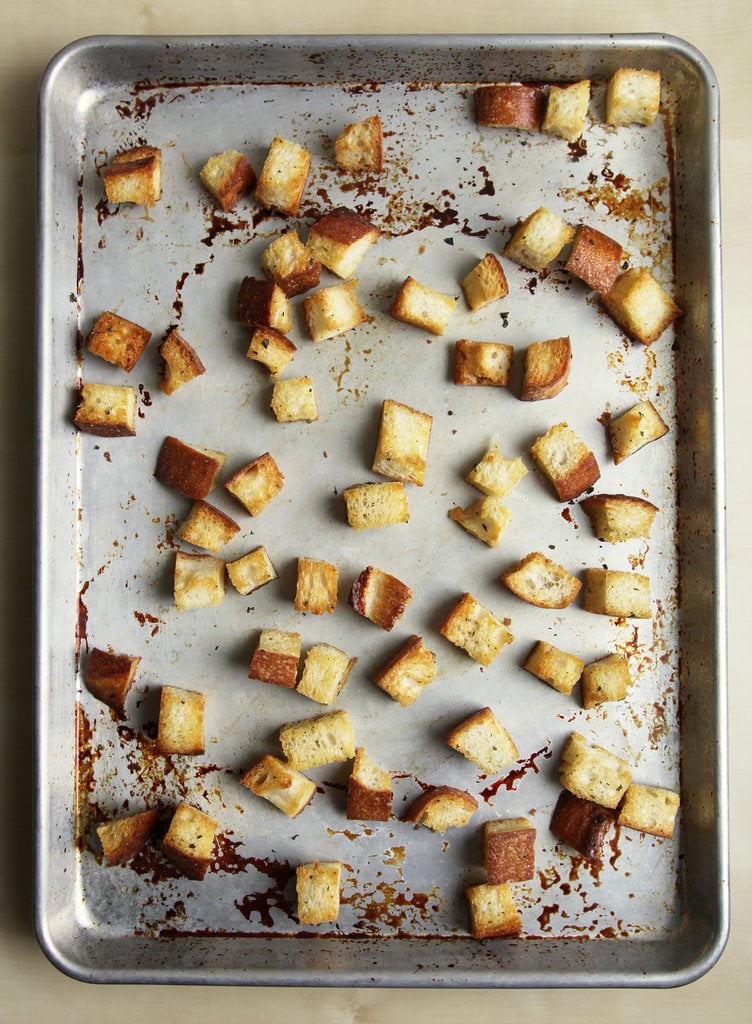 Oven-baked croutons [24] aren't just easy to make and versatile in their use. They also happen to be a crispy snack and a brilliant use for leftover bread.
Lemon Curd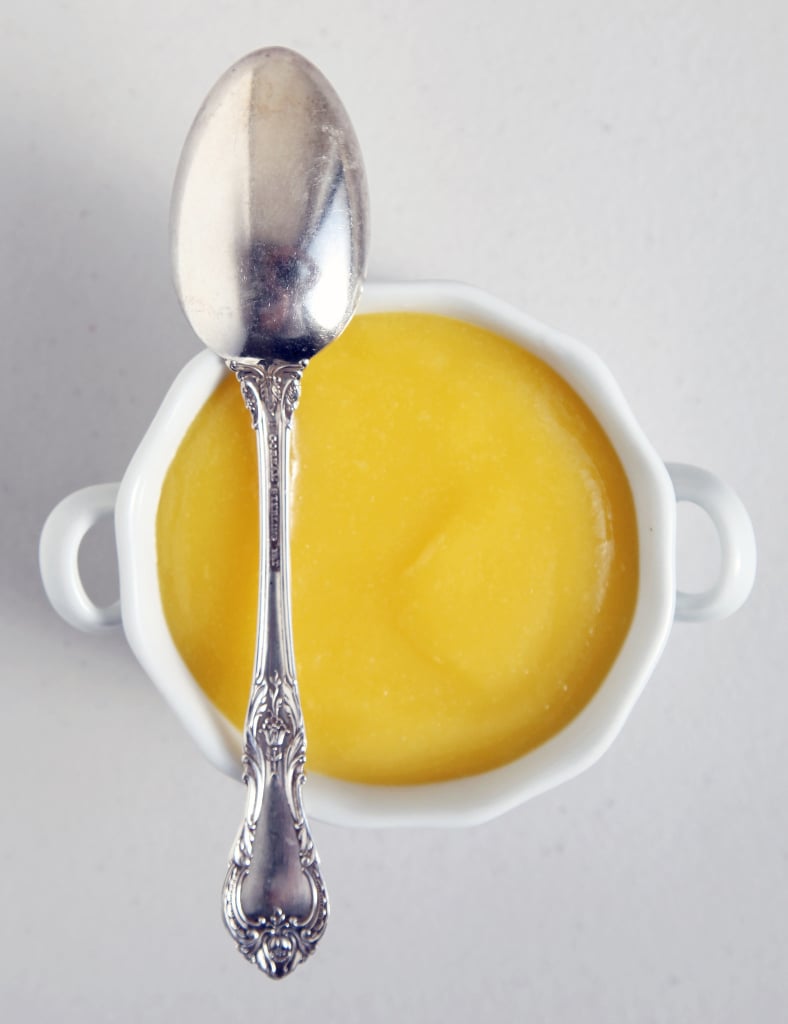 When something is sweet, creamy, tart, and colorful all at the same time, you just have to love it. No need to buy lemon curd [25] ever again after you try out this recipe.
Mexican Crema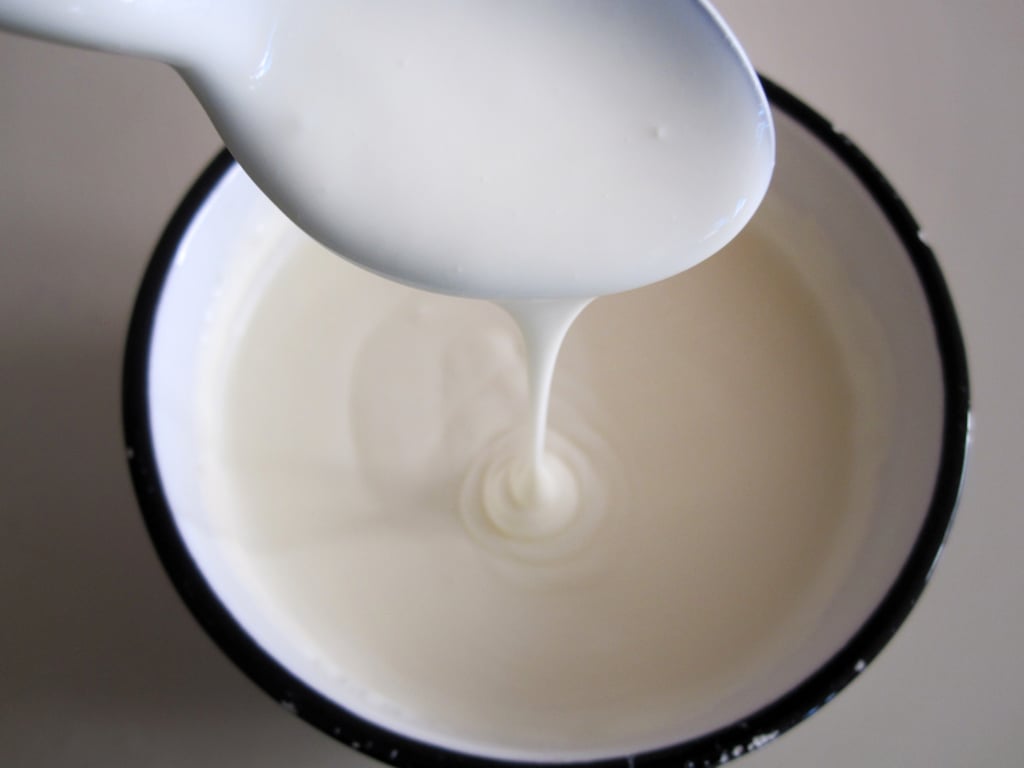 It's somewhere between sour cream and crème fraiche, and it is a great addition to a multitude of dishes. Get ready to get addicted to Mexican crema [26].
Homemade Ketchup and Mustard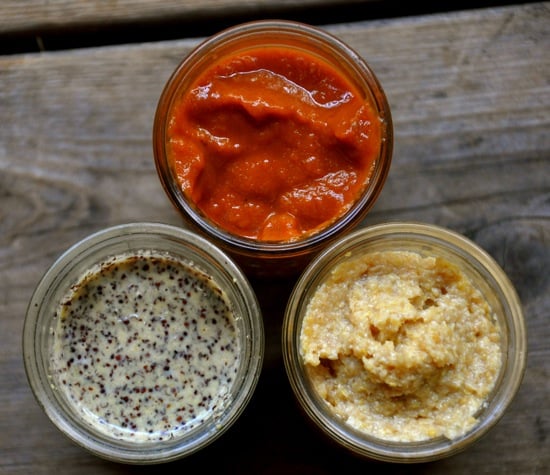 It's easy to rely on the store-bought versions of these staple condiments, but making your own ketchup and mustard [27] ensures a lot more flavor!
Vegetable Stock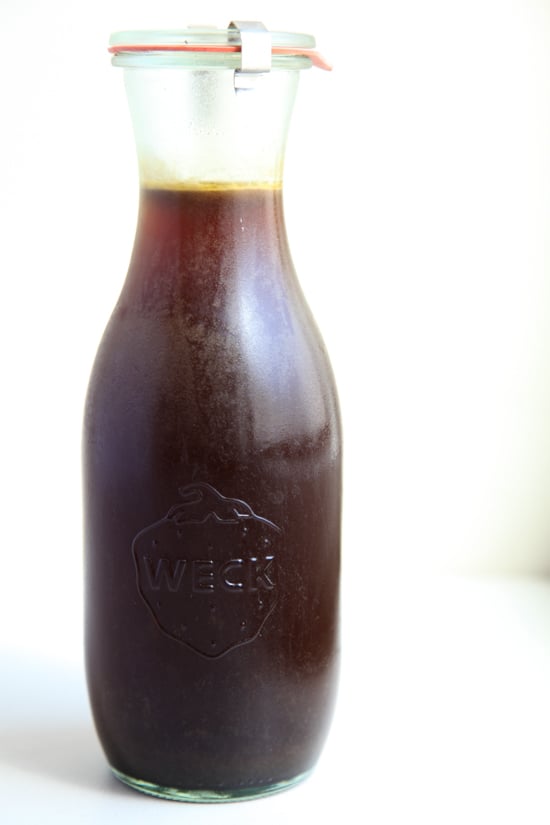 If you need to make a recipe that calls for chicken stock vegetarian-friendly, a batch of homemade vegetable stock [28] is a great thing to have on hand.
Marshmallows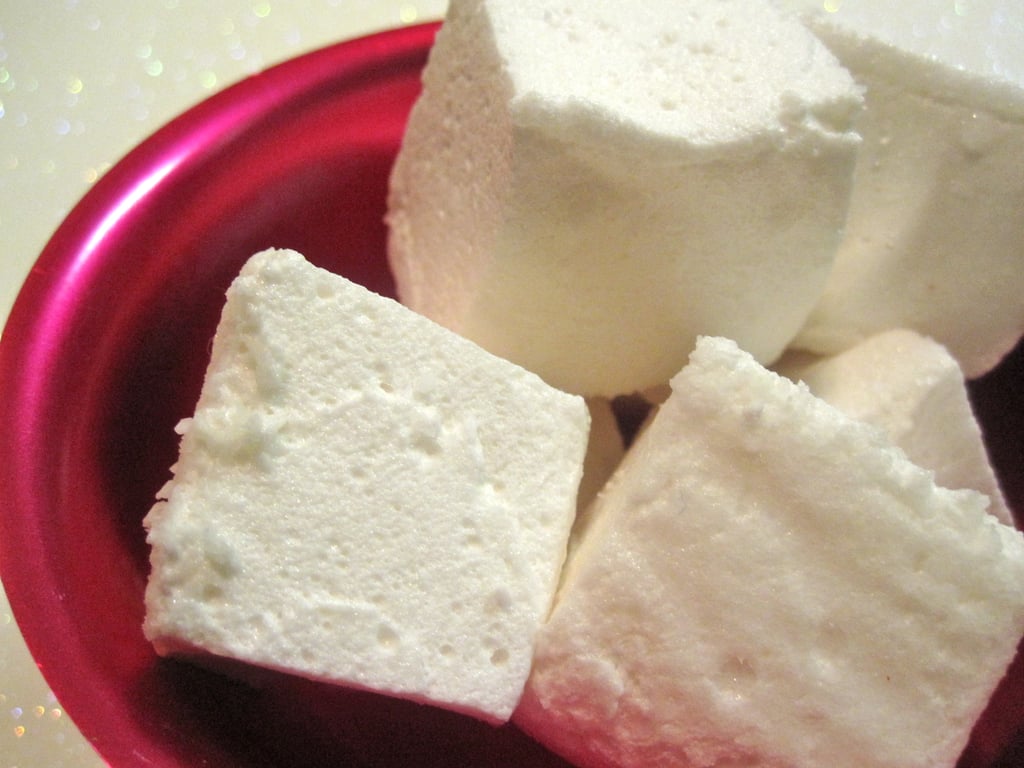 Although these need a night to properly set, homemade marshmallows [29] are worth the wait. They're fluffy, sweet, and so much better than the store-bought version.
Tomato Sauce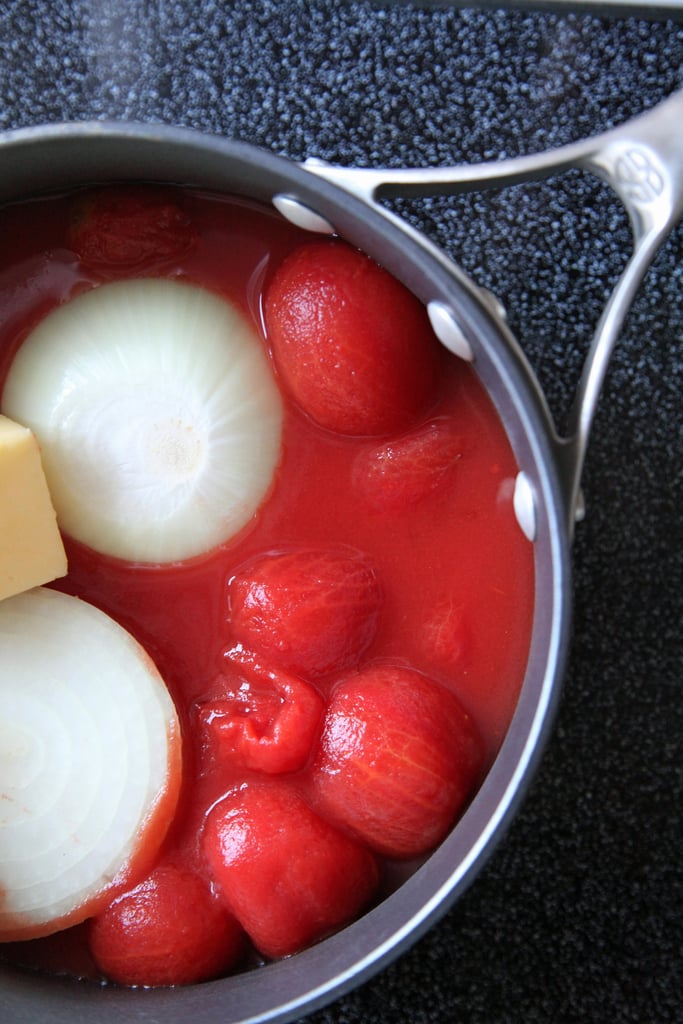 A hearty tomato sauce [30] is a great recipe to have in your repertoire. You can enjoy this savory sauce on a number of dishes, from pasta to pizza to eggs.
Pumpkin Pie Spice
A lot of Fall recipes call for pumpkin pie spice. [31] If you don't have that in your spice cabinet, don't worry! We've got the combination of spices for you to make your own.
Granola
Making your own granola [32] allows you to select the ingredients. If you're not fond of something that typically appears in store-bought versions, omit it and add something else!
Ginger Tea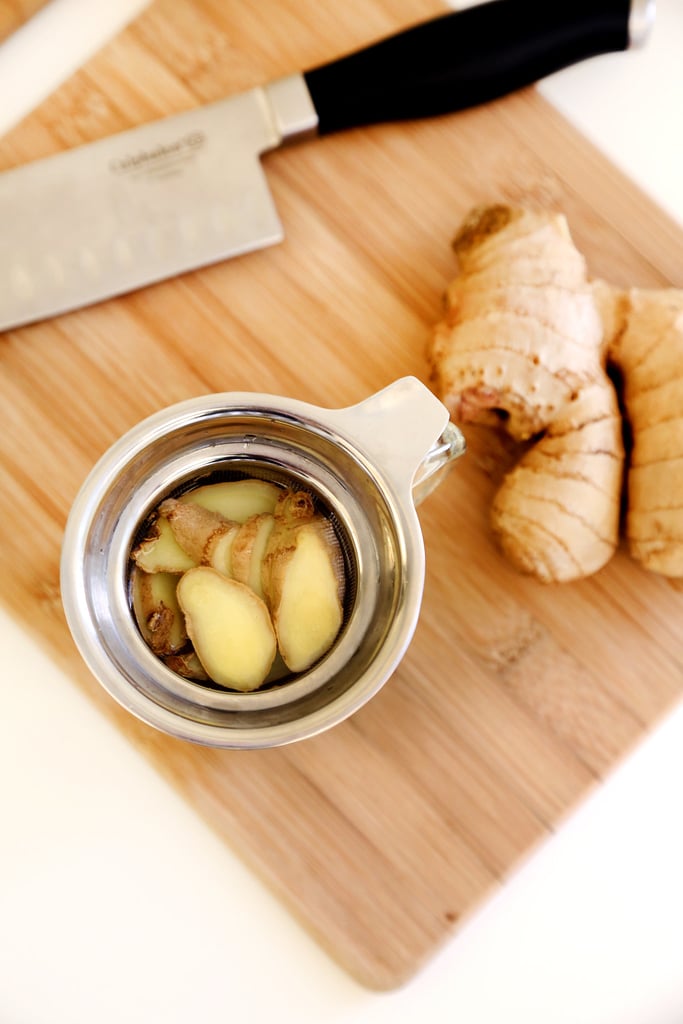 You don't have to buy tea bags to enjoy ginger tea. [33] Make your own at home in five minutes.
Milano Cookies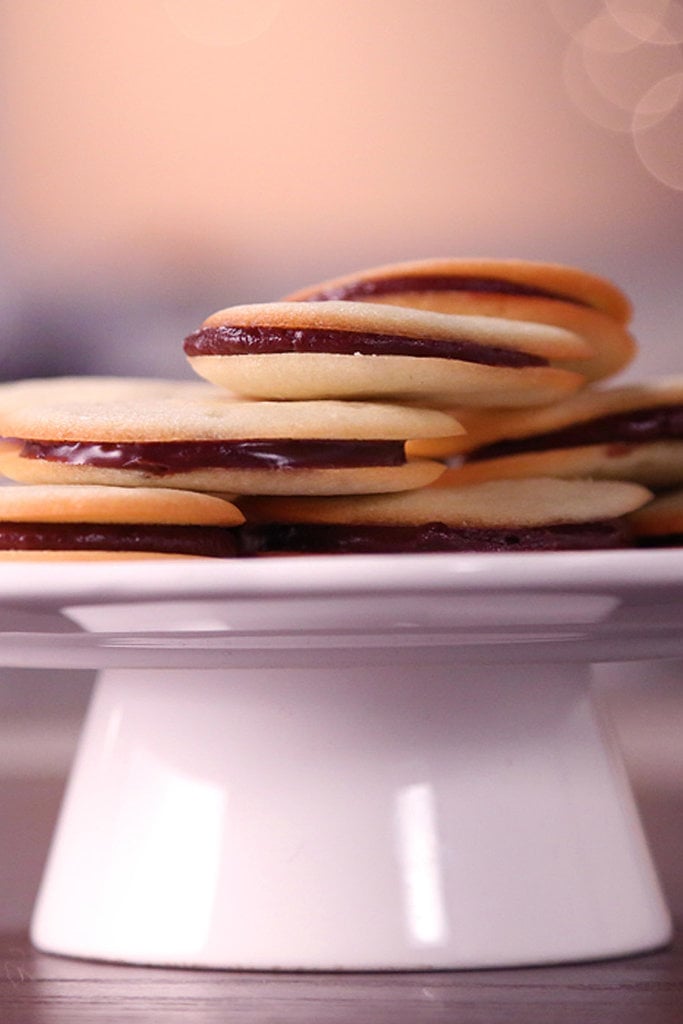 Milano cookies are a wonderful treat to add to your grocery cart. But why not try your hand at making them from scratch? We think these along with other homemade hacks on store-bought snacks [34] are even better than the packaged kind.