Horseradish Fun Facts
What Do You Know About Horseradish?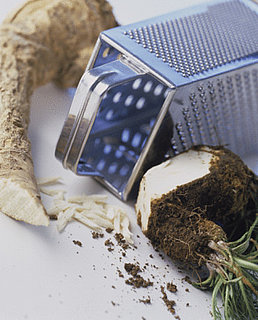 You may know that horseradish — a spicy white condiment — is commonly stirred into bloody Marys, but do you know when it's harvested? Or what makes it hot?

In honor of National Horseradish Month, I've put together a quiz that will teach you everything about horseradish.

Ready? Set. Go!