We've all been guilty of throwing out the last bits of peanut butter clinging to the jar as well as fresh herbs we couldn't think of what to do with. But instead of wasting them this time around, try one of these seven hacks and simple solutions to ensure that you use every last scrap.
Photo: Anna Monette Roberts
Last Bit of Mayo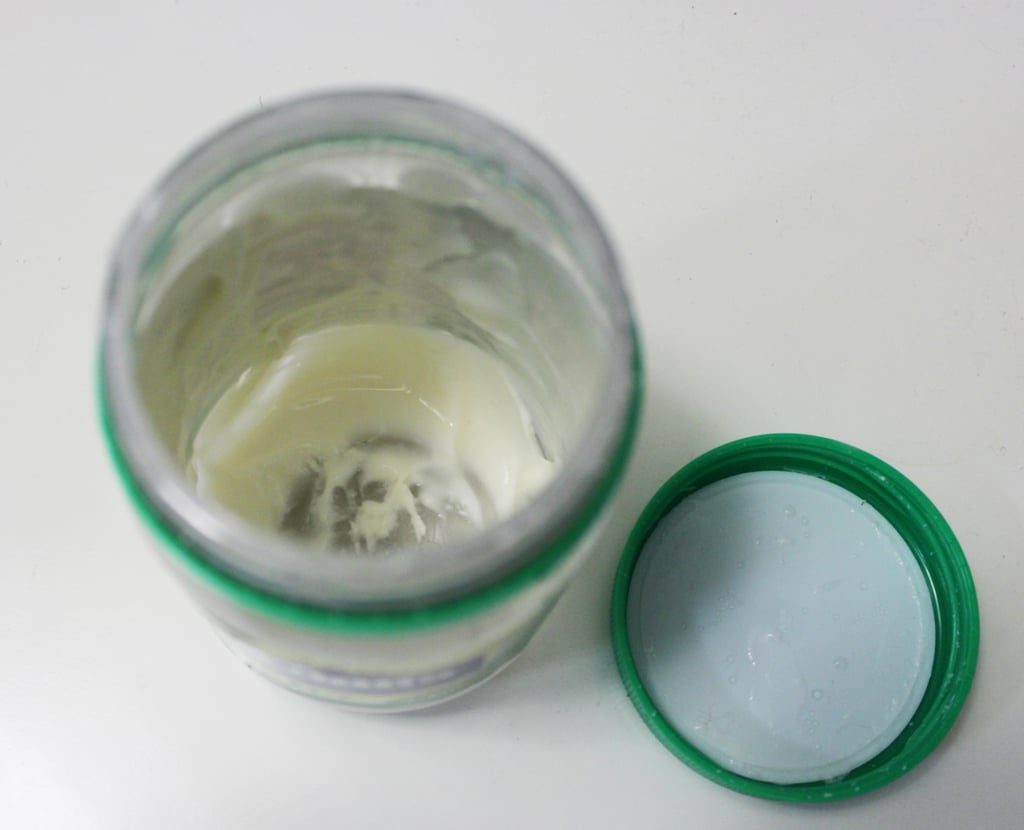 Make a salad dressing in the jar! Add some olive oil, white wine vinegar, fresh herbs like parsley, salt, and pepper; then seal the cap, and shake. The mayo adds thickness, creaminess, and saltiness to any dressing. Take a look at this mason jar salad dressing video [1] for inspiration.
Photo: Euna Park
Stale Bread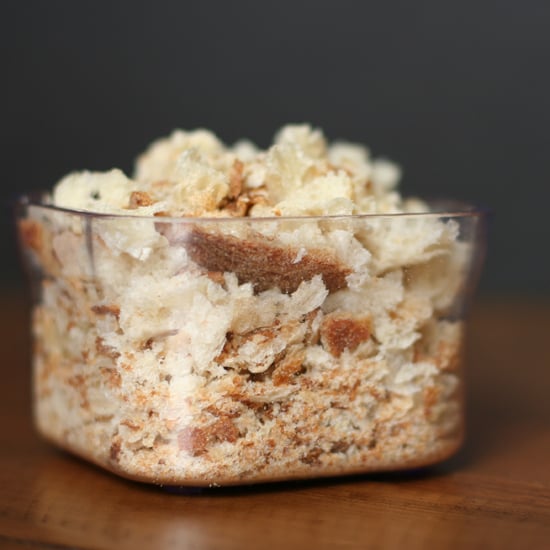 Make homemade breadcrumbs by blending stale bread in a food processor or running it over a grater. If you don't have either appliances, there's an alternative method [1] of whacking the bread with a rolling pin! The breadcrumbs can now be used in a variety of recipes [1], from pastas to fried foods.
Or, if you prefer croutons [1], simply cut the stale bread into large cubes, coat them in olive oil and spices, and bake until crispy.
Photo: Anna Monette Roberts
Last Bit of Nut Butter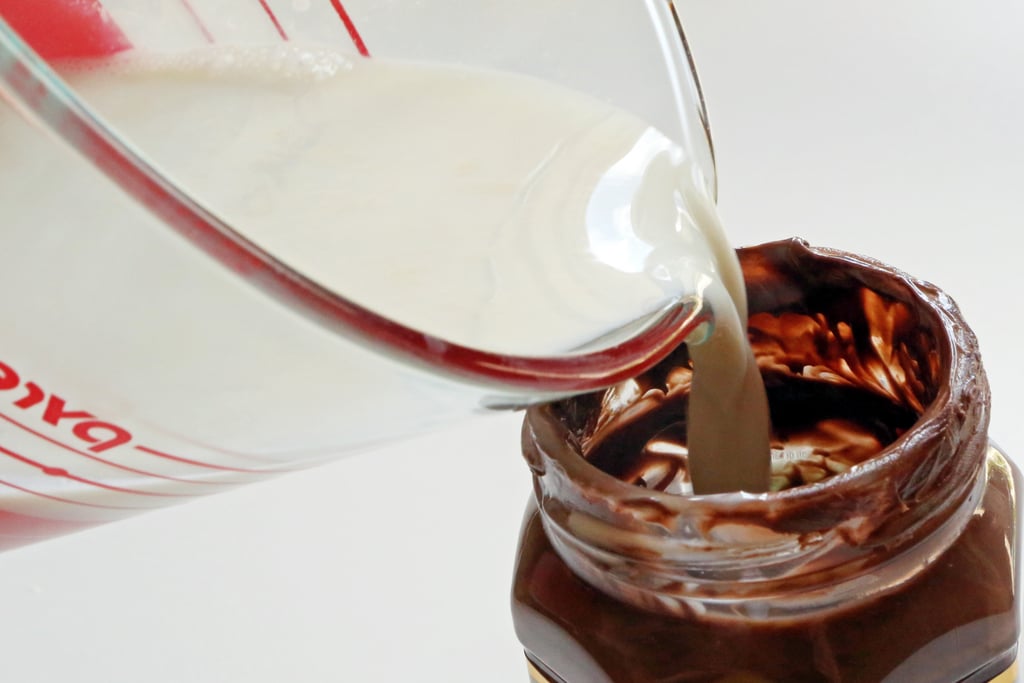 For sticky nut spreads like Nutella and peanut butter, make a hot, milky beverage [2]. Add some hot milk to the jar, close the lid tight, and shake it up and down.
Photo: Anna Monette Roberts
Sticky Substances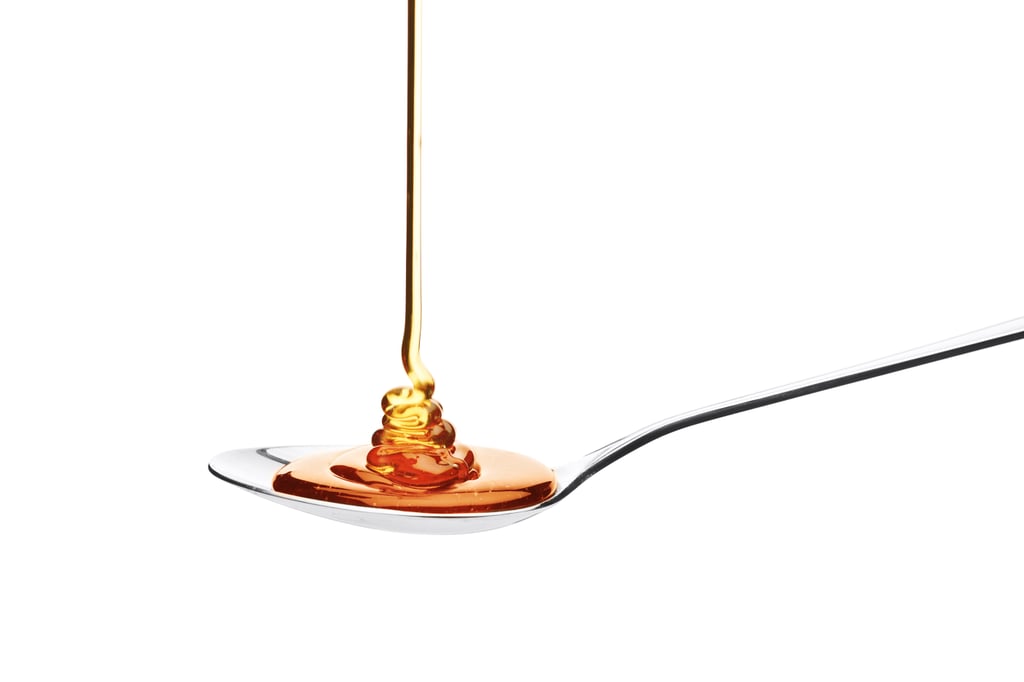 When you're measuring out sticky substances like honey, corn syrup, or agave nectar, spray a light coating of cooking oil [3] on the measuring cups or spoons — the sticky syrup will slide right off.
Natural Nut Butters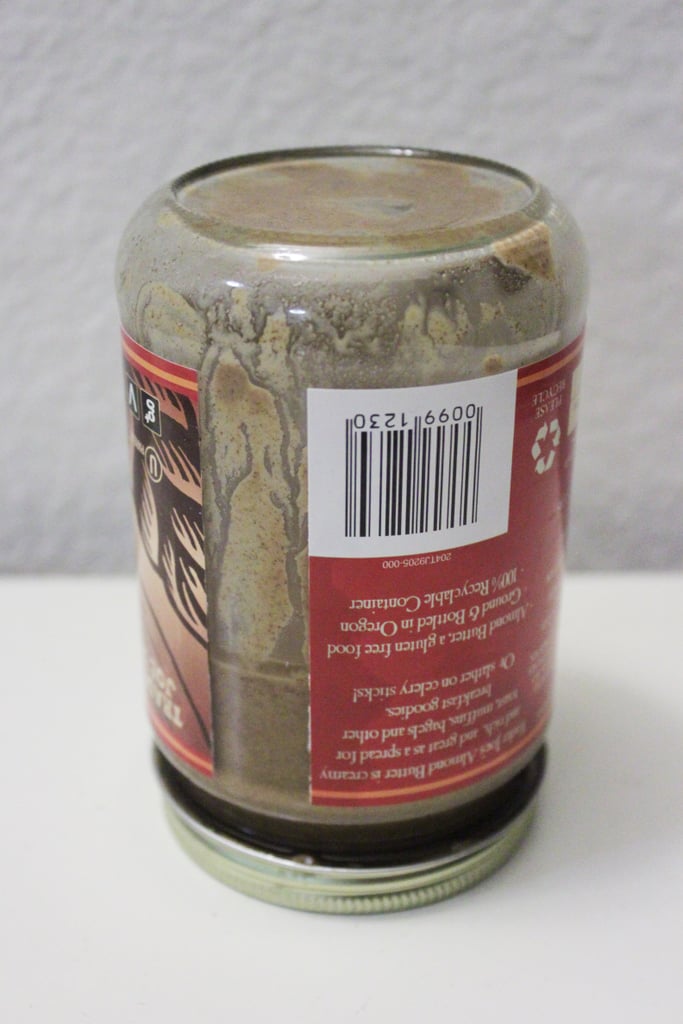 All-natural nut butters that don't have partially hydrogenated oils as emulsifiers will separate over time, leaving a thick line of oil at the top. The solution? Store the jars upside down — no more stirring and no more gooey mess at the bottom. Another trick is to simply refrigerate the jar. The cold oils transform into a solid, which prevents them from separating.
Photo: Euna Park
Leftover Fresh Herbs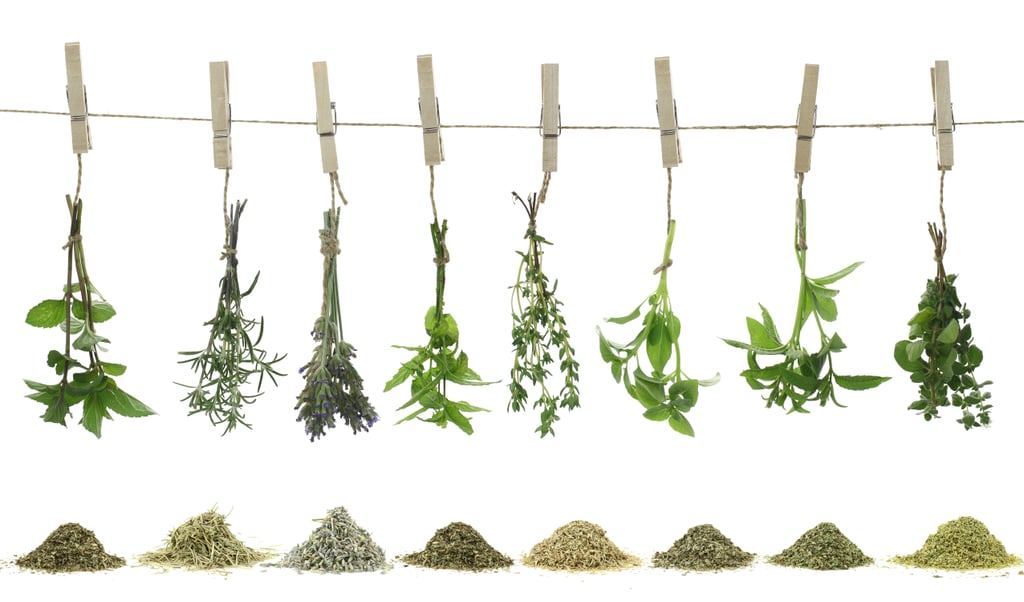 There are several ways to use up any leftover fresh herbs. For delicate herbs like parsley, cilantro, or basil, grab a bottle of extra-virgin olive oil and garlic, and make a delicious pesto [3] or chimichurri sauce [3].
For sturdier herbs like rosemary, thyme, and sage, chop them up finely to make compound herb butter [3], or freeze with olive oil in an ice cube tray.
Otherwise, hang the herbs upside down in a cool, dark place for several days to create homemade dried herbs. Once they're dried, remove the leaves, and transfer them to an airtight container.
Overripe Bananas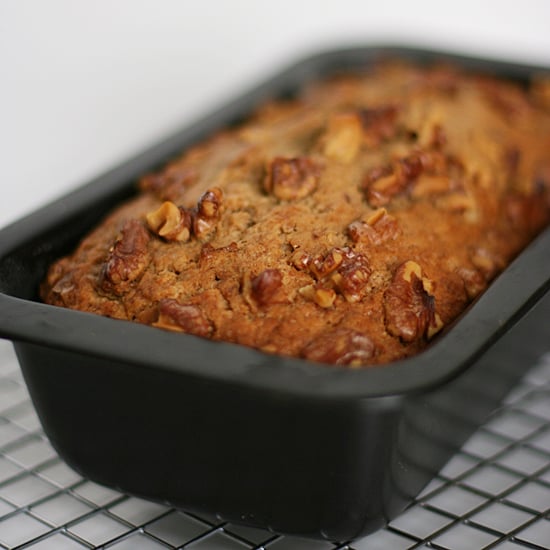 What are overripe bananas good for? Banana bread, of course! Overripe bananas are extrasweet, and their soft texture makes them easy to mash with a fork. Here are some of our favorite banana bread recipes:
Banana nut bread [3]
Coconut banana bread [3]
Easy banana bread [3]
Let us know in the comments if you have other no-waste tips to share!
Photo: Anna Monette Roberts
---
Links:
[1] http://www.yumsugar.com/How-Make-Salad-Dressing-Mason-Jar-31148609
[2] http://www.yumsugar.com/Nutella-Hot-Chocolate-31846052
[3] http://www.yumsugar.com/How-Measure-Honey-Other-Sticky-Ingredients-Video-30994644

---