How to Make a Bouquet Garni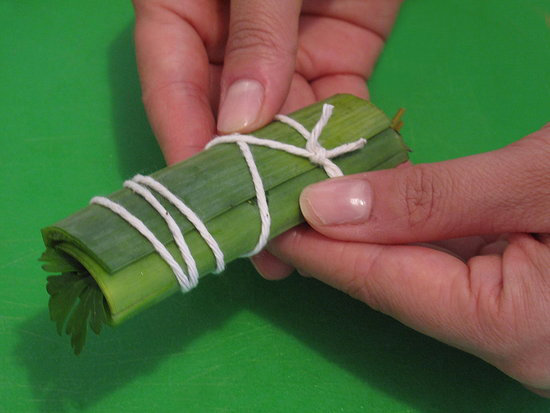 What's Your Reaction?
0
0
0
0
0
0
1
How to Make a Bouquet Garni
Whether you're a rookie or an expert with sauces, one staple you won't be able to go without is the bouquet garni, a small bunch of classic French herbs used to infuse many European sauces, stews, and soups — as well as important holiday roasts. I know that they can be bought ready-made, but in my opinion, the notion goes against common sense. Why would you buy them when they are cheaper, easier, and most importantly, more flavorful when you make them on your own? If you haven't made a bouquet garni before, it only takes a few minutes. Keep reading to learn how to create your own.
Latest