When my cousin and I went for sushi [1], we were seated at a tiny table with a wobbly leg that left my chopsticks rolling around. That is, until he showed me how to make a rest for my chopsticks out of the wrapper. Now I'm passing along my knowledge of what might just be the world's most functional origami piece. Read on to make your own.
Step One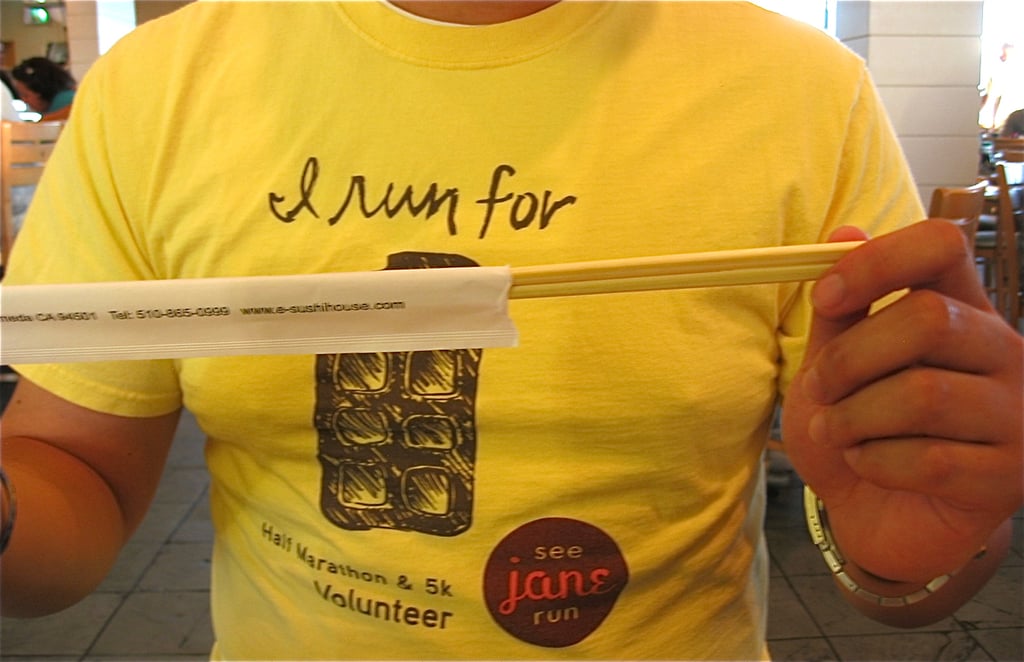 Remove the chopsticks from their wrapper: tear a small opening on one end of the package and gently pull the chopsticks out.
Step Two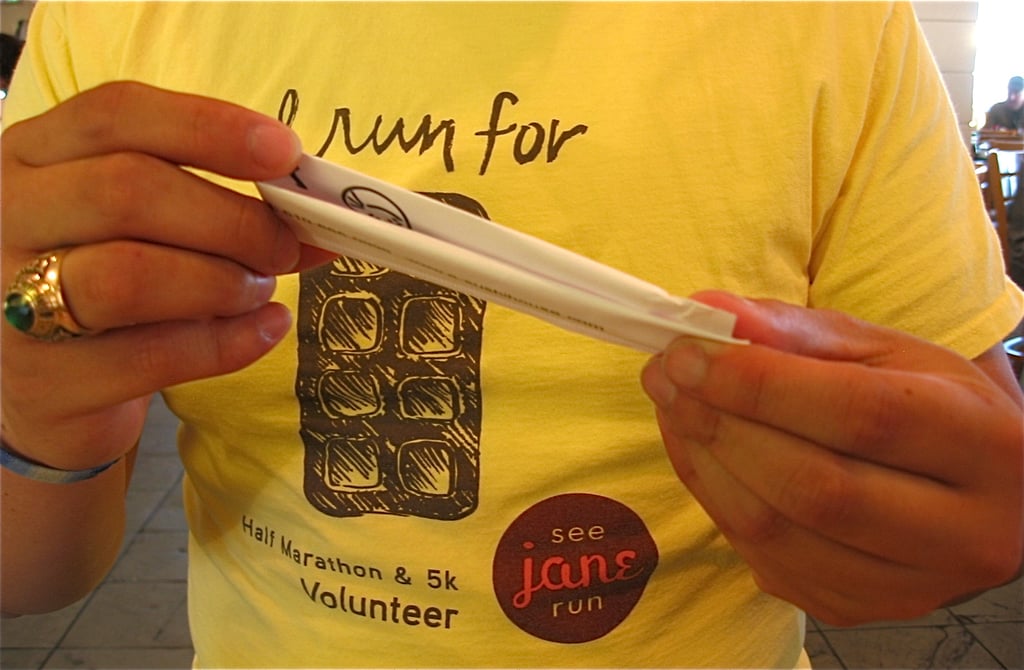 Fold the chopsticks wrapper in half, width-wise.
Step Three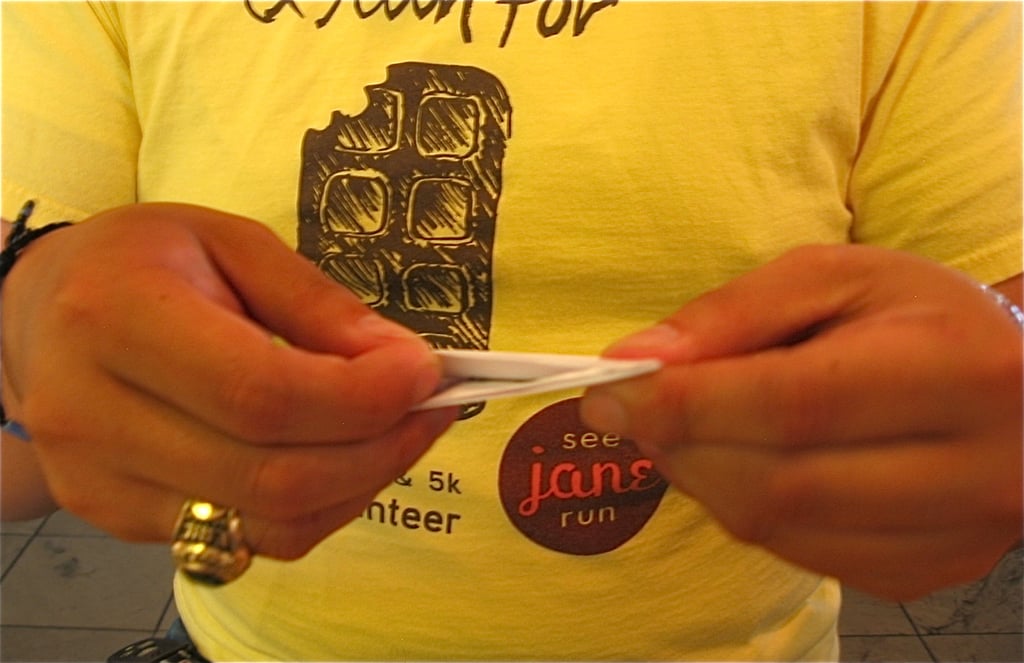 Again, fold the folded wrapper in half, width-wise.
Step Four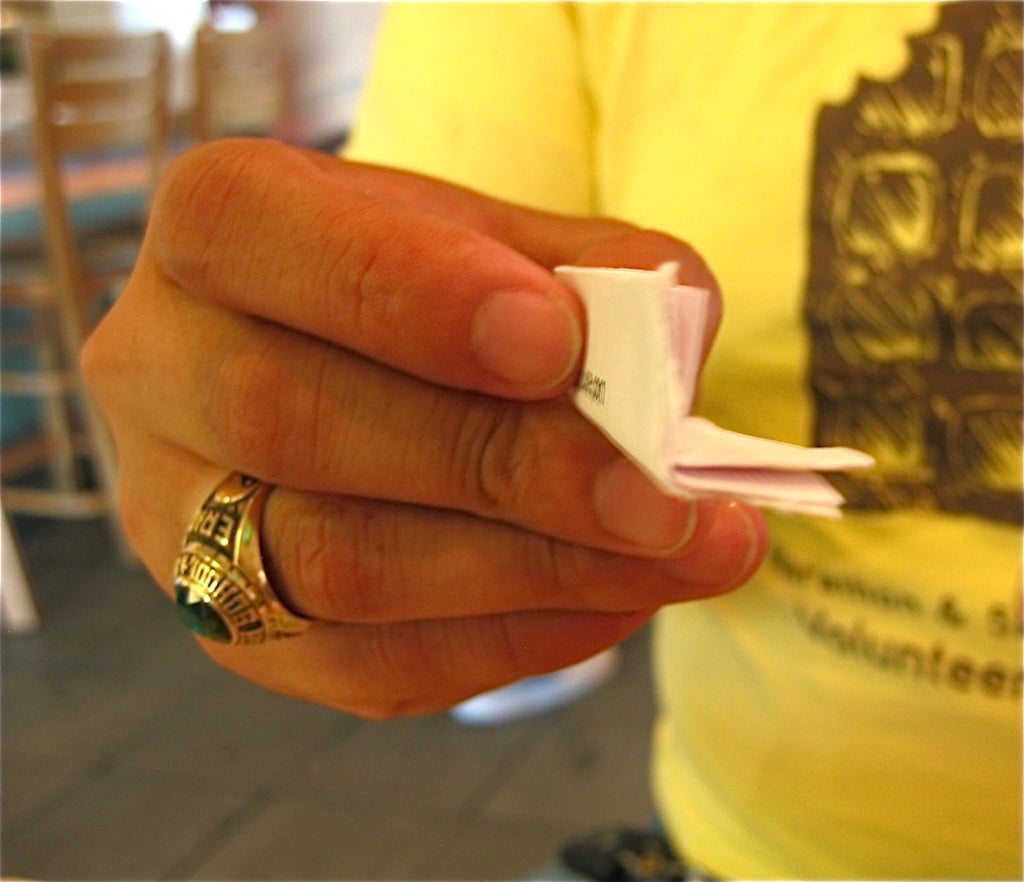 Now fold the wrapper in half, this time lengthwise.
Step Five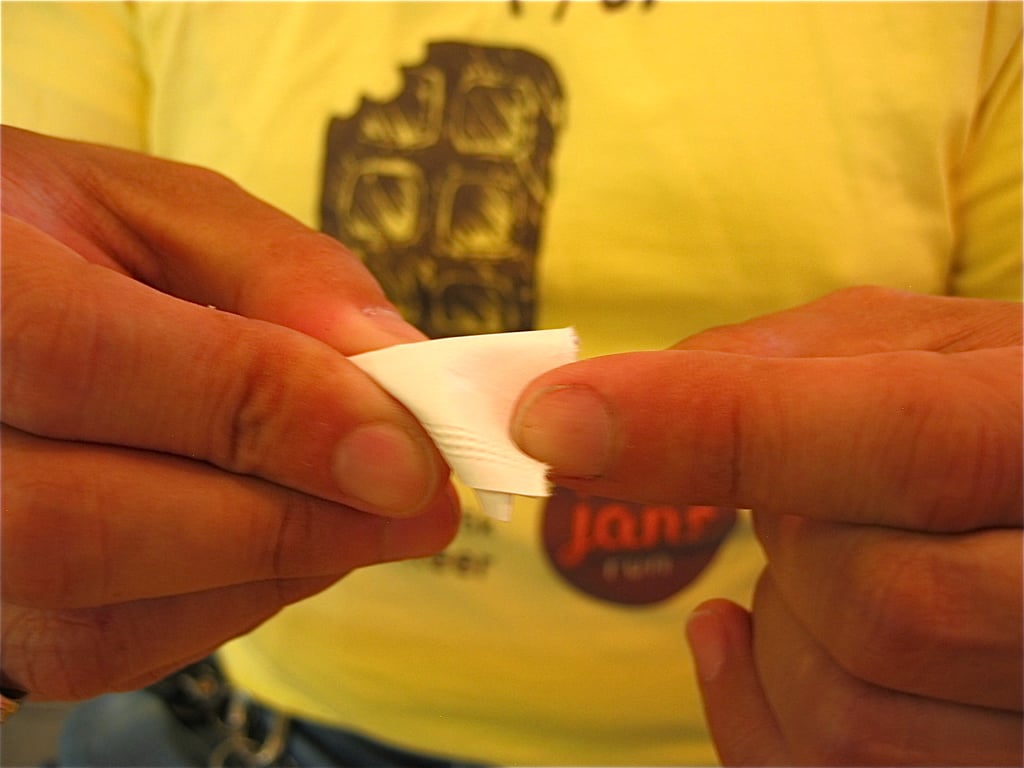 Using your index finger, make an indentation on one side of the wrapper, so that the top of the wrapper looks like a "Y" shape.
Step Six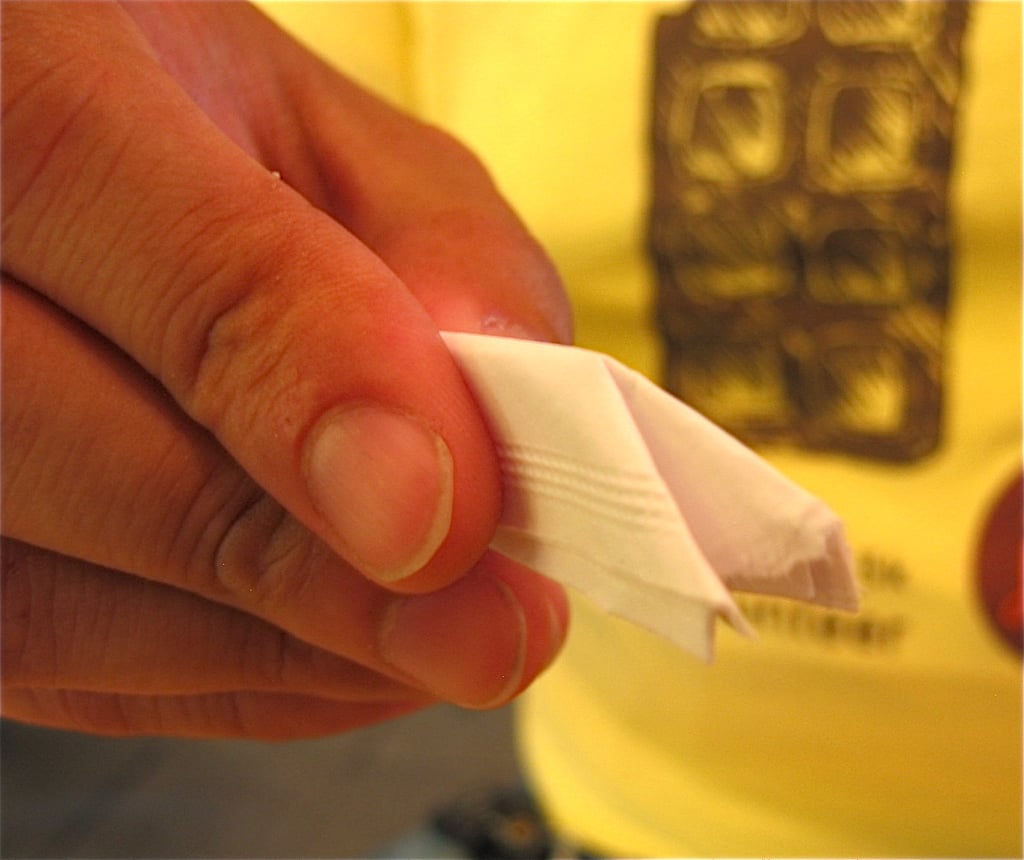 Repeat step five on the other end of the wrapper.
You should now have a fold seam on the top, with an indentation on each side. The top view looks like the formation below:
>--<
Step Seven
Hold the wrapper face-up so the indentations appear on both sides, with the fold on top. Use your fingers to make a concave dent on the top of the wrapper, along the folded seam.
Done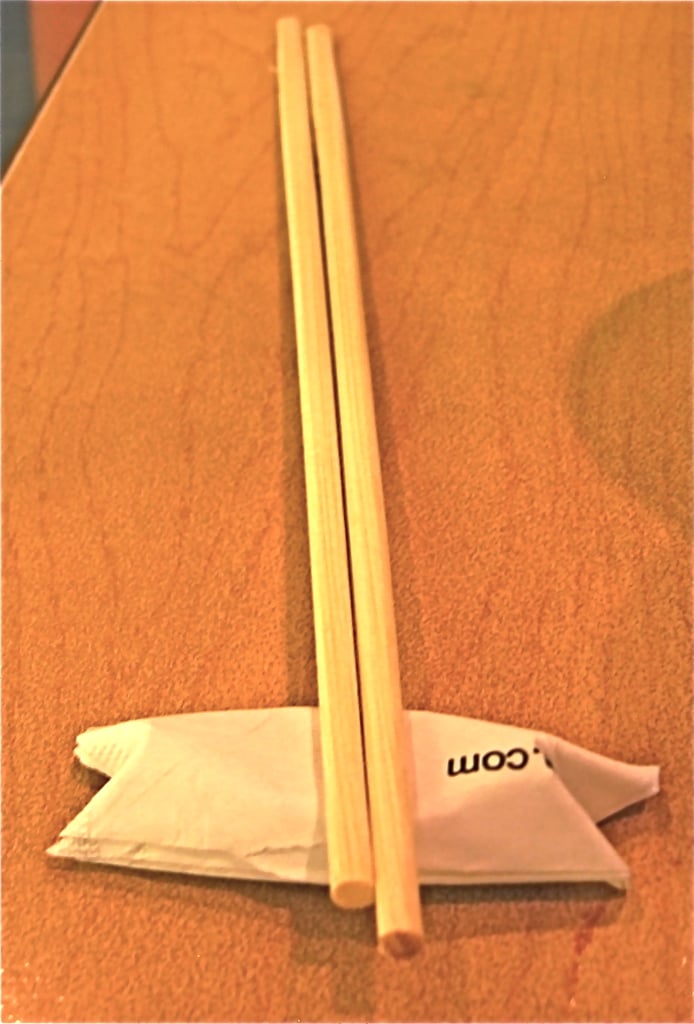 Now your chopsticks have a resting place!
Step Eight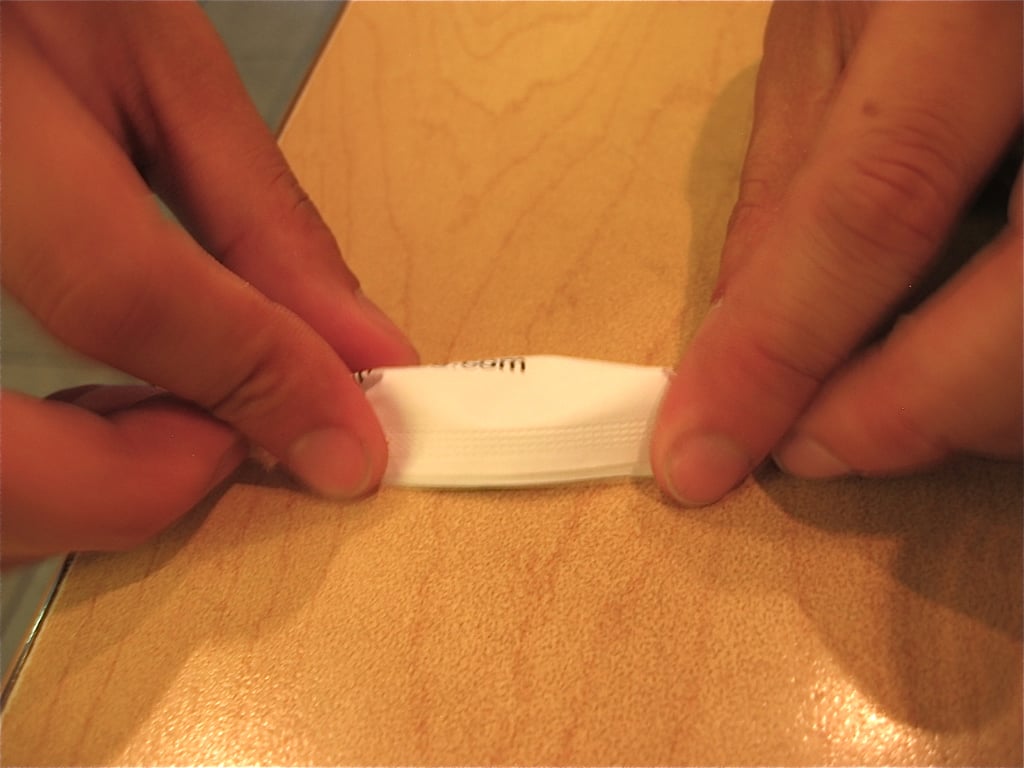 Congratulations, you've made a chopstick rest! Set it down on the table.