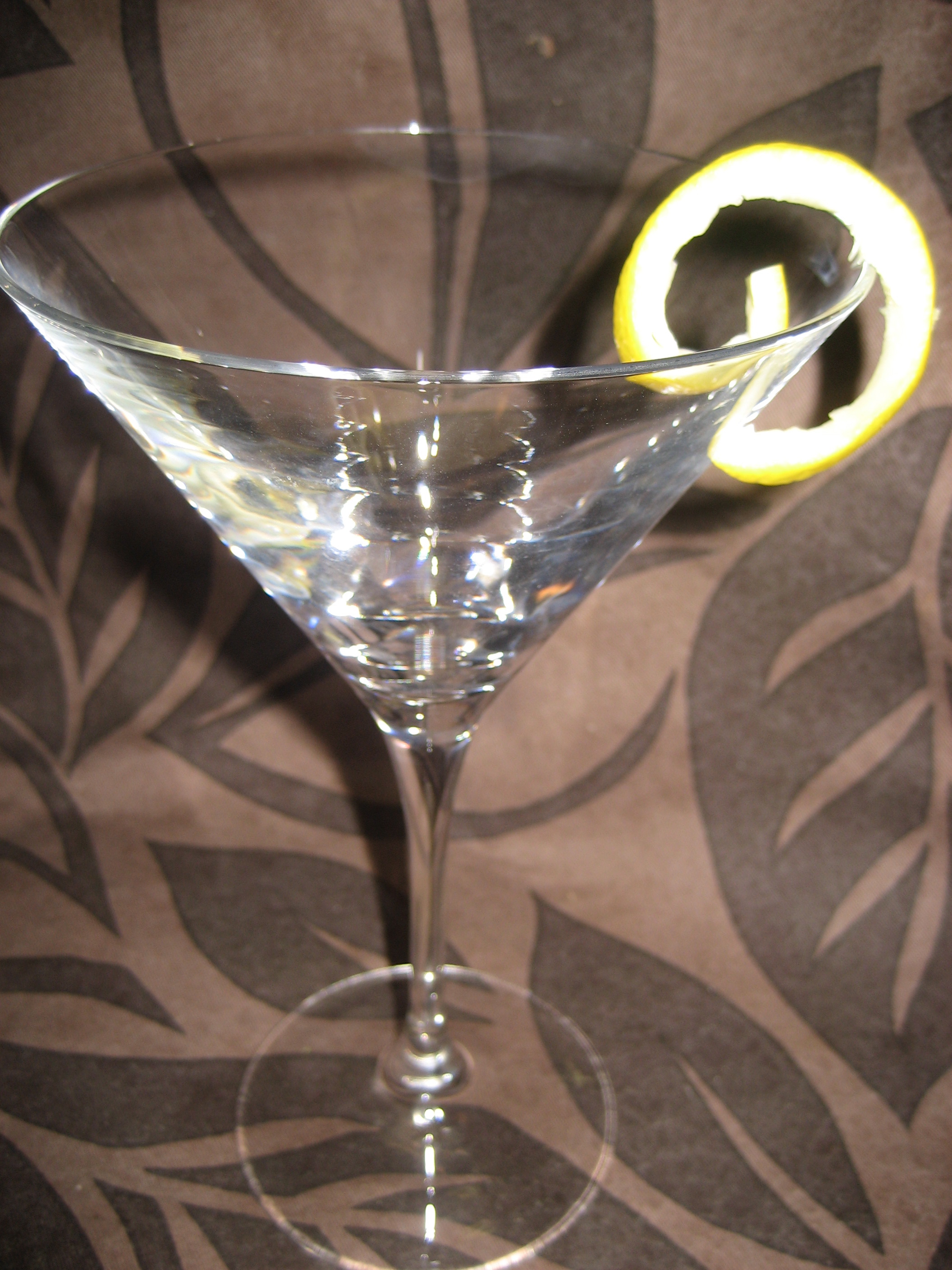 1
How To Make Perfect Lemon Twists

I'll admit, even for a trained bartender like me, making perfect lemon twists to garnish a drink can be a pain in the butt. To help you out, I'm going to let you in on a little secret: the easy way to make these pretty little garnishes. Don't worry, no special gadget is required, the only tools you'll need are a wooden or metal skewer and a knife. To learn the technique that can be applied to any citrus, complete with flipbook style step-by-step pictures, read more


Turn the lemon on its side. Cut 1/2 inch off the top and bottom.

Stand the lemon up on one of the just cut sides. Using the knife carefully cut in a circle along the peel of the lemon. You want to remove all of the flesh.
Cut along the white pith in order to ensure that all of the flesh is removed and only the peel remains. Flip, if necessary and cut a circle along the bottom.

Slice open the peel on one side with a careful incision.

Using your fingers carefully remove the flesh.

Roll the peel into a spiral.

Slide onto a skewer and set aside for 45 minutes to an hour.

When you are ready for lemon twists, simply slice a small 1/8-1/4 inch piece from the rolled up lemon. Voila you have a lemon twist!
Latest Food