Do you have a whole plateful of salad woes? If you find that your homemade salads just aren't as good as those in restaurants, perhaps the problem rests in the prep of the salad, the choice of ingredients, or the dressing itself. Integrate these 10 tricks into your salad-making routine, and we promise, you'll toss better homemade salads in no time.
Wash and Dry the Leaves Thoroughly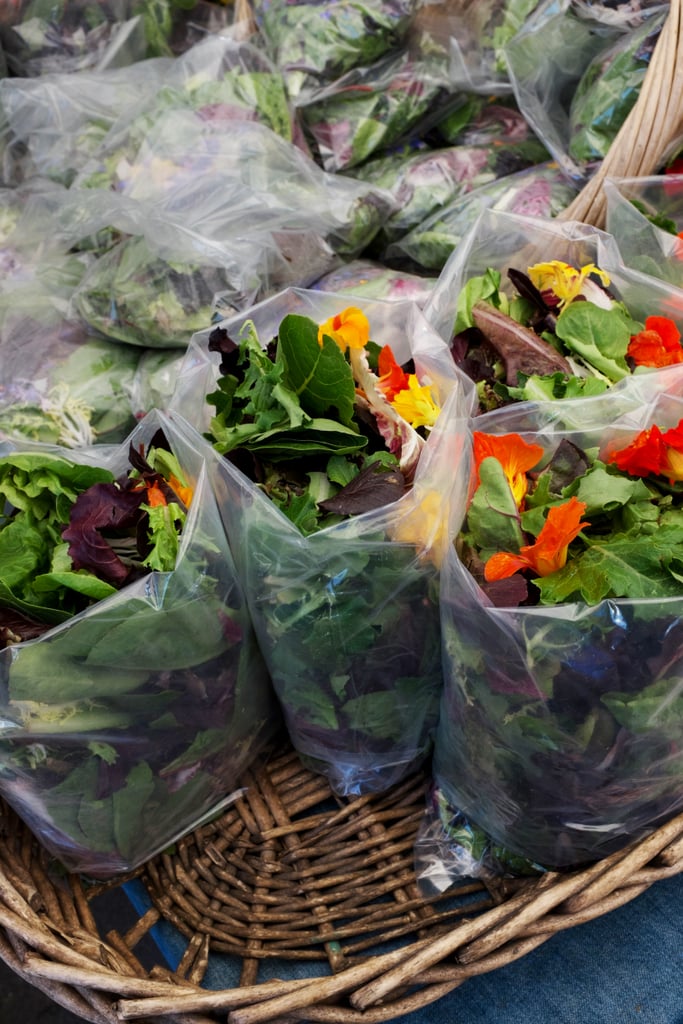 Most people simply rinse lettuce under the sink, but to really get all the dirt out, dunk the lettuce in a bowl full of water and massage the grime out. Then use a salad spinner to completely dry the leaves, or else the salad dressing won't stick to them, resulting in a watery, bland salad.
Salt the Dressing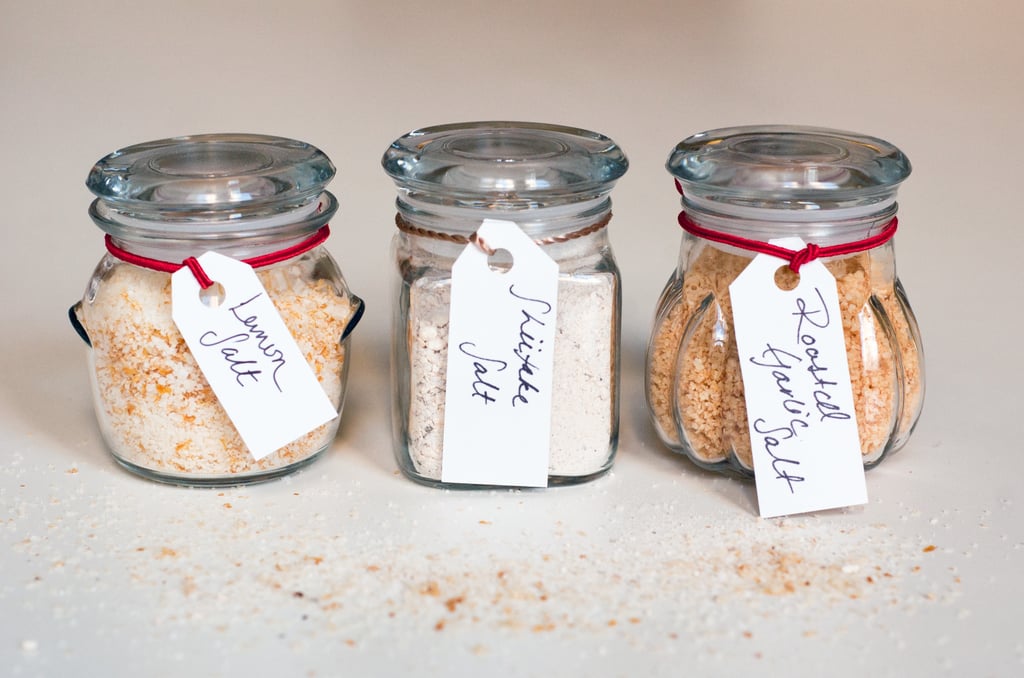 No matter if it's just oil and vinegar, salt the dressing to taste to enhance the salad's flavor. A lot of people neglect this step, but that's why restaurant salads taste so good — chefs often salt their dressings. Take it a step further and use a flavored salt [1].
Use Varying Textures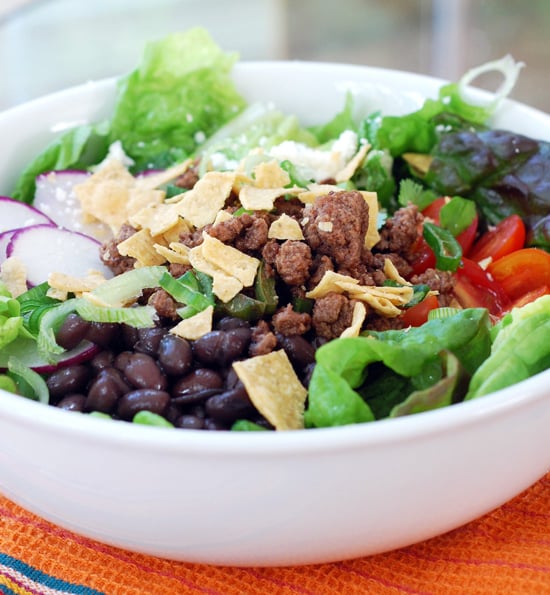 Choose salad toppings that have contrasting textures like crunchy nuts, creamy cheeses, chewy dried fruit, etc. For instance, this taco salad [2] has crunchy radish, crumbly cotija cheese, juicy tomatoes, and chewy ground beef.
Create Balanced Flavors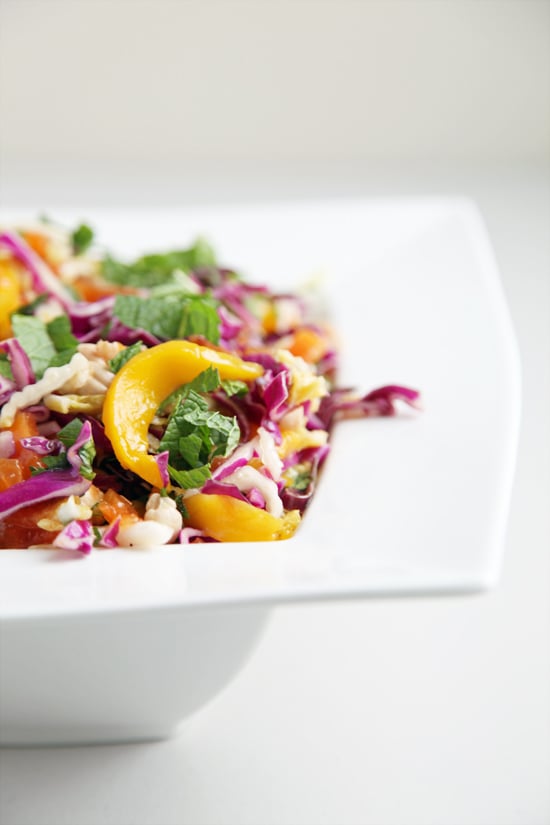 The salad should have salty, sweet, acidic, and bitter flavors from the meat, fruit, vinaigrette, and greens. Represent as many flavor profiles as possible. For instance, this slaw salad [3] has salty cashews, sweet mango, acidic vinaigrette, and spicy peppers.
Opt For Seasonal Greens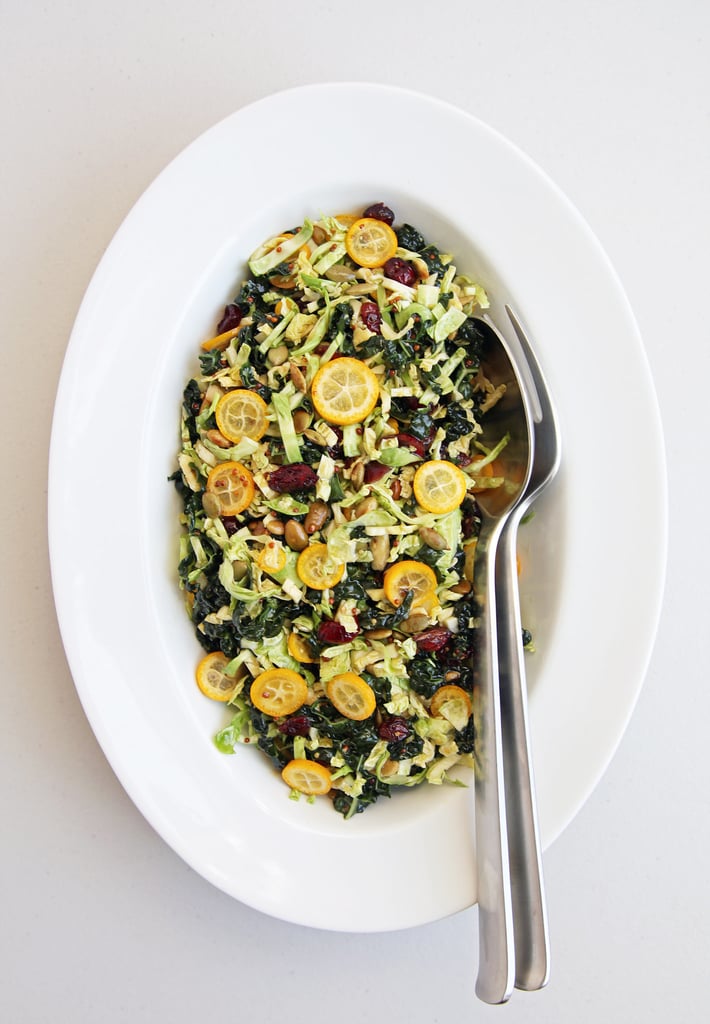 Lettuce and other salad greens have their seasons, too; therefore, try to eat seasonal greens. Toss in kale and brussels sprouts [4] during Winter months and butter lettuce and romaine [5] during the Spring and Summer.
Measure Equal Amounts of Toppings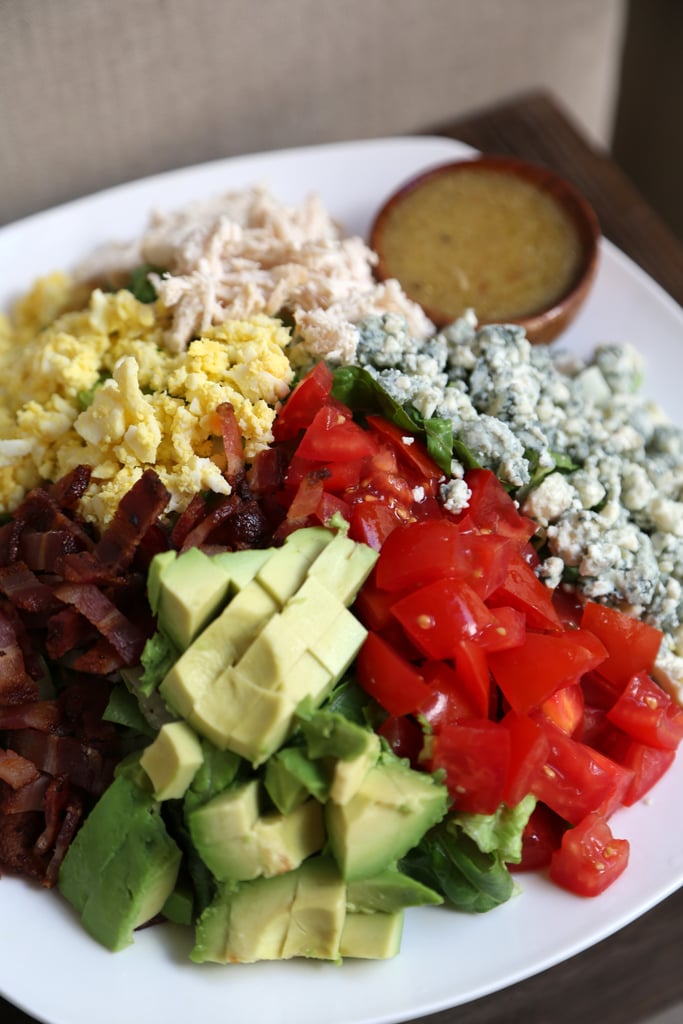 Don't you feel cheated when restaurants only give you a little sliver of avocado or the most minute sprinkling of cheese? To make a memorable salad, don't skimp on any of the ingredients. Try to use equal measurements of all the salad toppings, especially for classic salads like the Cobb [6].
Toast the Nuts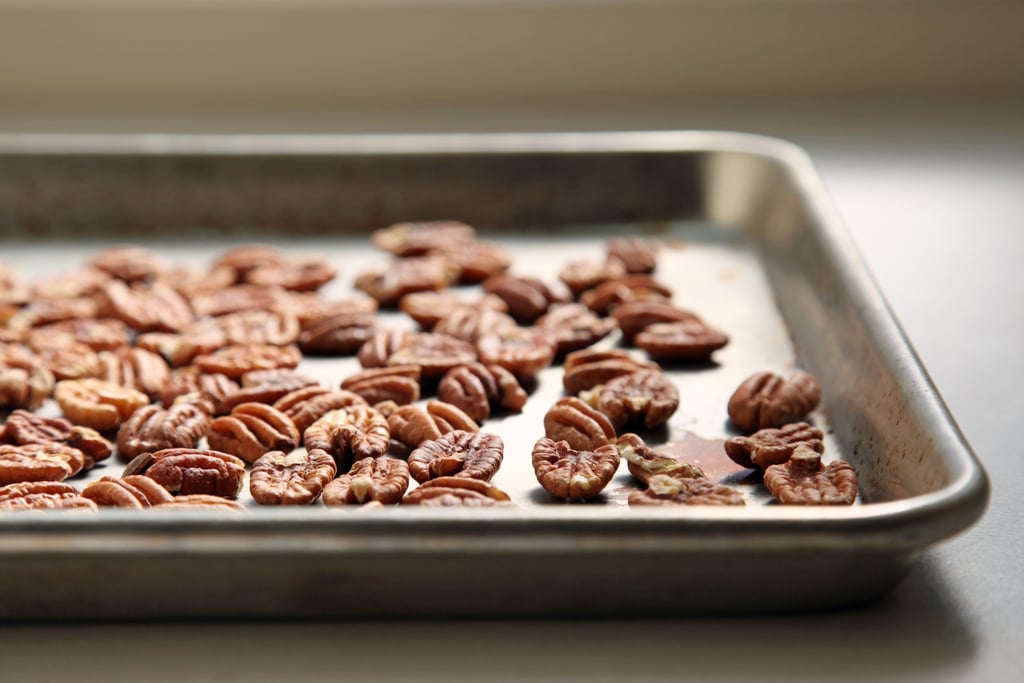 Nuts are often used as a salad topping, but rarely do people toast their almonds, cashews, or walnuts. However, toasting nuts [7] instantly boosts their nutty flavor and crunchy texture. Remember to cool them to room temperature before tossing them in a salad.
Experiment With Different Oils and Vinegars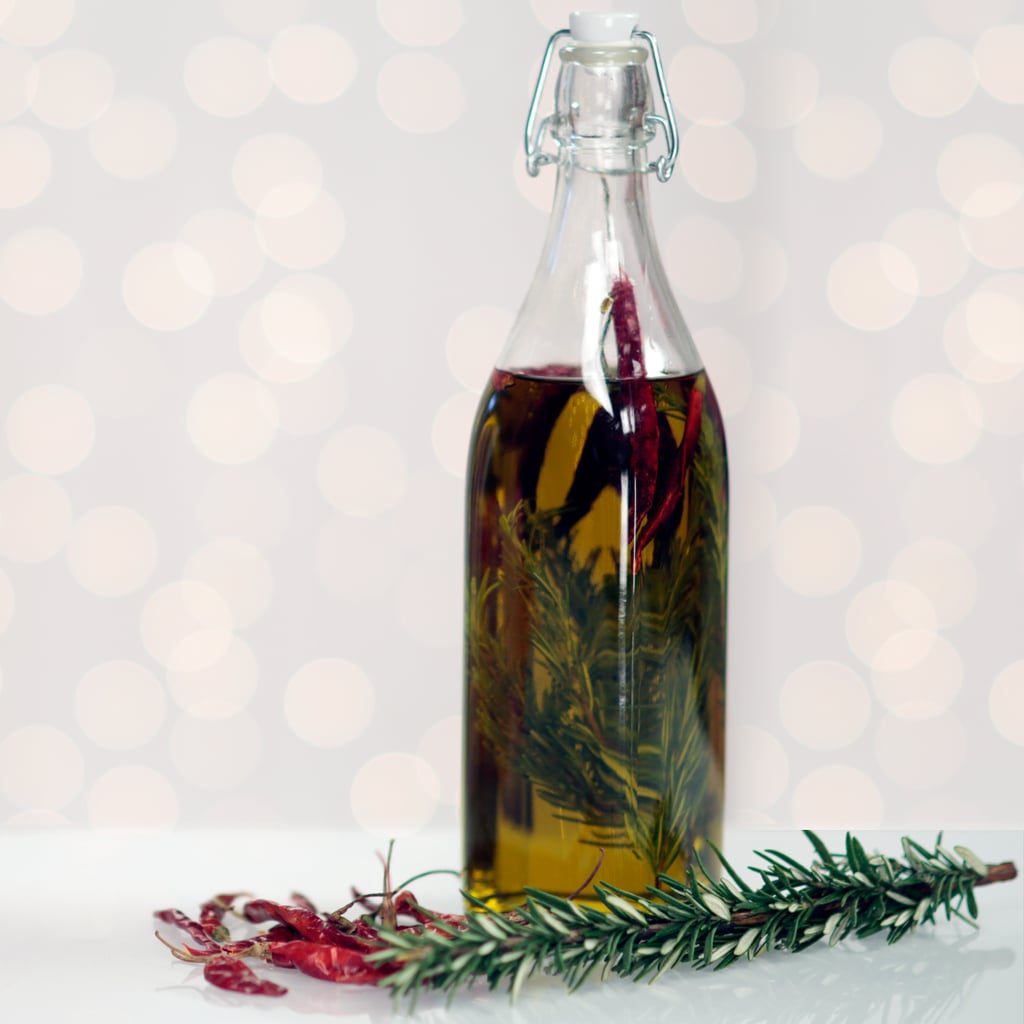 Balsamic vinegar and olive oil are dependable standards, but step outside the salad dressing box and try other infused [8] or interesting oils and vinegars like avocado oil, walnut oil, rice vinegar, sherry vinegar, or Champagne vinegar.
Toss in Delicate Herbs and Flowers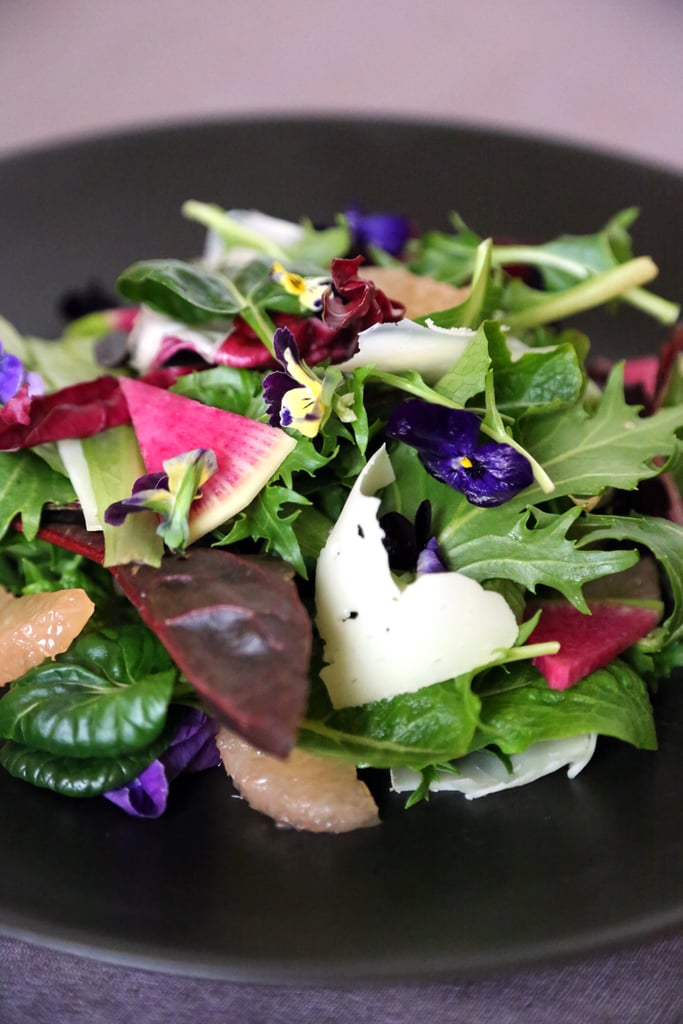 A light sprinkling of mint, basil, parsley, fennel fronds, or dill adds a fresh touch to any salad. If edible flowers [9] are available to you, toss them in. They add a peppery flavor and bright color to the salad.
Add a Luxurious Topping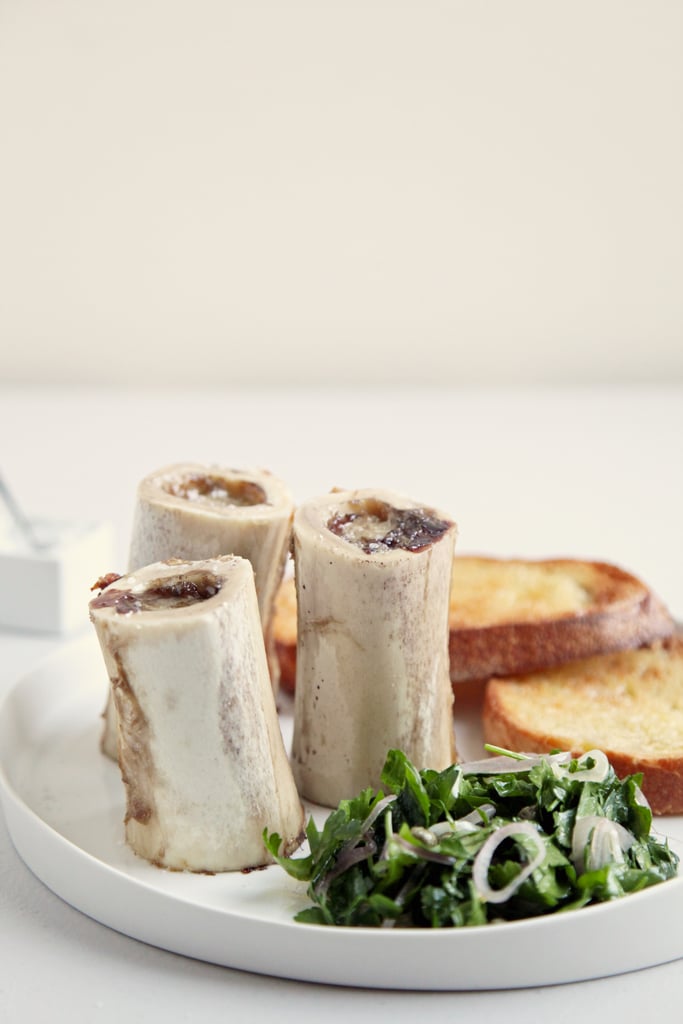 Blue cheese, duck confit, quail eggs [10], or bone marrow [11]: those are just a few luxurious toppings that suddenly make a salad unique. Place them on the top of the bed of lettuce for a dramatic presentation.