Watercress, available May through November, is a green that oftentimes is overlooked, but it is actually quite simple to introduce in a variety of foods that you eat every day. If you've never had watercress, it's like a cross between arugula and spinach, in terms of flavor and texture. It's slightly bitter but has a creamy texture. Like spinach, it tastes great both raw and cooked. If the tender green is new to you, check out these seven ways you can incorporate it in your basic recipe repertoire.
Green Juice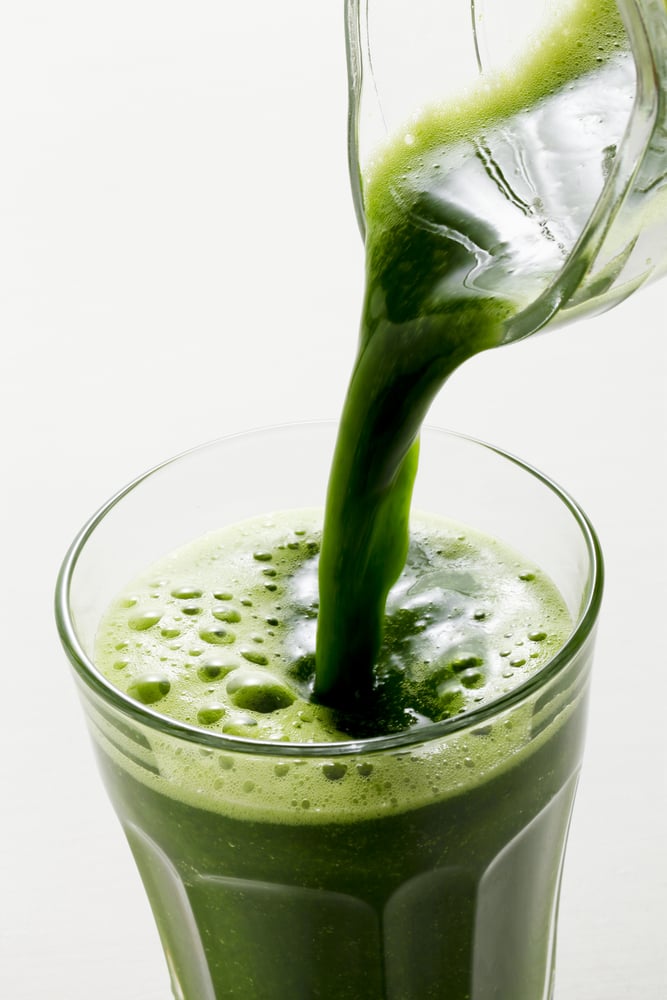 Add a bunch of watercress to your next green juice [1] recipe.
Salad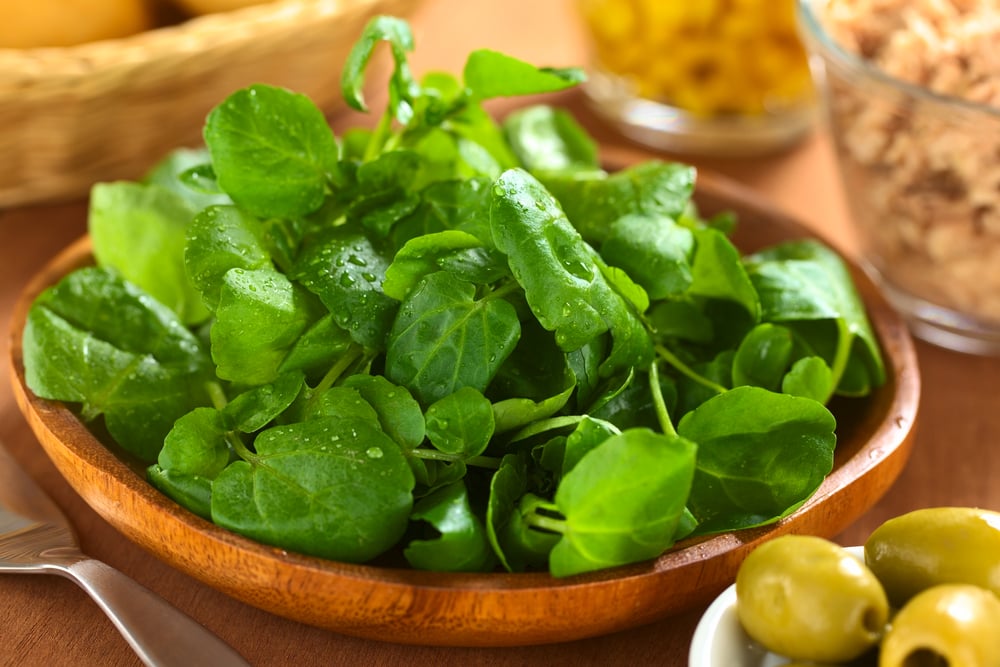 Watercress makes a great salad base. Top it with olives and tuna, as pictured, for a saltier salad or blue cheese and cherries [2] (or strawberries) for a sweeter salad.
Soup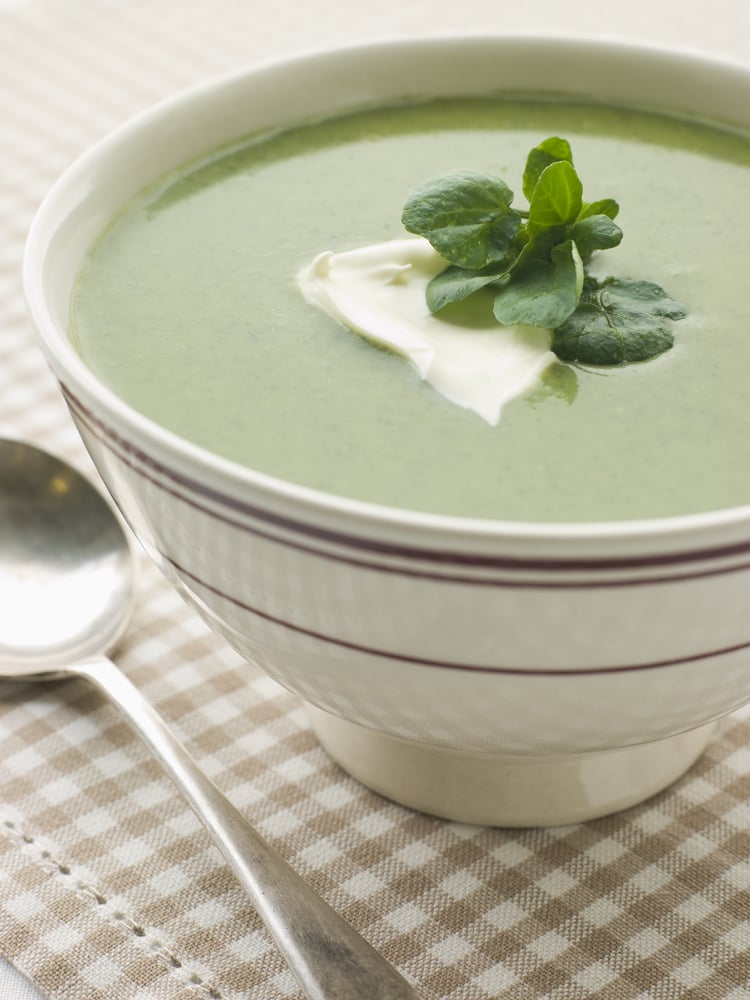 Watercress can be blended in soup or used in place of parsley as the garnish, like in a potato leek soup [3].
Sandwiches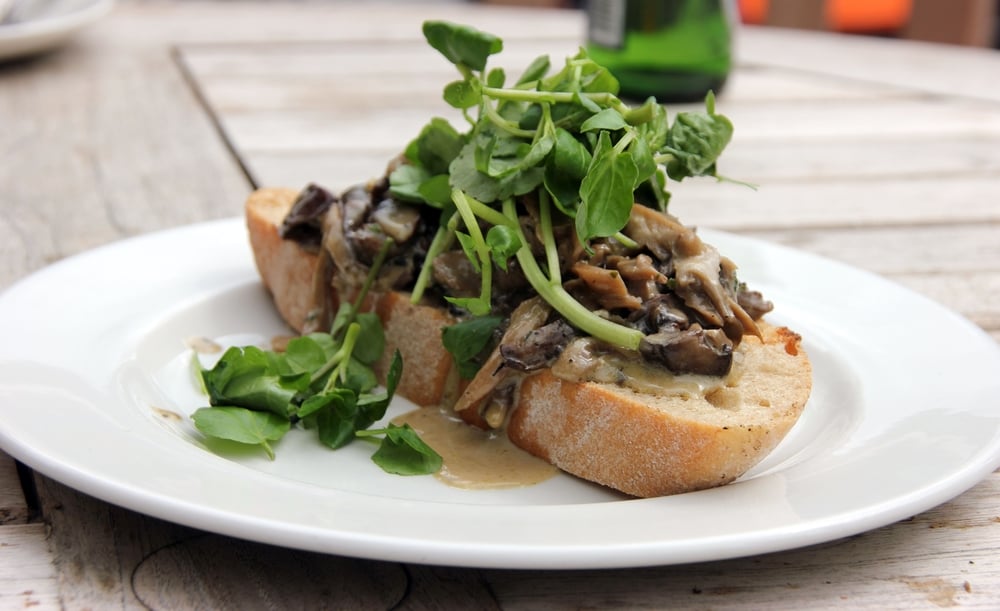 Lettuce is so boring in sandwiches. Instead, top sandwiches with watercress like in a turkey sandwich [4] or an open-faced sandwich, as pictured. It will add crunch and a bright, bitter flavor to counterbalance even the richest sandwiches.
Garnish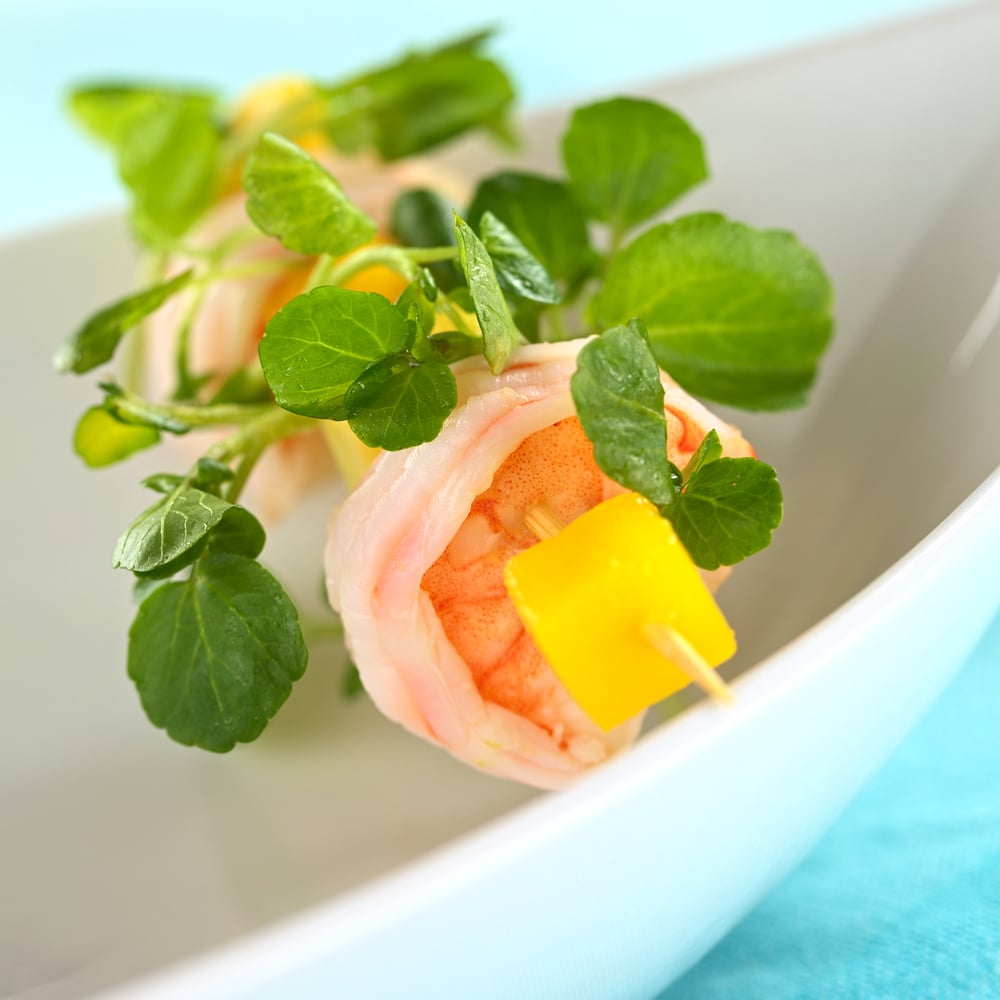 Watercress makes a colorful statement as a garnish on just about anything — from appetizer skewers to any entrée.
With a Protein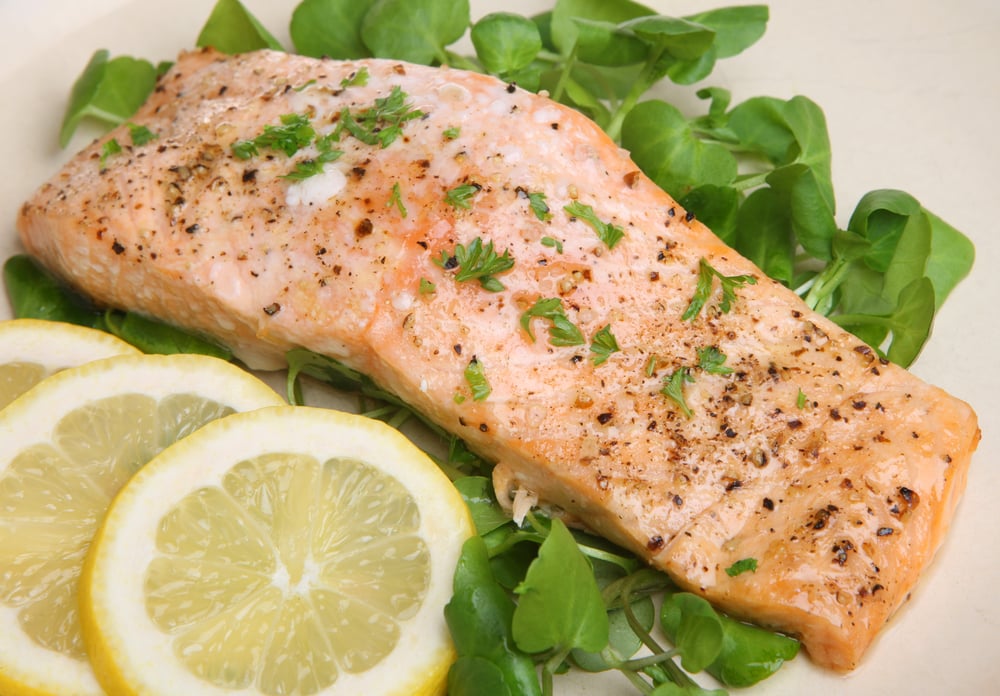 Watercress wilts ever-so-nicely like spinach, so try placing a protein like salmon or beef [5] over a bed of watercress for a lighter lunch or dinner option.
Pizza Topper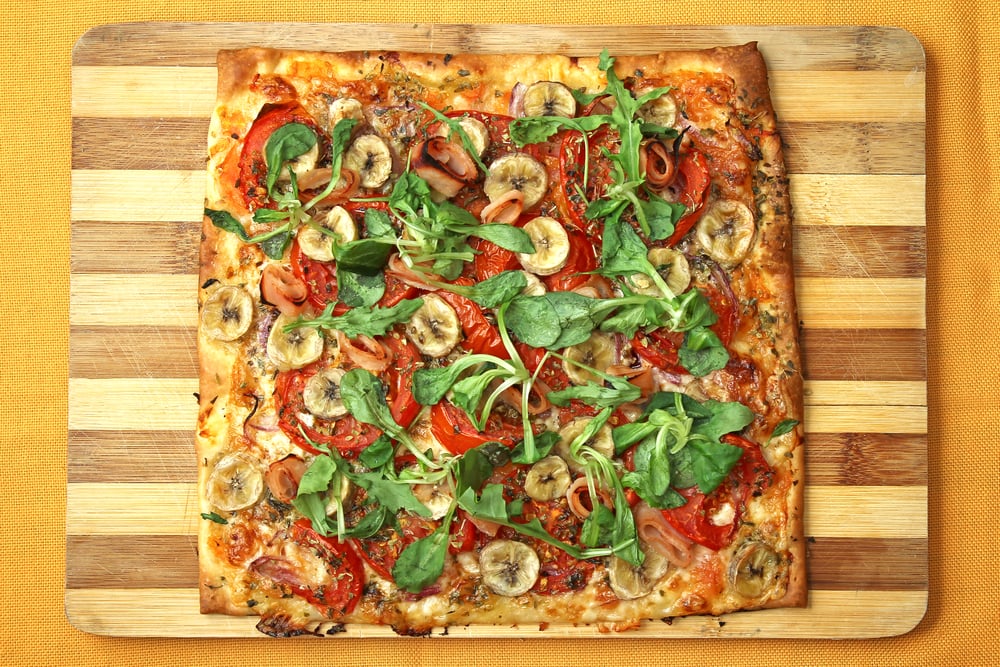 Arugula isn't the only green that can go over pizza. Top any pie that calls for arugula [6] with watercress.
What Is Your Favorite Way to Eat Watercress?