How Well Do You Know Cooking Terminology?
Do You Know Your Cooking Terms?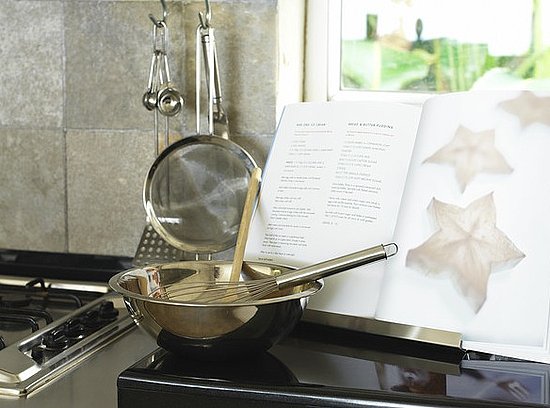 If you thought National Cheesecake Day and National Ice Cream month were random holidays, think again. July is also National Culinary Arts month. Now, I have no idea what happens during National Culinary Arts month, but I'm thinking it's a good time to brush up on our culinary knowledge. I'm going to list a food term and you have to tell me what it means. Ready, set, go!