How Well Do You Know the Top Chef Judges & Contestants?
How Well Do You Know the Top Chef Judges & Contestants?
Hey Top Chef fans, get excited: the new season debuts this Wednesday night at 9 p.m.! To get everyone in the mood for the next round in Las Vegas, I put together a fun quiz that tests your knowledge of the judges and past contestants. I'll list a judge's quote, and you have to guess which cheftestant it's about. So, what are you waiting for? Play away!
1 of 10
"In the end, she realized her strength. She's a chef who needs to roll something over in her brain, try it out 15 different ways, refine it, and then she'll nail it."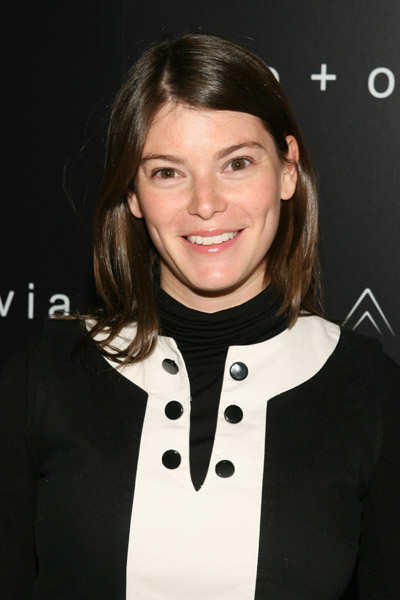 Carla Hall
Antonia Lofaso
Casey Thompson
2 of 10
"You ask someone to do his signature dish, and he does enchiladas? I was shocked he made it as far as he did based on what he made early on. That said, he's not a bad cook, and he has enough passion for 10 chefs. You've got to admire that."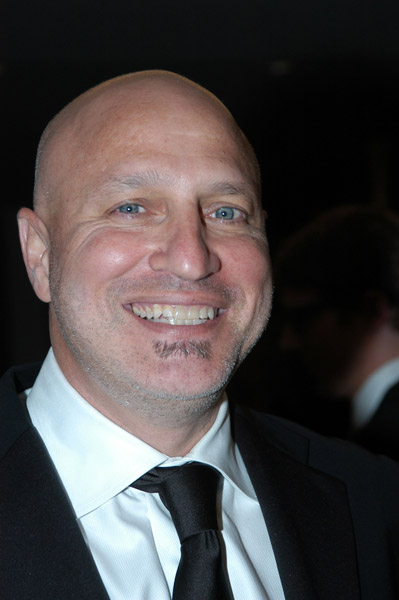 Dave Martin
Cliff Crooks
Brian Malarkey
3 of 10
"His menu dominated the conversation for at least the first 20 minutes of conversation. It was vintage, verbaceous; bold, cheeky, and promising. It was all about a chef with a fascinating, mysterious story to tell."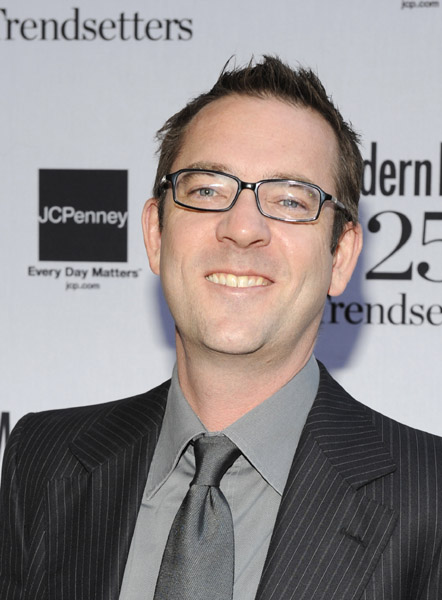 Hung Huynh
Richard Blais
Dale Levitski
4 of 10
"I have no problem with a smart professional with a realistic view of his strengths and weaknesses beating out a more talented but less wise contestant."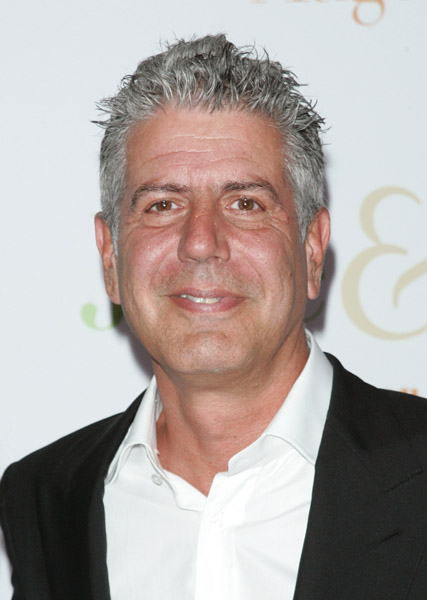 Harold Dieterle
Ilan Hall
Sam Talbot
5 of 10
"He has been much more ambitious — and, as a result, he has been among the losers as often as he has among the winners. It will be interesting to see how he fares in the next two episodes and whether the other three can raise their game."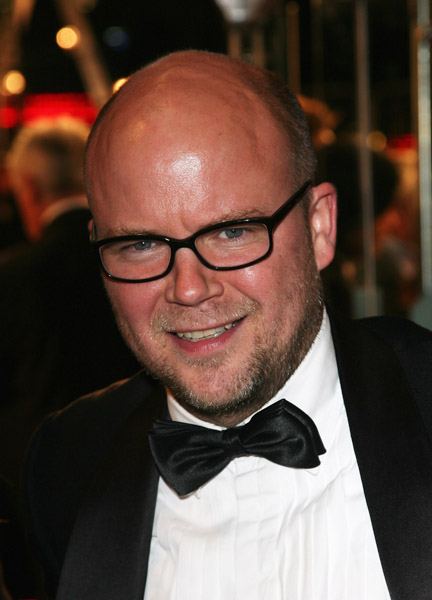 Stefan Richter
Fabio Viviani
Hosea Rosenberg
6 of 10
"He has a very quirky personality. He's not a bad guy; he's just a kid who didn't always know what he was doing. Nowadays the foams have become such a movement, and he really thought he was doing it, but most of the stuff didn't work."
Dale Talde
Marcel Vigneron
Jeff McInnis
7 of 10
"I hated him that first season. He would stand in front of us with that smirk on his face, like he knew everything. I've since found out that he's really a sweet guy. But back then, I wanted to just slap him."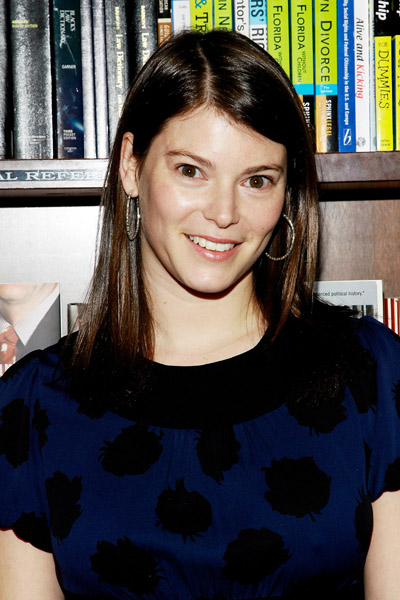 Brian Hill
Miguel Morales
Stephen Asprinio
8 of 10
"In fact, the lobster dish he had to make was not that simple. The lobster was perfectly cooked and seasoned, so were the asparagus and his sauce was very well-balanced, harmonious in between richness, acidity, even its consistency. The herb flavor in the sauce developed very well."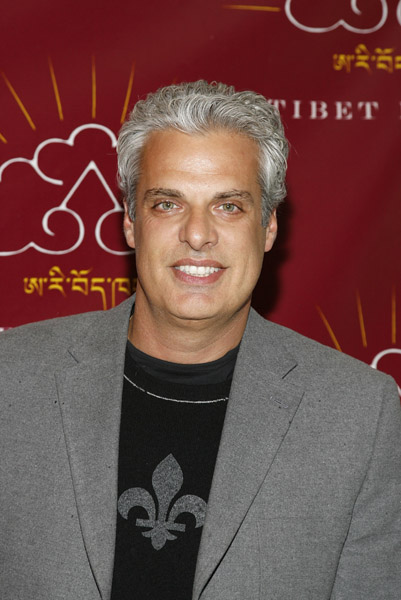 Hosea Rosenberg
Stefan Richter
Fabio Viviani
9 of 10
"What I love about him is when you see his eyes light up when he hears what the challenge is and knows exactly how to do it. He's totally passionate and totally committed, and he's worked his ass off. There's a ton of soul in his food. You can't make good food without loving food."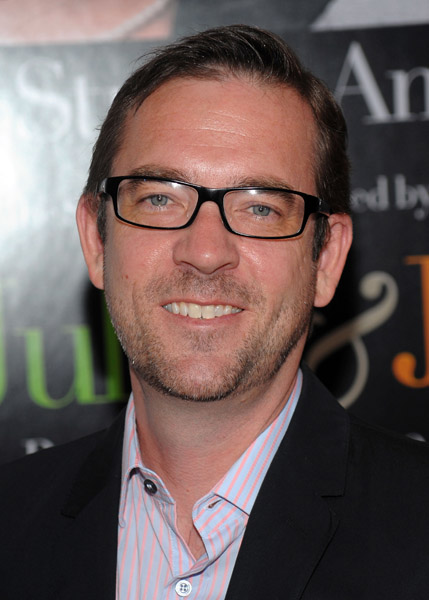 Hung Huynh
Spike Mendelsohn
Dale Levistski
10 of 10
"I think you all know by now that I didn't think she deserved to be there and the fact that at one point I thought the judges might give her the title made me want to cringe."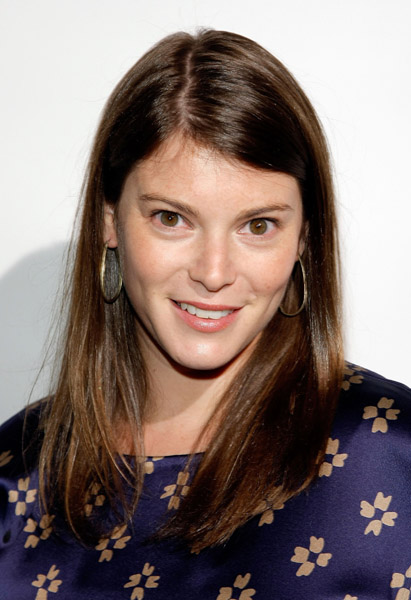 Tiffani Faison
Lisa Fernandes
Casey Thompson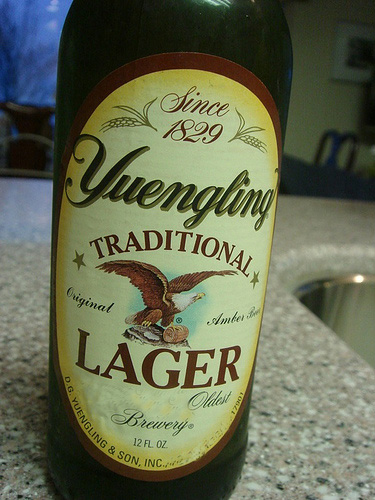 next slidequiz
Can You Guess Which Country the Beer Is From?