Summer vacation may be a thing of the past, but that doesn't mean that you can't indulge in one of the season's other great delights: a scoop of something sweet, creamy, and cooling. Moreover, it's National Ice Cream Month [1], so get to celebrating!
— Additional reporting by Nicole Perry
Olive Oil and Pine Nut Ice Cream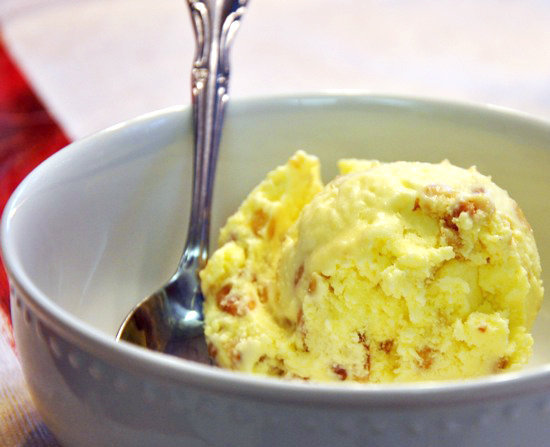 Should you be searching for something that's no so vanilla, try experimenting with a recipe for olive oil and pine nut ice cream [2]; think of it as a Mediterranean version of butter pecan.
Butterscotch Ice Cream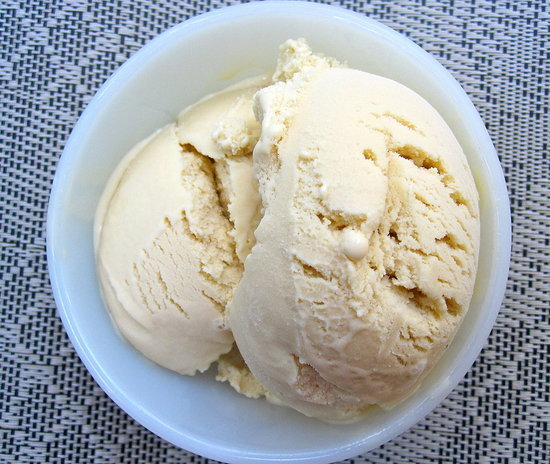 Serve a scoop of butterscotch ice cream [3] with peach pie for a dessert that promises to be unforgettable.
Matcha Ice Cream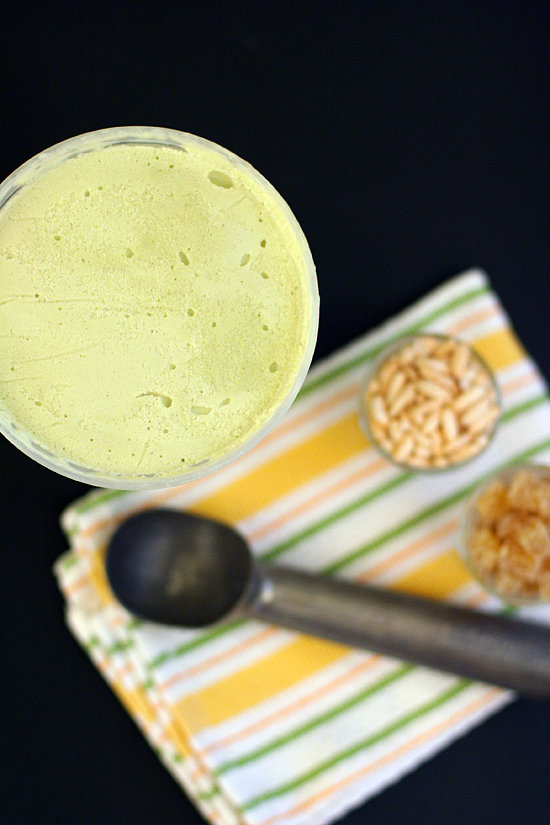 Light-green and slightly grassy, matcha ice cream [4] makes for a sophisticated scoop, especially when topped off with candied ginger and brown rice puffs.
Lemon-Buttermilk Sorbet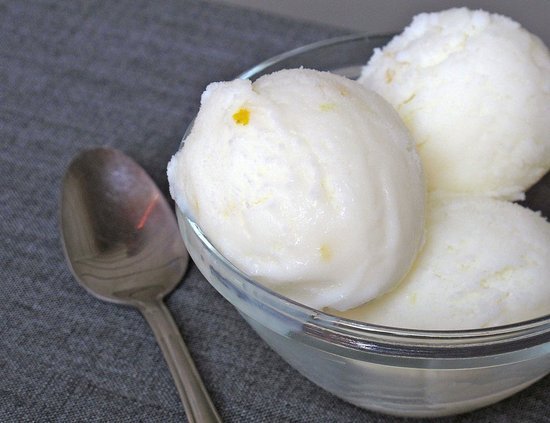 Flecks of lemon zest guarantee a clean finish, making this buttermilk sorbet [5] an ideal palate cleanser during or after meals.
Chocolate Ice Cream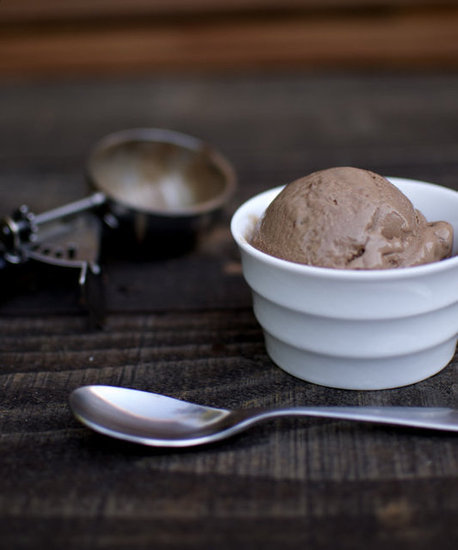 This recipe for chocolate ice cream [6] has a rich truffle-like flavor that you can even smell frozen.
Guinness Ice Cream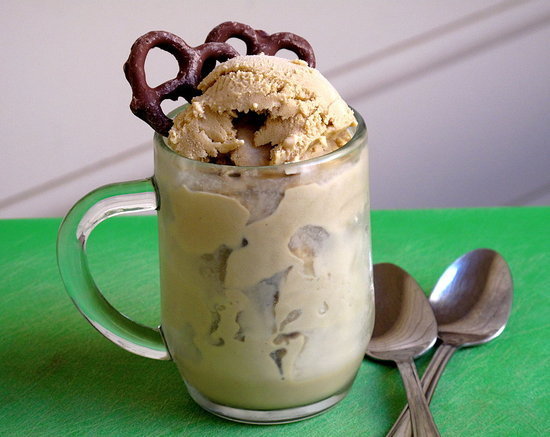 An Irish favorite, Guinness ice cream [7] is all at once nuanced and full of multifaceted flavor, yet at its heart, simple and comforting.
Raspberry Swirl Frozen Yogurt
Raspberry-flecked Greek frozen yogurt [8] is a contemporary departure from richer, denser ice cream.
No-Egg Maple Walnut Ice Cream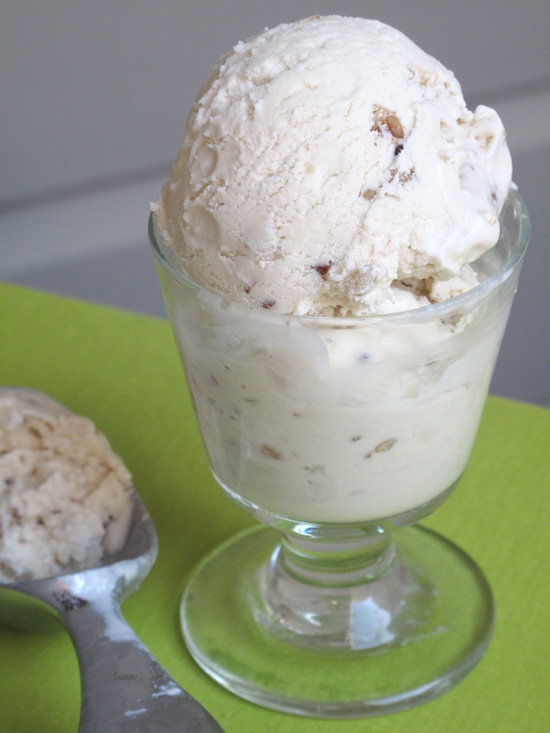 This light and airy ice cream recipe [9] incorporates the rich flavors of maple syrup and walnuts with cream and a touch of milk.