While the cupcake market may have reached its saturation point [1], it's safe to say most people aren't over the cupcake craze and are still as likely to bake a dozen at home as they were a few years ago. If you're yearning for something other than run-of-the-mill vanilla and chocolate, then take a look at these unique recipes — from vegan alternatives like pumpkin and chocolate chip cupcakes to booze-filled ones like Champagne cupcakes. Prepare to bust out the muffin tin!
Homemade Hostess Cupcakes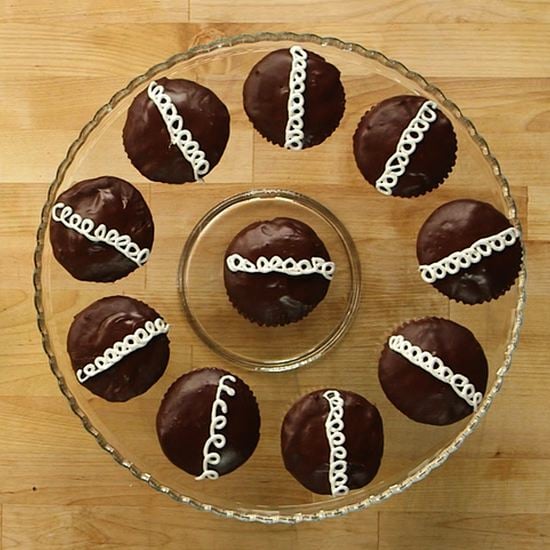 We have a homemade recipe [2] that's — dare we say it — even better tasting than the iconic original. Watch and learn how to make, fill, glaze, and pipe your way to Hostess cupcakes.
Double-Lemon Cupcakes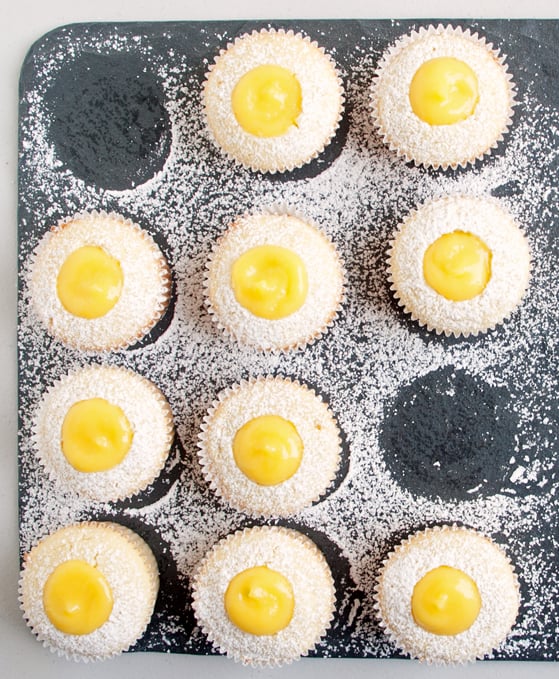 Lemon pound cake cupcakes [3] are filled with a lemon curd and double as breakfast or dessert.
Gluten-Free, Vegan Pumpkin Chocolate Chip Cupcakes With Cinnamon Glaze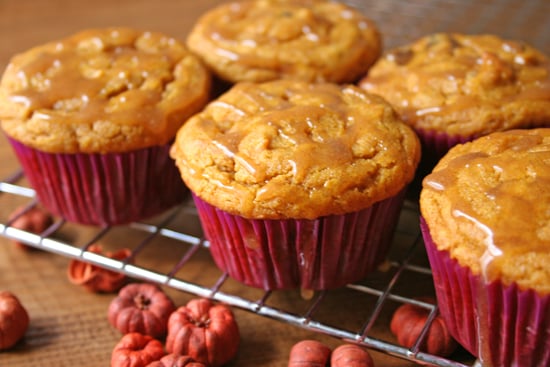 Even if you don't have dairy or wheat intolerances, you'll still love the texture and flavor of these gluten-free, vegan pumpkin chocolate chip cupcakes [4]. The cinnamon glaze adds just enough sweetness for a satisfying end to a meal.
Chocolate Stout Cupcakes With Whiskey Ganache and Irish Cream Frosting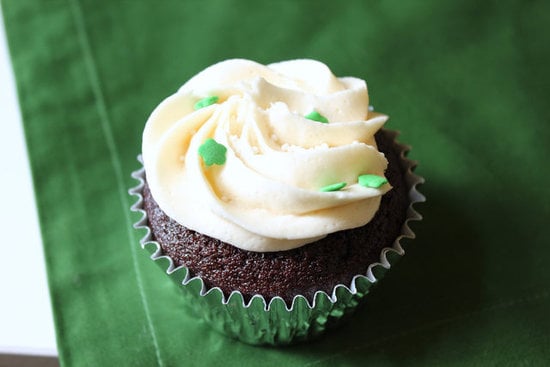 Don't let these sprinkled chocolate cupcakes [5] deceive you! Even though they are cute, they're intended for adults only. Filled with stout, whiskey, and Baileys, these cupcakes certainly take the edge off.
Maple-Bacon Cupcakes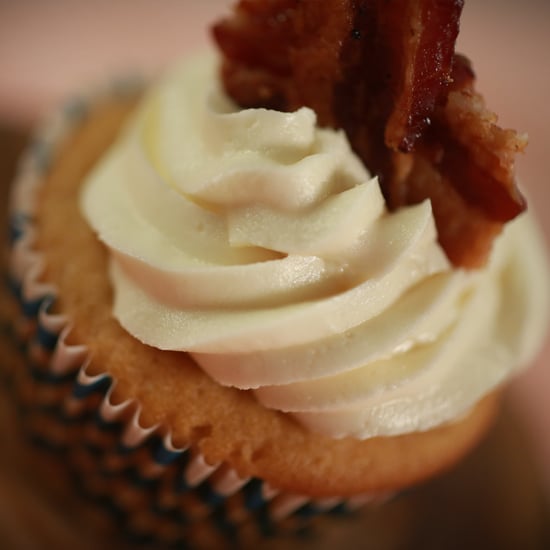 These maple-flavored cupcakes [6] are smothered with a dreamy buttercream frosting and garnished with candied bacon [7]. It's like a decadent brunch in cupcake form.
Double-Chocolate Cupcakes With Gooey Peanut Butter Center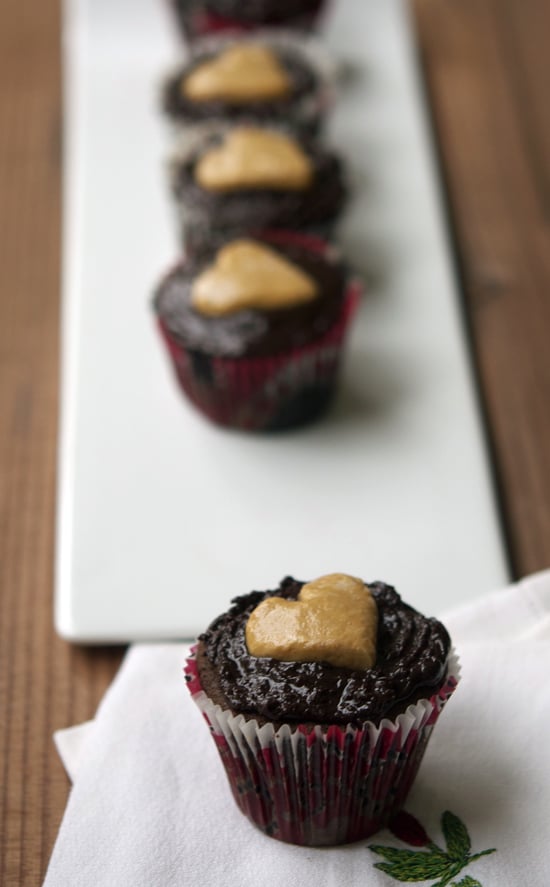 Do you dare resist the sound of double-chocolate cupcakes with a gooey peanut butter center [8]? Just as the name implies, the chocolate cupcakes are filled with peanut butter, and the tops are dipped in a chocolate glaze icing.
Kiwi-Melon Champagne Cupcakes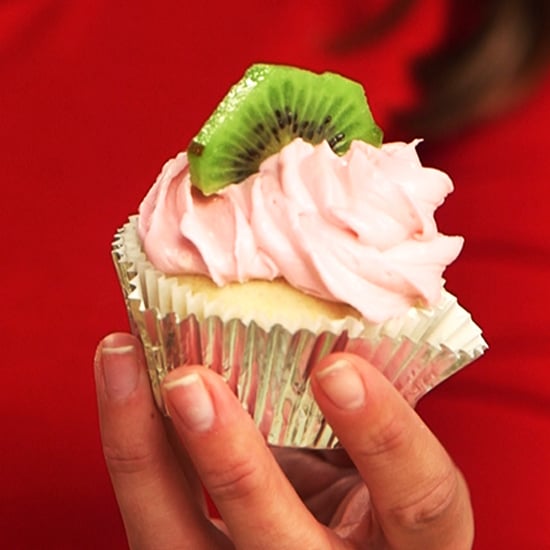 Champagne cupcakes with a tart kiwi filling and a melon-vodka-infused frosting? This recipe [9] is literally a mouthful.
Carrot Cupcakes With Cream Cheese Frosting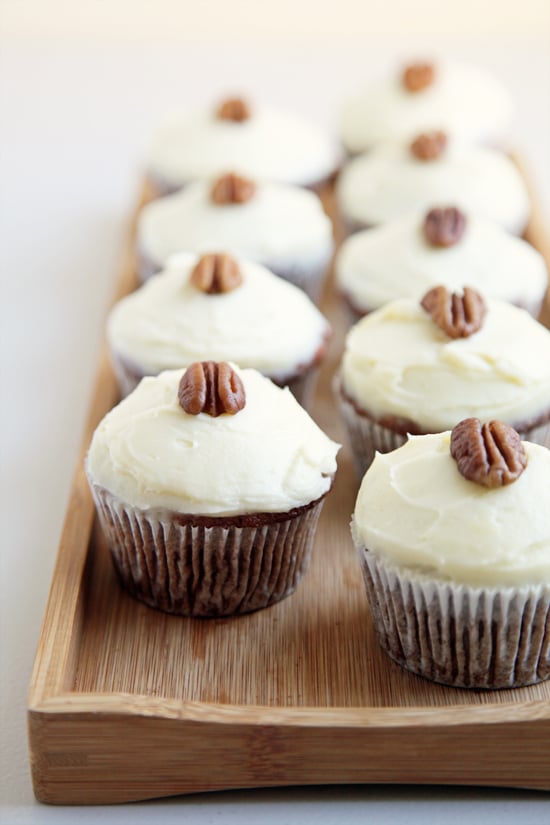 Carrot cake often contains coconut, but if you're not a big coconut fan, rejoice: these carrot cupcakes with cream cheese frosting [10] have no coconut flakes. The moist cupcakes practically dissolve upon biting into them.
Champagne Cupcakes
Champagne or cupcakes? Decisions, decisions. If you love both, then combine them into this Champagne cupcakes [11] recipe.
Cupcake-ify Corn on the Cob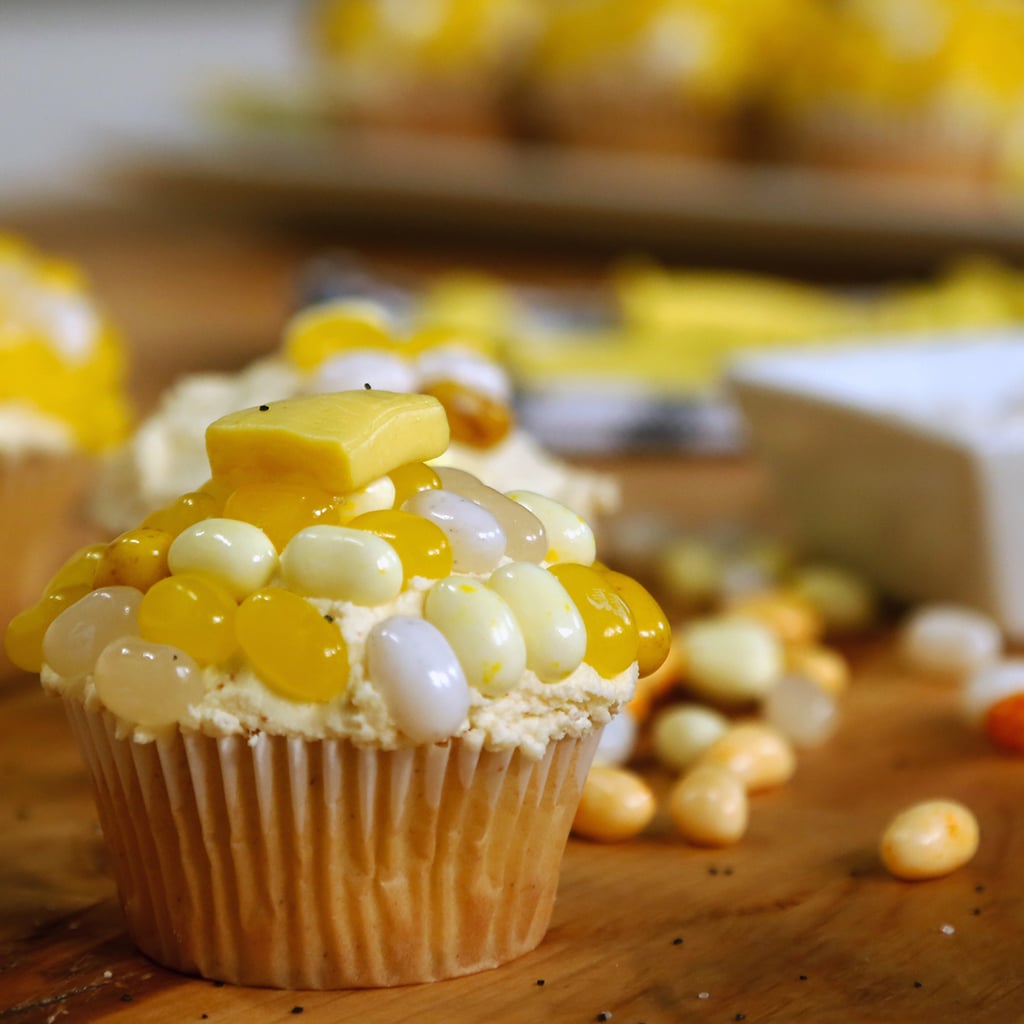 Cupcake-ify corn on the cob [12] by using jelly beans as corn kernels and Starburst as the melted slab of butter. Aren't they so gosh-darn cute?
Vegan Carrot Cupcakes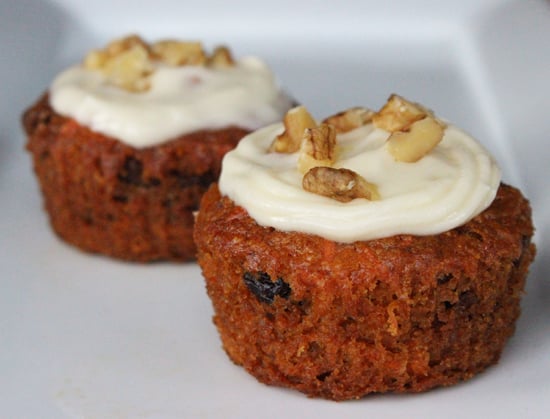 Everyone should have at least one vegan cupcake in their baking arsenal, so why not let it be this classic carrot cupcake [13] with walnuts and raisins?
German Chocolate Cupcakes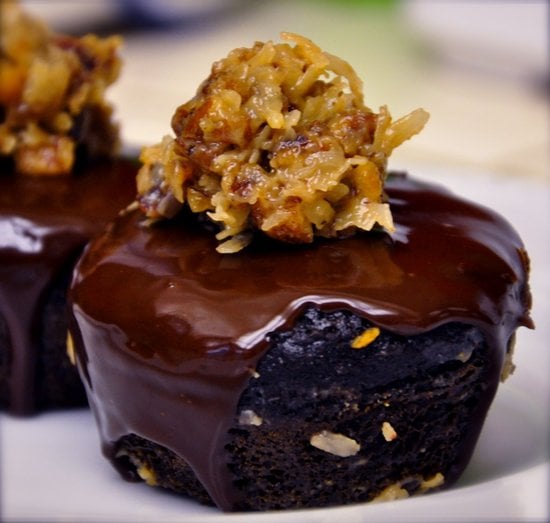 Hostess cupcakes pale in comparison to these German chocolate cupcakes [14] topped with a coconut-pecan filling and luscious chocolate ganache.
Pop Rocks-Filled Apple Cupcakes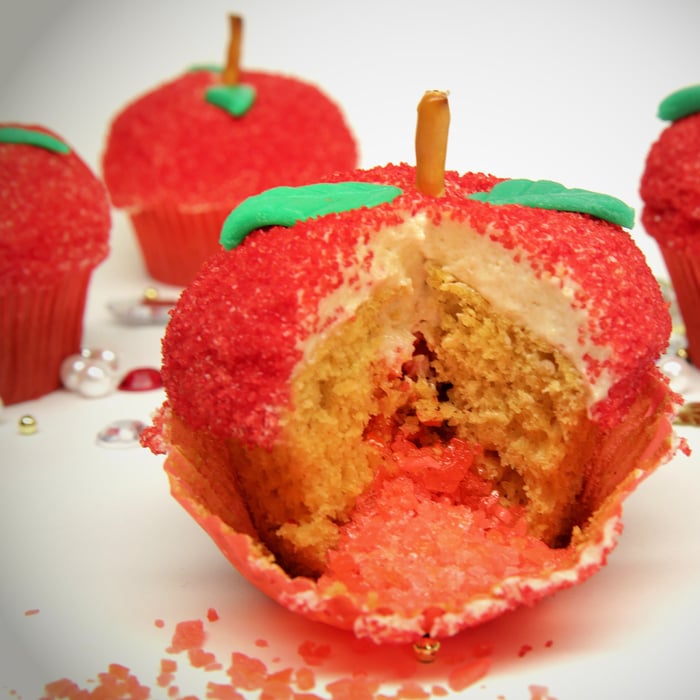 With Halloween [15] just around the corner, here's a treat kids and adults will love: Pop Rocks-filled "poisonous" red apple cupcakes [16], just like in Sleeping Beauty.
Gooey Banana Cupcakes
When life gives you overripe bananas, don't make banana bread — bake banana cupcakes with a dulce de leche filling and chocolate buttercream [17].
Gin and Tonic Cupcakes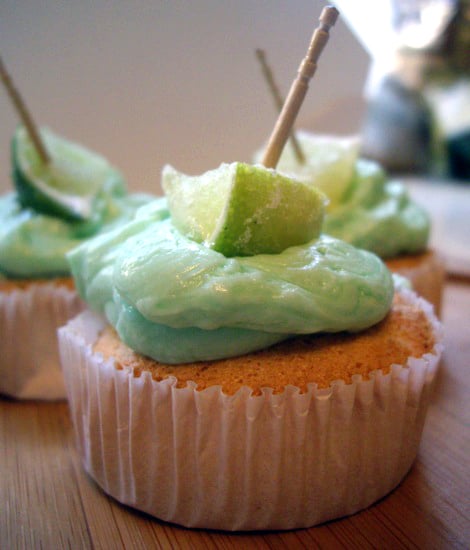 Who needs the cocktail when you can eat a gin and tonic cupcake [18] with a booze-infused frosting?