Kim Cattrall and Pals Heat Things Up In The Kitchen
About a month ago, there was a hot new oven popping up all over the blogs. The oven, which is called the TurboChef Speed Oven, is a "high performance" oven that is a ridiculously fast oven that prepares meals 15 times faster than normal ovens. It's already in use in quick service restaurants (like Subway) but now you can take the oven into your own home. Price you'll have to pay to cook a properly roasted lamb in six minutes? Try around $8000.
To celebrate the launch of the TurboChef oven, Chicago's famed chef Charlie Trotter and his new pals - Kim Cattrall (hrmm... I have a hard time seeing Samantha cooking let alone endorsing an oven...), Cynthia Rowley, Ted Allen (who, in other news, has signed on to do more episodes of Top Chef), and chef Alan Wyse - were on hand to whip up a meal and have fun in the kitchen.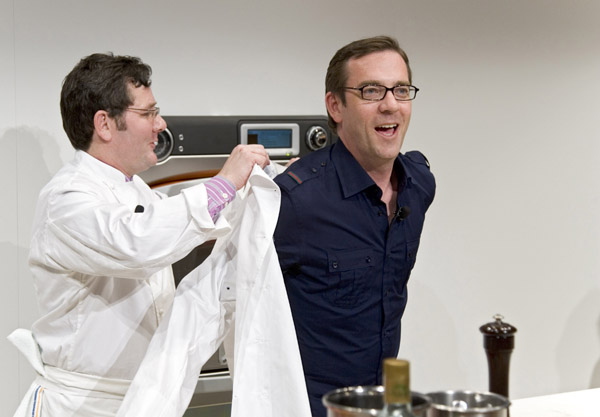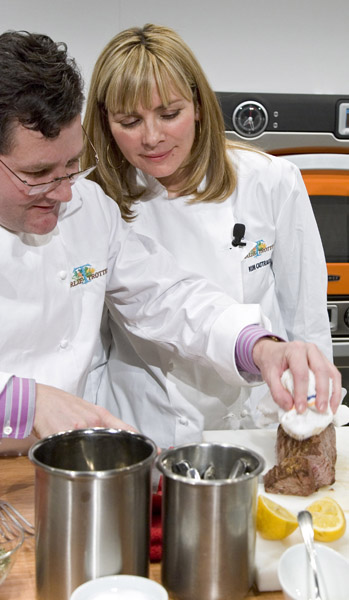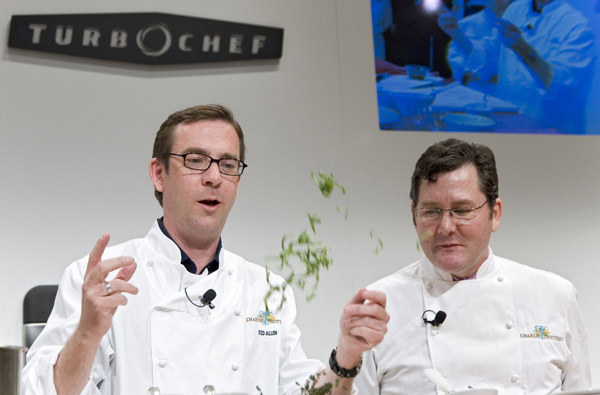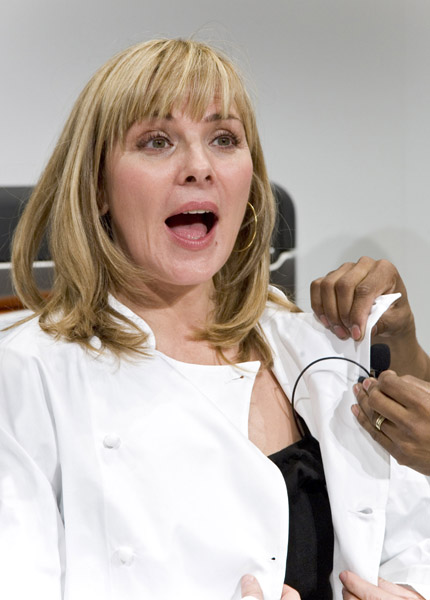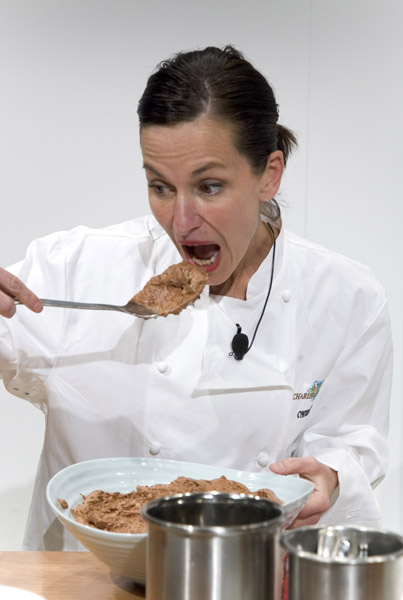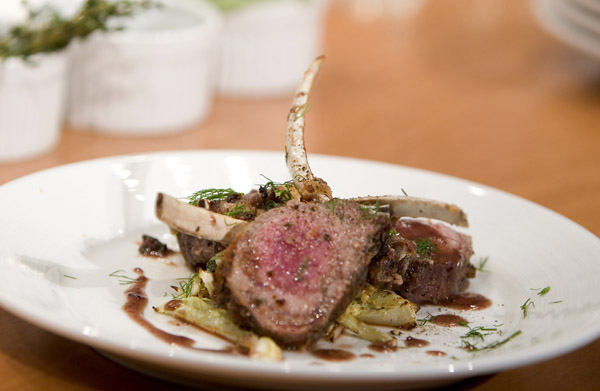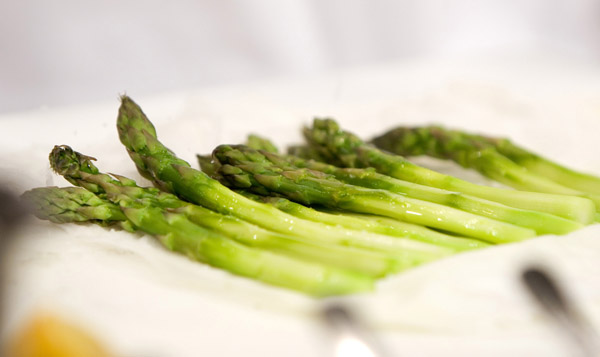 To check out more pictures of folks having fun with the super-fast TurboChef, read more