Let's Dish: Whose Recipes Do You Trust?
Let's Dish: Whose Recipes Do You Trust?
Like us on Facebook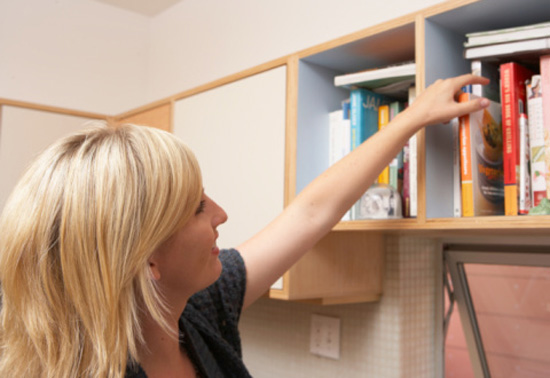 Whether it's custard that won't set or brittle fleur de sel caramels, we've all had failed cooking attempts. But when disaster strikes while closely following a recipe, it poses the question: Whose recipes can be trusted? And whose cannot? Most religious recipe followers seem to have culinary experts they've come to trust. For example, I find it hard to pick on anything by famed perfectionist Thomas Keller. Same with any cookbook that's been tested over and over again, like those from the late Sheila Lukins. And I've never been able to find fault in a recipe from Tyler Florence or Ina Garten. Whose recipes have you counted on time and time again?