Lucky New Year Foods
Do You Know Which Lucky Foods to Eat in the New Year?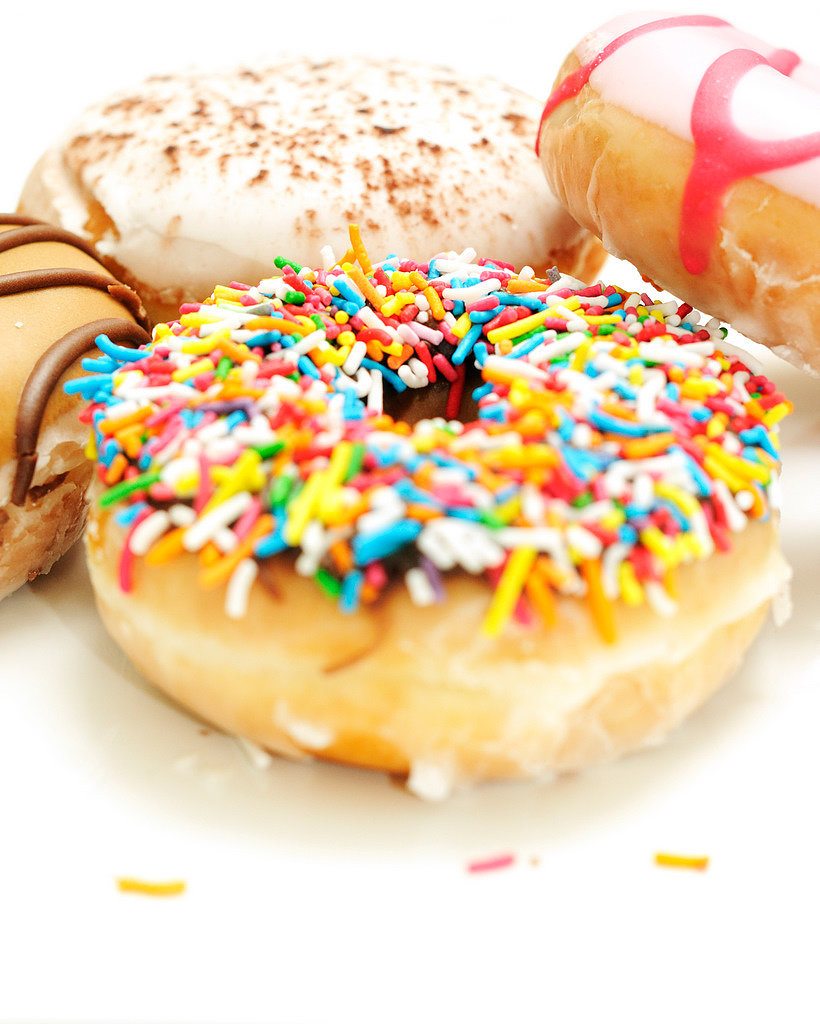 To help you get your year off to the right start, we want to see what you know about age-old food traditions that are supposed to bring good fortune right about now. Cultures around the world are welcoming the year with a variety of foods that symbolize luck and prosperity; take the quiz to see if you know what they're eating around the globe for a happy, healthy 2014!