Besides all the excitement over brackets and, of course, the games, one of the best parts about March Madness are the watching parties.That's because parties mean one thing: good food. It doesn't matter who you're rooting for — delicious bites will bring people together without fail. Here, we've put together game-day eats that you're familiar with but are way better than what you'd find at any concession stand.
Truffle-Parmesan Popcorn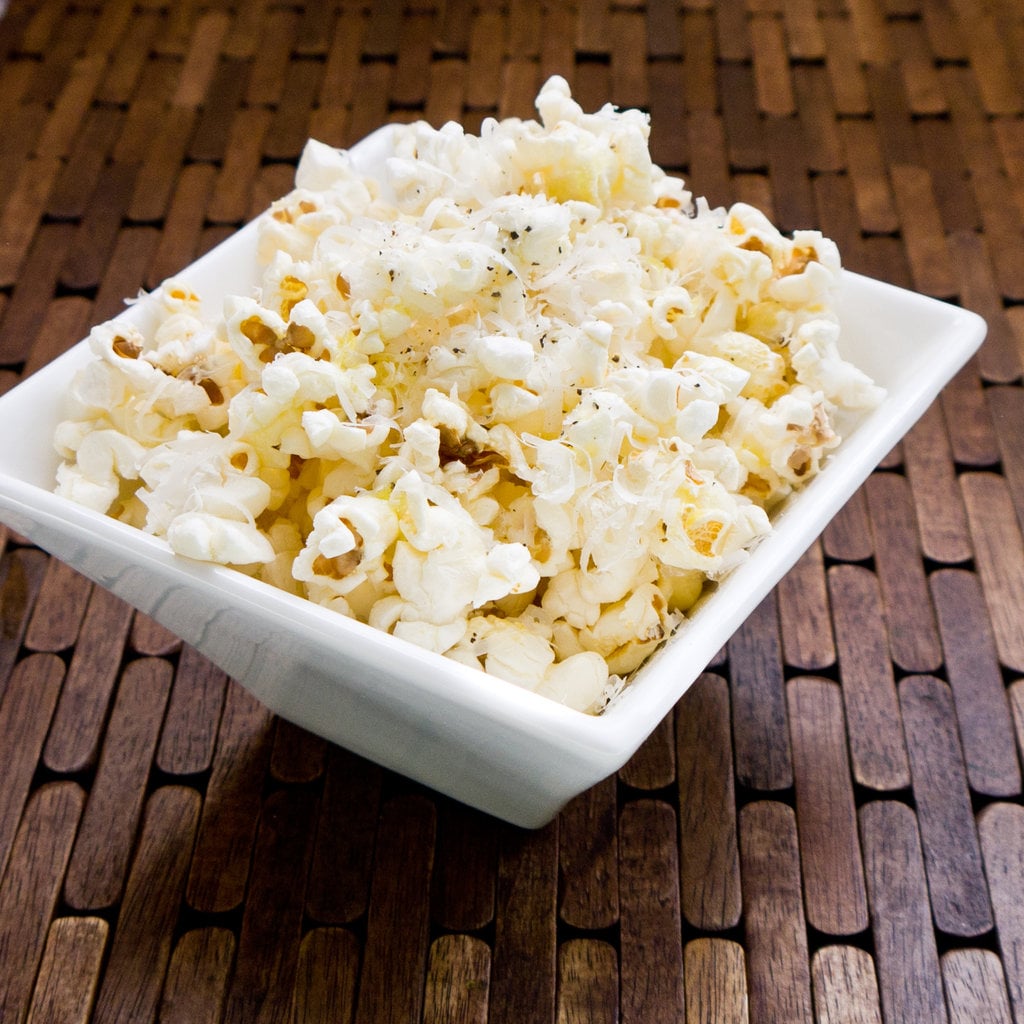 Don't have too much time to prepare your game-day fare? Not to worry. This tasty truffle-parmesan popcorn [1] that calls for grated parmesan cheese is a speedy snack you can make on the fly.
Snack Mix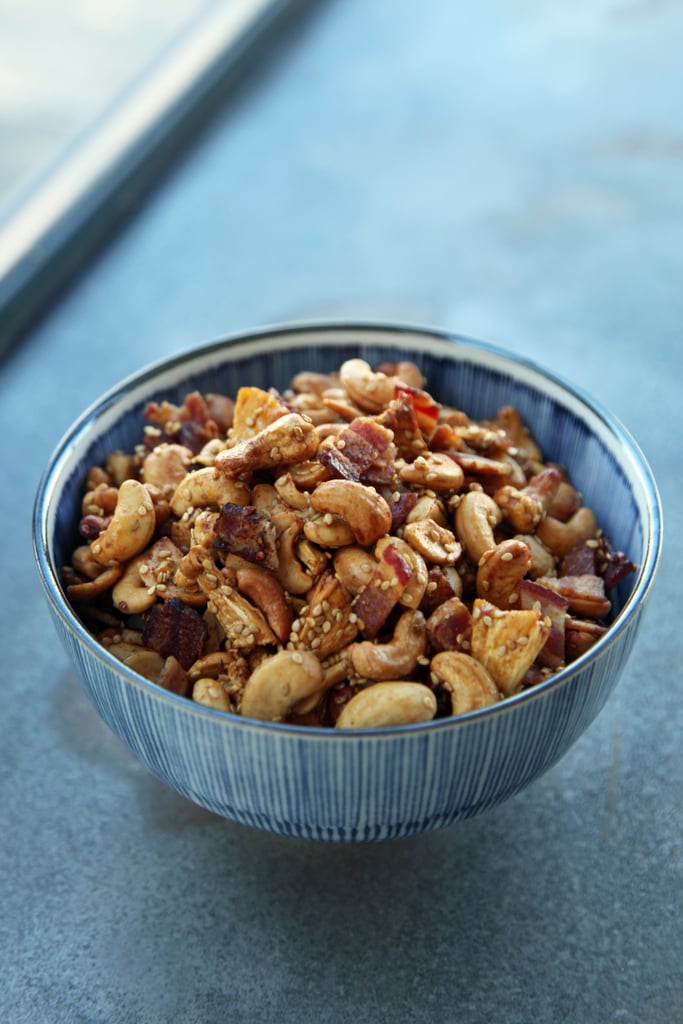 This isn't your average trail mix — serve this Polynesian snack [2] made from chewy pineapple, rich pork, and spicy nuts at your next viewing party. Be sure to make extra because chances are one handful won't be enough for your guests.
Patatas Bravas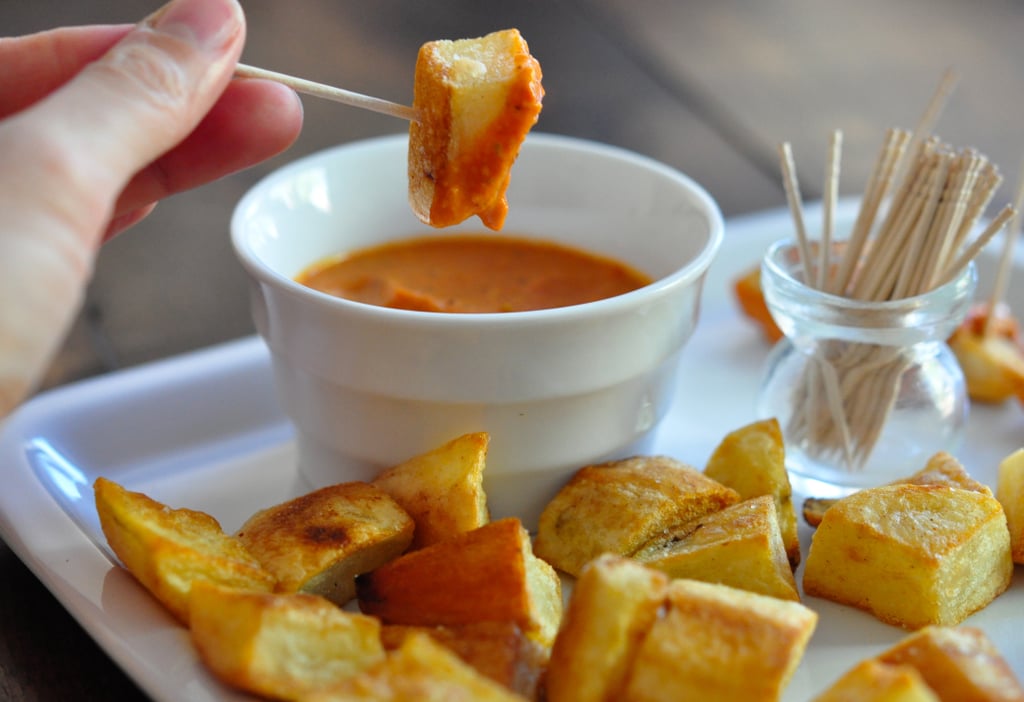 If you're looking for something other than french fries to serve up, consider these (just as tasty) patatas bravas [3]. The bite-size potatoes are dipped in a slightly spicy paprika-and-mayonnaise-based sauce for a taste of Spain at home.
Auntie Anne's Soft Pretzel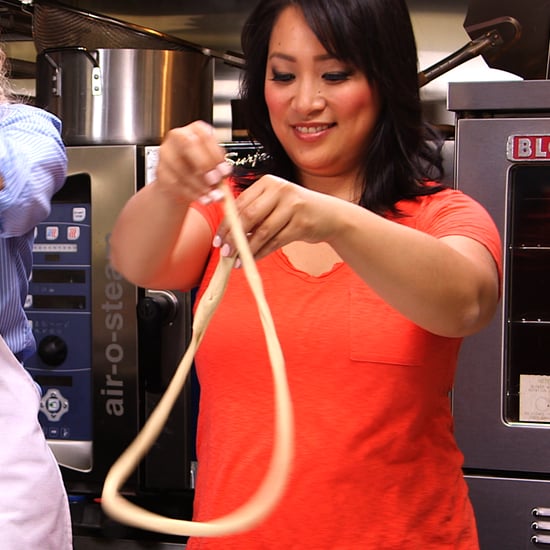 The mother of all pretzels, Auntie Anne makes a soft-baked treat that's hard to beat. Luckily, you can learn how the eatery makes its signature item (and master that lasso technique) by watching the video that's packed with expert tips.
Honey Barbecue Chicken Wings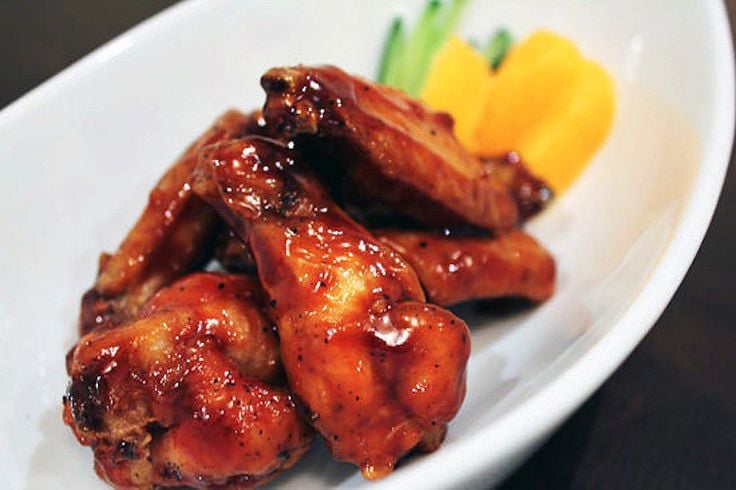 Chicken wings aren't just for football watching. Get the finger-licking dish for your March Madness soiree with this honey barbecue recipe [4]. Like you'd expect, it's packed full of flavor, thanks to a mix of hot sauce, soy sauce, ketchup, vinegar, and yes, orange juice.
Bacon-Wrapped Hot Dogs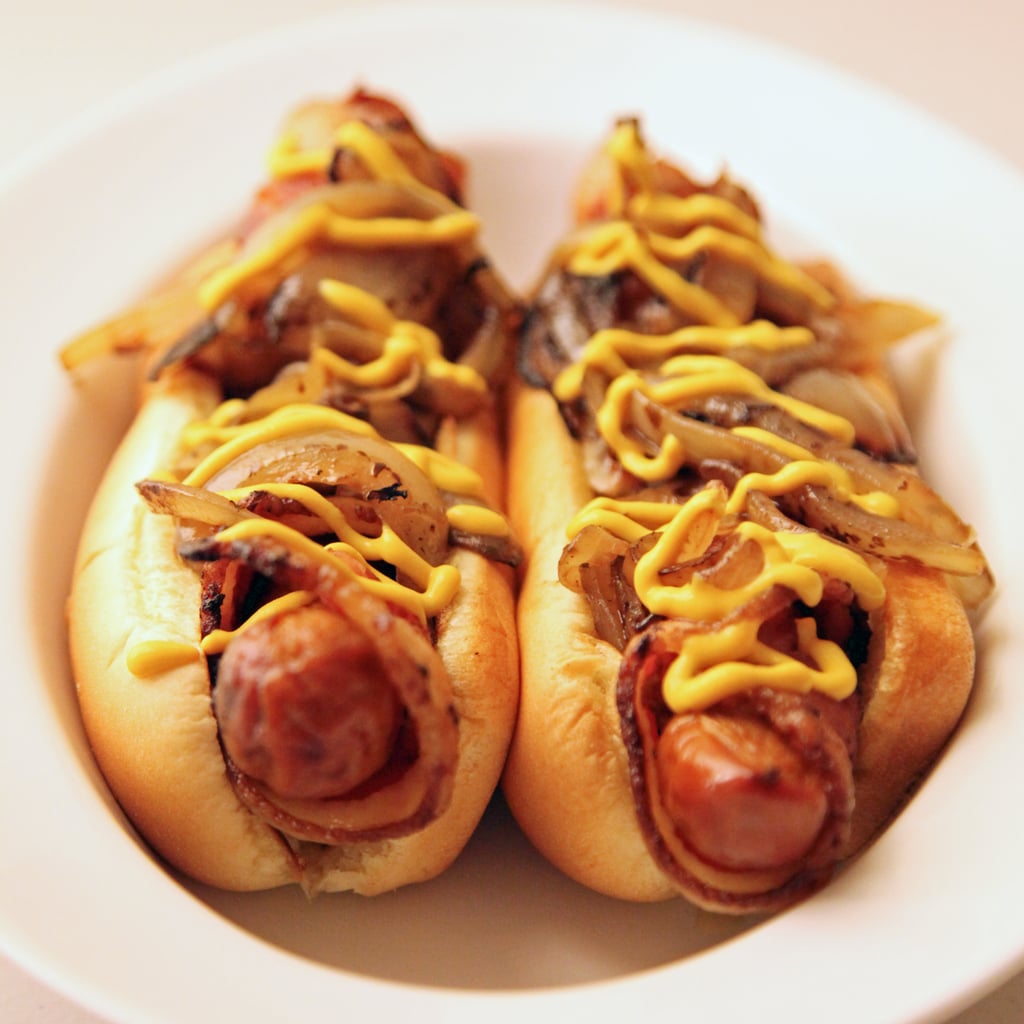 Bacon-wrapped hot dogs [5] have a reputation for being a late-night postbar food. They still might not be able to escape the booze association, since we have a feeling you'll be enjoying them with a beer in one hand on game day.
Raspberry-Swirl Greek Frozen Yogurt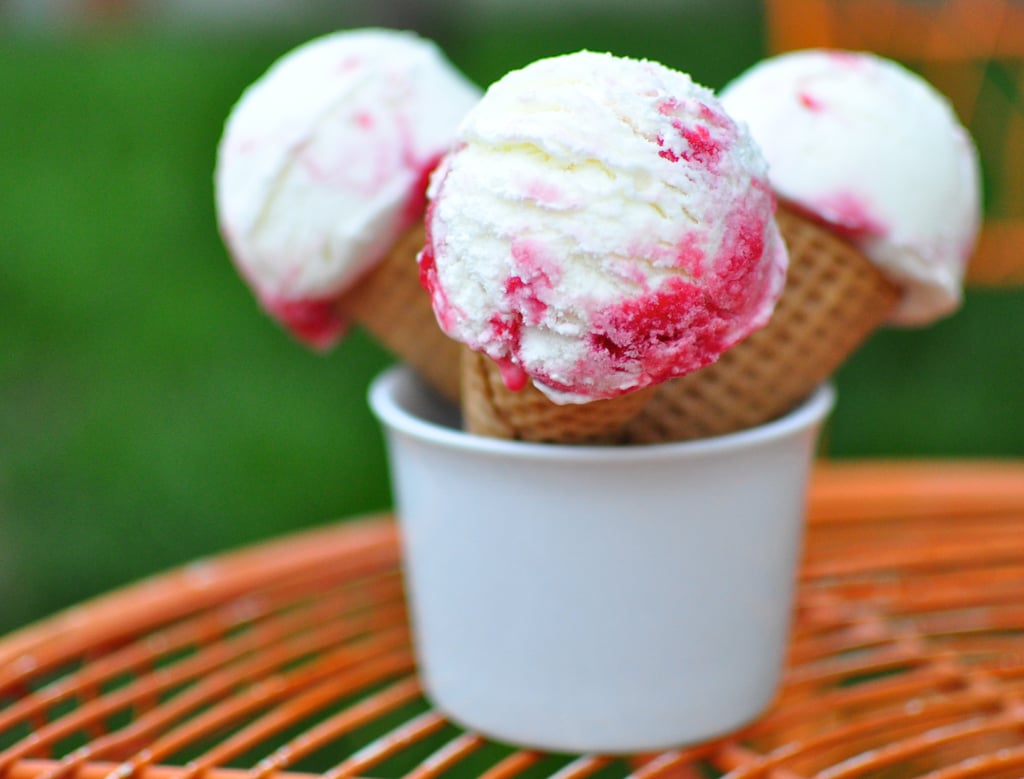 You can get fro yo at most arenas or stadiums across the country, but raspberry-swirl Greek frozen yogurt [6]? That's where this sweet recipe stands out from the rest.