It's time to break out all the essential cocktails you'll need to get the Mardi Gras [1] party started. While many flock to New Orleans each year to celebrate Fat Tuesday in full force, don't let that stop you from having your own party at home. From rum to bourbon, expand your palette, and serve up these nine New Orleans bevvys (aka cocktails) to join in on this Southern festivity.
Photos: Nicole Perry and Anna Monette Roberts
Old Fashioned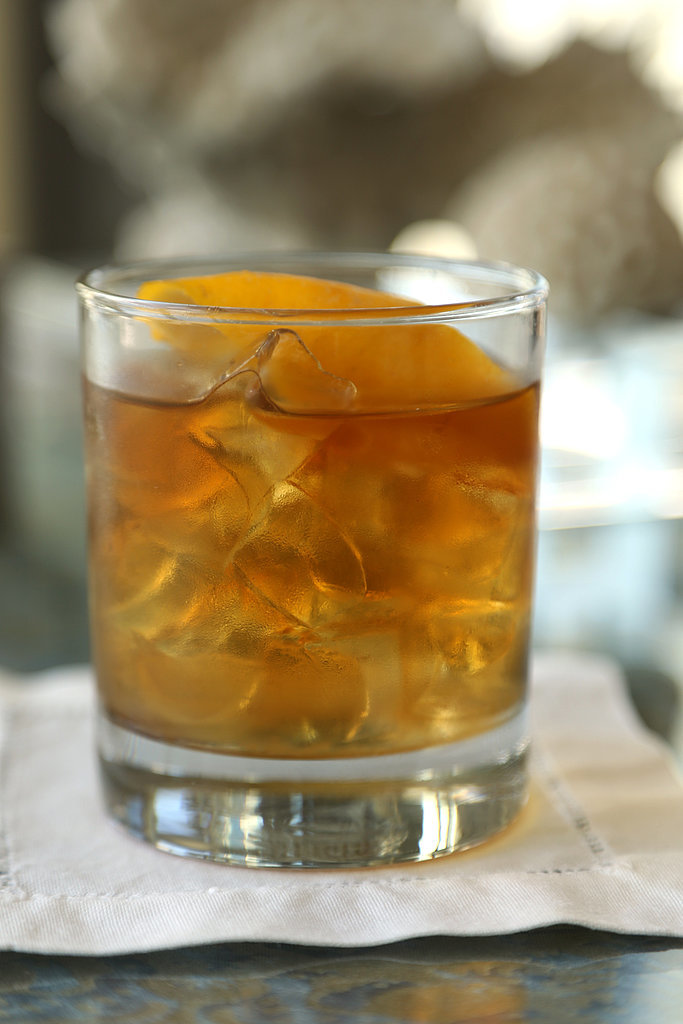 Most Southerners will request an old fashioned with cherries and oranges, but those who take it the truly old fashioned [2] way keep it simple with bourbon, bitters, sugar, and a lemon twist.
Photo: Anna Monette Roberts
Ramos Gin Fizz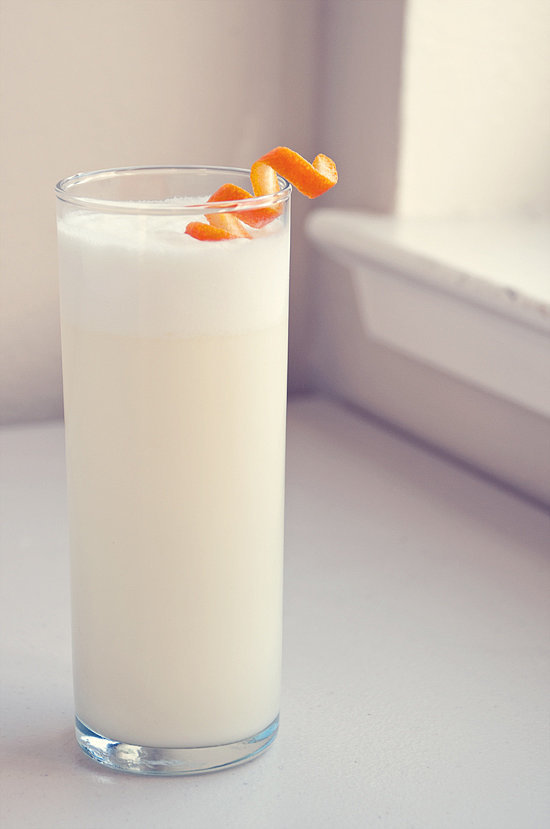 This classic drink [3] dates back to the 1800s and is perfect with brunch. The splash of citrus juices helps start any weekend off right.
Photo: Nicole Perry
Hurricane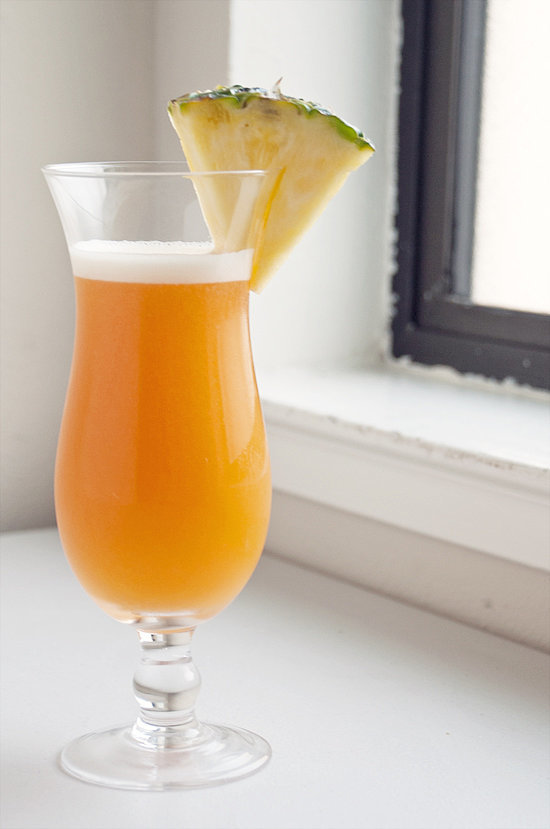 If rum is your choice mixer, you'll go wild for a hurricane [4]. With a mix of orange juice, pineapple, and passion fruit, this tropical twister should be consumed with caution.
Photo: Nicole Perry
Honeyed French 75
This honeyed twist on the French 75 [5] cocktail is a go-to choice for Champagne fans. Your classy taste buds will enjoy it undoubtedly.
Photo: Nicole Perry
Sazerac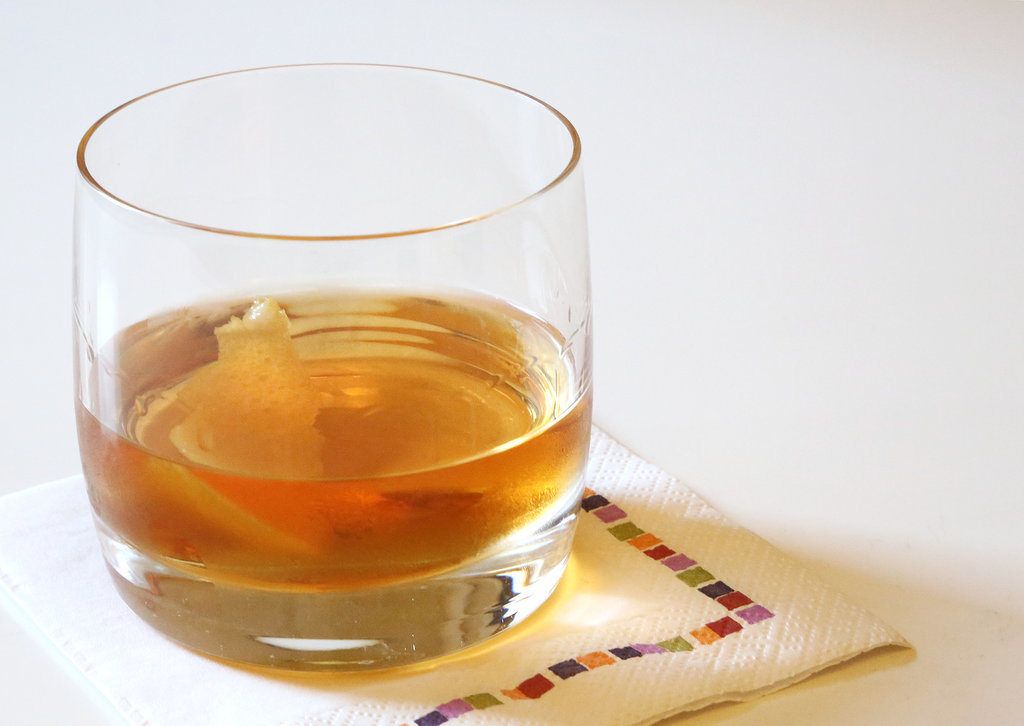 The Sazerac [6] is a quintessential New Orleans cocktail made with rye whiskey, bitters, absinthe, and a lemon peel. If you crave something bold and straight to the point, this is the drink for you.
Photo: Susannah Chen
Mint Julep
Crushed ice, mint, simple syrup, and bourbon: a classic mint julep [7] makes for easy daytime drinking thanks to its cool, refreshing flavor.
Bourbon Milk Punch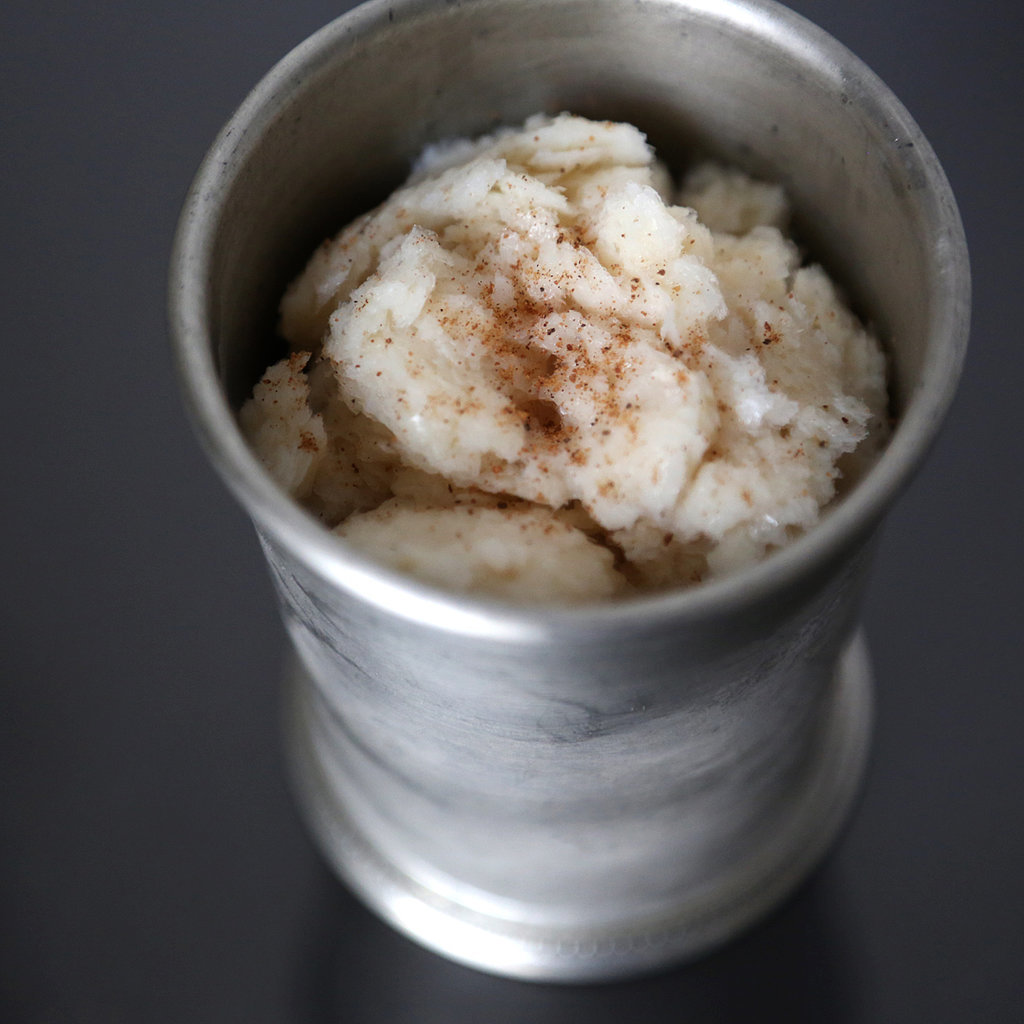 This slushy milk punch [8] features the delicious flavors of bourbon, nutmeg, and vanilla. Ring in Mardi Gras with this chilly drink as you say goodbye to the Winter cold!
Photo: Anna Monette Roberts
Bourbon King Cake Bevvy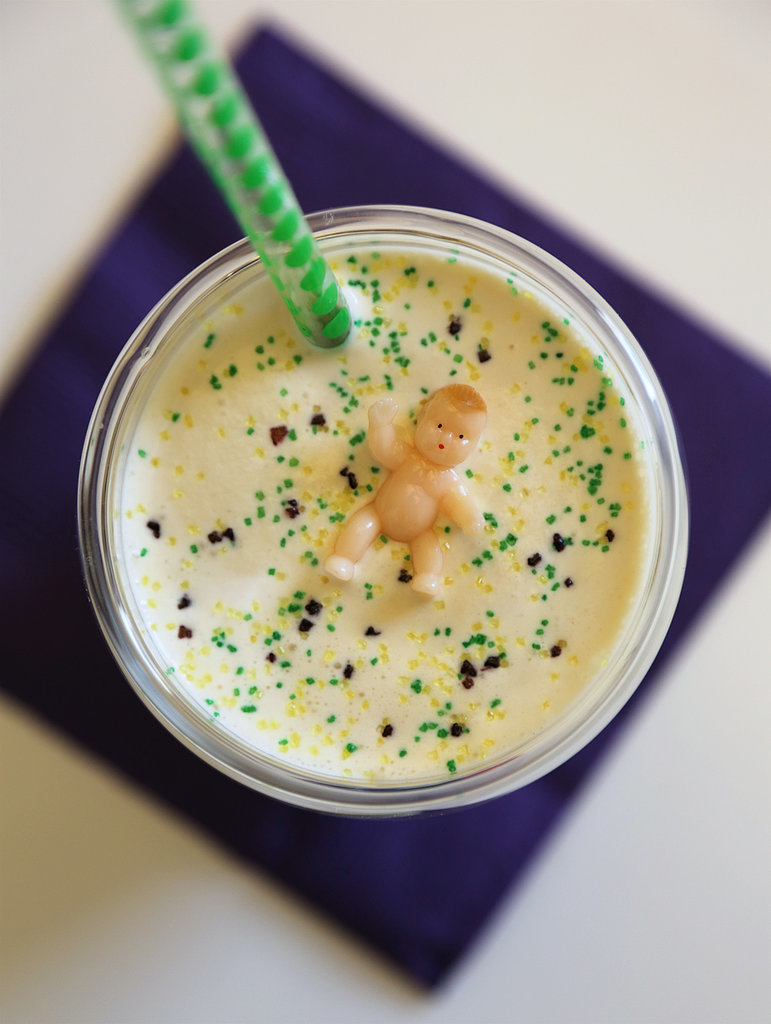 Topped off with purple, green, and yellow sprinkles, a bourbon milkshake [9] features a fusion of flavors reminiscent of Mardi Gras king cakes. Don't forget to add a small plastic baby for garnish.
Photo: Anna Monette Roberts
Bloody Mary
After a night on the town, the fastest way to recovery is a spicy Bloody Mary [10]. Remember to add plenty of horseradish, lemon, and olives to make it count.