Last week, when I caught up with PBS host and restaurateur Ming Tsai, he spoke openly about his love affair with cooking, his latest ventures, and whether he'd be up for Top Chef Masters [1]. In addition, Ming had endless tips for home cooks and rattled off a list of select Asian ingredients no kitchen should be without. To find out what they are, keep reading.


Source: Flickr User mamamusings [2]
Soy Sauce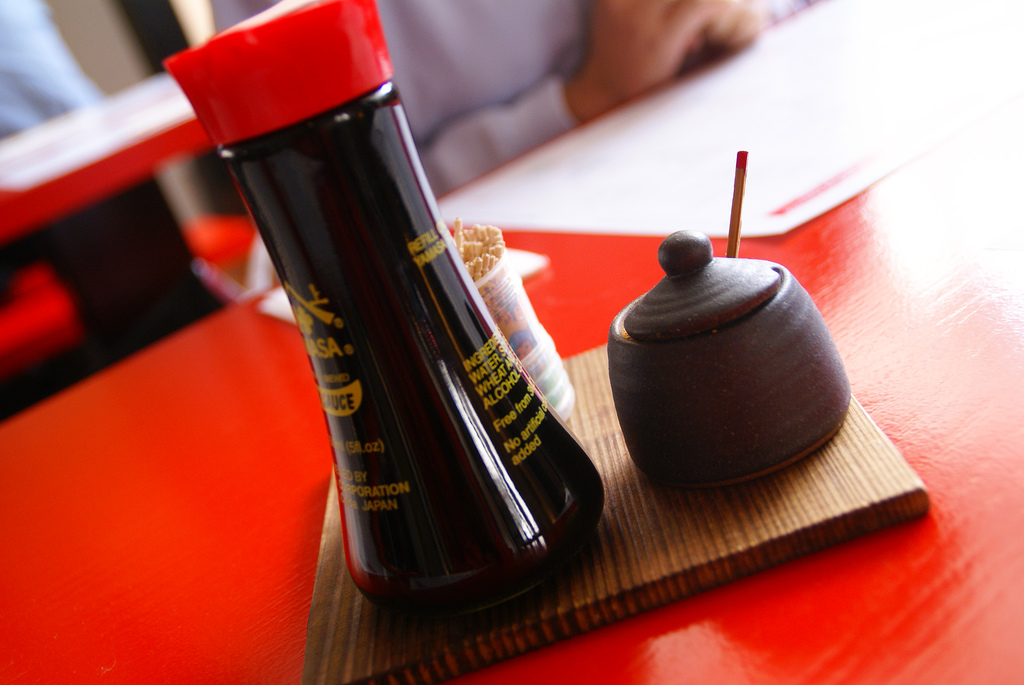 A distinctively Asian seasoning, soy sauce is the the first ingredient Ming names as essential to East-meets-West cuisine — but he won't go for anything that isn't labeled "naturally brewed." Cheaper imitations list artificial ingredients such as hydrolyzed soy protein or caramel coloring.
Source: Flickr User palindrome6996 [3]
Sambal or Sriracha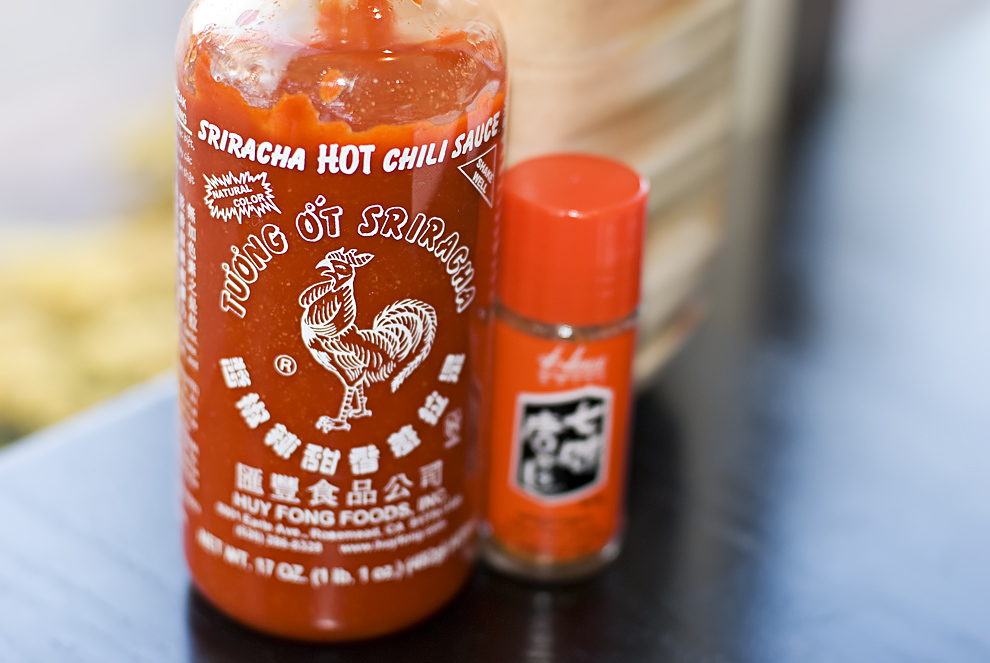 Ming loves spicy condiments, like those with Southeast Asian flavors, such as Sambal Oelek or Sriracha. "I probably have 20 different kinds of hot sauce in my refrigerator at home," Ming says. He uses it in stir fries or to give takeout or leftovers a fiery boost.
Source: Flickr User swanksalot [4]
Wonton Skins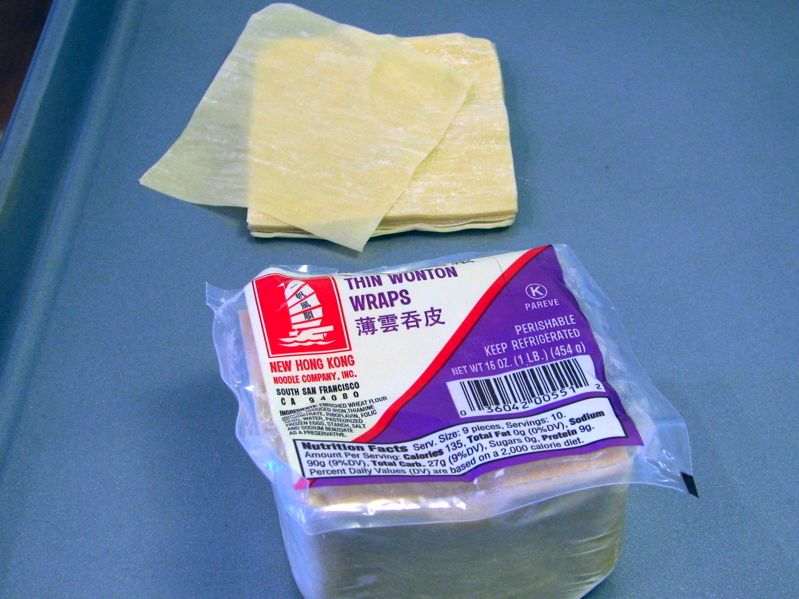 Wonton skins are ideal for making Western-style pasta dishes, like ravioli. "It's just fresh pasta!" Ming exclaims, challenging home cooks to explore their versatility. "Take any protein in your fridge, chop it up, and add aromatics. You can fry them, boil them, steam them, pan-sear them in brown butter." The day before you plan to use them, transfer the wrappers from the freezer to the refrigerator, and the skins will be defrosted and ready to go.
Source: Flickr User L. Marie [5]
Ponzu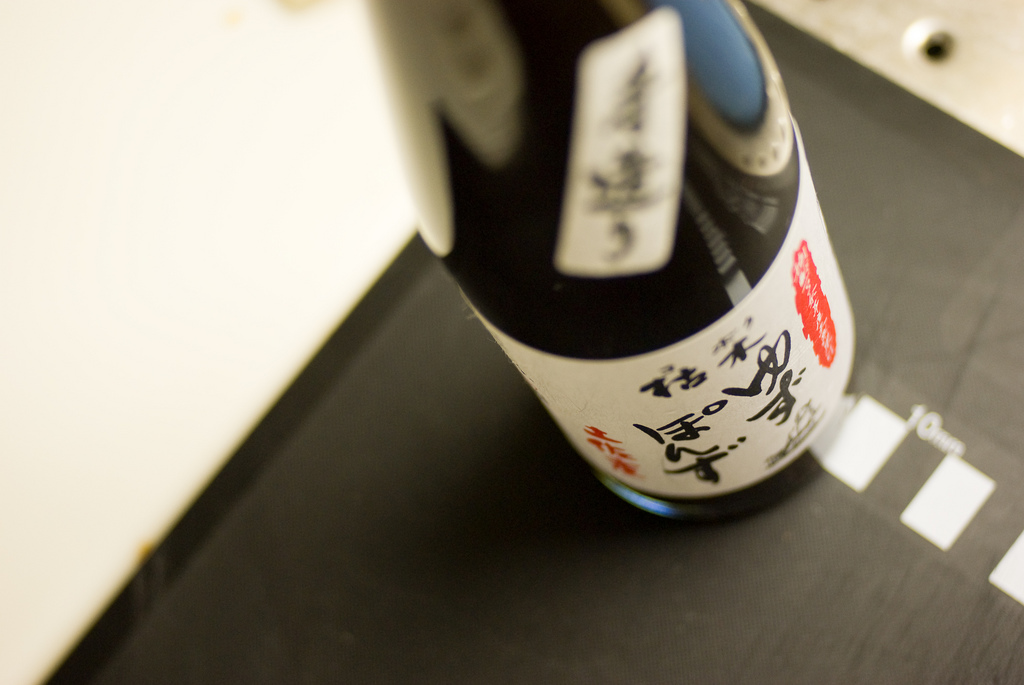 "Ponzu's awesome," Ming says. "These days, in this country, what you call ponzu is actually shoyu ponzu, or ponzu with soy sauce. It's a great dip, great to add to salads, and a great marinade for meats." He recommends Wan Ja Shan [6], which makes an organic version.
Source: Flickr User [cipher] [7]
Edamame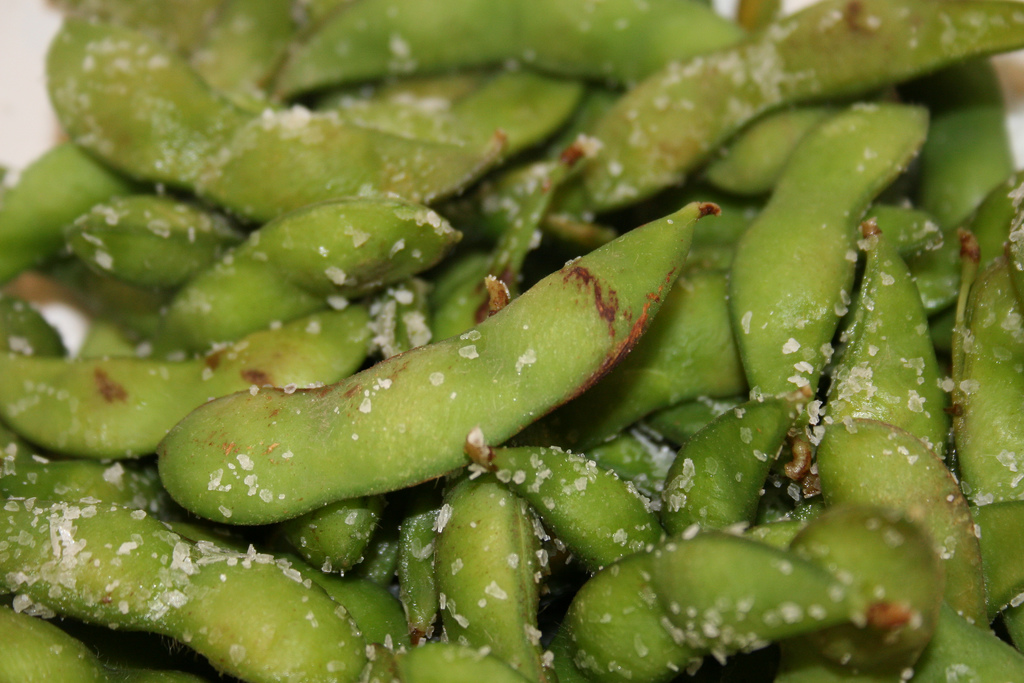 Ming believes home cooks should always have edamame [8] in their freezers. Cooked frozen edamame only need to be boiled for three to four minutes, then tossed in seasoning to be enjoyed. In a pinch, when guests come knocking, he suggests serving them as a cold appetizer.
Source: Flickr User mamamusings [9]