If you're lucky enough to have a mom who cooks, chances are you grew up with deliciously nourishing homemade meals and a repertoire of heirloom family recipes. This Mother's Day [1], thank Chef Mom for years of hard culinary work with pretty gifts to beautify her kitchen! We've picked out our favorite fetching accessories to make her smile when whipping up the next family meal masterpiece.
— Additional reporting by Anna Monette Roberts
Steamer Trunk Kitchen Collection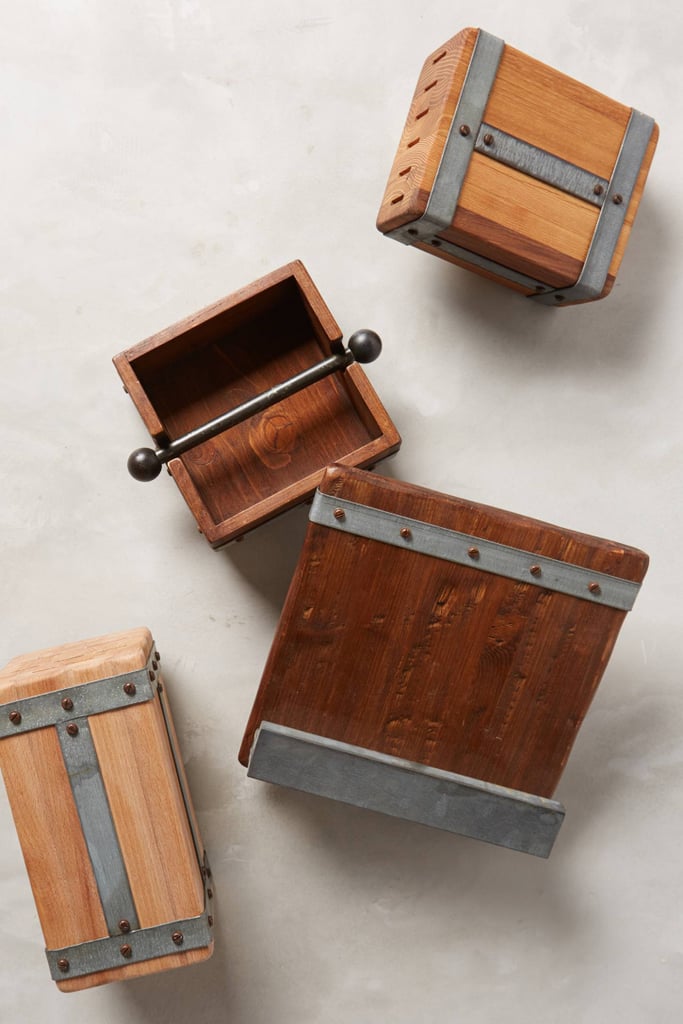 This rustic yet functional Steamer Trunk Kitchen Collection [2] ($128-$168), which includes a cookbook stand, knife block, and napkin holder, is made from reclaimed wood and metal.
Waring Beverage Blender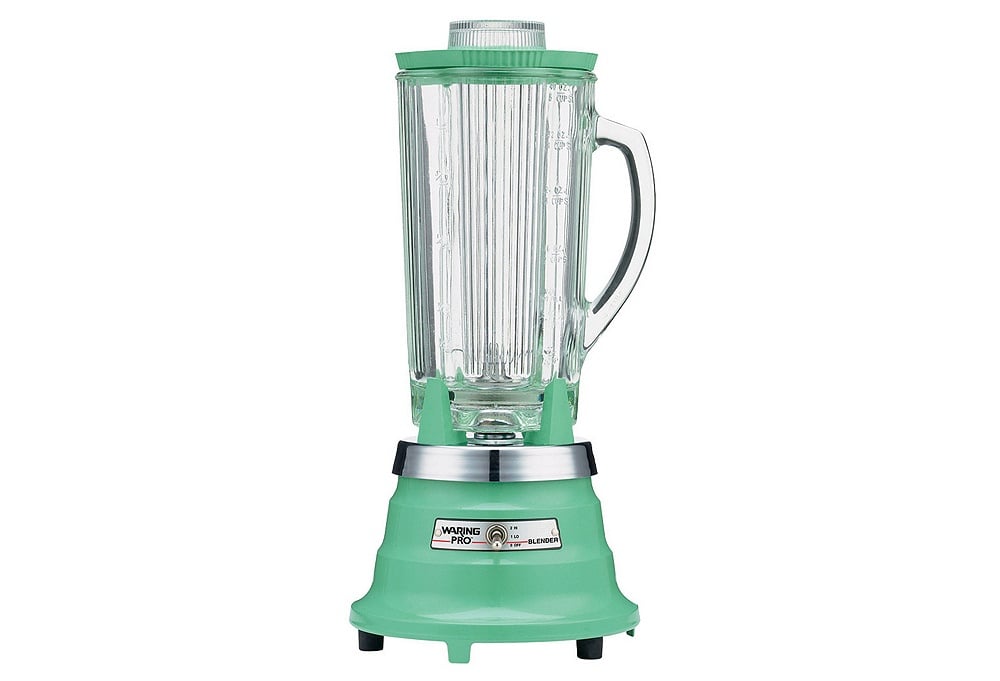 The teal color of this Waring Beverage Blender [3] ($99, originally $190) gives it a clean, retro feel.
Acacia Salad Bowl and Servers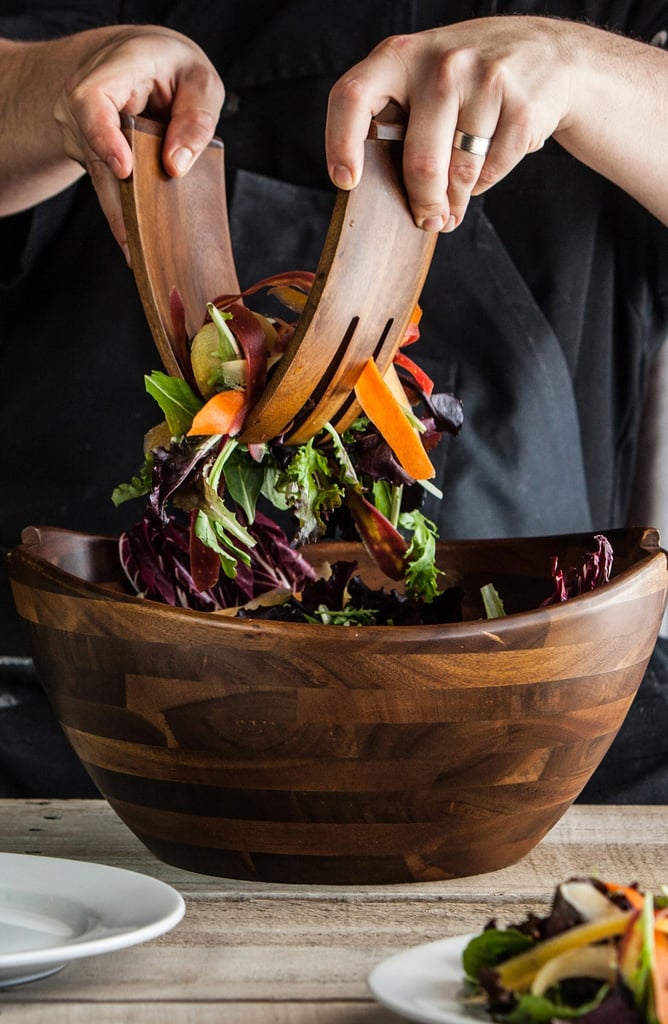 Acacia wood is burnished into a graceful shape in this bowl and servers set [4] ($110).
Goldtouch Nonstick Essentials Bakeware Set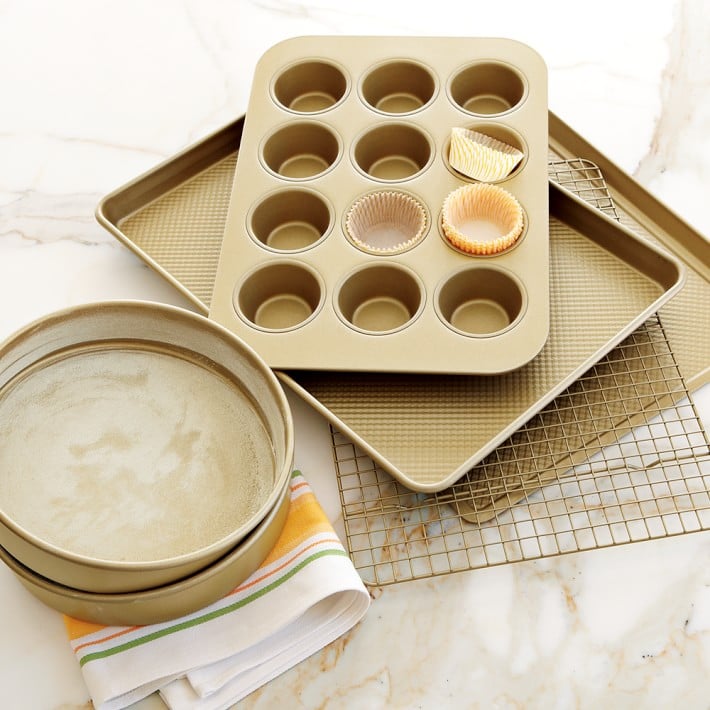 For a mom who also likes to bake, update her baking endeavors with a Goldtouch nonstick six-piece essentials bakeware set [5] ($80, originally $153).
Espresso Machine With Milk Frother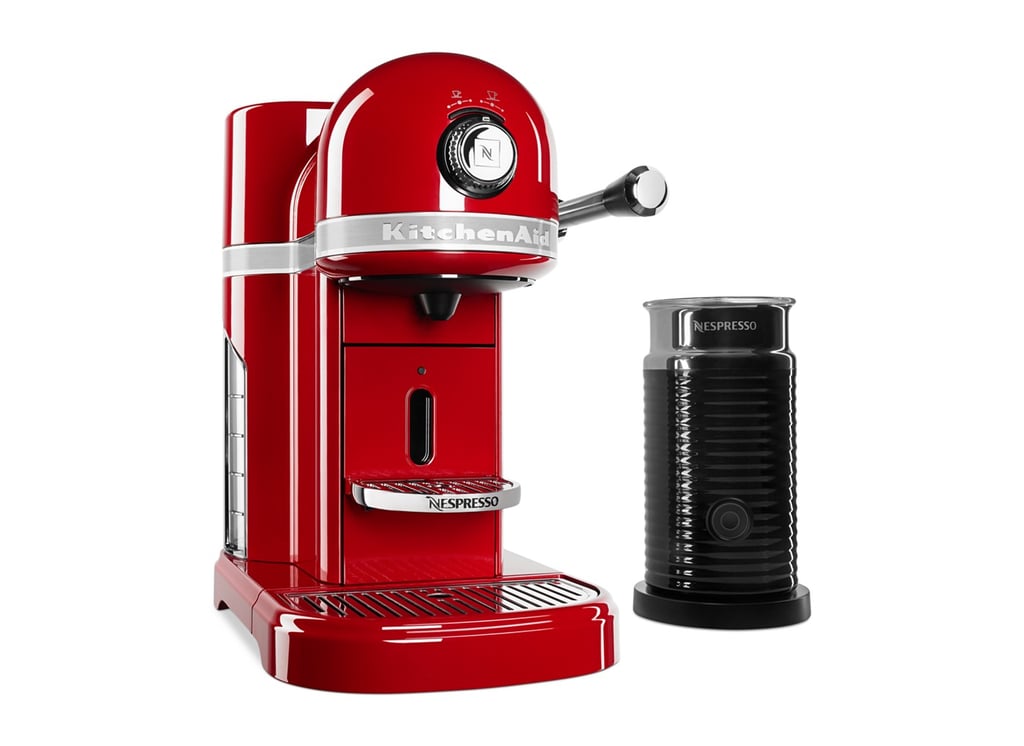 The KitchenAid espresso machine [6] ($600) will match Mom's stand mixer, plus it comes with a life-changing Nespresso milk frother. It's like giving your mom Starbucks for life.
Opalescent Kitchen Collection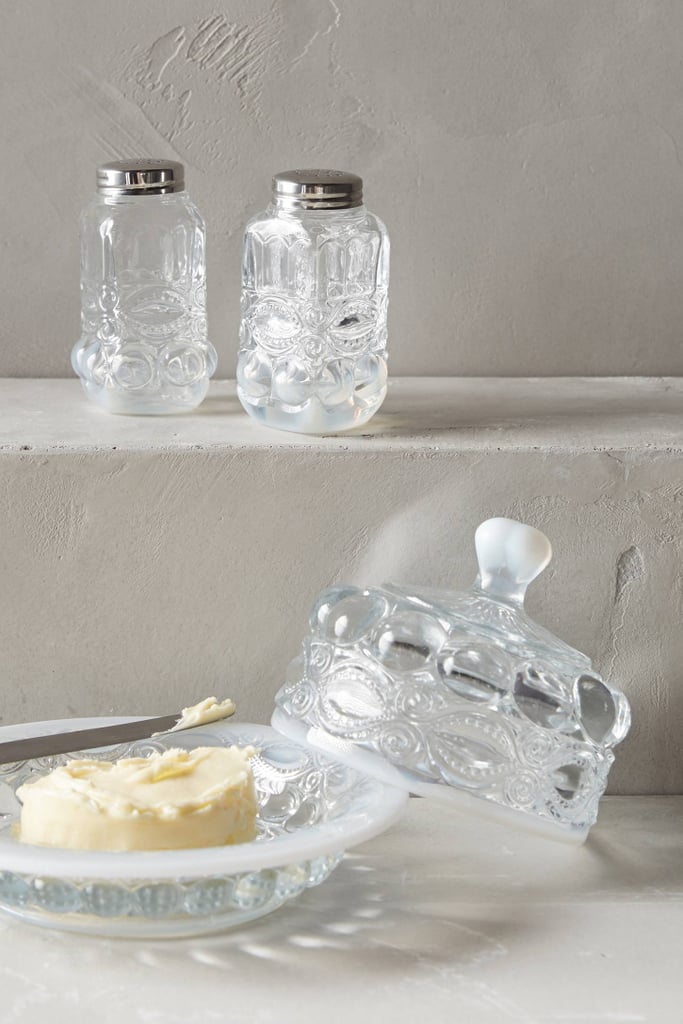 Mom will think of you every day when she butters her bread and salts her food from the dainty opalescent kitchen collection [7] ($28-$40).
Prosecco Glasses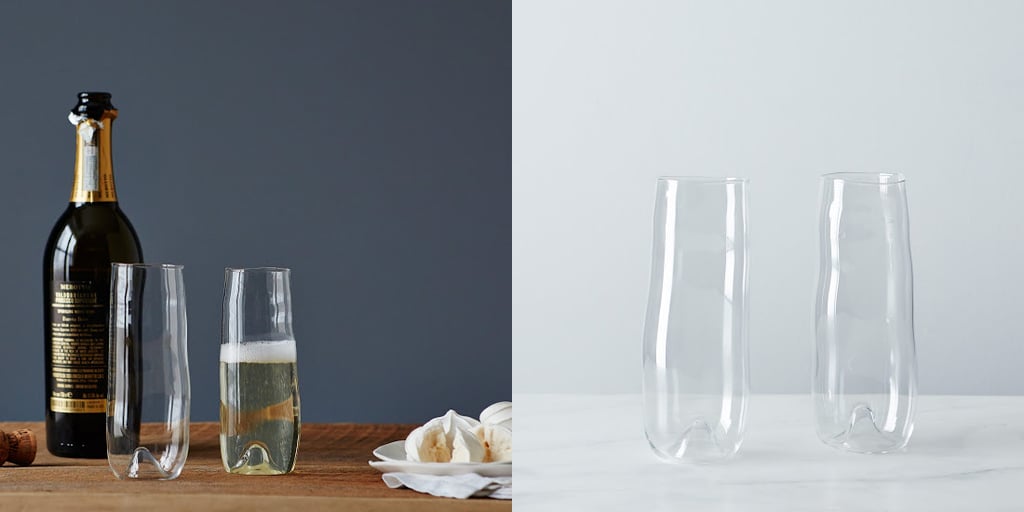 These Malfatti Glassware [8] ($66) are slightly misshapen for a reason — they are hand blown and designed to keep sparkling wine bubbly for longer.
Oil and Vinegar Glass Bottles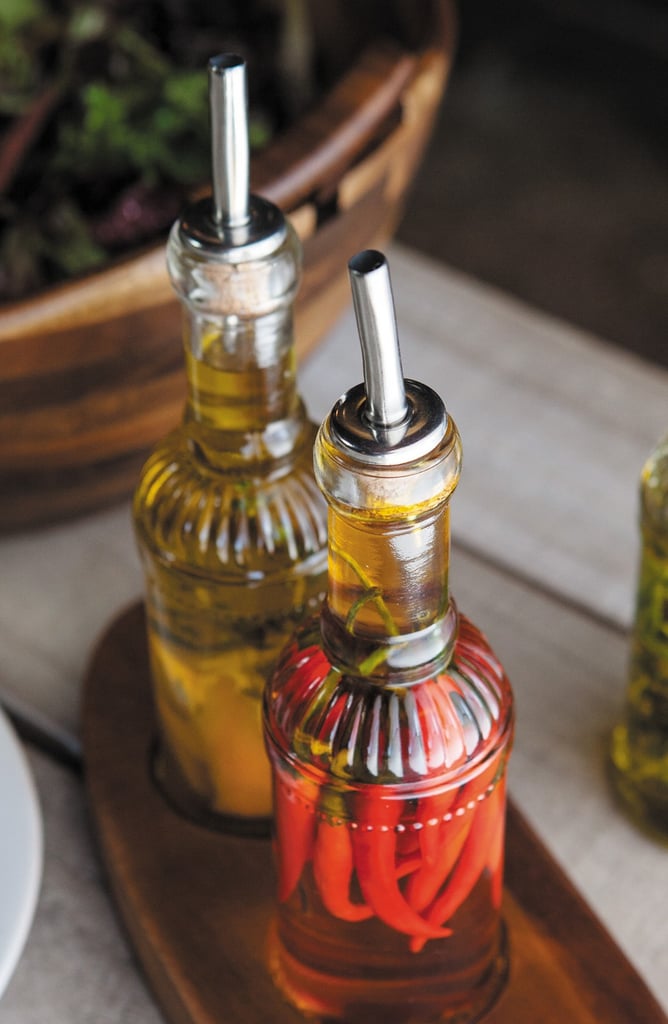 Every detail of Mom's kitchen deserves to be pretty, even the olive oil dispensers [9] ($45), which can rest near her stove.
Oysteria Round Half Dozen Platter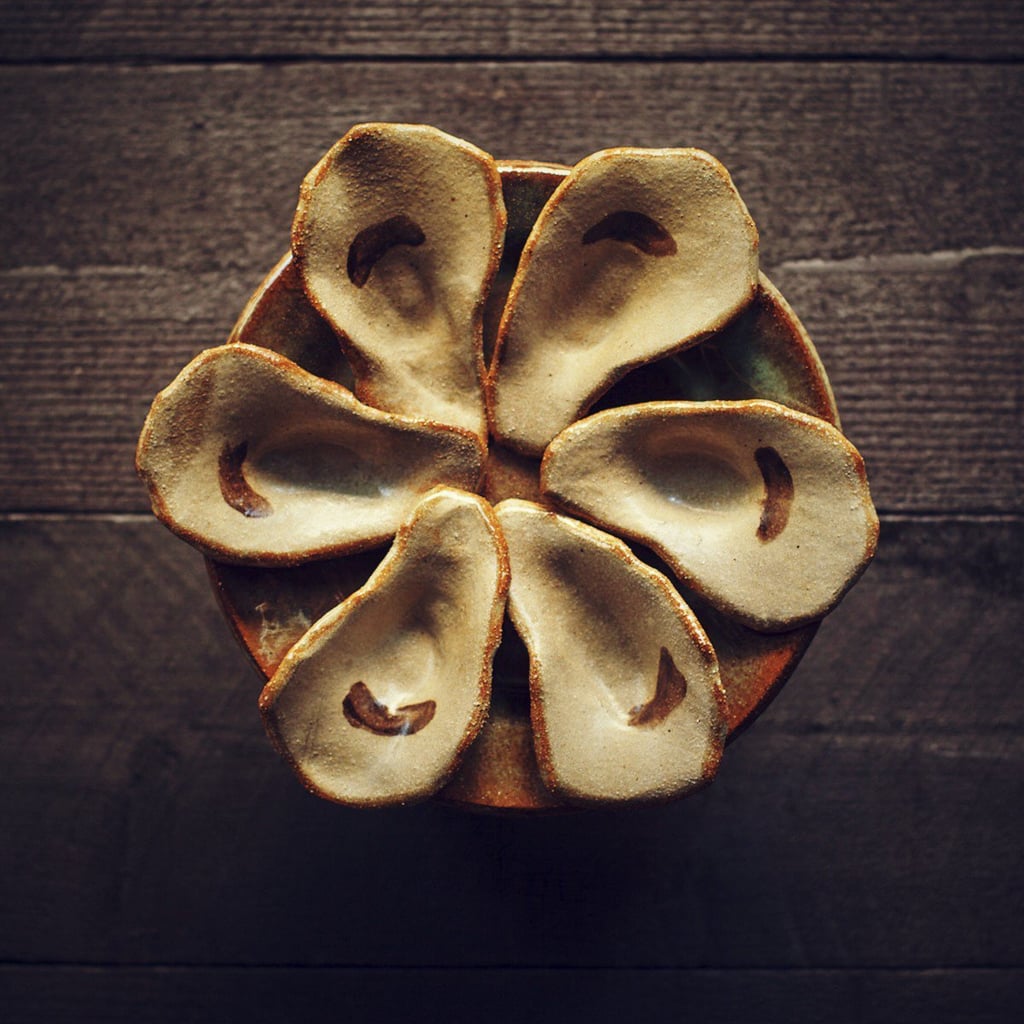 This platter [10] ($92), made from Louisiana clay, can stash mise-en-place during the week and cocktail or dish garnishes during parties.
Le Creuset Signature Cast-Iron Round Dutch Oven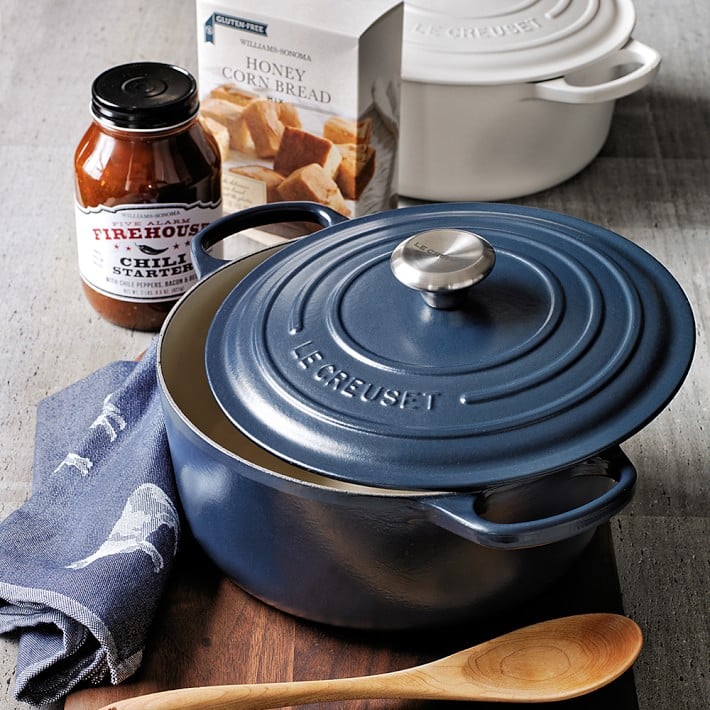 Mom will love this Le Creuset Cast-Iron Round Dutch Oven [11] ($130-$500) so much — don't be surprised if it rests on her stove top whether in use or not.