If you're lucky enough to have a mom who cooks, chances are you grew up with deliciously nourishing homemade meals and a repertoire of heirloom family recipes. This Mother's Day [1], thank Chef Mom for years of hard culinary work with pretty gifts to beautify her kitchen! We've picked out our favorite fetching accessories to make her smile when whipping up the next family meal masterpiece.
Chalkboard Spice Jars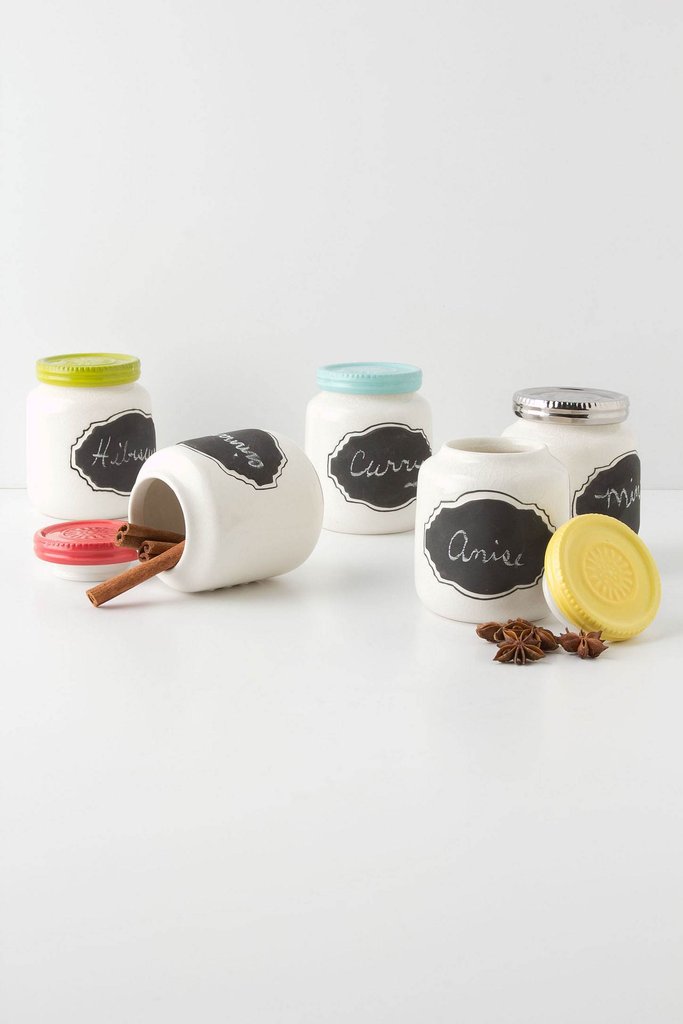 Flexible and functional, these chalkboard spice jars [2] ($10 each) are also colorfully cute!
Kalorik Aqua Blender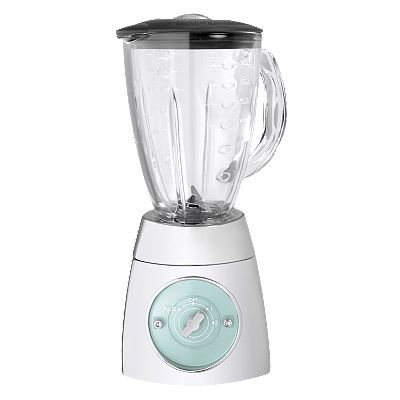 The baby-blue dial on this Kalorik Aqua Blender [3] ($130) gives it a clean, retro feel.
Acacia Salad Bowl and Servers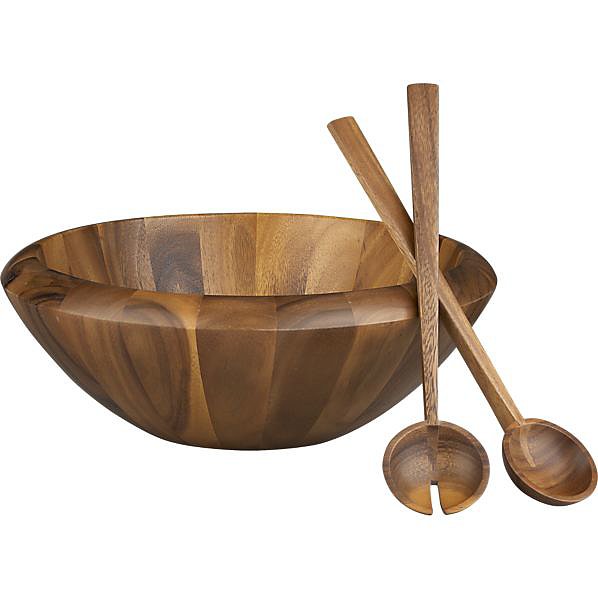 Acacia wood is burnished into a graceful shape in this bowl and servers set [4] ($170).
Joseph Joseph Baking Tools Set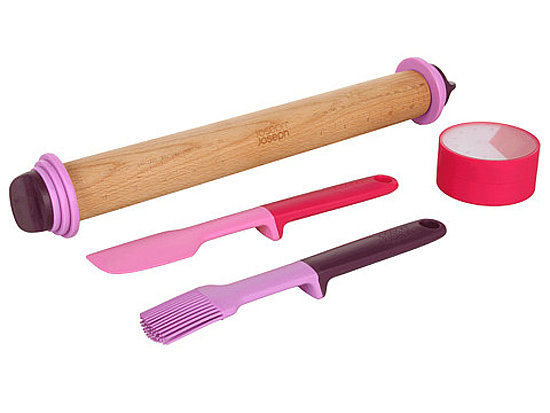 For a mom who also likes to bake, liven up her pie-making endeavors with a rose-and-lilac-hued baking set [5] ($45).
Illy Espresso Machine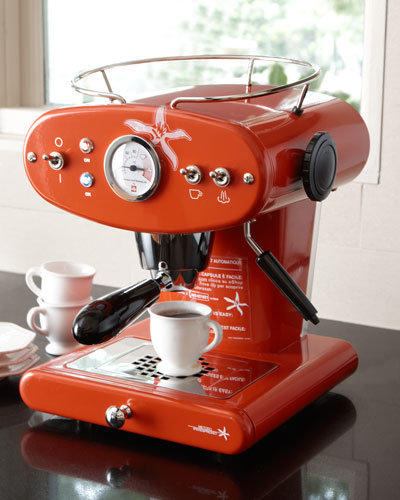 With its tropical orange hue and floral decals, this Illy espresso machine [6] ($595) is almost like giving Mom an island vacation!
Stoneware Egg Crate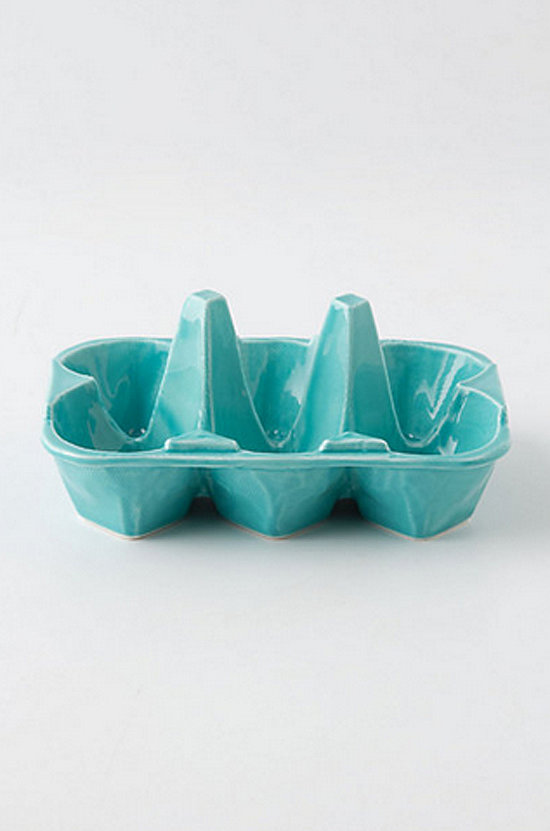 Just say no to cardboard: a stoneware egg crate [7] ($12) is a pretty and reusable alternative to Mom's traditional cartons.
Wheatgrass Juicer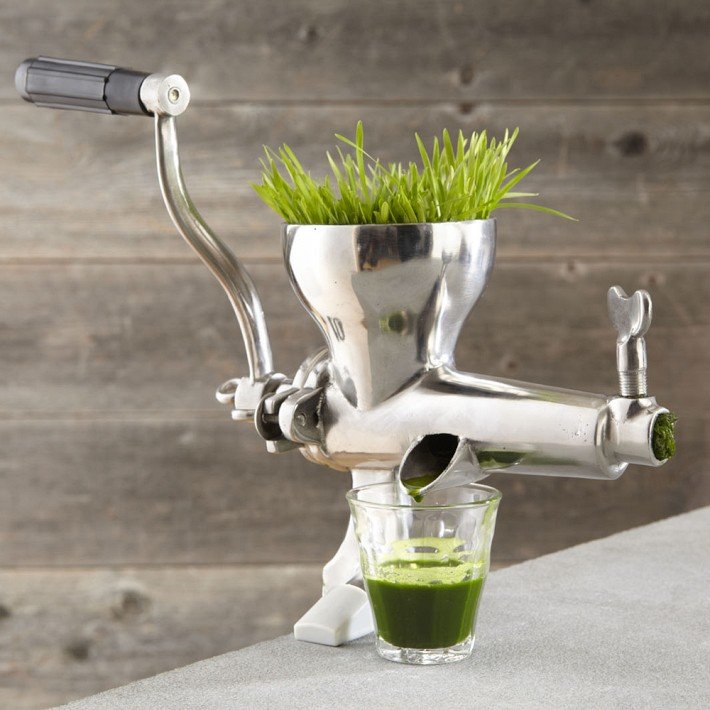 The shape of this wheatgrass juicer [8] ($90) reminds me of an old country kitchen spigot, and it's perfect for health-conscious moms!
Dualit NewGen Toaster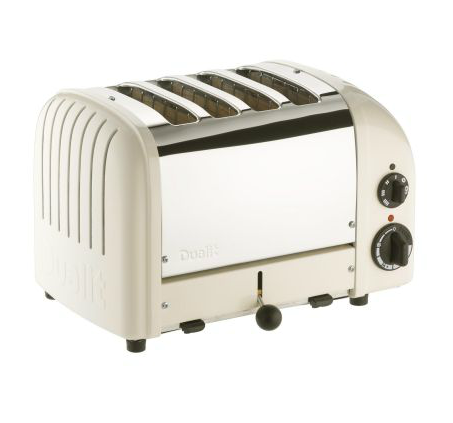 The curved lines, creamy enamel, and contrasting dials of this four-slice toaster [9] ($320) are reminiscent of World War II-era radios and so visually appealing.
Waffle Dishcloths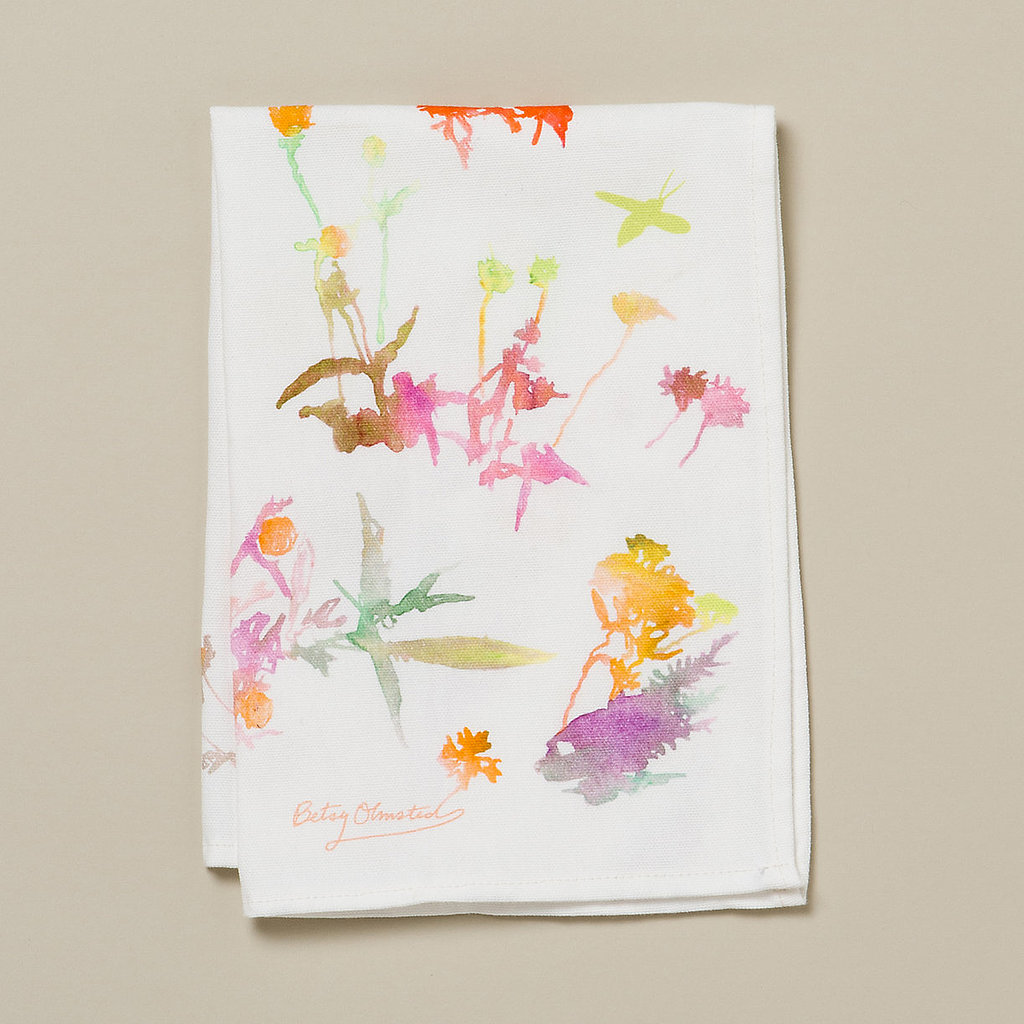 Make onerous kitchen tasks like dish drying far more enticing with the gift of cotton dish towels [10] ($28) decorated with a painterly pattern.
Glass Molcajete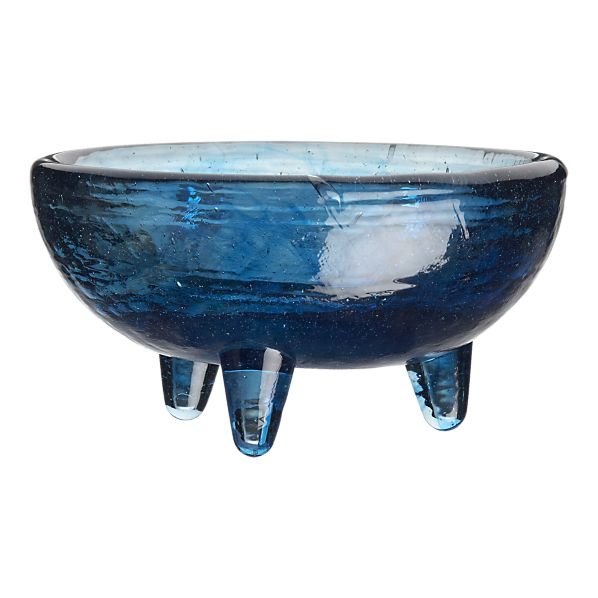 The deep aqua hues in this glass molcajete [11] ($12) are soothing, and it's a different take on the traditional volcanic rock.
KitchenAid "Cook For the Cure" Stand Mixer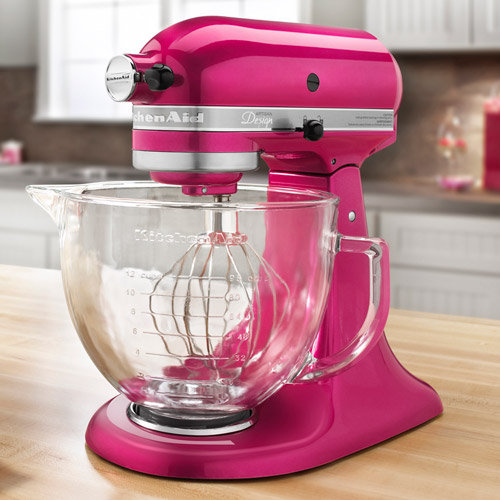 Mom will stay pretty in pink with this hot version of KitchenAid's famous stand mixer [12] ($400). And it benefits Susan G. Komen for the Cure's efforts to defeat breast cancer.
Verdant Canister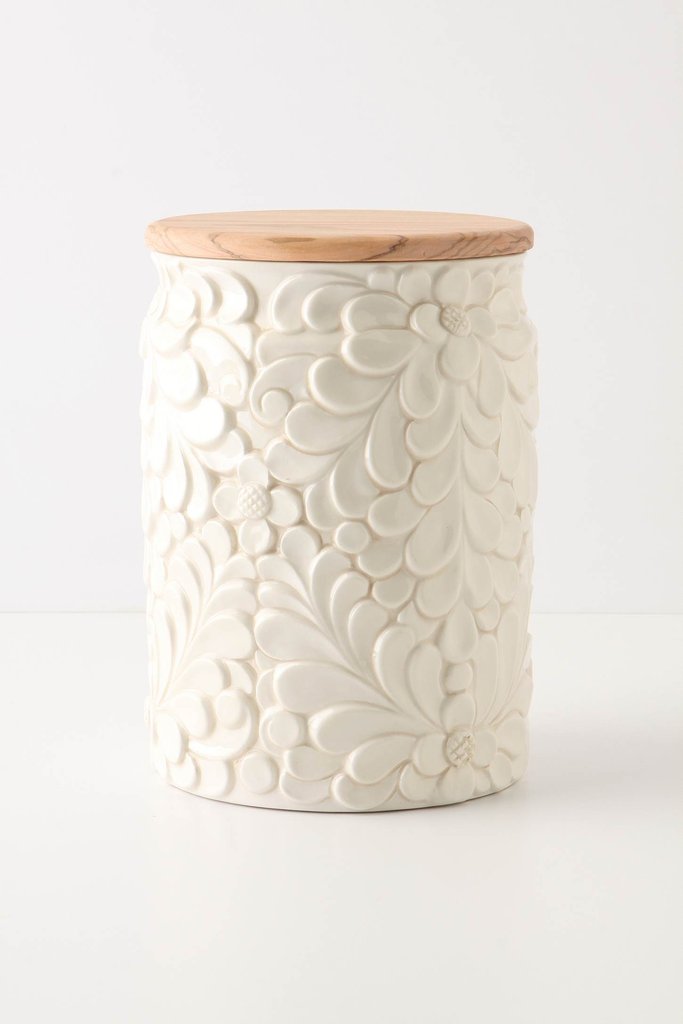 Lovely blooms and an olive-wood lid adorn a lovely and functional kitchen canister [13] ($78), perfect for stashing dry goods.