National Food Festivals and Food Events, July 14-21, 2009
Noteworthy Nibbles — July 14-21, 2009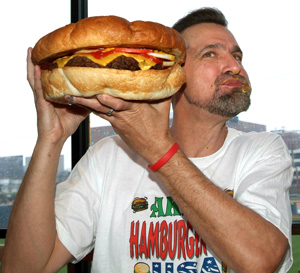 Although this month's biggest holiday has passed, America's celebrating its favorite seasonal staples in full force. Case in point? The can't-miss National Hamburger Festival that takes place in Akron, OH, each year; New Jersey's statewide ice cream celebration; and watermelon festivals taking place everywhere from Mississippi to South Carolina. Grab a napkin and head to your nearest gathering for some serious Summer eating!

Know of a food festival that we don't? Please add it to our list below!



To see the rest, read more.