National Food Festivals and Food Events, July 7-14, 2009
Noteworthy Nibbles — July 7-14, 2009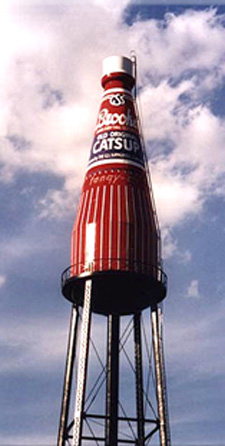 July's biggest holiday may have come and gone, but there's still so much to celebrate in the realm of Summer eats — whether it's salmon, sandwiches, or super-sized ketchup. Next Tuesday, don't forget to raise your glass to France's independence day. I plan to hightail it straight to my nearest French bistro to enjoy some moules frites. What are your plans for Bastille Day?

If you know if anything else that's going on, please feel free to chime in below.




To see the rest, read more.