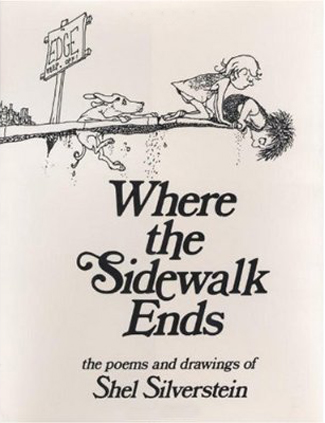 Last week, Grant Achatz revealed that the third iteration of his popular pop-up restaurant, Next, will be conceptually based on childhood. His initial inspiration?
Where the Sidewalk Ends
, the classic children's book by Shel Silverstein. Achatz's conceptual menu isn't the only one we've seen lately that draws on something other than the farmers market and the seasons for inspiration: these days, media and food are feeding one another more than ever. TV chef
Elizabeth Falkner is currently offering a menu
at her San Francisco restaurant, Orson, that's based entirely off the Eagles song "Hotel California." Among the courses? "Spirit of 1969," a cocktail with gin, cinnamon syrup, and a watermelon-tomato vinaigrette.
One new creative collaboration, The Recipe Project, demonstrates how the creative fodder can go both ways. Hipster band One Ring Zero has taken the notion of chefs as the new rock stars to a whole new level, transforming famous chefs' recipes into song lyrics. Chris Cosentino's recipe for brains and eggs becomes a Beastie Boys-inspired rap; David Chang's Maine jonah crab claws with yuzu mayonnaise reportedly sounds like an Iron Maiden cover. It's hard to imagine what new movement will follow farm-to-table dining, but I predict that media and pop culture will certainly play a part. Do you agree?