New Zealand Wine Facts, History, and Trivia
What Do You Know About the Wines of New Zealand?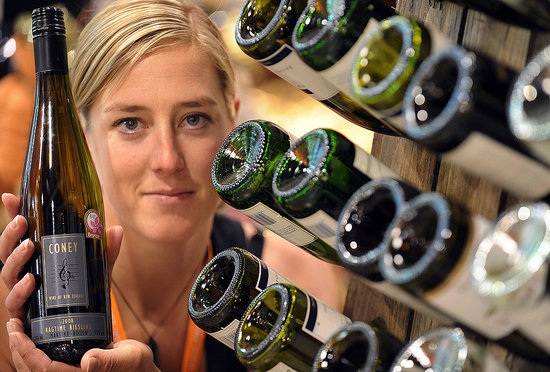 Aside from being obsessed with strawberries this month, I've also been on a roll with New Zealand Sauvignon Blancs, from Kim Crawford to Babich and beyond. Curious to know more about the affordable, approachable wines produced by Kiwis, I attended a New Zealand tasting led by Jardinière sommelier Eugenio Jardim. I left not only with a determination to drink more Kiwi wines, but also to visit the mythical place where they are grown. I also left with a ton of trivia about the winegrowing regions! What do you know about this isolated wine region? Take our quiz to find out.