Numi Savory Tea
Taste Test: Numi Organic's Savory Teas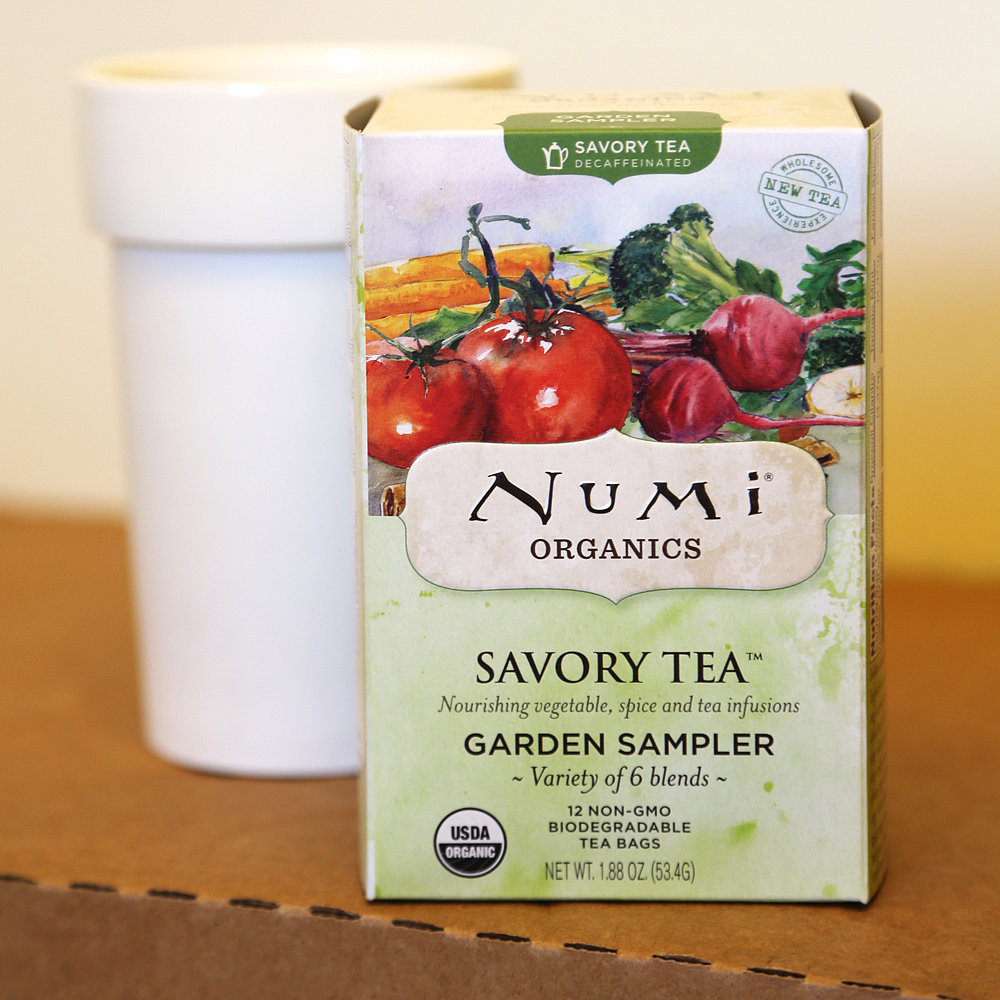 What's Your Reaction?
0
0
0
0
0
0
1
Taste Test: Numi Organic's Savory Teas
Savory teas?! When we saw the latest line from Numi Tea at the recent NASFT Fancy Food Show, we couldn't help but be intrigued. With flavors like Broccoli Cilantro and Spinach Chive, the garden-inspired teas sounded a little too savory to belong in a tea bag. With curious palates, we bravely tried all six varieties, available online starting today on Numi's website ($8 each), or you can wait until March 15, when they will be sold at select Whole Foods stores. To see our comments and ratings, read on.
Latest