As if we needed an excuse to devour Nutella by the tub, the lush chocolate-hazelnut spread is the star of these eight takes. There are oh so many ways to eat Nutella [1], but these recipes should help you see the spread in a whole new, delicious light.
Nutella Pound Cake
What could be better at tea or coffee time than a dense slice of Nutella pound cake [2]?
Nutella on Toasted Baguette With Flaky Salt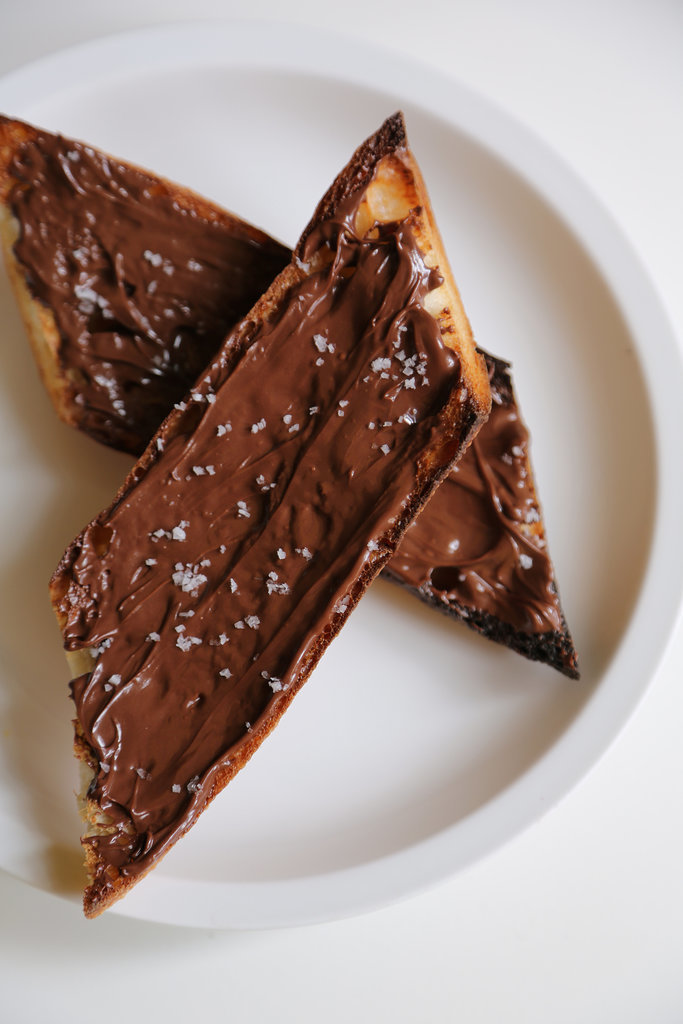 OK, this really isn't a recipe, but it is our favorite fast yet fancy way to eat Nutella: spread thick on toasted baguette with flaky sea salt [3].
Nutella Burgers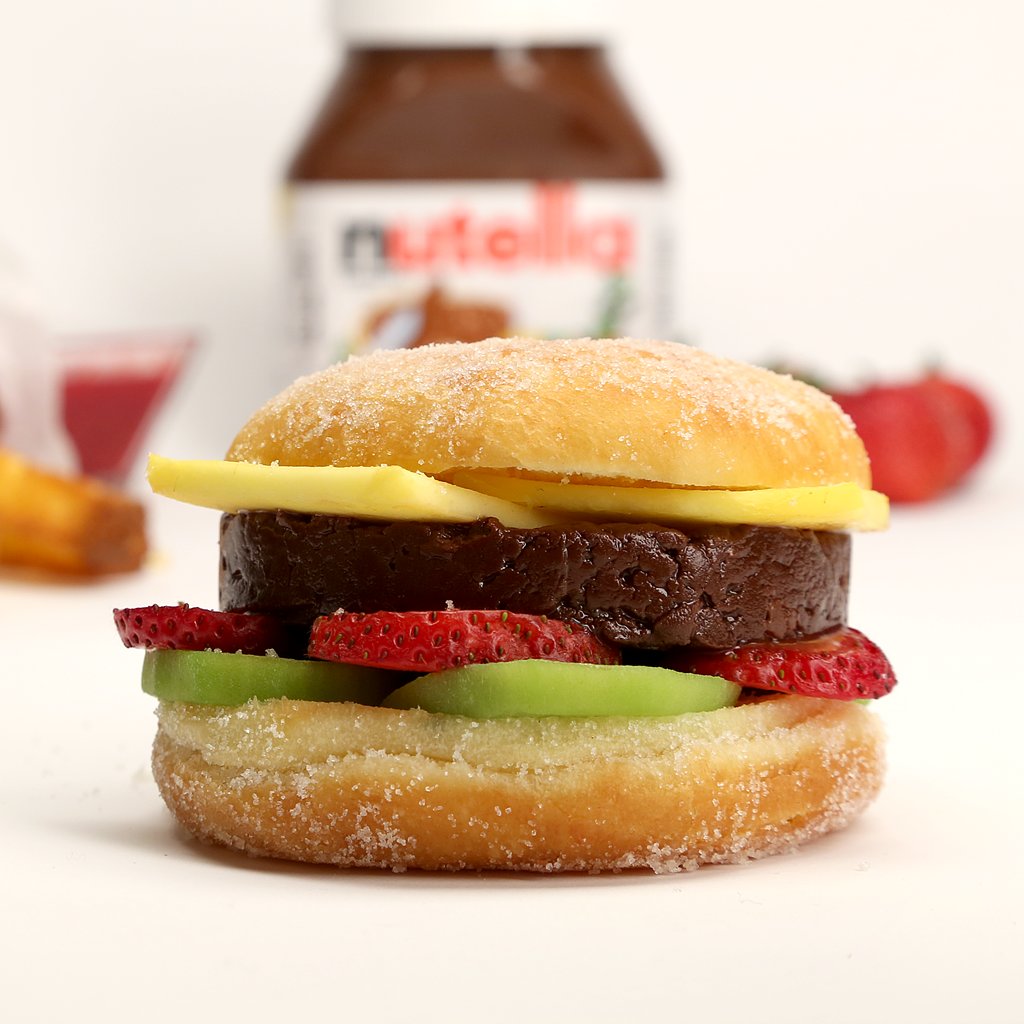 Though this may look like a savory burger, it is in fact a
Nutella burger [4], complete with fruit layers and a doughnut bun.
Nutella Sandwich Cookies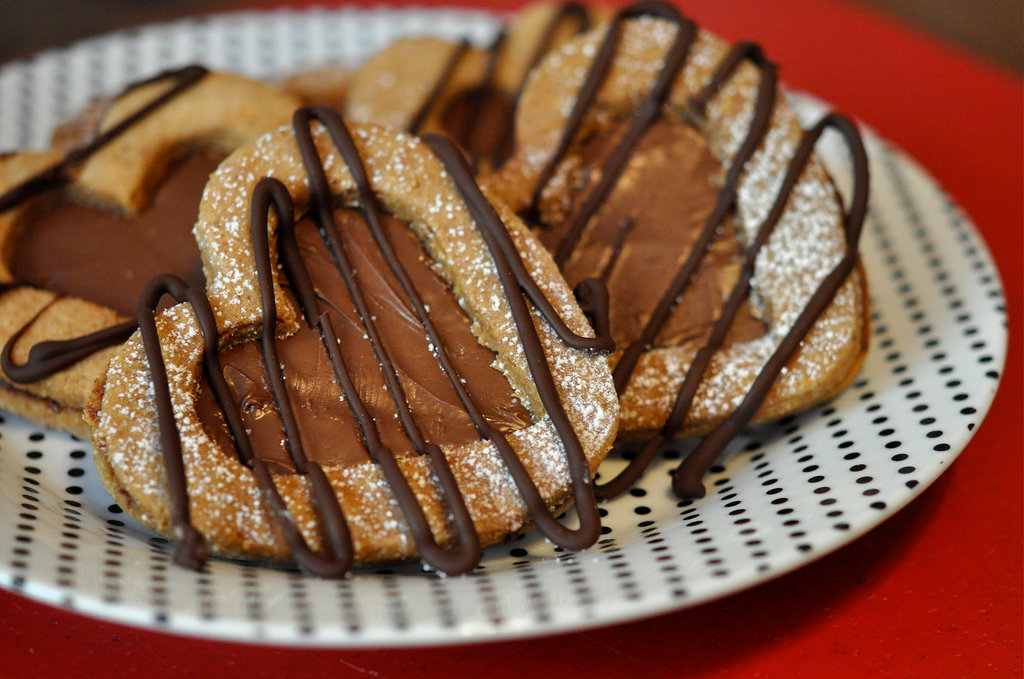 Show your love of the chocolate-hazelnut spread by making these sweet, heart-shaped Nutella sandwich cookies [5].
Nutella Hot Chocolate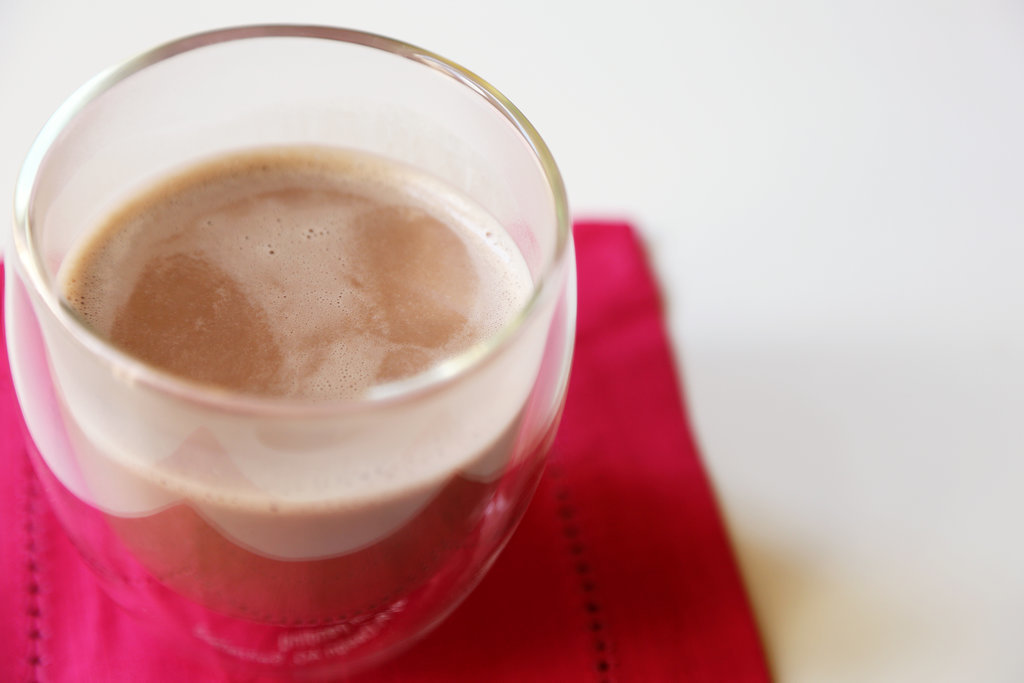 Nary a lick of Nutella should remain on the jar. To achieve such a feat, learn this quick Nutella hot chocolate [6] hack.
Nutella Pizza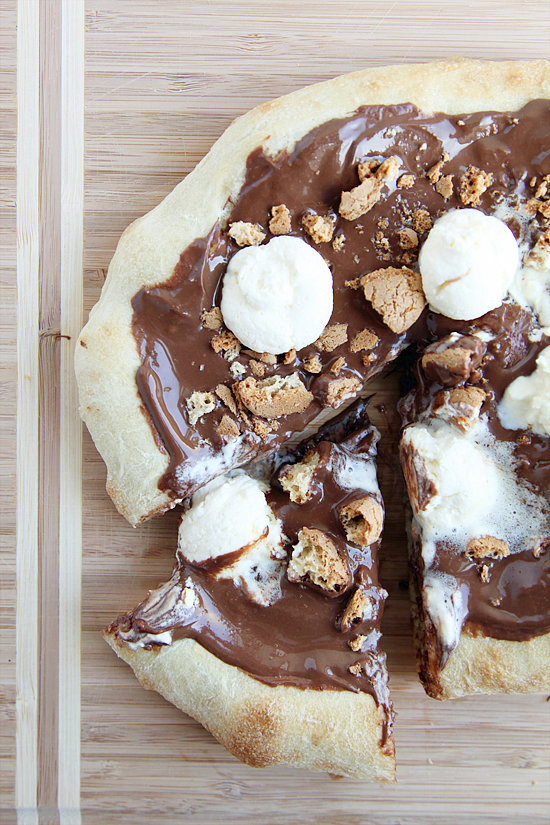 Nutella pizza [7] is topped with fluffy dollops of whipped cream and Amaretti cookies.
Homemade Nutella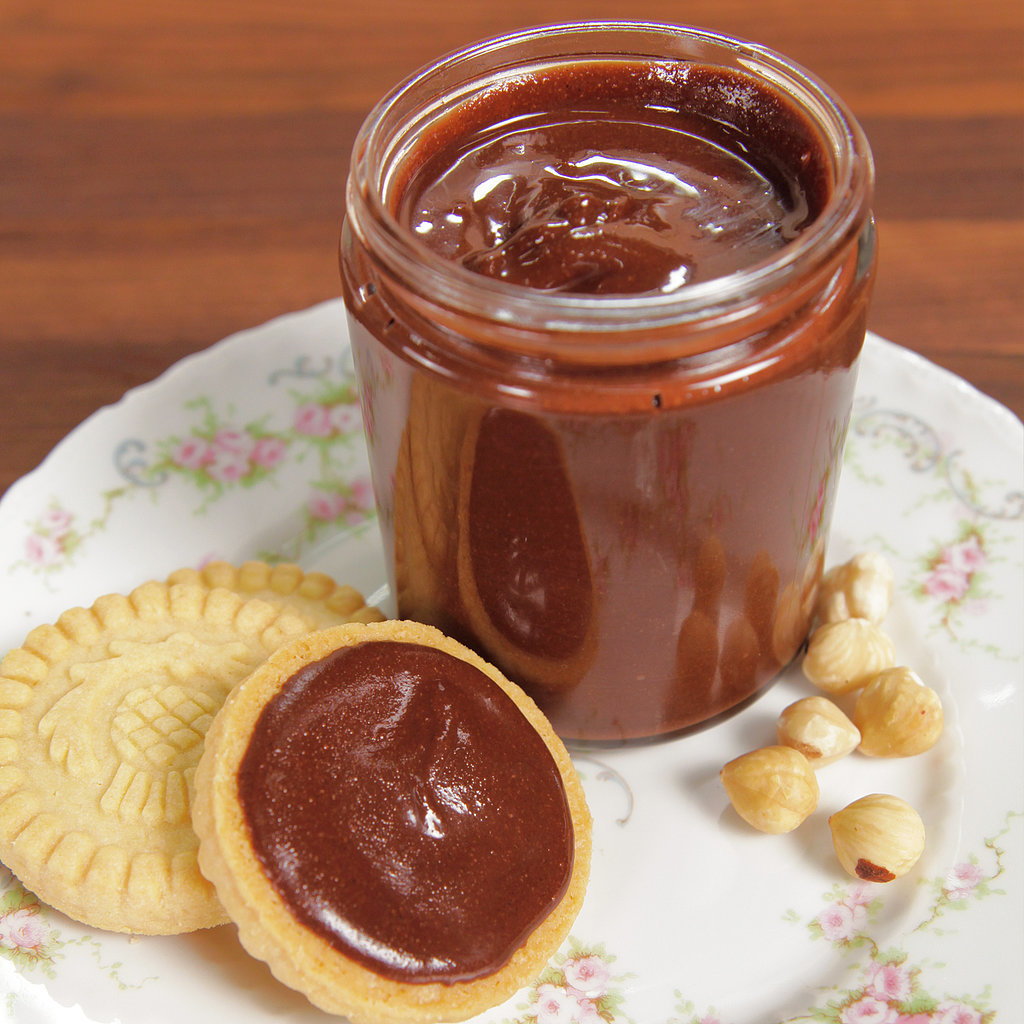 Perhaps nothing can replace silky-smooth Nutella, but homemade chocolate-hazelnut spread [8] is worth making on special occasions.
Nutella-Stuffed Cronut Holes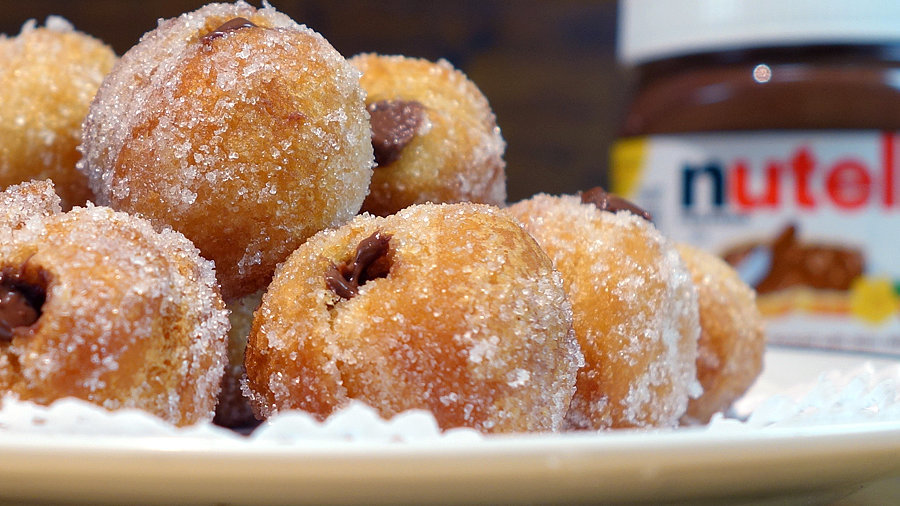 What's better than a Cronut? We think a Cronut hole filled with Nutella [9] is a step up. Deep-fry some store-bought dough, roll the holes in granulated sugar, use a piping bag to fill those little babies with lots of Nutella, and thank us later.