Origins of Popular American Food Dishes
Where in America Did These Popular Dishes Originate?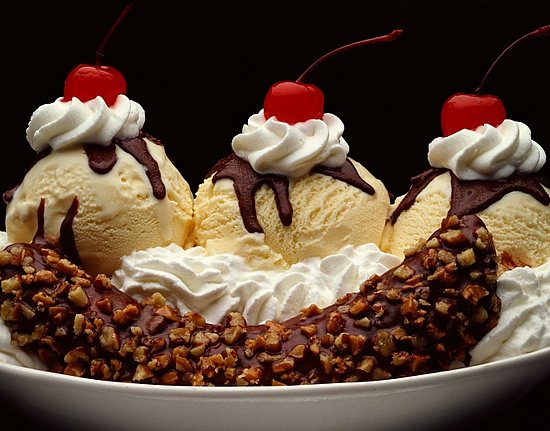 In the process of declaring 10 regional dishes you must try this July, I discovered a shocking amount of specialties, from banana splits to stromboli, have their roots in various towns across America. For a little extra fun, I'm going to list a dish, and ask you to guess where each beloved culinary pastime got its start. Ready? Let's begin.