If you're hosting an Oscars viewing party [1] and want to impress, we've got you covered with a roundup of elegant finger-food nibbles. They might be tiny, but they sure are filling and guaranteed to keep guests satisfied through the latest afterparties.
— Additional reporting by Nicole Perry
Parmesan Crisps
Like cheese and crackers rolled into one satisfyingly crisp bite, fricos (aka parmesan crisps) [2] are mighty addictive.
Vegan Paté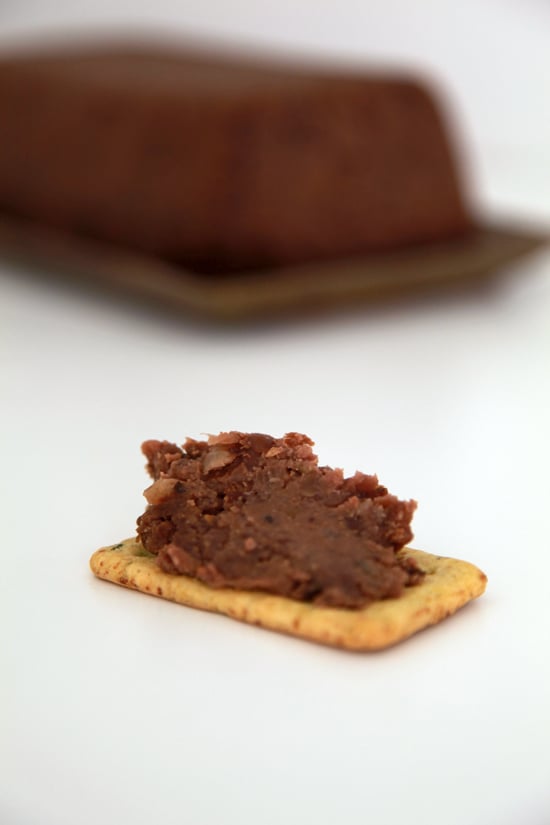 For a savory, salty, and satisfying vegan option, set out this red-lentil paté [3] with plenty of crackers to spread it on.
Gravlax and Crème Fraiche Toasts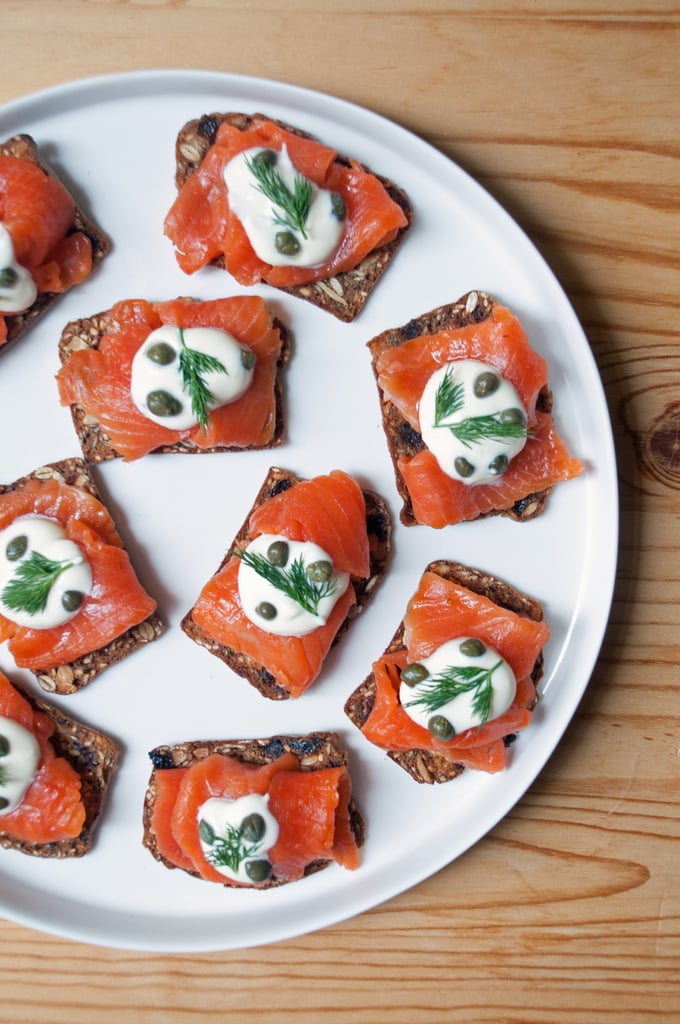 Tiny toasts topped with gravlax and crème fraiche [4] look (and taste) sophisticated while also being supersimple to prepare.
Marinated Goat Cheese With Olives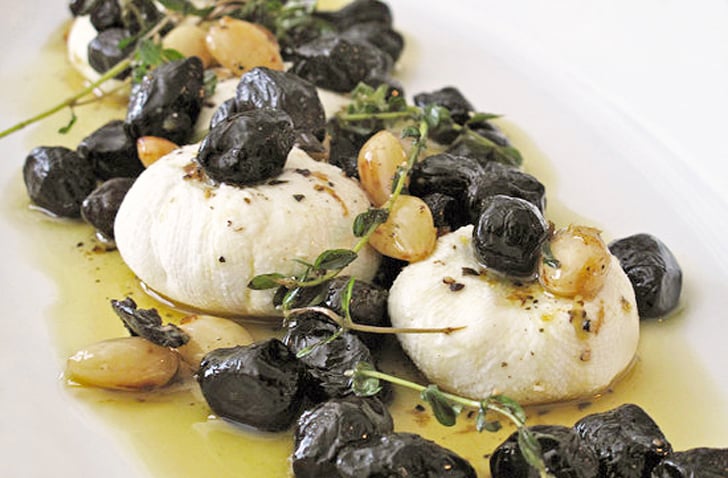 Impress guests by bringing out a platter of decadent marinated goat cheese with olives [5]. They'll have no idea it's one of the easiest hors d'oeuvres to make ever.
Mediterranean Layered Dip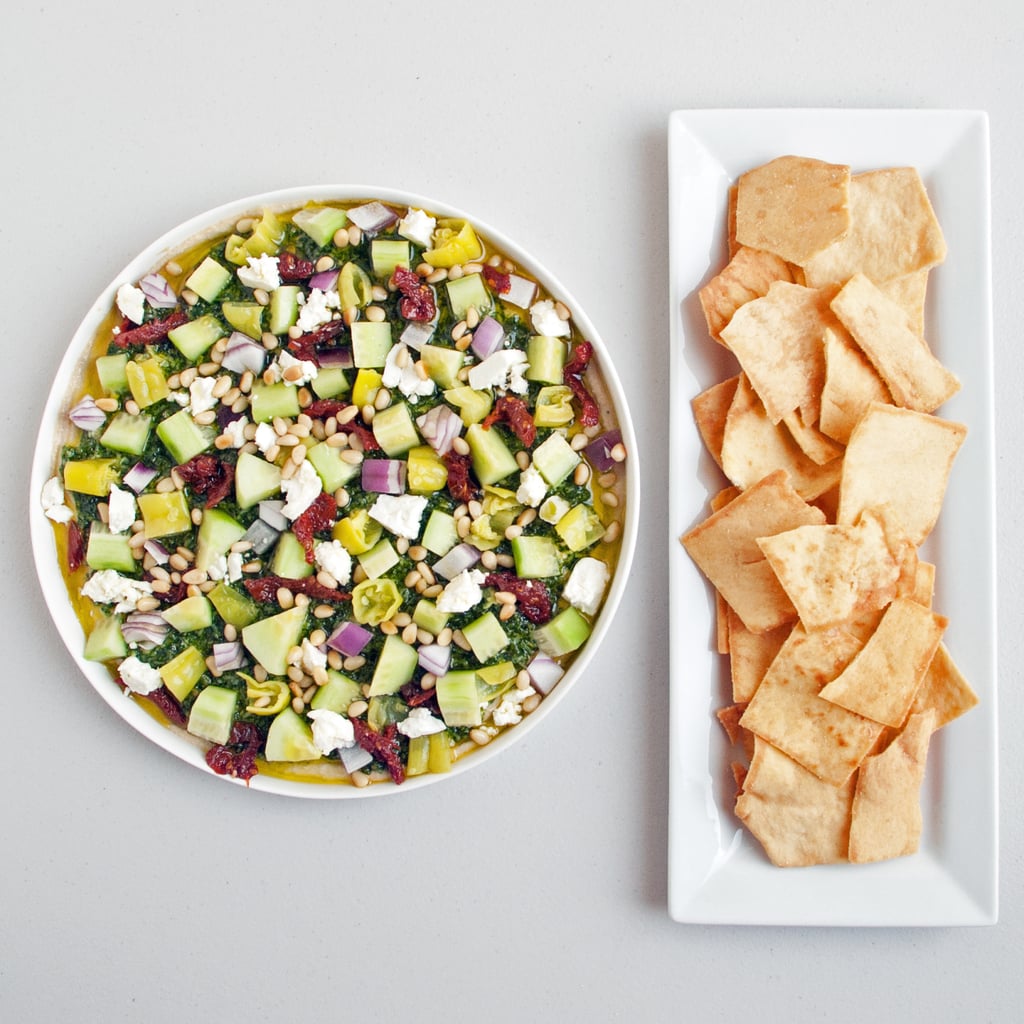 Mediterranean layered dip [6] — which pairs hummus with pesto, pine nuts, and more — is just as pretty as it is palatable.
Gruyère Gougères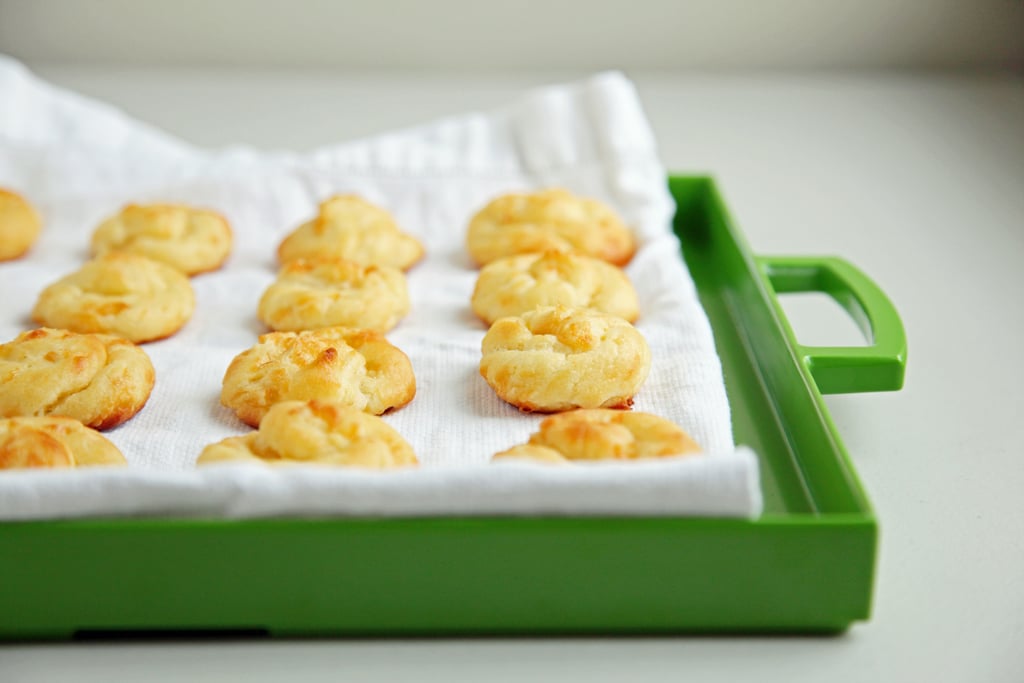 Serve up gruyère gougères [7] — the cheesy cousins of cream puffs and éclairs — for a light but lively party favorite. We have a feeling these luxurious appetizers will go fast.
Brie and Fig Bites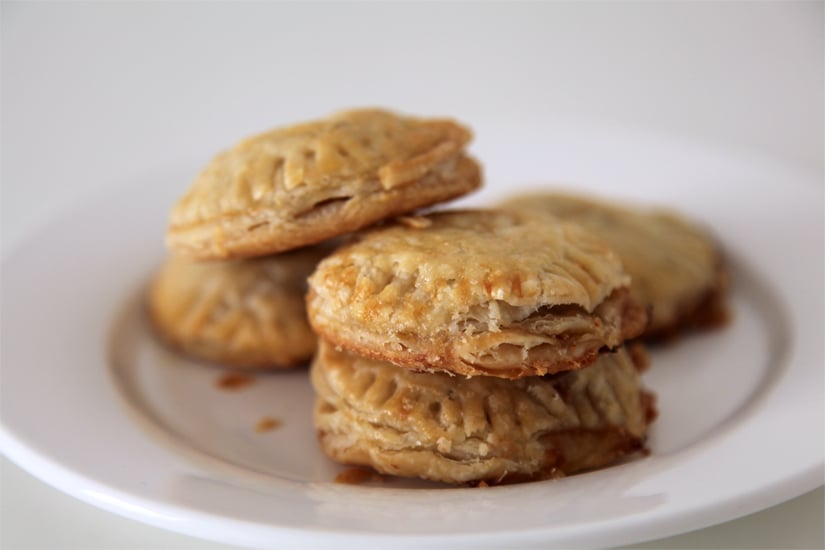 Brie and fig puff pastry bites [8] are like a dainty, nibble-ready take on fruit pie.
White Chocolate Truffles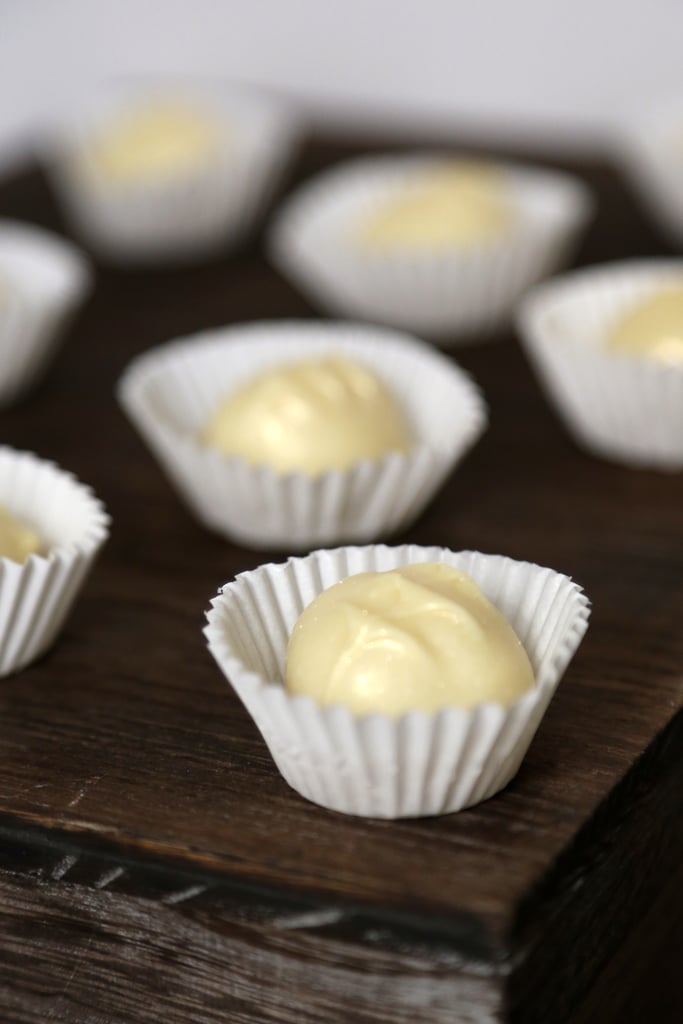 Gold-powder-dusted white chocolate truffles [9] mirror the glitz and glamour of the evening.
Oscars Statue Sugar Cookies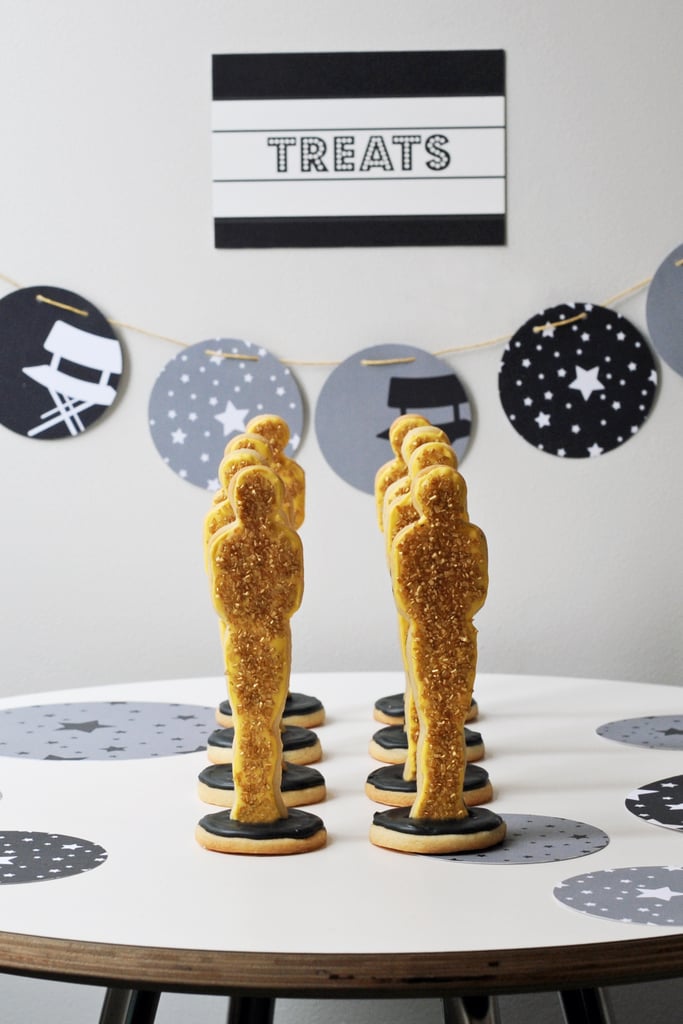 For a nod to the awards themselves, bake up a batch of edible Oscars statues [10].