In addition to a simple recipe for barbecued beans [1], Iron Chef Cat Cora [2] — who has her own barbecue joint, CCQ [3] — also happens to have plenty of party advice. Whether you're hosting a Come Together dinner [4] for charity or simply throwing a backyard bash, there are a number of steps you can take to make your party more festive and easier on yourself! Here are a few key pointers to keep in mind, courtesy of Cat.
List it all out.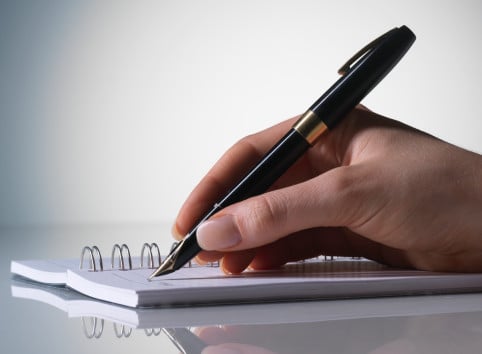 "Make lists — shopping lists, prep lists, schedules," Cat says. "Entertaining is all about staying organized."
Make paper table runners.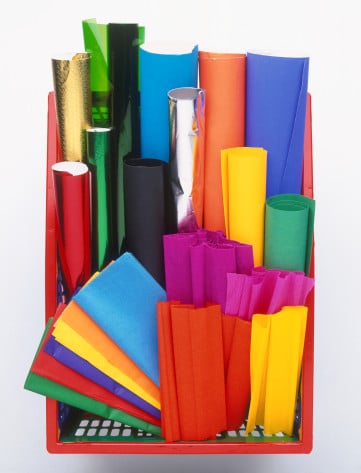 Cora suggests buying a roll (or two) of brightly colored paper to create a festive table runner that can be tossed at the end of the night.
Don't do the dishes.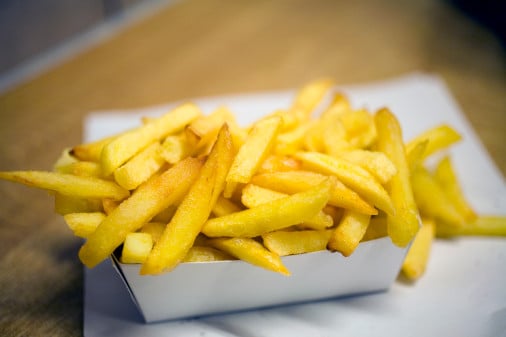 Avoid giving yourself even more work and serve the food in inexpensive, disposable take-out boats. They can be purchased in bulk from a restaurant supply store.
Go family style.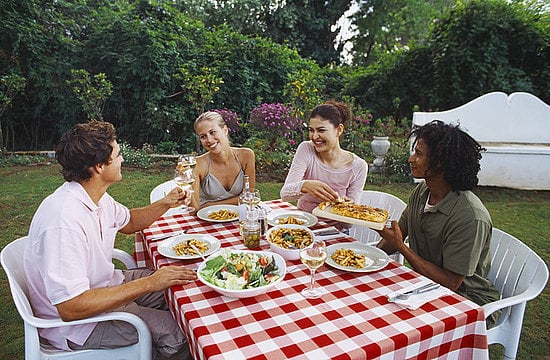 "When I am cooking BBQ, I like to seat everyone at a big table and pass the food, family-style," Cora says.
Serve drinks in mason jars.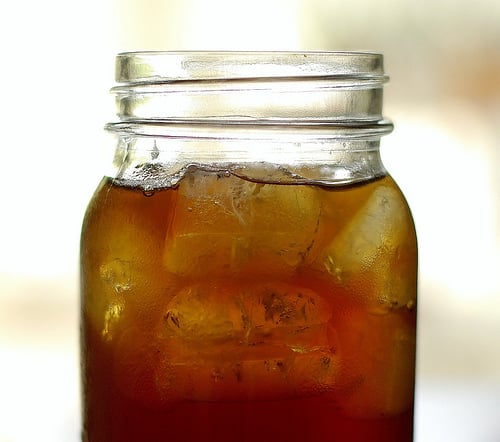 For a bit of casual Southern flair, serve cocktails in mason jars. They can be washed and used for canned goods later.
Source: Flickr User House Of Sims [5]