The holiday is a time for festive lights, edible gifts, seasonal music, and, of course, fabulous parties. This time of year, it's impossible to know who may stop by my apartment on the way home from Christmas shopping or before a spirited Saturday on the town, so have the provisions on hand to throw together a quick, snackable spread. Here are 10 ingredients essential to hosting an impromptu evening of holiday entertaining.
Salami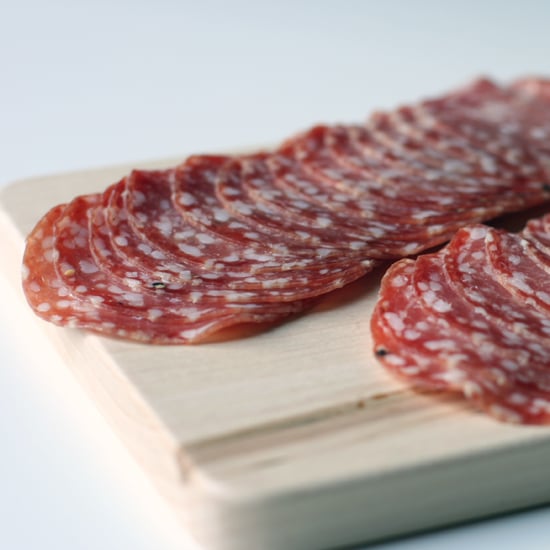 Fat slices of porky, spicy salami [1] are a hearty nibble. Set the entire chunk of salami on a cutting board, and let guests help themselves.
Photo: Anna Monette Roberts
Cheese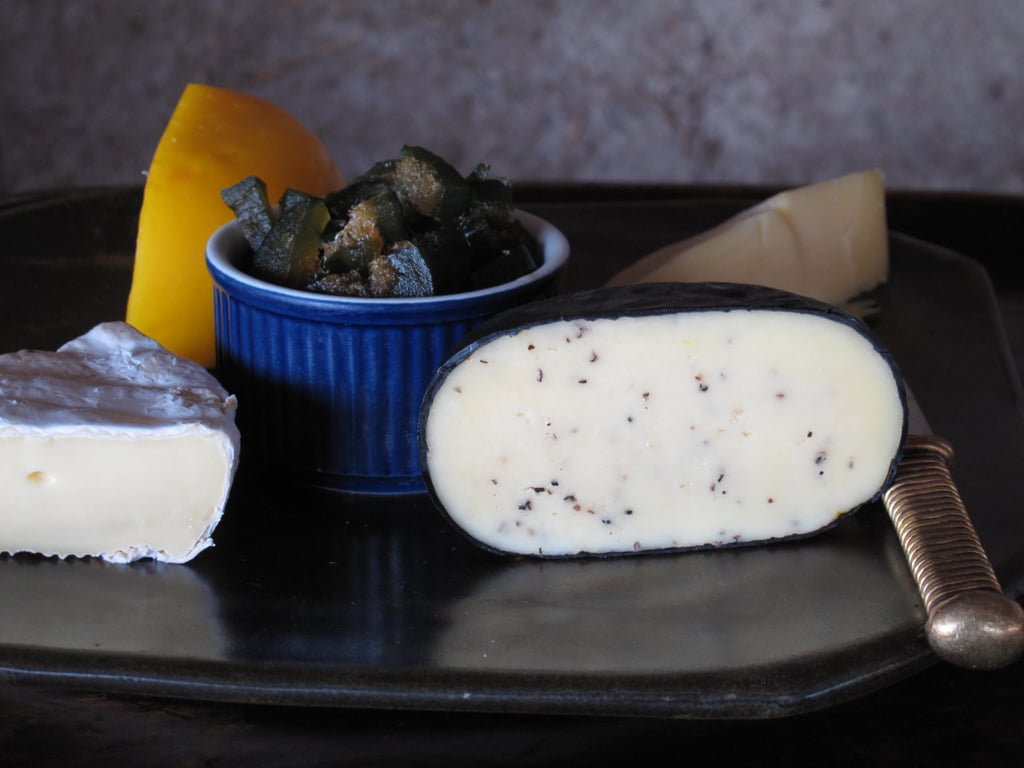 There are always at least two kinds of cheese in my refrigerator. For parties, select interesting and exotic cheese, stock up on a variety of milks and textures, and serve a creamy cheese next to a hard cheese.
Photo: Susannah Chen
Crackers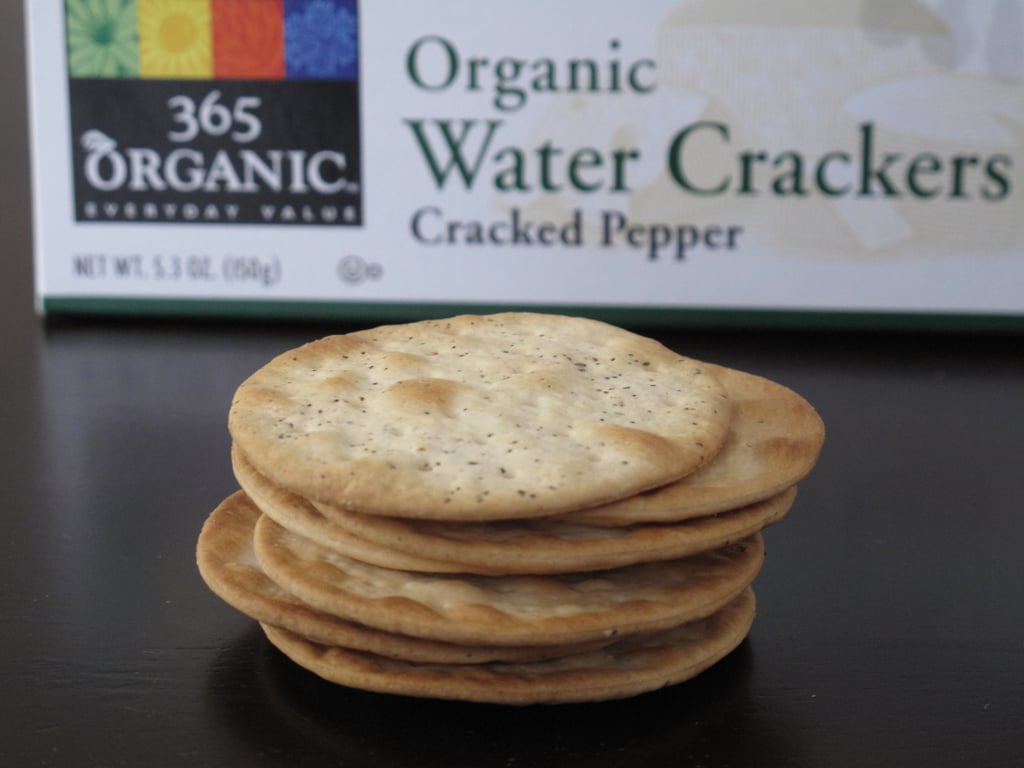 You can't have cheese without crackers! They provide an element of crunch to go along with the rest of your charcuterie or cheese plate.
Photo: Susannah Chen
Puff Pastry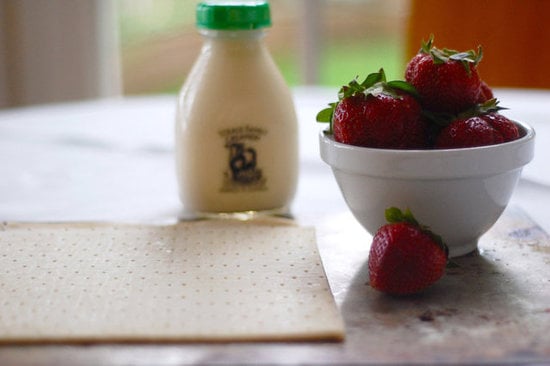 Frozen puff pastry is like magic. To put together tarts [2], all you have to do is roll it out, spread something on it, bake, and then slice. They're a go-to, crowd-pleasing appetizer that can be made with virtually any topping — chopped meat, vegetables, cheese, tapenade, pesto, and even fruit.
Photo: Camila Salem
Olives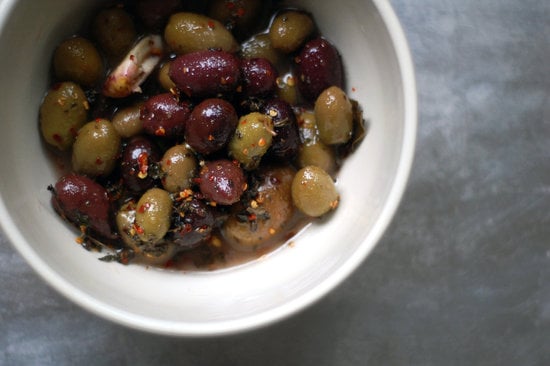 Briny and salty, olives are a great light snack before dinner. They're also portable, which means if you're invited to a last-minute celebration, you can grab the container of olives and a bottle of wine and be good to go.
Photo: Camilla Salem
Sparkling Wine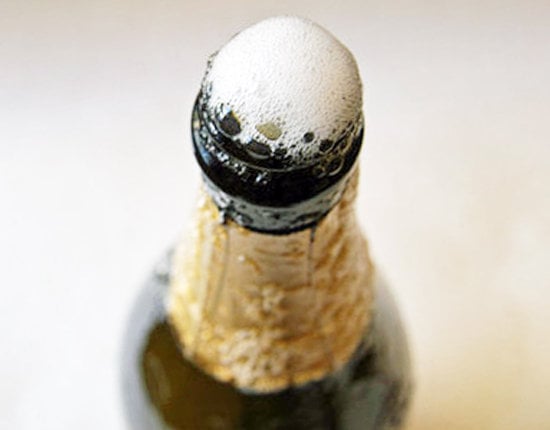 There's no sweeter sound than that of a just-popped bottle of bubbly; it's the quintessential start to any party. That's why the party-friendly fridge should never be without a chilling bottle of sparkling wine, be it Champagne, Prosecco, or Cava.
Photo: Anna Monette Roberts
Nuts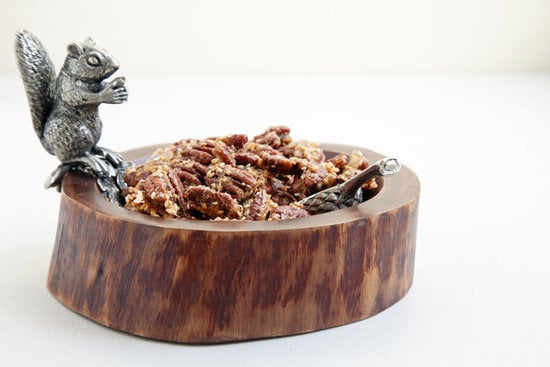 A classic bar snack [3], nuts are quite possibly the easiest appetizer ever. Pour them into a pretty serving bowl, and you're set!
Photo: Nicole Perry
Beer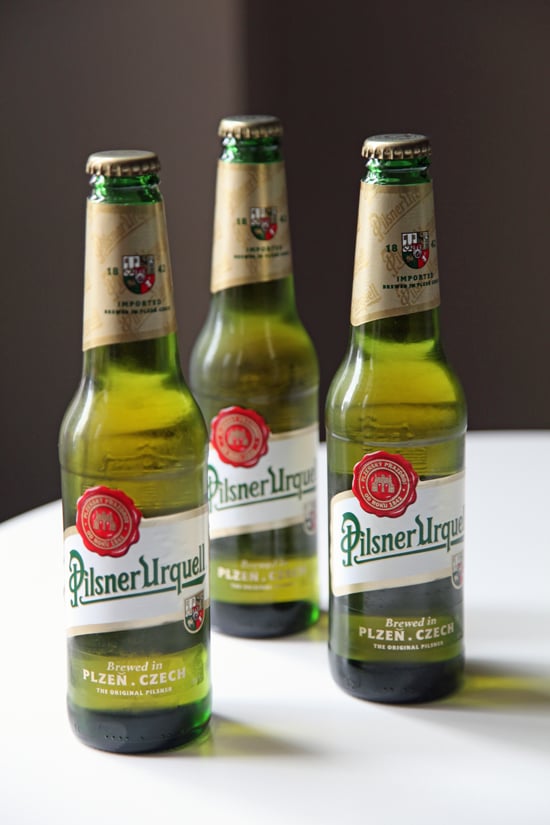 Not everyone drinks sparkling wine, so it's crucial to have cold bottles of beer on hand. Store several beer glasses in the freezer, and an icy-cold brew is just seconds away.
Photo: Nicole Perry
Cocktail Napkins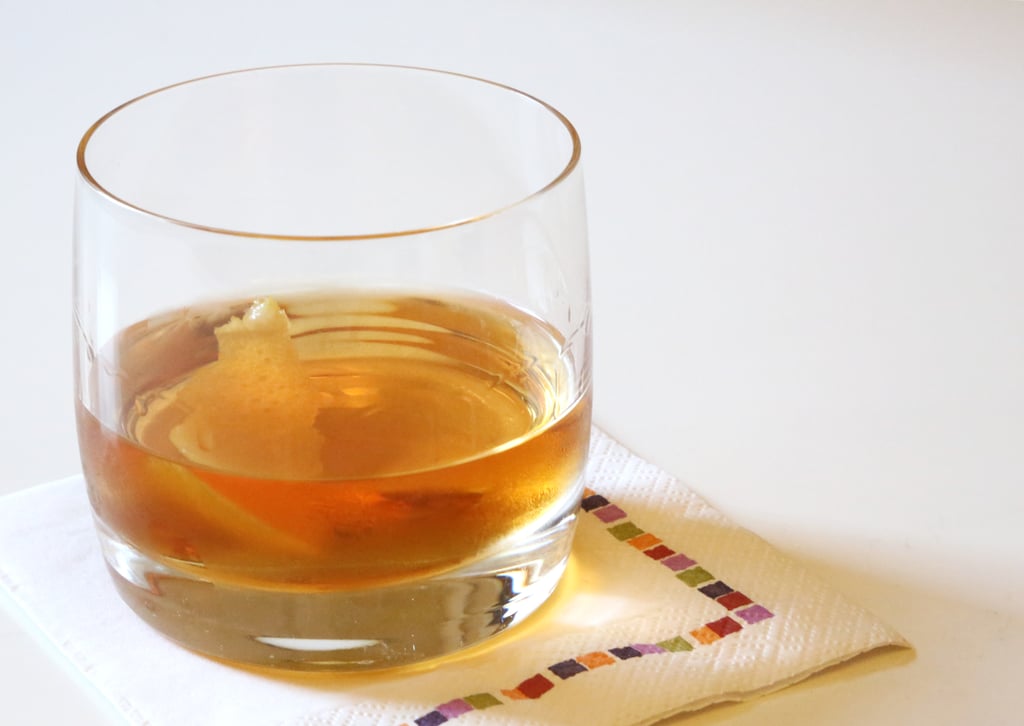 Sometimes it's the little details, like a fun cocktail napkin, that make an evening memorable. Cocktail napkins are also a useful conversation starter. Find seasonal ones, napkins with hilarious quotes, or even just dazzling designs.
Photo: Susannah Chen
Dark Chocolate
When craving something sweet, who can say no to a chunk of artisanal dark chocolate [4]? It's the perfect finish to any meal or seasonal soiree.
Photo: Nicole Perry