Although there were over 200,000 products and 81 countries represented at the Fancy Foods Show [1], only seven items stood out in my mind (okay eight if you include the caviar [2]!). These delicious bites were the highlight of the show. Start clicking to check them out.
Sonny & Joe's Babaganoush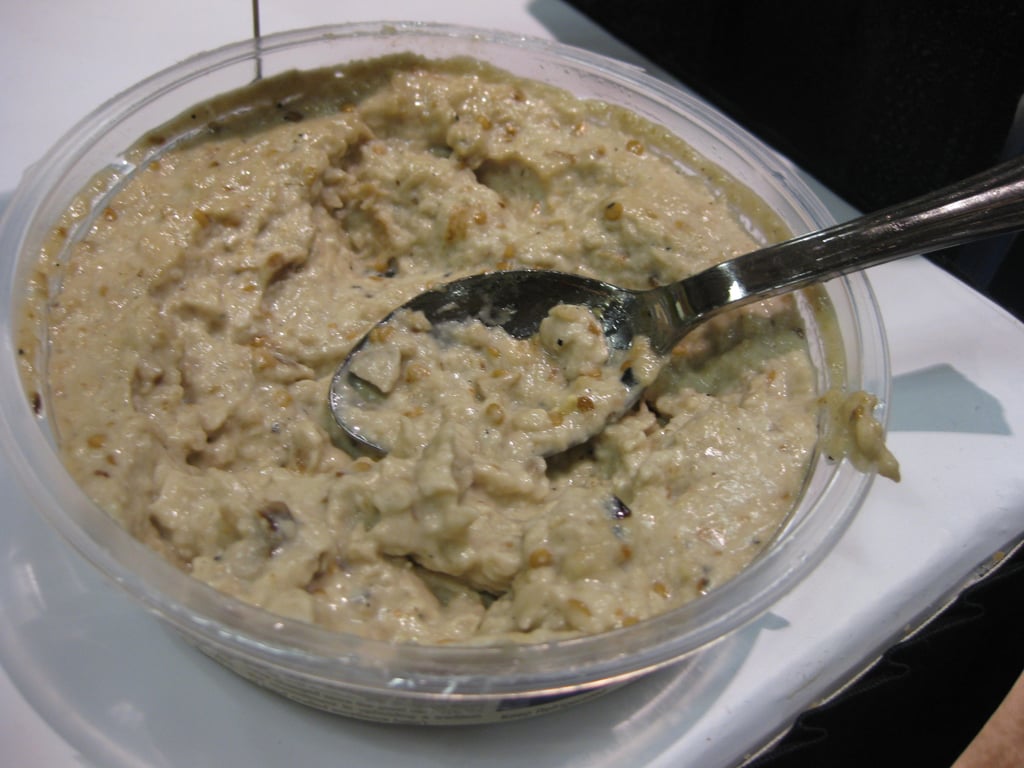 With its chunky yet creamy texture and spicy, rich eggplant flavor, this babaganoush [3] tastes homemade.
Spudmaster Potato Chips
If I'm going to indulge on chips, I prefer to eat the real deal rather than a more healthy alternative [4]. Spudmaster potato chips [5] are crunchy and salty with an authentic potato taste.
Maya Kaimal Spicy Ketchup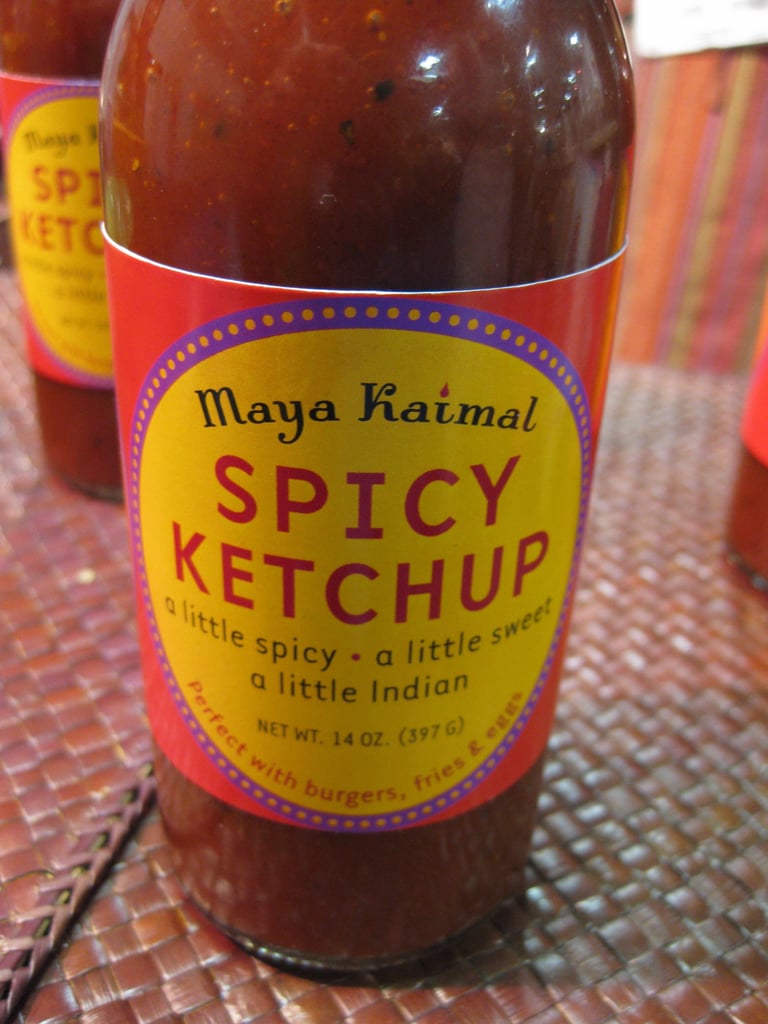 Maya Kaimal spicy ketchup [6] is thick, slightly hot, and subtly sweet. In terms of flavor, it's a million times more complex than average ketchup.
Liquid Olives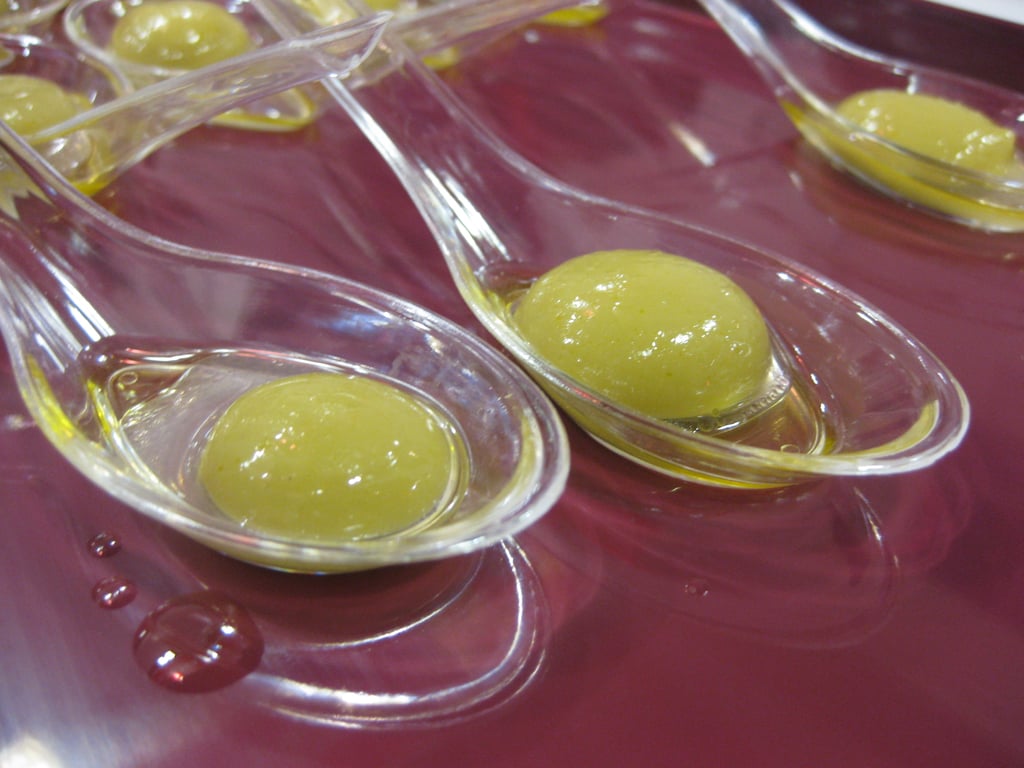 Fabio made spherical kalamata olives [7] on this season's Top Chef [8], so imagine my surprise when I came across liquid green olives in the Spain section of the show. Served in a spoon these olives burst the second they hit the tongue splashing olive juice down the throat.
Olive Oil Jellies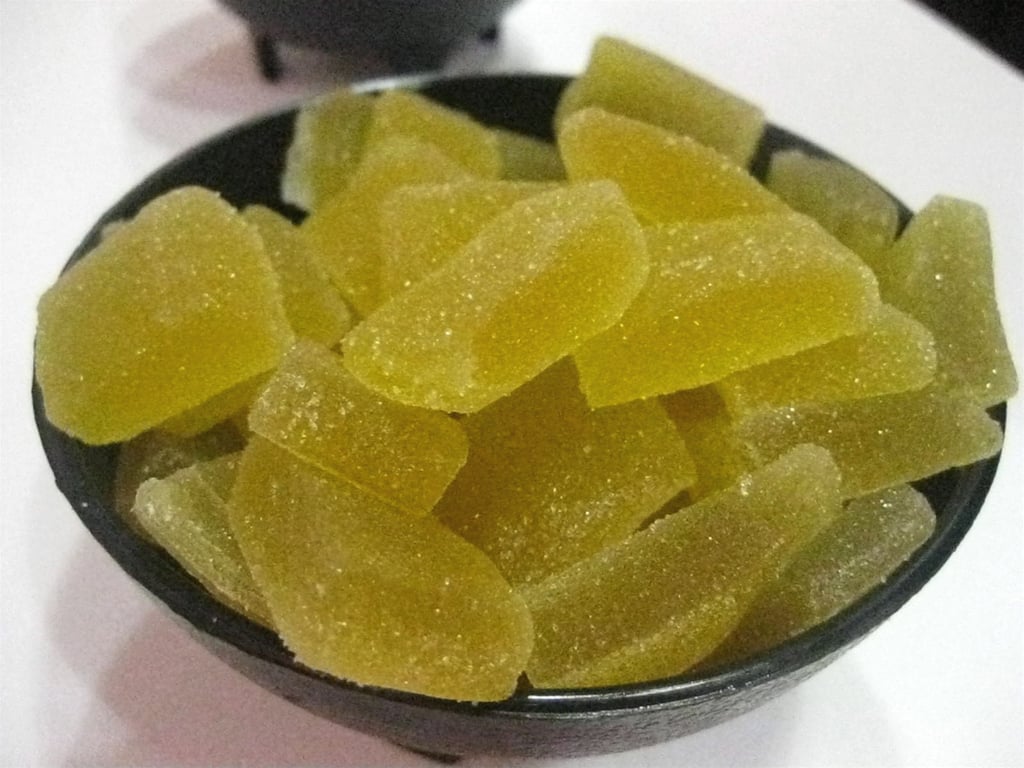 Olive oil jellies were another memorable Spanish treat. The jellies had the same consistency as a citrus jelly, but with the delicate, fruity flavor of olive oil.
Alexian Duck Rillette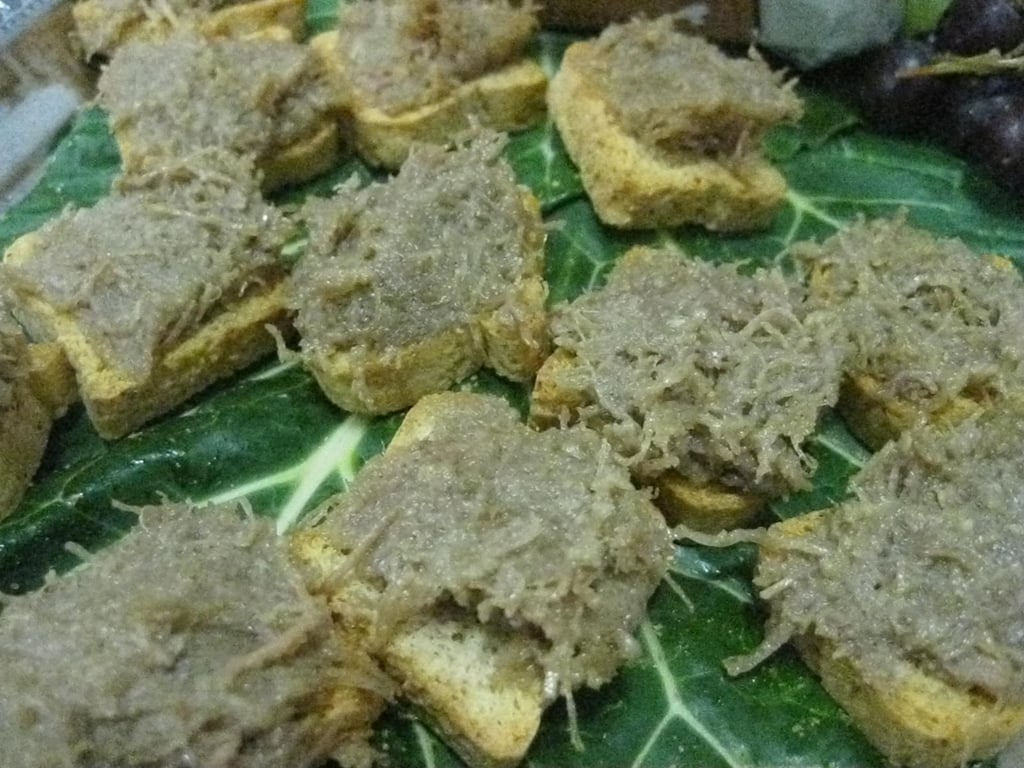 Similar to confit [9] a rillette is slowly cooked meat braised in its own fat. The rillette is generally cooked longer than confit, until the meat falls apart into shreds. Alexian duck rillette [10] is tender, luxurious, and melt-in-your-mouth good.
Landrin Waferatto Classic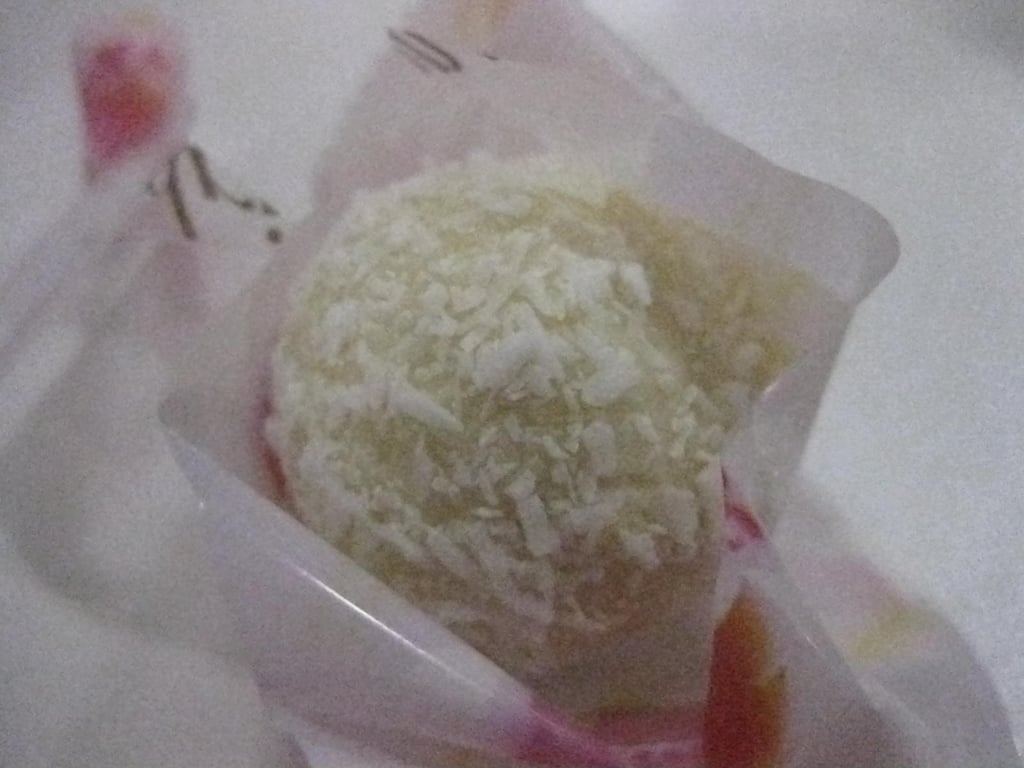 Shredded coconut, white chocolate, almonds, cream, and wafers make up this divine confection by Landrin [11].