April 22 marks the beginning of Passover, and all across the world, Jewish families will be enjoying their favorite Spring eats during Seder. For Pesach, we've gathered 15 kosher recipes for some mouthwatering inspiration, from mashed rutabagas to authentic Carnegie Deli matzo ball soup.
— Additional reporting by Anna Monette Roberts
Bitter Greens Salad
A simple salad of arugula is an easy way to get some traditional bitter greens on the table.
Matzo Ball Soup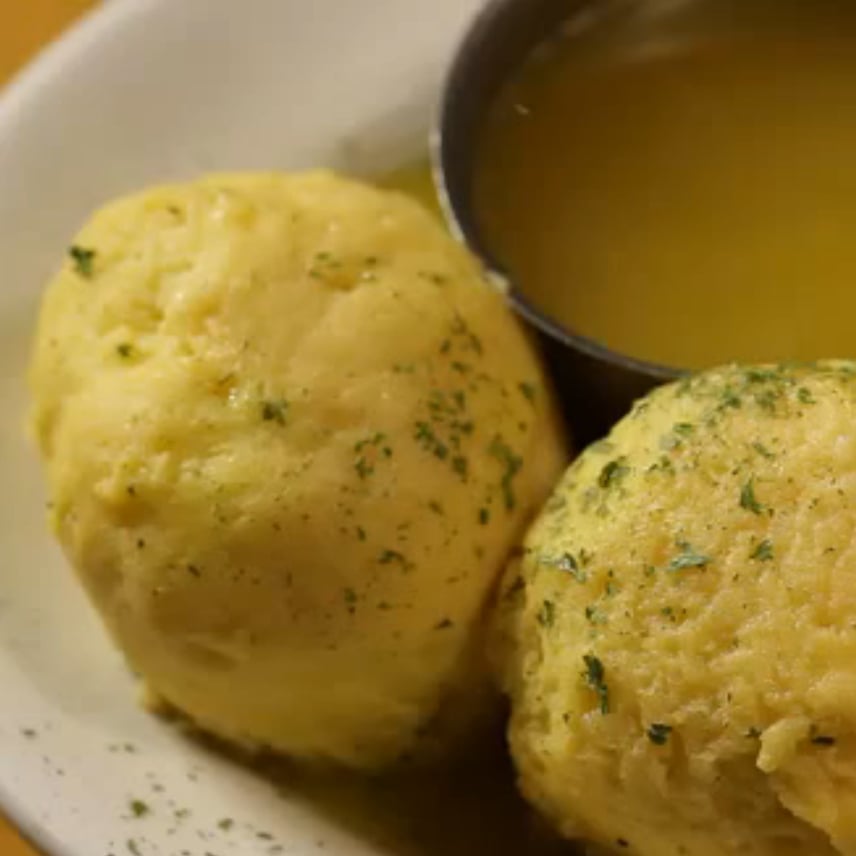 This year, make a comforting bowl of matzo ball soup [1] from the pros at Carnegie Deli.
Halibut Gravlax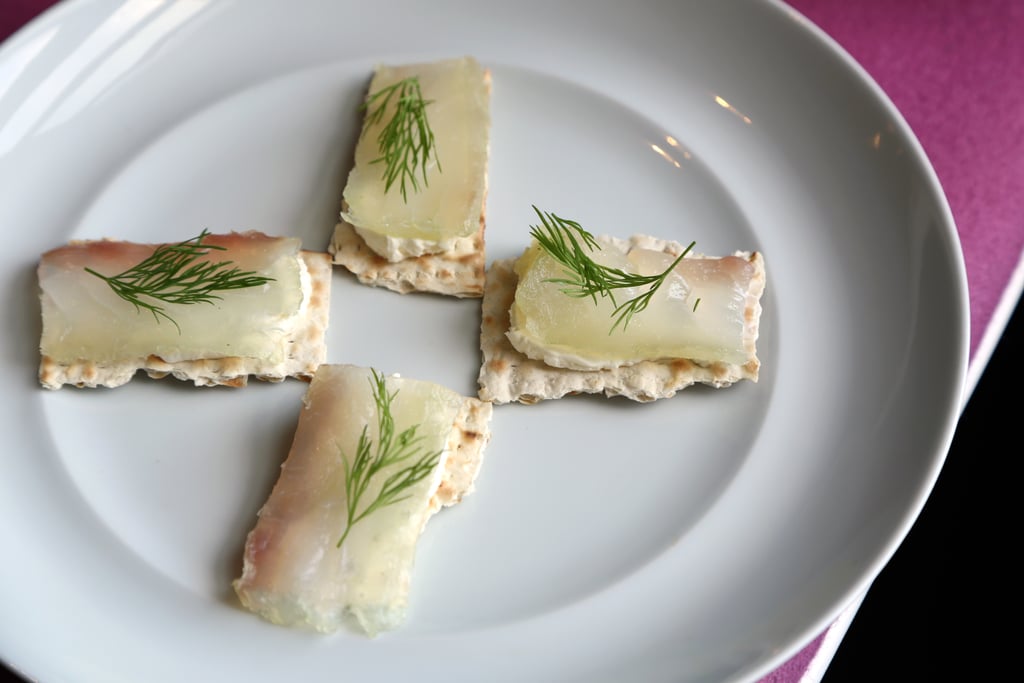 Salmon gravlax can take several days to cure, but not halibut gravlax [2], which only requires a day. Serve it as an appetizer with matzo, cream cheese, and dill fronds.
Steamed Carrots With Olive Oil and Lemon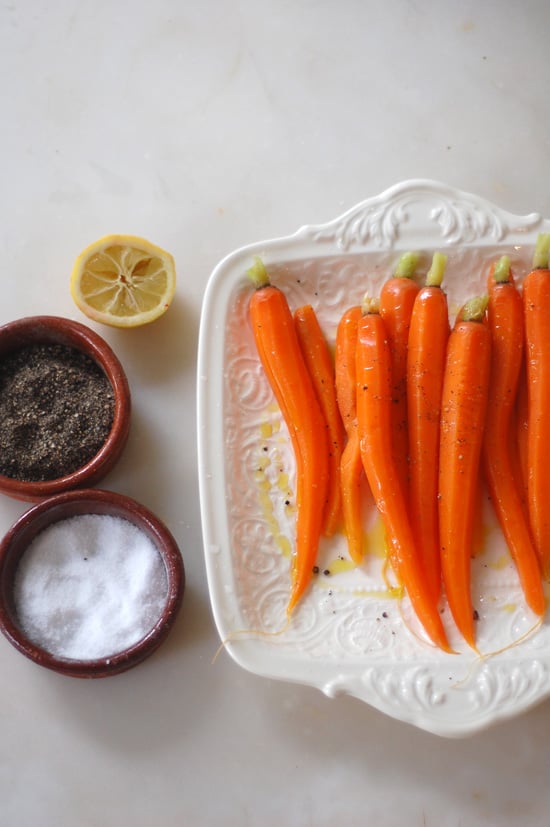 Perfectly steamed carrots with olive oil and lemon juice [3] make an ideal Spring side dish, especially alongside a meaty main course.
Rosemary-Roasted Leg of Lamb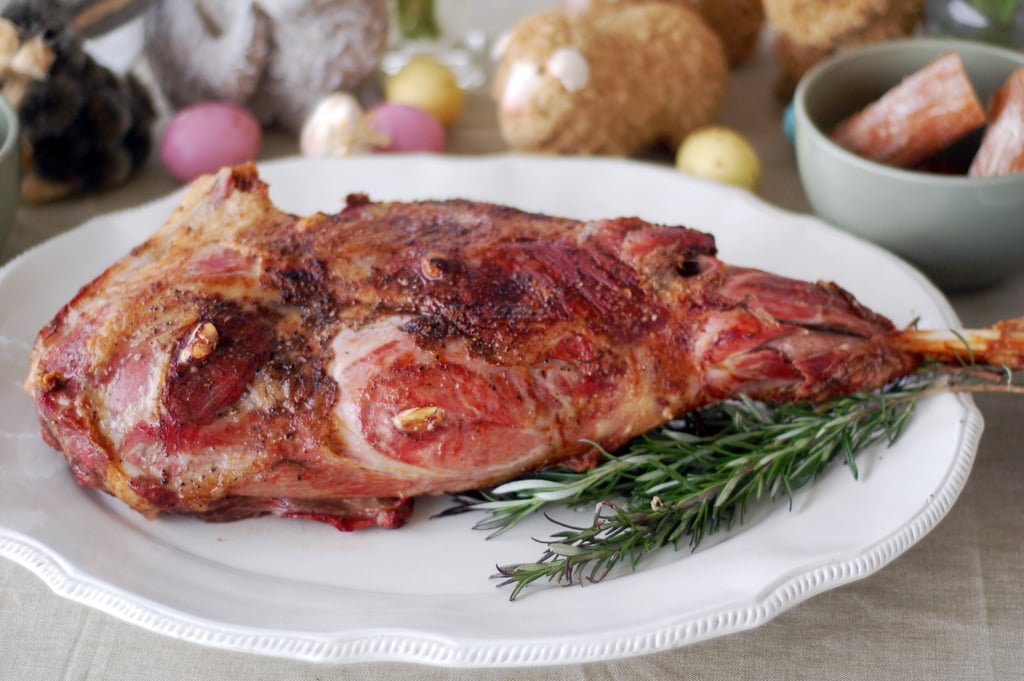 A large, succulent leg of lamb [4] roasted over a bed of rosemary is an ideal Passover main course.
Mashed Rutabagas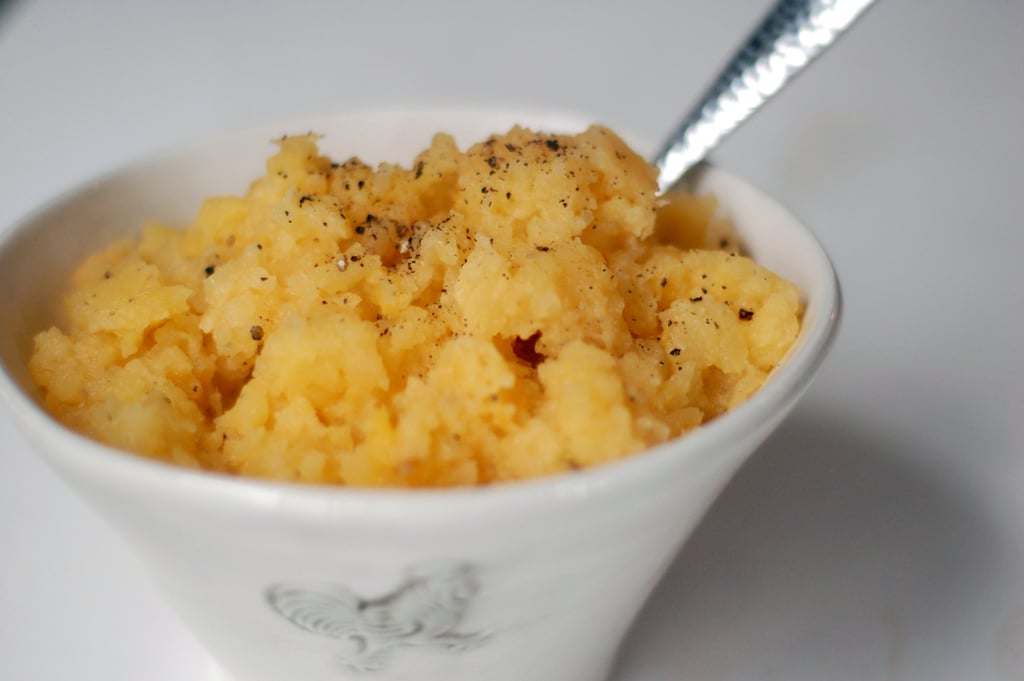 For an interesting alternative to potatoes, try mashed rutabagas [5]. If you've never tried a rutabaga, it tastes a little bit like a cross between a cabbage and a turnip.
Brisket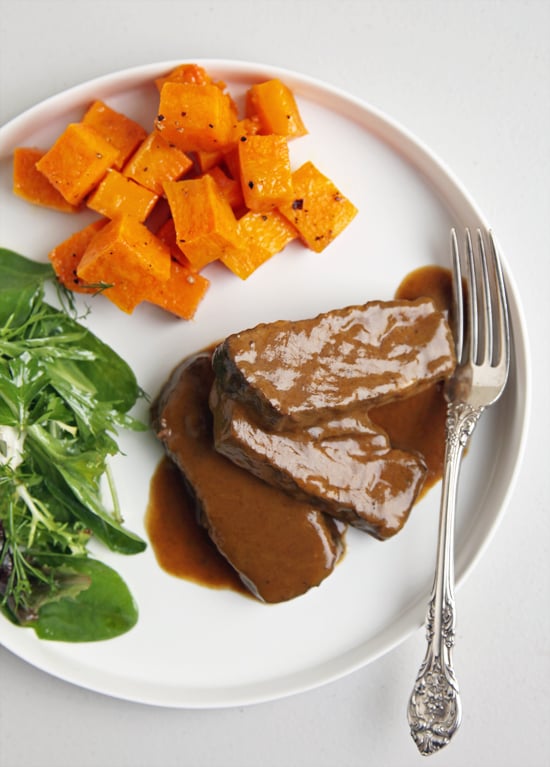 Low and slow braised brisket [6] nearly cooks itself and ought to be made in advance, as it is better reheated the next day.
Matzo Brei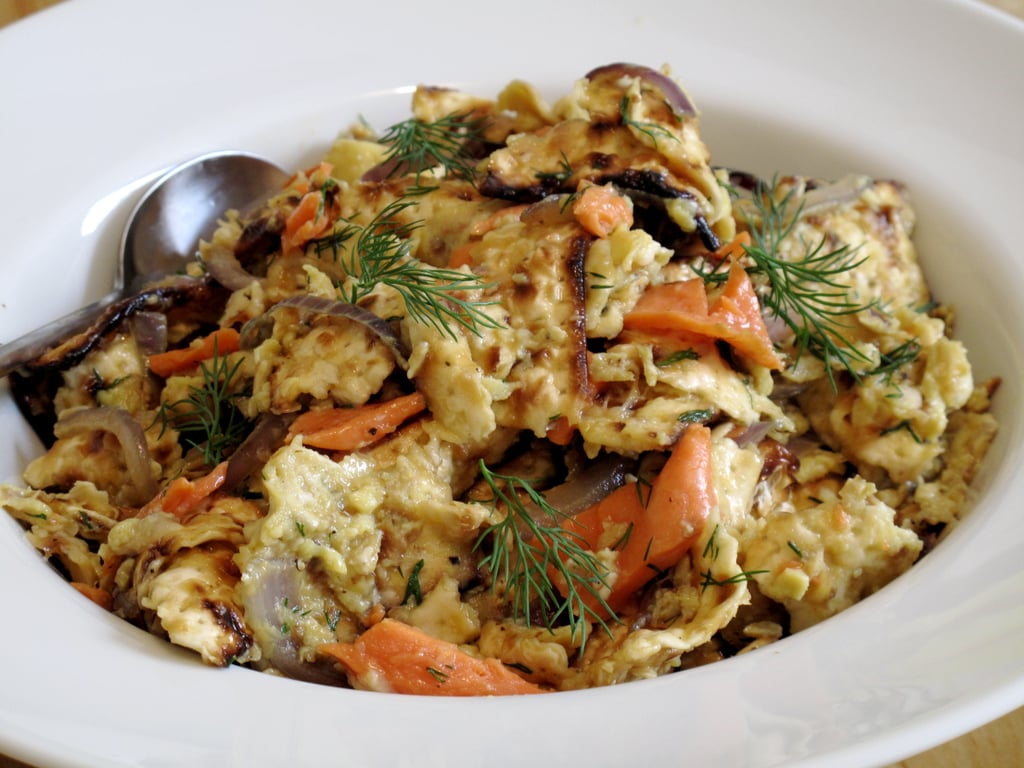 A comforting dish of matzo brei is a Passover must! For a nontraditional approach, try this version with lox, eggs, and onions [7].
Coconut Macaroons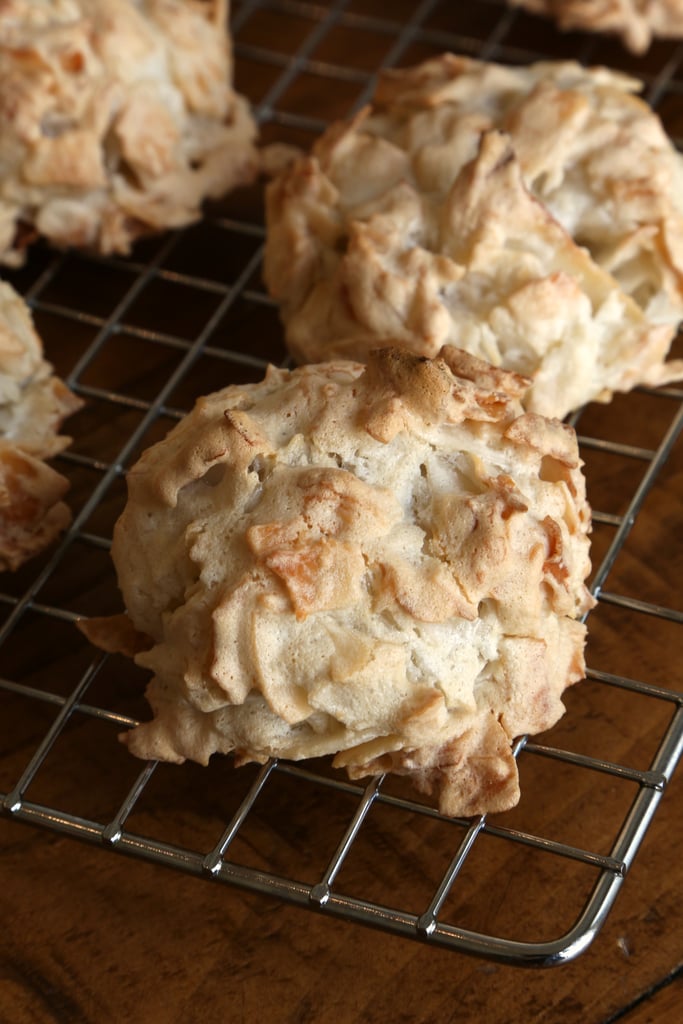 Coconut macaroons [8] are a classic Passover dessert. Whip up a batch and add kosher chocolate chips, if you'd like.
Chocolate-Covered Almond Matzo Toffee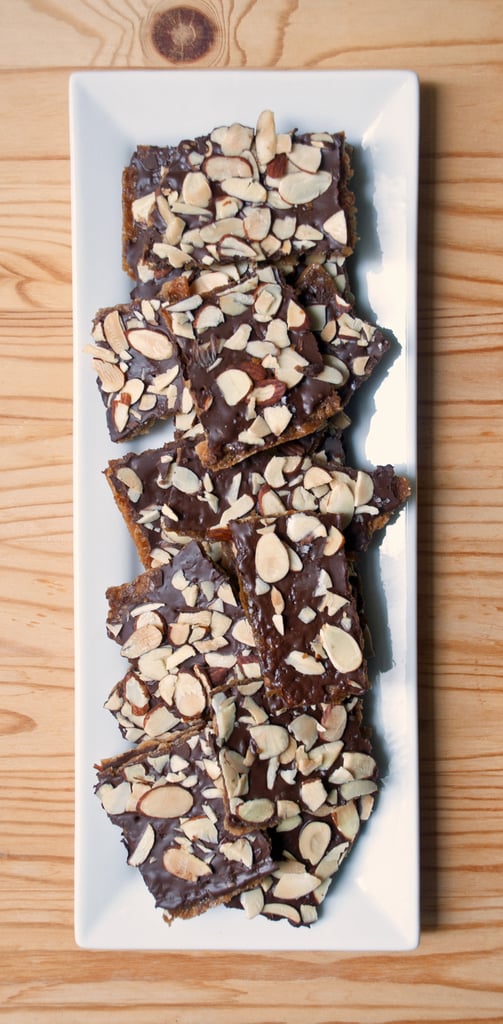 Matzo might have been difficult to nosh on — until now. Your family will tear through a platter of this chocolate-covered almond matzo toffee [9] in no time.
Meat Matzo Pizza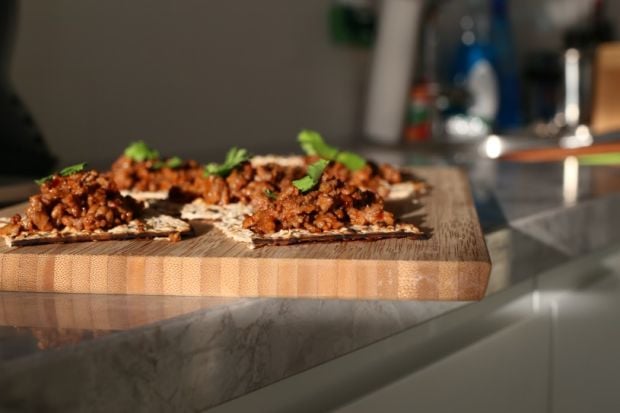 This creative meat matzo pizza [10] makes for a great Passover appetizer.
Flourless Chocolate Cake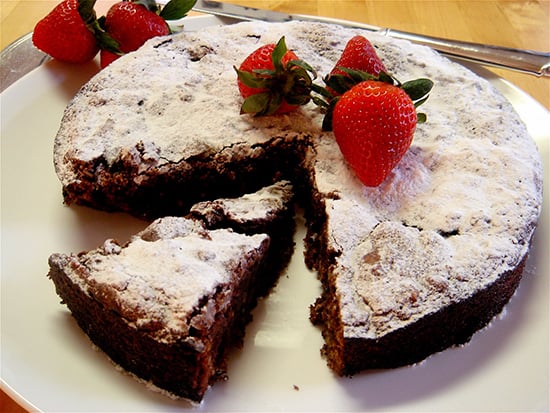 A traditional flourless chocolate cake [11] is a must for Passover, when leavened flour is prohibited.
Chocolate Macaroon Cake With Orange Buttercream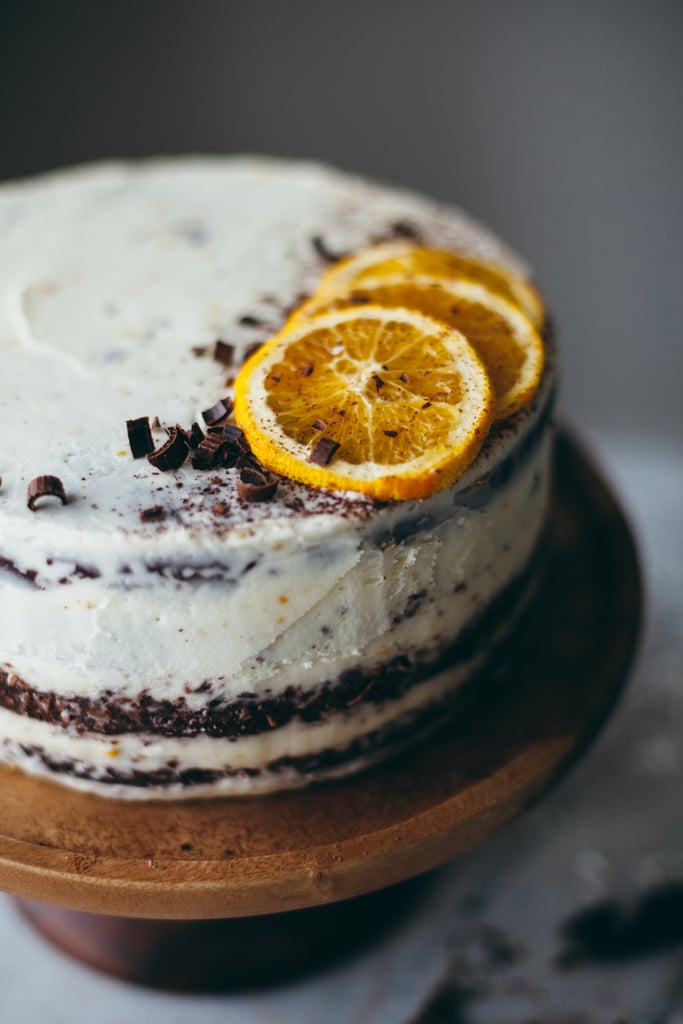 If you're including orange on your Seder table, this chocolate macaroon cake with orange buttercream [12] is the perfect dessert.
Seder Plate Salad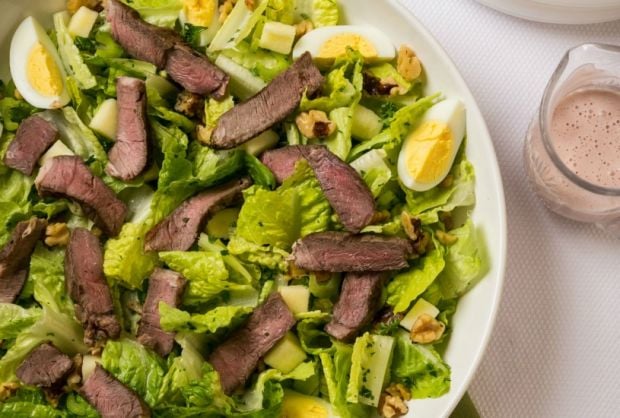 This Seder plate salad [13] is a riff on nicoise salad, featuring lamb instead of tuna.
Almond Joy Macaroons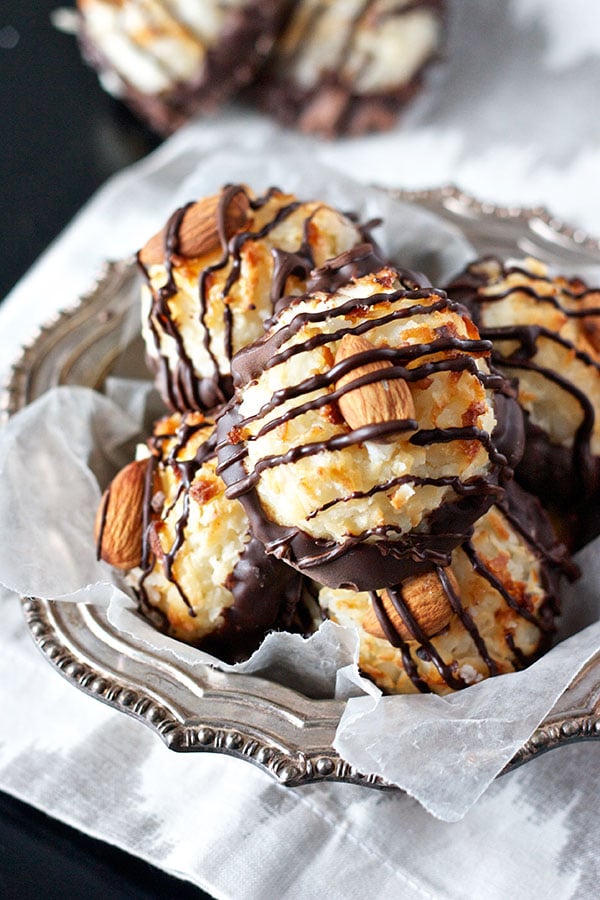 Elevate traditional coconut macaroons with these chocolaty Almond Joy macaroons [14].