Poolside parties. Backyard luaus. Outdoor concerts. Like peanut butter melds with jelly, certain soirees seem to go hand in hand with Summer. But I'd argue that there's no better way to pass the long, balmy days than to gather friends for an impromptu picnic. In true spur-of-the-moment fashion, any fare goes — but there are some old favorites that come to mind. Here are 20 picnic foods that fit the bill for a reason.
— Additional reporting by Susannah Chen
Photos: Susannah Chen, Lizzie Fuhr, Nicole Perry, and Anna Monette Roberts
Fromager d'Affinois
Made in France from cow's milk, Fromager d'Affinois [1] is buttery — almost reminiscent of unsweetened whipped or clotted cream. Pair it with fig preserves and cookie-like biscuits for a sweet-salty bite.
Photo: Nicole Perry
Summer Fruit Salad
In this fruit salad [2], a sprinkle of sugar and some fresh mint add a cooling, clean finish to the season's most sought-after berries and apricots.
Photo: Anna Monette Roberts
Hummus Dip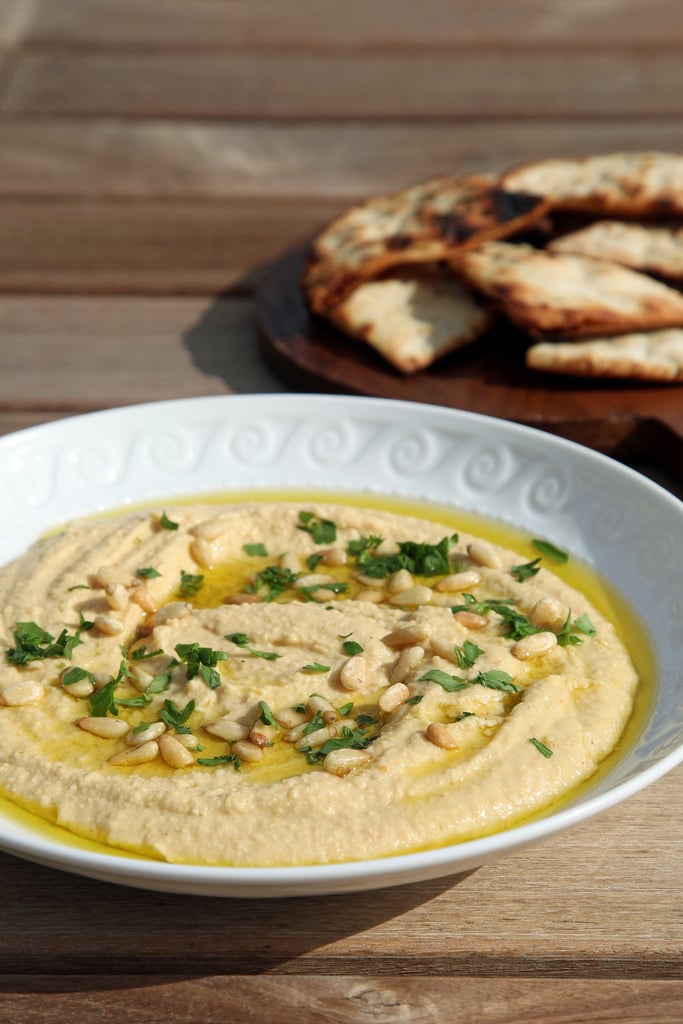 Easy to make and even easier to store for a picnic excursion, a simple, creamy hummus dip [3] is a perfect pair with raw vegetables and pita bread.
Photo: Nicole Perry
Ramen-Crusted Chicken Wings
Some would argue it's not a picnic without pieces of fried chicken. Do it right — and make it an even better snack — by whipping up ramen-crusted chicken wings [4].
Source: POPSUGAR Studios
Pesto Pasta Salad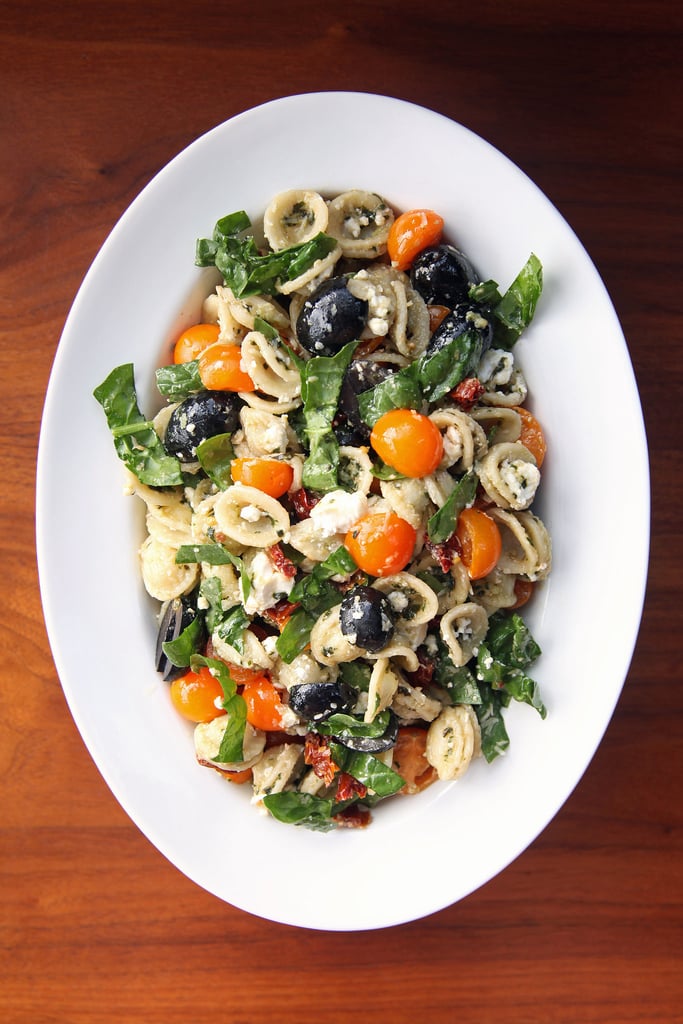 Don't think twice about pulling together a last-minute pasta salad [5]. What could be better than fusilli noodles tossed with olive oil, basil, fresh tomatoes, and feta?
Photo: Nicole Perry
Six-Bean Salad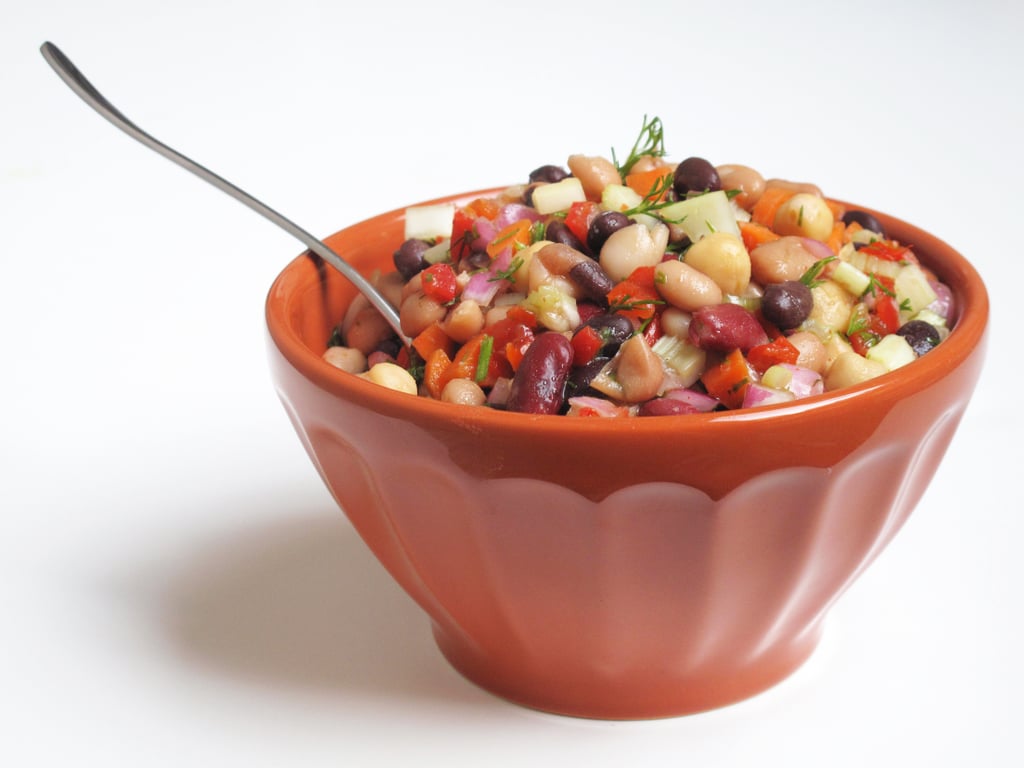 This six-bean salad [6] boasts a multitude of flavors — from tangy and salty to sweet, savory, and even a bit spicy.
Photo: Susannah Chen
Classic BLT
When we think picnic, we think our favorite sandwich, and there is simply nothing better than a classic BLT [7] with toasted bread and crispy bacon.
Photo: Katie Sweeney
Quinoa Salad With Feta and Cherries
Whether it's the star of the picnic or a light complement to a meatier dish, a quinoa salad with feta and cherries [8] is a surefire crowd-pleaser.
Photo: Nicole Perry
Vegan Farro Salad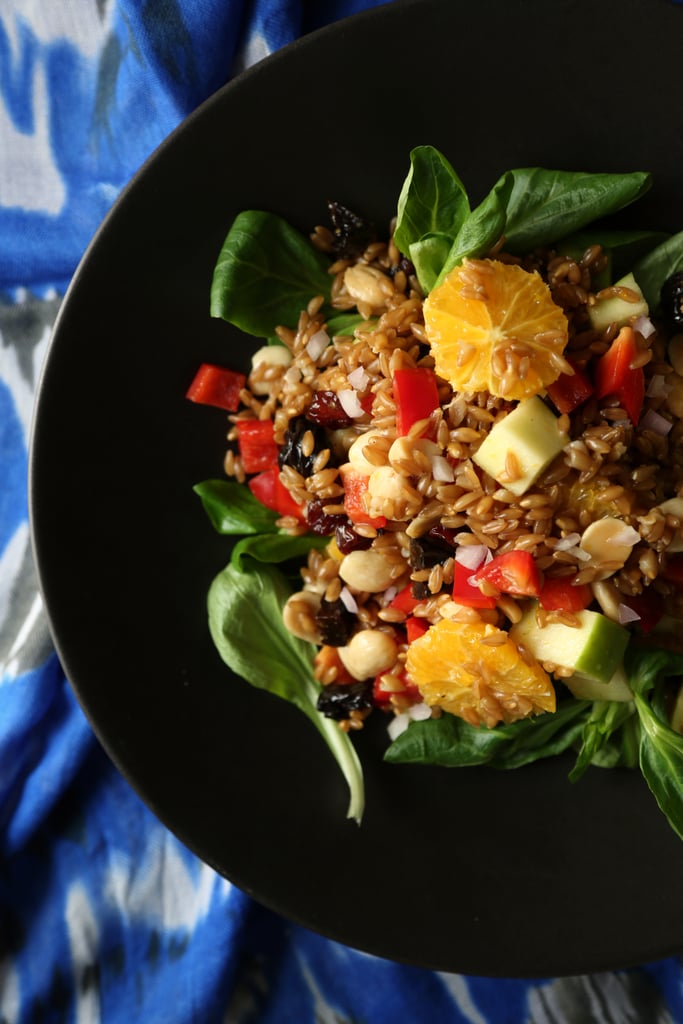 This vegan salad [9] calls for fibrous, al dente farro and a whole host of fruits, nuts, and veggies.
Photo: Anna Monette Roberts
Vegetarian Taco Salad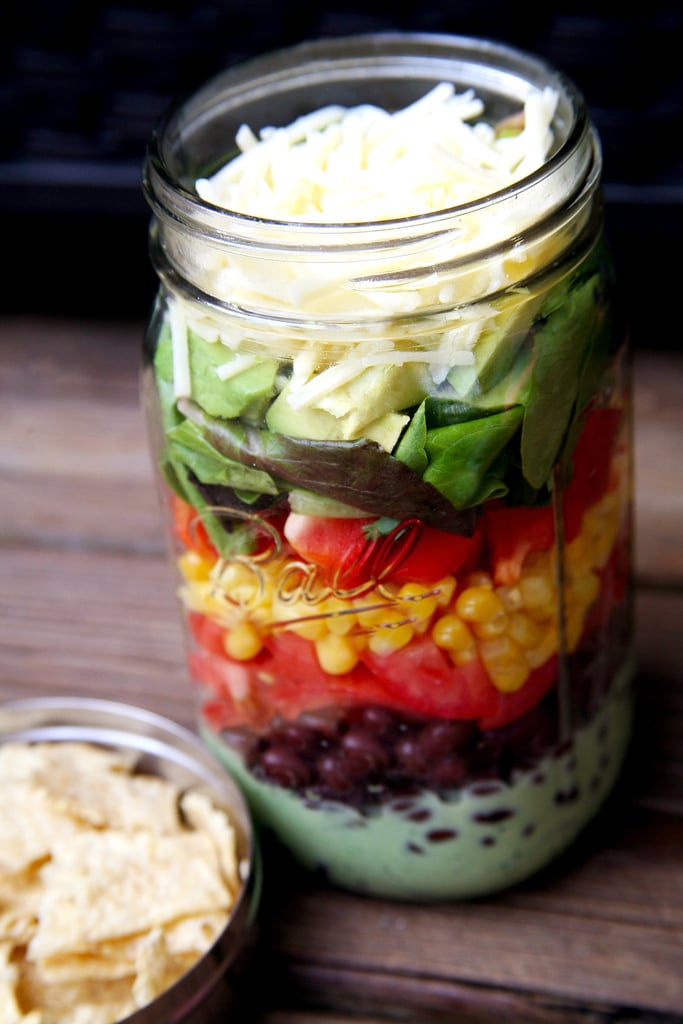 Vegetarians and meat-eaters alike will love this layered taco salad [10] with yogurt, beans, veggies, and cheese — it's easy to pack, and you can shake it up on site.
Photo: Jenny Sugar
Watermelon Salad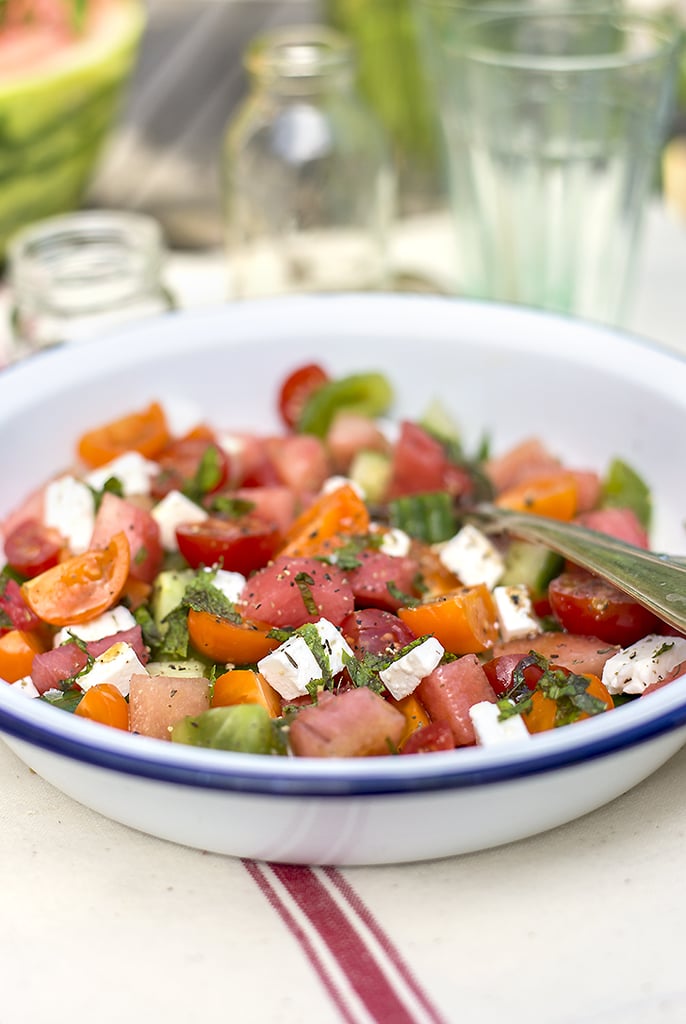 For a summery take on a Greek salad [11], toss juicy watermelon into the mix .
Source: POPSUGAR user Lucy Parissi
Chipotle-Tomatillo Salsa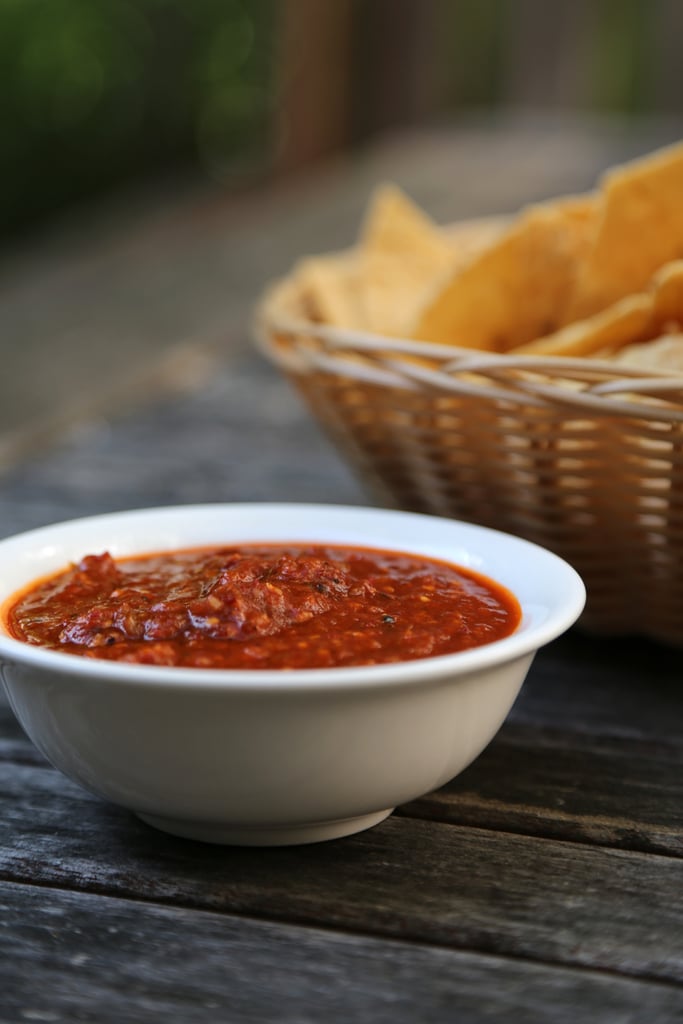 A smoky chipotle-tomatillo salsa [12] will put your run-of-the-mill jarred salsa to shame.
Photo: Anna Monette Roberts
Chicken Salad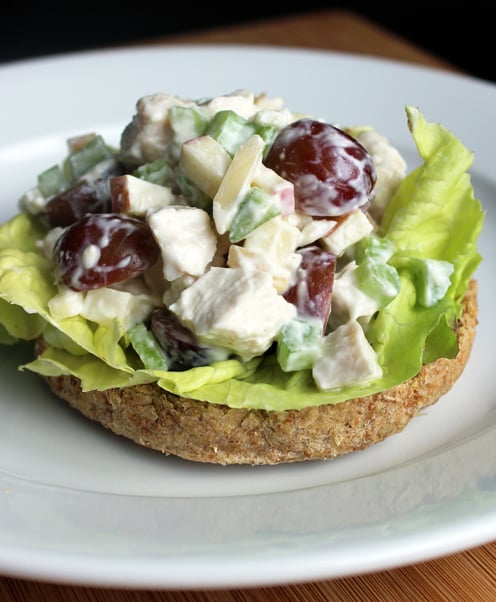 Nothing says outside entertainment like a cold, fruit-filled chicken salad [13]. For a different spin on the traditional dish, swap Greek yogurt for mayo and mix in sliced almonds for an added crunch.
Photo: Lizzie Fuhr
Black-Bean Salad
A no-cook black-bean salad [14] uses fresh Summer produce and pairs citrus with a hint of sweetness for an easy dish with plenty of flavor and crunch.
Photo: Anna Monette Roberts
Pico de Gallo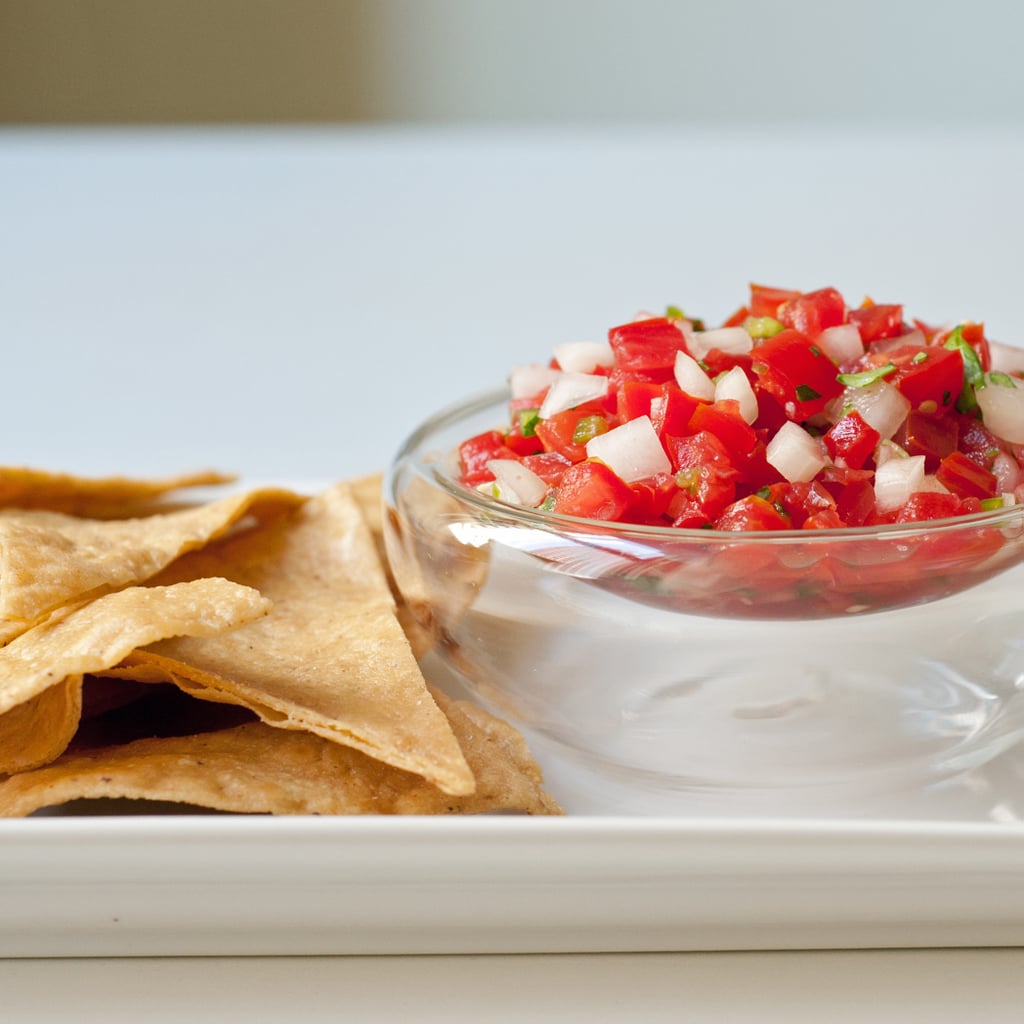 Pico de gallo [15] salsa stands alone as a refreshing dip with chips and can also add extra zest to taco or fish dishes.
Photo: Nicole Perry
Millet Salad
Legume-lovers will be lining up to get their hands on this fluffy millet salad [16] with lentil and pomegranate. Substitute dried cranberries if you can't find pomegranate at the store.
Photo: Anna Monette Roberts
Mediterranean Pasta
Toss tomatoes, olives, and feta in with orzo, and you've got a main dish [17] that's addictive when enjoyed cold or at room temperature.
Photo: Anna Monette Roberts
Platinum Blondies
One of these blondie bars [18] — chock-full of brown sugar, butter, and, best of all, Reese's Peanut Butter Cups — will have you going blond faster than a bottle of Sun In spray.
Photo: Nicole Perry
S'mores Snack Mix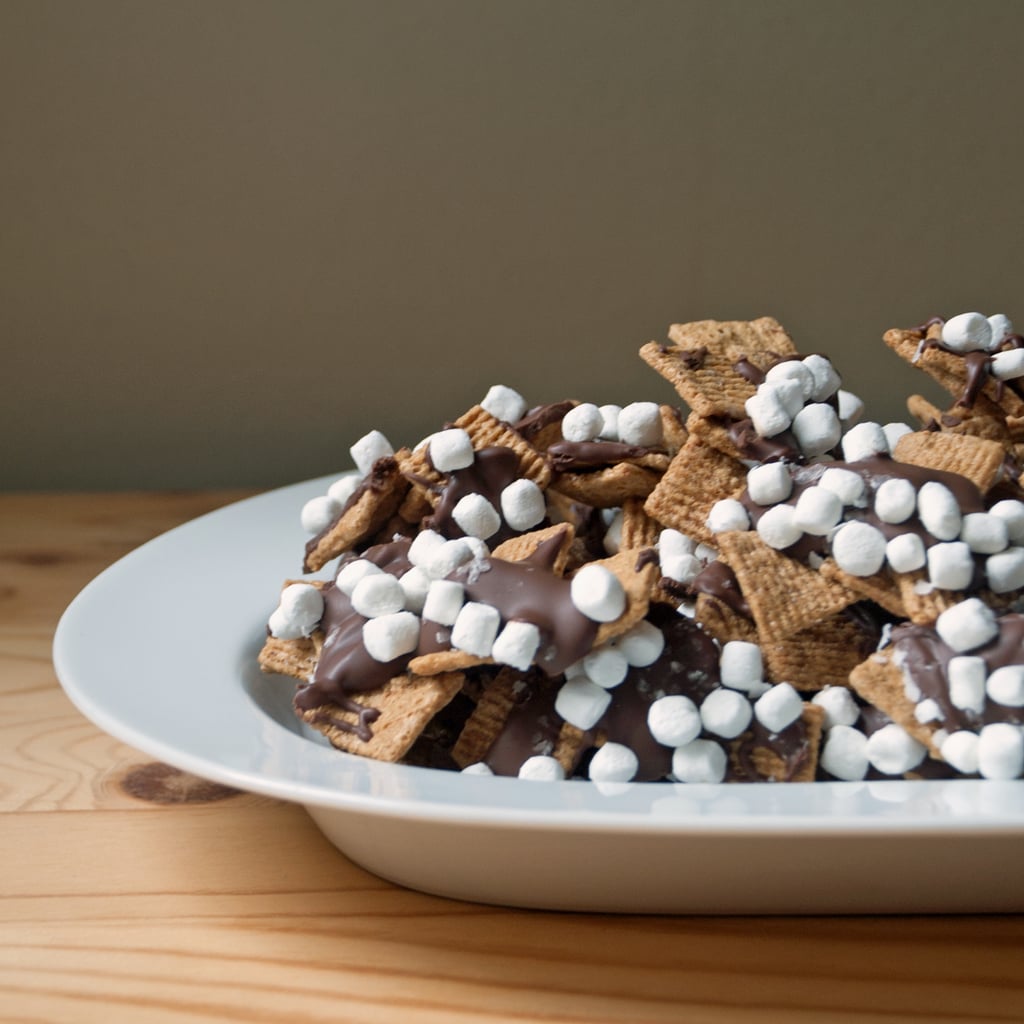 Two outdoor favorites, s'mores and snack mix, come together in a minimallow- and chocolate-studded treat [19], proving that sometimes the whole really is greater than the sum of its parts.
Photo: Nicole Perry
Scottish Shortbread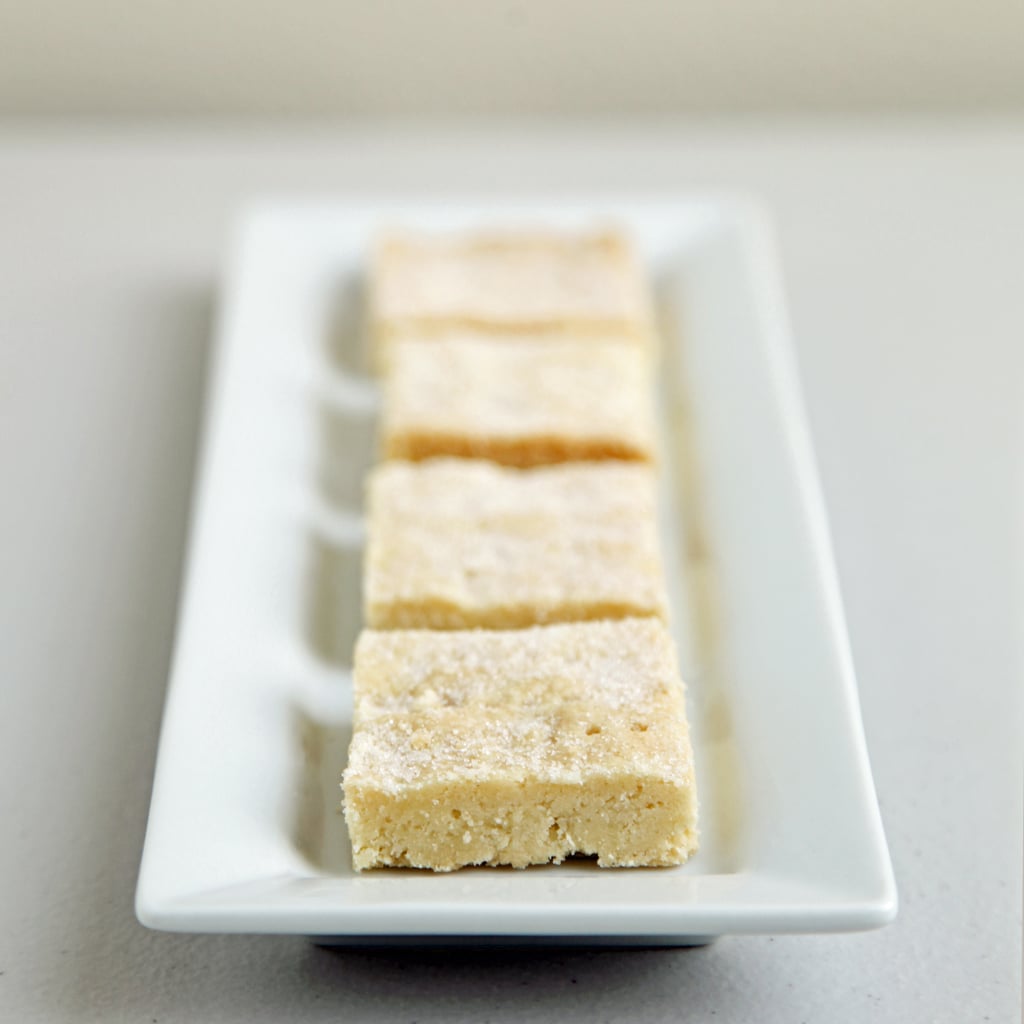 Exceptionally easy to make and even easier to enjoy, Scottish shortbread [20] makes a perfect picnic dessert because it keeps great in containers, and its texture actually improves the day after baking it.
Photo: Nicole Perry